DisrupTV is a weekly Web series with hosts R "Ray" Wang and Vala Afshar. The show airs live at 11:00 a.m. PT/ 2:00 p.m. ET every Friday. The audience can expect A-list guests, the latest enterprise news, hot startups, insight from influencers, and much more. Tweet questions to #DisrupTV or @DisrupTVShow. We broadcast live on Zoom. 
Show Link: https://www.youtube.com/user/ConstellationR
Featured Guests:
Ken Grady
Senior Vice President and Chief Information Officer
IDEXX
Ken Grady (he/him/his) joined IDEXX in 2014, having worked as CIO and leader in several human health and biotech research companies such as New England Biolabs, Novartis, Chiron, and GE Healthcare, working to support drug discovery, molecular diagnostics, and world-class molecular biology and genomic driven medicine. In his role as Senior Vice President and Chief Information Officer, Ken's has a portfolio of responsibilities at IDEXX, including the enterprise technology strategy, operations, and security, Reference Labs technology operations and innovation, and IDEXX BioAnalytics.
Over the last 30 years, Ken has held a variety of roles that informed his current interests in innovation, the customer/employee experience, and people development, having lived and worked on both coasts of the US, in Europe, and Asia. His first paying job was as a late-night 'chef' at the Waffle House, before serving five years active duty as an Arabic translator in the US Army. It all came full circle at IDEXX, however, as 15-year-old Ken really wanted to be a veterinarian when he grew up before he fell into the world of computer science and engineering. Throughout his career, Ken has continued to feed his passion and curiosity for life sciences – no doubt in part influenced by the scientist (Giuia) he married who has been trying to educate him on what the big words mean for 27 years.
Giuia and Ken live in Gorham, Maine, with their adorable and remarkably intelligent Saint Bernard, Frank (Francesca), their somewhat aloof Old English Sheepdog, George (Georgina), a host of chickens, and occasional pair of pigs, turkeys, or other livestock. Their son Sam (13) and daughter Ella (18) provide occasional support for the various animals when schoolwork allows.
Follow him on Twitter: @gradyken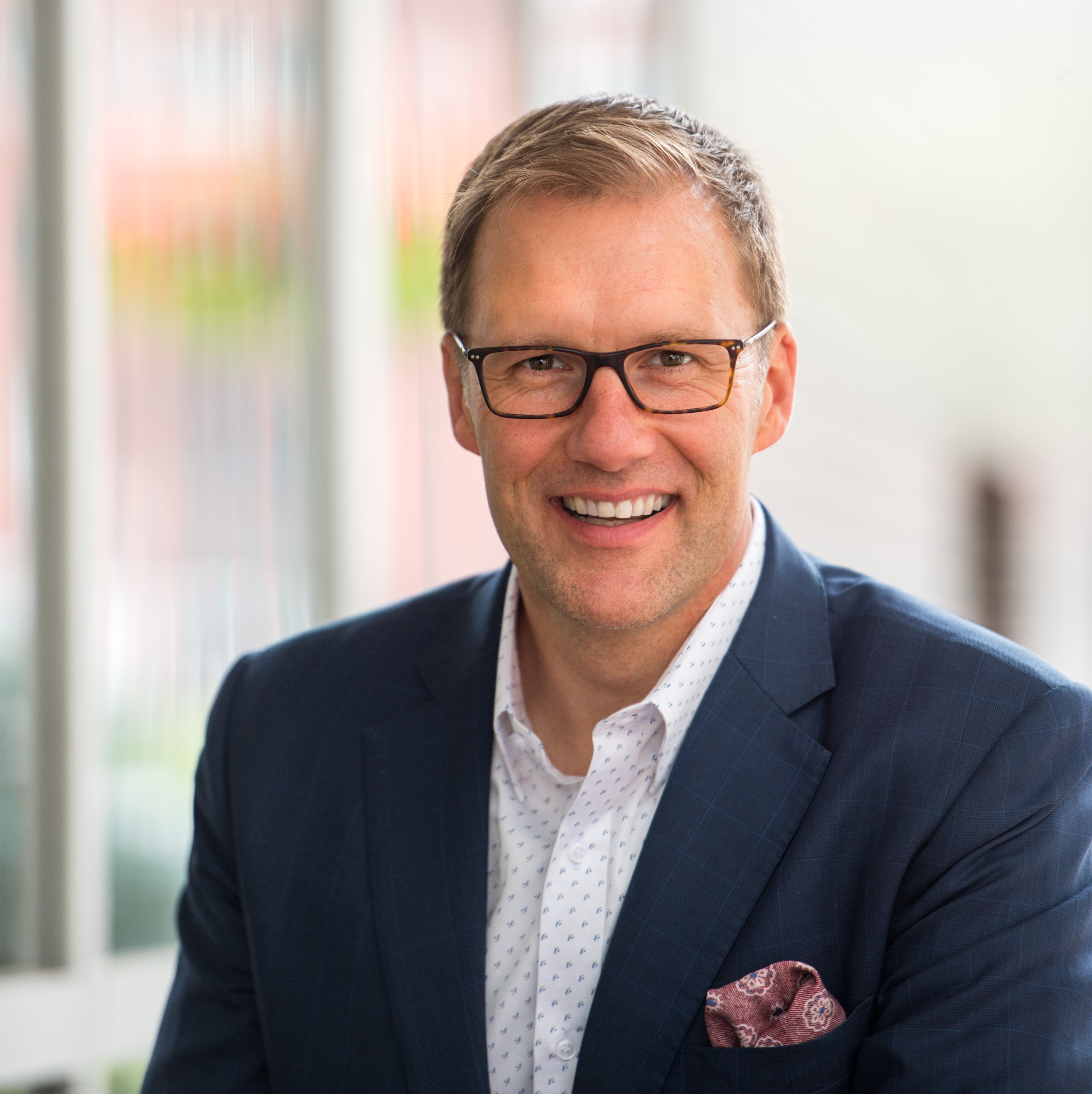 David Horsager
Owner & CEO
Trust Edge Leadership Institute
David Horsager, MA, CSP, CPAE is the CEO of Trust Edge Leadership Institute, Trust Expert in Residence at High Point University, and Wall Street Journal bestselling author of The Trust Edge. David has advised leaders and delivered life-changing presentations on six continents, with audiences ranging everywhere from FedEx, Toyota, MIT and global governments to the New York Yankees and the Department of Homeland Security. Get free resources and more at www.DavidHorsager.com and www.TrustEdge.com  
Follow him on Twitter: @DavidHorsager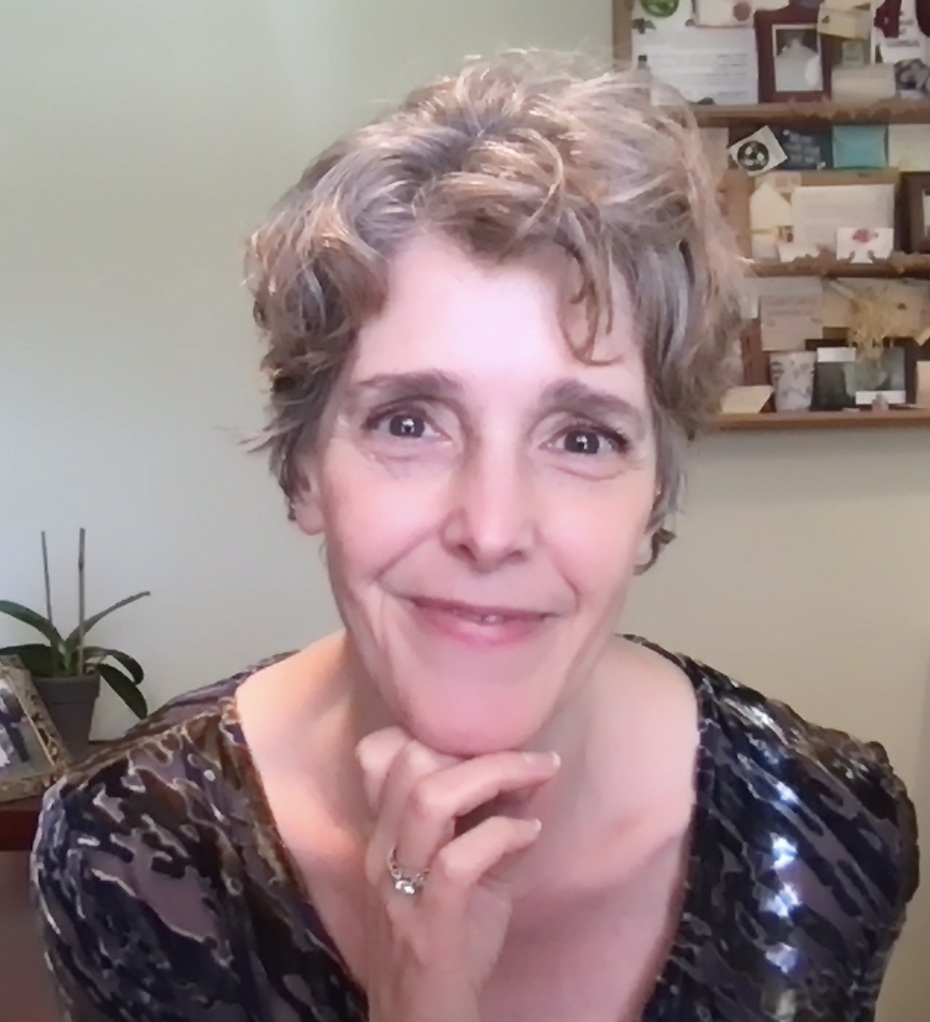 Heather Clancy
Vice President and Editorial Director
GreenBiz Group
Heather Clancy, vice president and editorial director at GreenBiz, is an award-winning business journalist specializing in chronicling the role of technology in enabling corporate climate action and transitioning to a clean, inclusive and regenerative economy. She started her journalism career on the business desk of United Press International, and her articles have appeared in Entrepreneur, Fortune, The International Herald Tribune and The New York Times.
Clancy was the launch editor for the Fortune Data Sheet, the magazine's newsletter dedicated to the business of technology. She co-authored the Amazon best-seller for entrepreneurs, "Niche Down, How to Become Legendary By Being Different."
Follow her on Twitter: @greentechlady