DisrupTV is a weekly Web series with hosts R "Ray" Wang and Vala Afshar. The show airs live at 11:00 a.m. PT/ 2:00 p.m. ET every Friday. The audience can expect A-list guests, the latest enterprise news, hot startups, insight from influencers, and much more. Tweet questions to #DisrupTV or @DisrupTVShow. We broadcast live on Zoom. 
Show Link: https://www.youtube.com/user/ConstellationR
Featured Guests: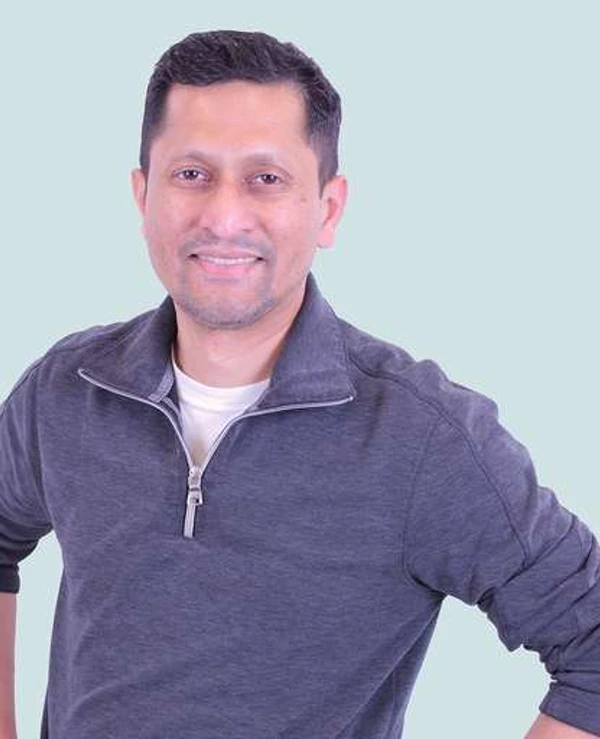 Sunil Karkera
VP & Global Managing Director
Designit
Committed to nurturing and building design-led, technology-enabled ideas and teams that drive business results globally, Sunil leads Designit as our Global Managing Director. With over 26 years of industry experience, he co-founded successful startups in Silicon Valley, created and led TCS Interactive global team. He joined Designit in the spring of 2020, bringing his extensive experience in the design and tech industry.
In a previous life, Sunil was an embedded systems engineer at Lockheed, a security engineering architect at Sonicwall and Vice President of Business Systems for Fox Interactive Media. Today he's heading up our Global Leadership team with Kjersti and Kahly from the sunny and vibrant Silicon Valley in California. Off work, Sunil is an avid typography nerd, loves reading and watching Science Fiction, is a Cold War history buff, and immerses himself in computer history. Where he finds the time for all of this is anyone's guess.
Follow him on Twitter: @gluecode

Jeffrey Ullmann
Computer Science professor
Stanford

Jeffrey David Ullman is an American computer scientist and the Stanford W. Ascherman Professor of Engineering, Emeritus, at Stanford University. His textbooks on compilers, theory of computation, data structures, and databases are regarded as standards in their fields.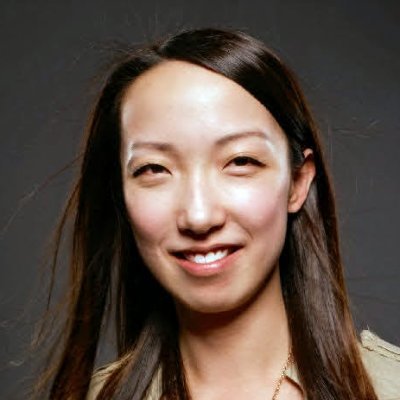 Clara Shih
CEO of Service Cloud
Salesforce
Clara Shih is CEO of Salesforce Service Cloud, the world's #1 customer service, digital service, and field service solution that powers 360-degree customer experience conversations.
A digital pioneer, Clara has been named one of Fortune's "40 under 40" and "Most Powerful Women  Entrepreneurs," Fast Company's "Most Influential People in Technology," and a "Young Global Leader" by the World Economic Forum. Clara is a member of the Starbucks board of directors and serves as Executive Chair of Hearsay Systems, a privately held digital software firm she founded in 2009.

She graduated #1 in computer  science at Stanford University, where she also received an M.S. in computer science.  She also holds an M.S. in internet studies from Oxford University, where she studied as  a U.S. Marshall Scholar.
Follow her on Twitter: @clarashih