DisrupTV is a weekly Web series with hosts R "Ray" Wang and Vala Afshar. The show airs live at 11:00 a.m. PT/ 2:00 p.m. ET every Friday. The audience can expect A-list guests, the latest enterprise news, hot startups, insight from influencers, and much more. Tweet questions to #DisrupTV or @DisrupTVShow. We broadcast live on Zoom. 
Show Link: https://www.youtube.com/user/ConstellationR
Featured Guests: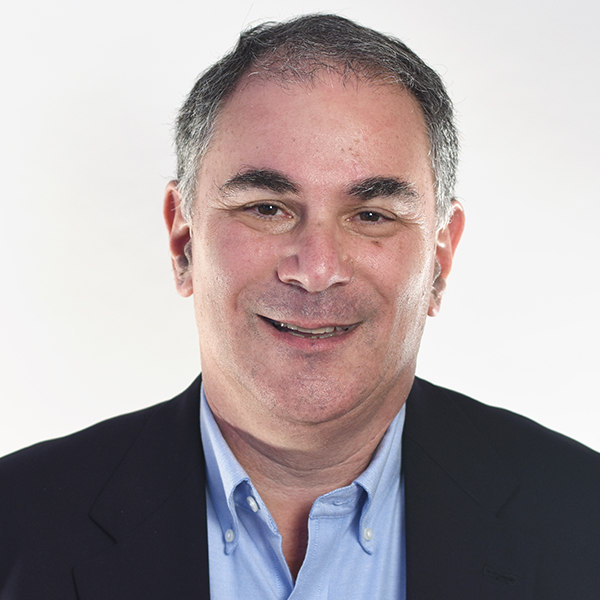 Saul Kaplan
Founder and Chief Catalyst
Business Innovation Factory
Saul Kaplan is the founder and Chief Catalyst of the Business Innovation Factory and author of The Business Model Innovation Factory: How to Stay Relevant when the World Is Changing.
Kaplan started BIF in 2005 with a mission to enable business model innovation. BIF makes transformational change safer and easier to manage for institutional leaders by helping them explore, test, and commercialize next practices and new business models.
Prior to BIF Kaplan served as the Executive Director of the Rhode Island Economic Development Corporation and as the Executive Counselor to the Governor on Economic and Community Development.
Prior to his state leadership role Kaplan served as a Senior Strategy Partner in Accenture's Health & Life-Science practice and worked broadly throughout the pharmaceutical, medical products, and biotechnology industry. Kaplan also spent eight years working for the Pharmaceutical Division of Eli Lilly and Company. As a Marketing Plans Manager, Kaplan assisted in developing the launch strategy and successful introduction of Prozac into the U.S. market.
Kaplan holds an MBA from Rensselaer Polytechnic Institute focusing on the strategic management of technology and a BS in Pharmacy from the University of Rhode Island.
Follow him on Twitter: @skap5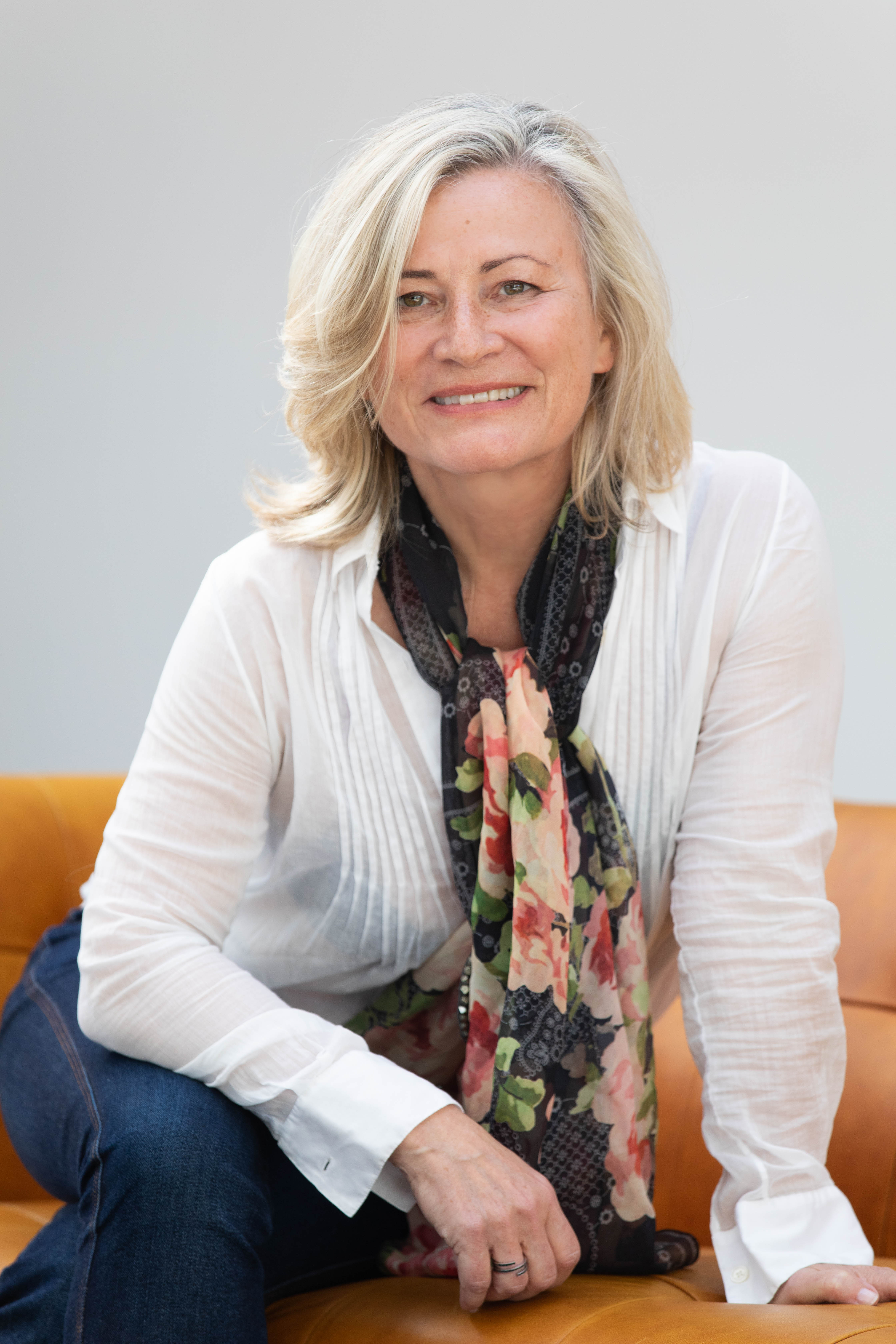 Cecile Moulard
Founder & CEO
MixR
Cecile Moulard is the Founder & CEO of MixR, the only platform dedicated to scaling trust & belonging at work. Prior to founding MixR, Cecile held many widely regarded positions and lead ventures of her own - including the launch of Amazon's French subsidiary. In addition, Cecile has served as an active board member for both public and private organizations - such as AXA Group and Decathlon.
Follow her on Twitter: @CecileMoulard
Vikas Shah MBE
Entrepreneur & Author of Thought Economics
Vikas Shah MBE DL is an entrepreneur, investor & philanthropist. He started his first business aged 14 and is now CEO of Swiscot Group (a textiles & commodities trading business) alongside being a venture-investor in a number of businesses internationally. He is a Non-Executive Board Member of the UK Government's Department for Business, Energy & Industrial Strategy and a Non-Executive Director of the Solicitors Regulation Authority. Vikas was awarded an MBE for Services to Business and the Economy in Her Majesty the Queen's 2018 New Year's Honours List and in 2021 became a Deputy Lieutenant of the Greater Manchester Lieutenancy.
Vikas has taught at universities around the world and holds an Honorary Professorship of Business at The Alliance Business School, University of Manchester (where he is a member of the advisory board) alongside a Visiting Professorship at the MIT Sloan Lisbon MBA. He is also an Honorary Industry Fellow at the University of Salford Business School.
As a committed philanthropist, Vikas sits as Chair of In Place of War (international peace building and entrepreneurship NGO with 100 grassroots community organisations with a collective reach of over 60m people in Africa, Europe, the Middle East, Asia and Latin America), as a Trustee of Mustard Tree (helping tens of thousands impacted by poverty and marginalisation across Greater Manchester) and as a trustee of the We Are Family Foundation (artist Nile Rodgers' global charity). Vikas is Former President and sits on the Board of TiE UK North (part of the world's largest entrepreneur's network) was a Digital Advisor to the British Council.
Vikas is also a published author. His 2021 book Thought Economics released features his interviews with the people shaping our century. Including conversations with Nobel prize winners, business leaders, politicians, artists and Olympians, he has been in the privileged position of questioning the minds that matter on the big issues that concern us all.

Follow him on Twitter: @MrVikas