DisrupTV is a weekly Web series with hosts R "Ray" Wang and Vala Afshar. The show airs live at 11:00 a.m. PT/ 2:00 p.m. ET every Friday. The audience can expect A-list guests, the latest enterprise news, hot startups, insight from influencers, and much more. Tweet questions to #DisrupTV or @DisrupTVShow. We broadcast live on Zoom. 
Show Link: https://www.youtube.com/user/ConstellationR
Featured Guests: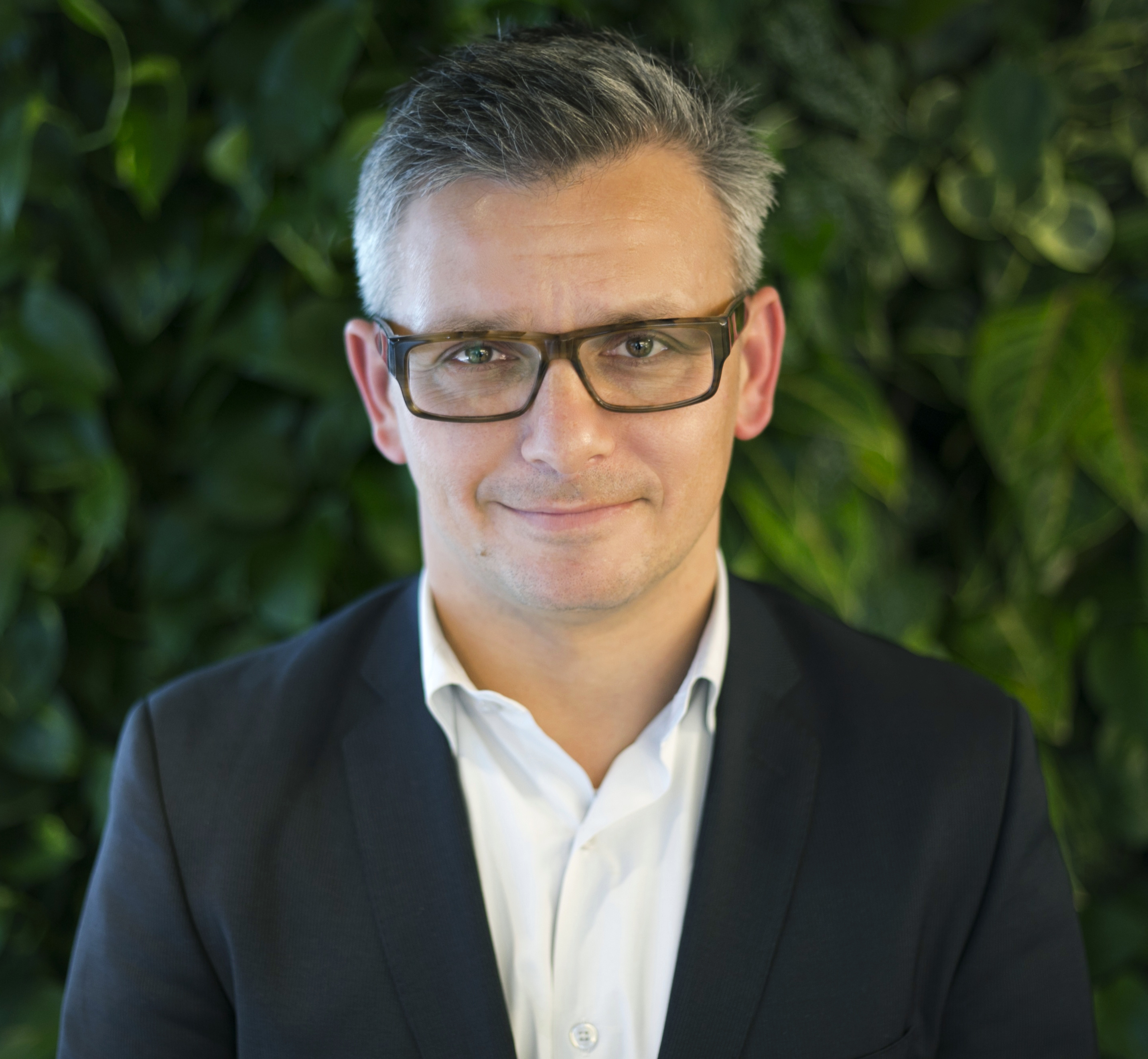 Dmitri Krakovsky
Chief Product Officer
Unit4
Dmitri's passion is to use technology towards building products that help companies run their businesses better. For decades, enterprise customers have been asking for flexible light-touch systems designed for their specific needs, that allow them to move fast, be resilient, and adaptable. Throughout his career at Google, SAP SuccessFactors, Yahoo!, and QuickBooks, he's focused on building such applications. New-wave technologies – cloud, machine learning, micro-services, APIs – mean provide an opportunity to advance this goal in a major way. Originally a native of St. Petersburg, Russia, he now resides in the San Francisco Bay Area with his wife, two boys and three dogs.
Follow him on Twitter: @dmitrikrakovsky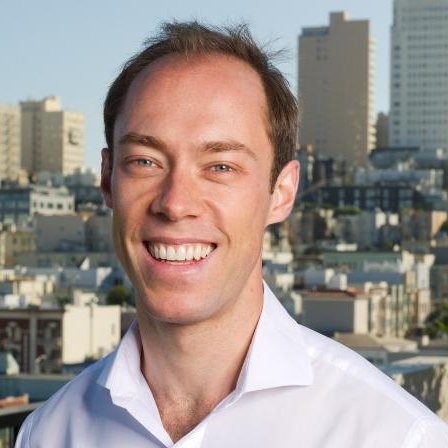 Ash Fontana
Managing Director at Zetta Partners 
Author of THE AI-FIRST COMPANY
Follow him on Twitter: @ashfontana
Liz Miller
VP & Principal Analyst
Constellation Research
Liz Miller is Vice President and Principal Analyst at Constellation focused on the business demands on today's Chief Marketing Officer, the evolution of customer engagement and the rising requirement for a new security posture that accounts for the threat to brand trust.  A 27-year marketing veteran, in her new role Miller will offer guidance on the leadership, business transformation and technology requirements for today's marketing organizations and how to effectively transform business models to stay competitive in the shifting digital landscape. She will examine the key trends modern CMOs face, ranging from the realities of engagement in the trust economy to how marketing has become enterprise security's greatest threat and critical champion.
Prior to joining Constellation, Liz oversaw research, programs and content for the Chief Marketing Officer Council, developing thought leadership agendas for CMOs around the globe. Liz also counseled numerous organizations on core messaging and competitive advantage, working with marketing, advertising and security solutions. Liz is a skilled moderator, facilitator and speaker, engaging C-suite executives in hundreds of industry webcasts and roundtables, keynote presentations and panels around the globe.

Follow her on Twitter: @lizkmiller