DisrupTV is a weekly Web series with hosts R "Ray" Wang and Vala Afshar. The show airs live at 11:00 a.m. PT/ 2:00 p.m. ET every Friday. The audience can expect A-list guests, the latest enterprise news, hot startups, insight from influencers, and much more. Tweet questions to #DisrupTV or @DisrupTVShow. We broadcast live on Zoom. 
Show Link: https://www.youtube.com/user/ConstellationR
Featured Guests:
Jennifer Ives
Senior Vice President, Global Partnerships & Alliances
3Pillar Global
Named by The Software Report as one of the 'Top 50 Women Leaders in SaaS', and named to the esteemed 'Business Transformation 150' list by Constellation Research, Jennifer Ives is a successful business executive with proficiency in the areas B2B software, strategic growth, business development, marketing & communications. She combines acute strategic business and digital product knowledge to enable new customer acquisition, revenue, and profit growth. A global business executive, technologist, and team builder, she's credited with launching companies, creating go-to-market growth strategies, opening new markets, and driving double-digit revenue in the digital economy.

Jennifer has led P&L (>$35M) and has experience crafting innovation-based growth and market strategies for private companies, high-growth start-ups, and government entities, alike. She's a trusted advisor to executive teams, high growth founders, and boards, and has driven success in areas of Market Evaluation & Product Development, Strategic Partnerships & Alliances, SaaS & Professional Services Enterprise Sales, Community Building, and Innovation-based Economic Development.
Follow her on Twitter: @iAmJives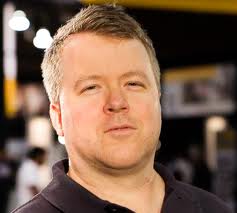 Jon Reed 
Co-founder
Diginomica
Jon Reed has been building enterprise communities since 1995. These days, Jon is a roving blogger/analyst. He also advises vendors and startups on reaching today's informed enterprise buyer, now that the sales funnel is discredited. He is a diginomica co-founder, Enterprise Irregular, and purveyor of multi-media content. Jon is an advocate for media over marketing; he sees diginomica as a chance to disrupt tech media, with the BS-weary enterprise reader in mind. Jon's signature weekly column, Enterprise Hits and Misses, is a strike-through-laden enterprise review for readers who enjoy puncturing hype balloons. Jon's core areas include the problem of CX, the pursuit of AI/analytics ROI, work futures/skills development, and the realities of transformation efforts. Lately, he's been documenting the art - and perils - of virtual event design.
Follow him on Twitter: @jonerp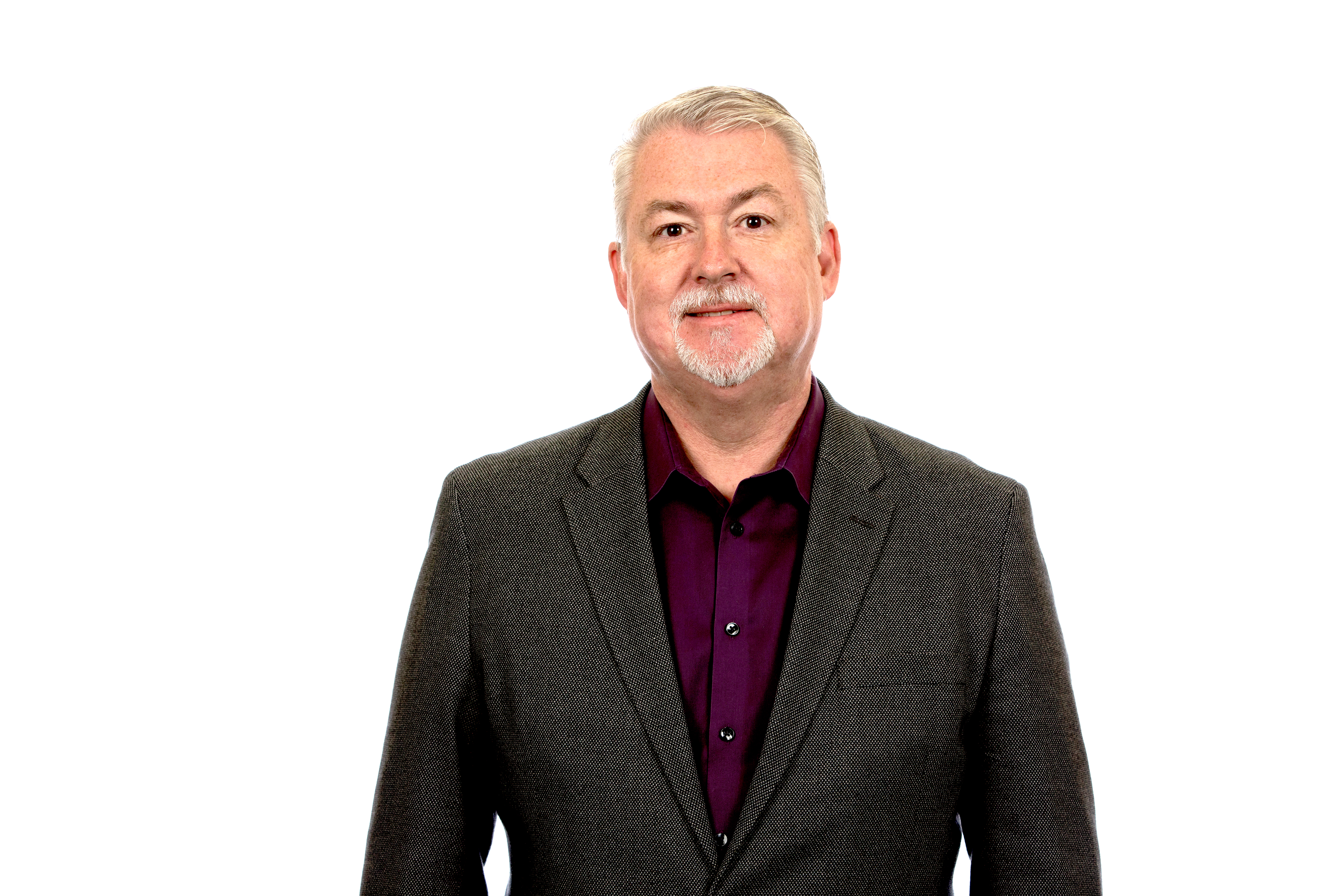 Dion Hinchliffe
VP & Principal Analyst
Constellation Research
Dion Hinchcliffe is Vice President and Principal Analyst at Constellation Research. He covers leadership strategies for The New C-Suite, Digital Workplace, and Internet of Things (IoT). Hinchcliffe is an internationally recognized business strategist, bestselling author, enterprise architect, industry analyst, and noted keynote speaker. He is widely regarded as one of the most influential figures in digital strategy, the future of work, and enterprise IT.
At Constellation, Hinchcliffe advises senior executives and top industry vendors on the strategies necessary to confront change and thrive in the digital era. 

Follow him on Twitter: @dhinchcliffe