DisrupTV is a weekly Web series with hosts R "Ray" Wang and Vala Afshar. The show airs live at 11:00 a.m. PT/ 2:00 p.m. ET every Friday. The audience can expect A-list guests, the latest enterprise news, hot startups, insight from influencers, and much more. Tweet questions to #DisrupTV or @DisrupTVShow. We broadcast live on Zoom. 
Show Link: https://www.youtube.com/user/ConstellationR
Featured Guests: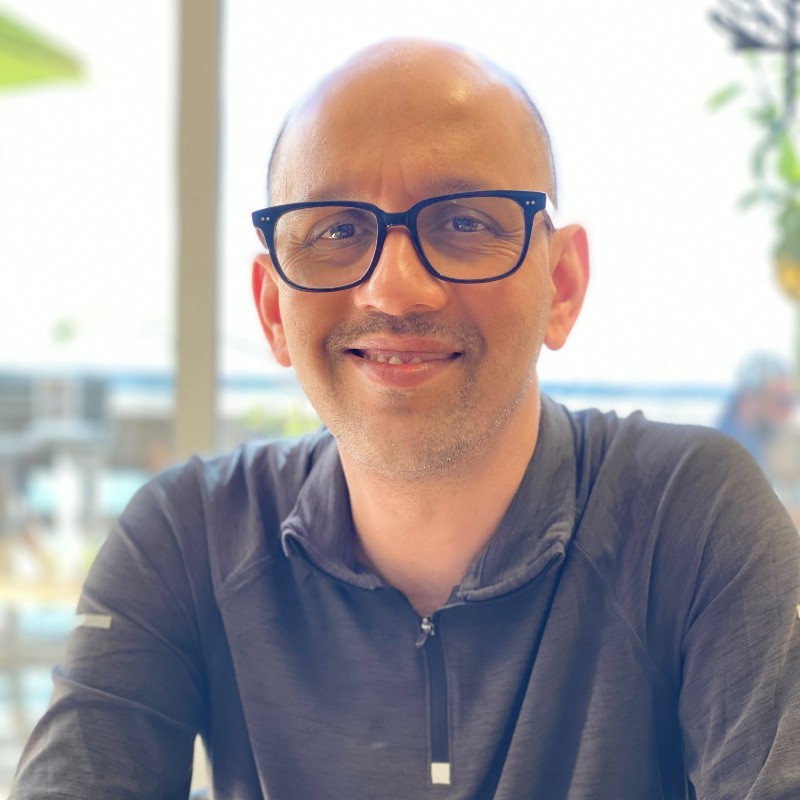 Viraj Patwardhan
Vice president, Academic Digital Learning
Thomas Jefferson University
Follow him on Twitter: @Viraj_says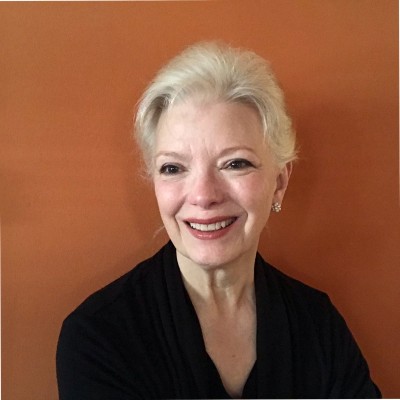 Angela Blanchard
Senior Fellow
Watson Institute Brown University
Follow her on Twitter: @CajunAngela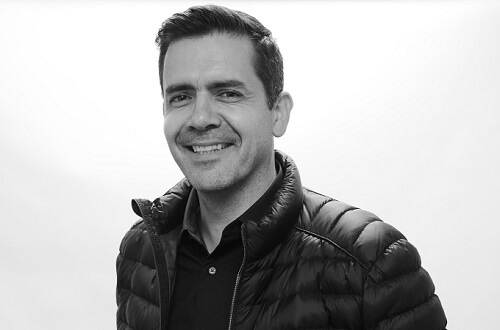 Valter Adao,
Chief Digital & Innovation Officer at Deloitte Africa
Faculty Member at Singularity University South Africa
Valter Adão is recognised as an expert in the fields of disruptive innovation, business re-imagination and emerging technologies in Europe, the Middle East and Africa, where he does most of his work
Valter is the Chief Executive and Digital Leader for Cadena Growth Partners. He guides organisations beyond potential disruption, towards creating new opportunities for relevance, growth and expansion by contextualising and leveraging the potential and economics of emerging technologies and disruptive trends.
He is a corporate entrepreneur with extensive experience in venturing and commercialising businesses across a number of industries, and works with the CEOs of leading organisations to, conceive, develop and scale innovative opportunities and IP into high growth, sustainable businesses.
He is the former Chief Digital and Innovation office for Deloitte, managing and founding partner for Monitor Deloitte and managing partner for Deloitte digital in Africa. He was also part of Deloitte's Global Innovation Executive.
He is a Tedx Speaker, faculty member of Singularity University and is the recipient of the Constellation Transformation 150 award, which recognises the top global executives leading digital business transformation efforts, and a Professor of Practice at the Johannesburg Business School. He was recently awarded as the Big 4 professional of the year, by The South African Professional Services Academy, who also recognised as a top Professional in South Africa's Digital Industry.