DisrupTV is a weekly Web series with hosts R "Ray" Wang and Vala Afshar. The show airs live at 11:00 a.m. PT/ 2:00 p.m. ET every Friday. The audience can expect A-list guests, the latest enterprise news, hot startups, insight from influencers, and much more. Tweet questions to #DisrupTV or @DisrupTVShow. We broadcast live on Zoom. 
Show Link: https://www.youtube.com/user/ConstellationR
Featured Guests: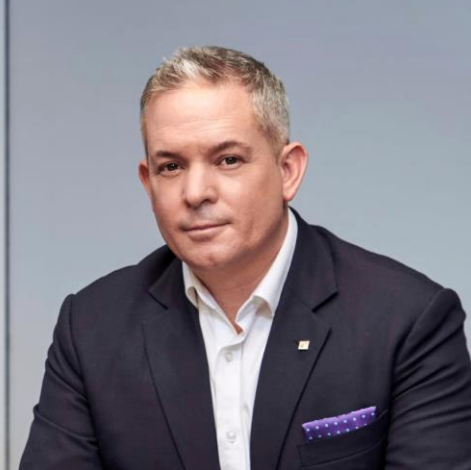 Darren Roos
CEO
IFS
Darren Roos is approaching his third year as CEO of IFS, a post he took in April 2018. His vision spearheaded the transformation of the company internally through modernization and digital transformation and externally with the promise of delivering value to customers and putting them at the heart of the IFS business and product development strategy. Darren built his career in global software businesses over 20 years. He previously served as President of SAP's global ERP Cloud business, with prior roles as General Manager of Northern Europe and Chief Operating Officer of EMEA for the company. Darren also was formerly the President of EMEA, APJ, LATAM at Software AG, during which time he also served on Software AG's Group Executive Board. In addition to his IFS role, Darren is a board director at Sitecore and launched InnerWings, a confidence building foundation.
Follow him on Twitter: @darrenroos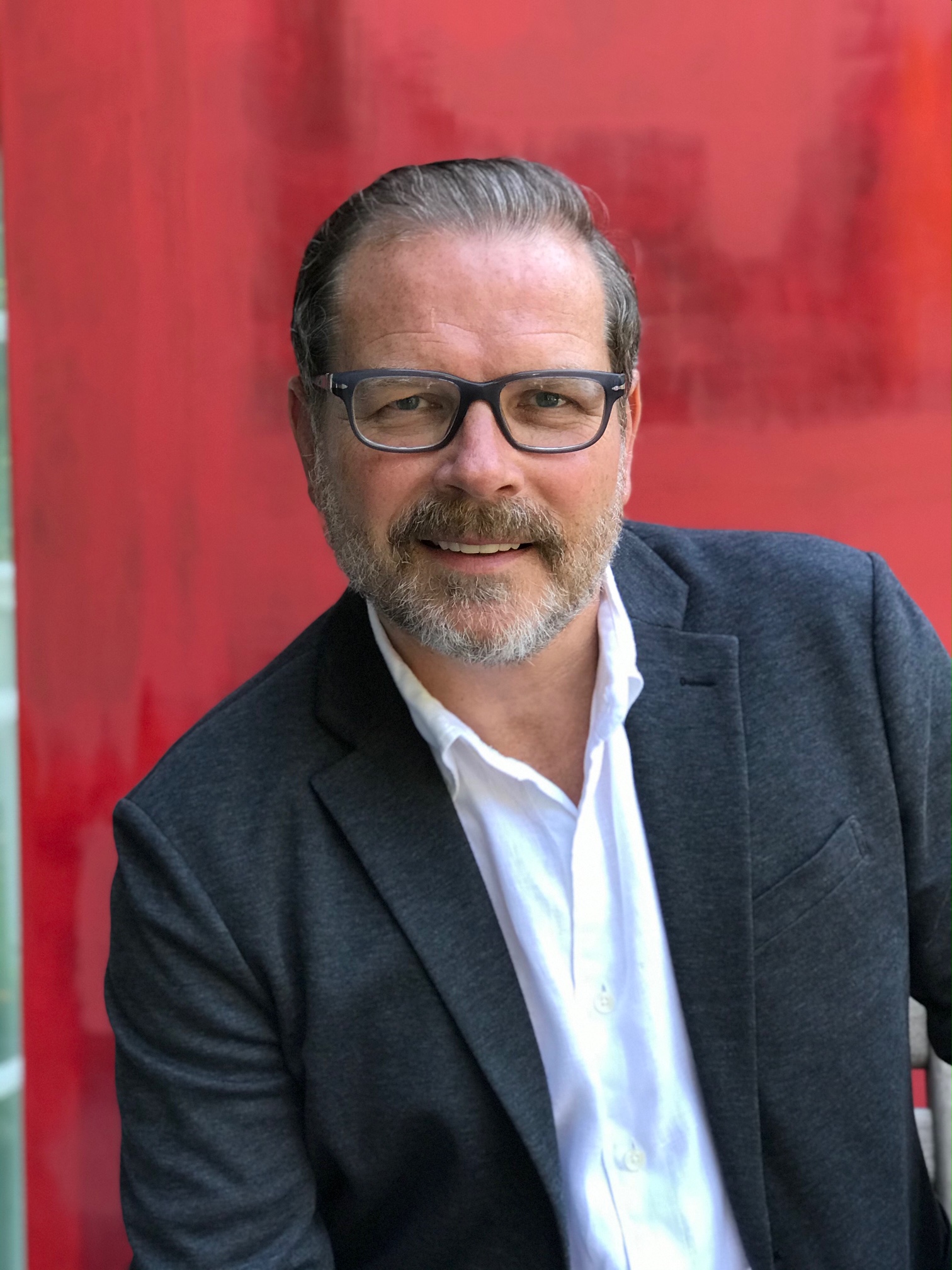 Ben Pring
VP, Head of Thought Leadership, and Director at Cognizant's Center for Future of Work
Author of MONSTER: A Tough Love Letter to the Machines That Rule our Jobs, Lives, and Future? 
Ben Pring co-founded and leads the Center for the Future of Work at Cognizant, an American multinational technology company that provides consulting, information technology and outsourcing services. Ben sits on the advisory board of the Labor and Work Life program at Harvard Law School. In 2018 Ben was a Bilderberg Meeting participant. Ben was named as one of 30 management thinkers to watch in 2020 by Thinkers 50. He was recently named a leading influencer on the future of work by Onalytica. In 2007, Ben won Gartner's prestigious Thought Leader Award. His work has been featured in the Wall Street Journal, the Financial Times, the London Times, the Drucker Forum Report, Business Insider, Forbes, and Fortune. Based near Boston since 2000, Ben graduated with a degree in Philosophy from Manchester University, in the UK where he grew up.
Follow him on Twitter: @BenjaminPring


 
Nicole France
VP & Principal Analyst
Constellation Research
Nicole France is Vice President and Principal Analyst at Constellation focusing customer experience as an enterprise-wide team sport. Her research examines the interrelationship between sales, marketing, service, and customer engagement—and how to make it work effectively. She focuses on the migration path from traditional CRM to next-generation customer experience strategies. Her work helps both enterprises and vendors to get the most from their investments.
France evaluates the tools as well as the principles and practices that generate the best results in the real world. She considers the customer relationship lifecycle to be one of the most critical aspects of digital transformation for any business. It's also one that can easily go awry. Success requires a clear focus on the objectives as well as a thorough understanding of how technology tools help to achieve them—and where they can't.
With over twenty years of experience as both technology analyst and practitioner, she has a unique perspective on both the trends and the practicalities of effective customer engagement. Throughout her career, she has focused on successfully adopting technology capabilities and the transformative impact they have for customers.
Follow her on Twitter: @lnfrance