Apr 30, 2021 11:00am PDT
-
May 1, 2021 10:59am PDT
DisrupTV is a weekly Web series with hosts R "Ray" Wang and Vala Afshar. The show airs live at 11:00 a.m. PT/ 2:00 p.m. ET every Friday. The audience can expect A-list guests, the latest enterprise news, hot startups, insight from influencers, and much more. Tweet questions to #DisrupTV or @DisrupTVShow. We broadcast live on Zoom. 
Show Link: https://www.youtube.com/user/ConstellationR
Featured Guests: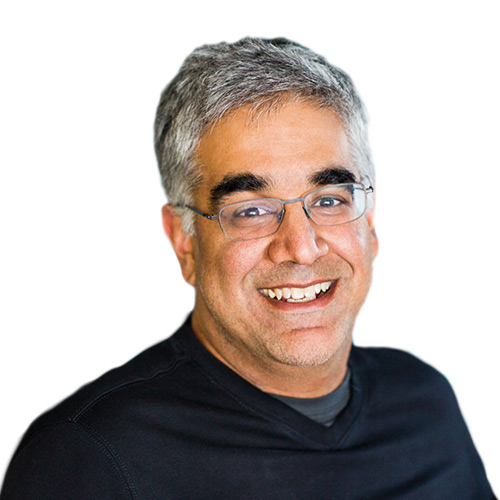 Aneel Bhusri
CEO
Workday
Aneel Bhusri is co-founder and co-CEO at Workday. He is also a member of the company's board of directors, and served as chairman of the board from January 2012 until May 2014. 
Aneel has been a leader, product visionary, and innovator in the enterprise software industry for more than 20 years. Before co-founding Workday in 2005, Aneel held a number of leadership positions at PeopleSoft, including vice chairman of the board and senior vice president responsible for product strategy, business development and marketing. In addition to his role at Workday, Aneel is an advisory partner at Greylock, a leading venture capital firm that he has been associated with since 1999, and he is a member of the Board of Trustees at Stanford University. He also serves on the board of directors of the Workday Foundation and of the Memorial Sloan Kettering Cancer Center. Aneel previously served on the board of directors of several other companies, including Intel, Pure Storage and Okta.

Aneel holds a Master of Business Administration degree from Stanford University and a bachelor's degree in electrical engineering and economics from Brown University. He is a Crown Fellow at the Aspen Institute.
Follow him on Twitter: @aneelb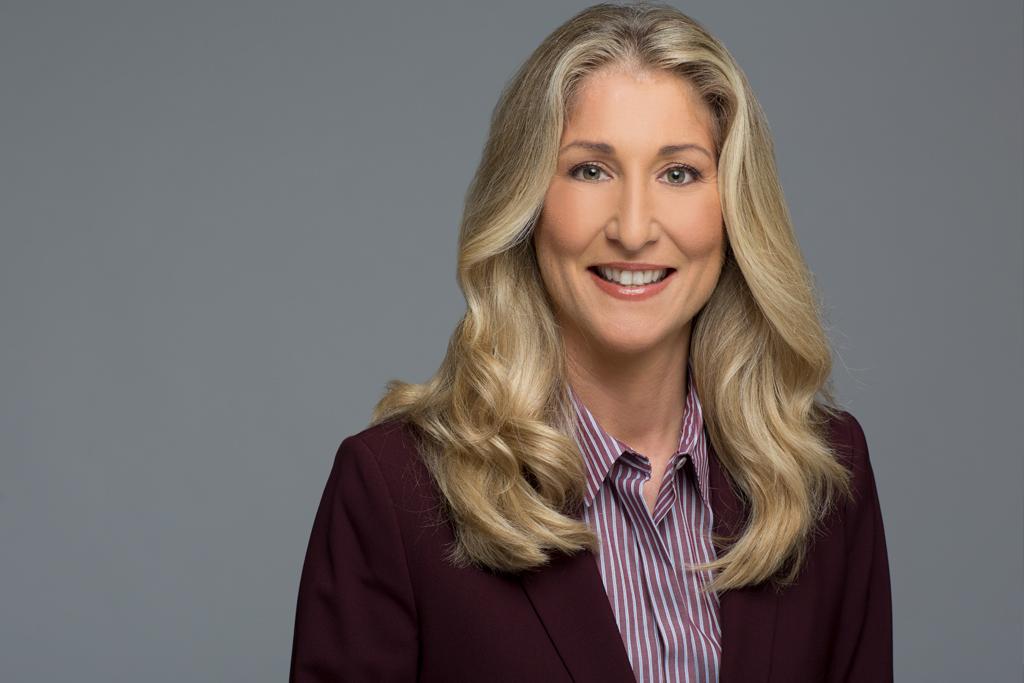 Tiffani Bova
SVP, Global Growth Evangelist
Salesforce
Tiffani Bova is the chief growth evangelist at Salesforce and the author of the Wall Street Journal bestselling book GROWTH IQ: Get Smarter About the Choices that Will Make or Break Your Business. Bova has been named to the latest Thinkers50's list of the world's top management thinkers and is a welcomed guest on Bloomberg, BNN, Cheddar, MSNBC, and Yahoo Finance, among others. She also contributes her thinking to publications including Harvard Business Review, Forbes, Entrepreneur, Diginomica, Quora, Thrive, Rotman School of Management and Duke Dialogue Review. She is a change maker who's thought-provoking and forward-thinking insights have made her a frequent guest on a variety of industry-leading podcasts and live broadcasts.
As host of What's Next! with Tiffani Bova, an iTunes' all-time business and management bestseller and a top sales podcast according to Top Sales Magazine, Bova has interviewed a growing number of exceptional humans including Arianna Huffington, Chester Elton, Dan Pink, Ginger Hardage, Bonin Bough, Mark Victor Hansen, Seth Godin and Tom Peters.
Bova is a top Twitter influencer in Business Growth, Customer Experience, Digital Transformation, the Future of Work, and Sales. She was named one of Inc. Magazine's 37 Sales Experts You Need to Follow on Twitter, a LinkedIn Top Sales Expert to follow in 2018, 2019 and 2020, a Top 100 Women in Tech, a Brand Quarterly Magazine Top 50 Marketing Thought Leader, and one of the most Powerful and Influential Women in California according to the National Diversity Council.
Follow her on Twitter: @Tiffani_Bova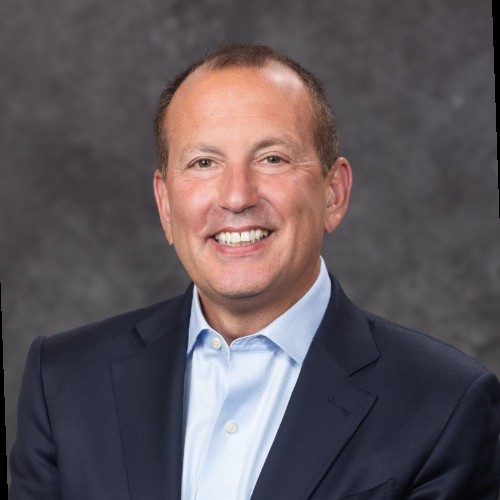 Michael Liebow
Strategic Advisor, Cloud Platforms
McKinsey & Company
Liebow is a recognized Top 100 cloud influencer and has spent his career advising numerous CEOs and c-suite executives on market shaping initiatives and growth programs in a broad range of categories beyond core technology including semiconductor chips, internet services, satellite communications, and direct to consumer goods and services like food, beverages, travel, and healthcare.

He has driven numerous digital business transformation initiatives at companies ranging from upstarts to large global multi-nationals. He has held senior leadership roles with full P&L responsibility, led digital technology, operations, development, product management, marketing, direct and partner sales leadership, with hands-on experience building applications and platforms to solve real business problems. He has led global teams in North America, Europe and Asia.

Michael was most recently the global leader and Managing Director for Accenture's cloud platform business, which he grew from concept to manage over $300 million of cloud spend, with sales of cloud related services in the billions of booked revenue. Prior to that Liebow served as a CEO, a board member and an executive-in-residence with several portfolio companies of New Enterprise Associates, a top 3 global venture capital firm. Michael successfully exited two companies and incubated a third concept in partnership with salesforce.com.
Follow him on Twitter: @mliebow