Apr 16, 2021 11:00am PDT
-
Apr 17, 2021 10:59am PDT
DisrupTV is a weekly Web series with hosts R "Ray" Wang and Vala Afshar. The show airs live at 11:00 a.m. PT/ 2:00 p.m. ET every Friday. The audience can expect A-list guests, the latest enterprise news, hot startups, insight from influencers, and much more. Tweet questions to #DisrupTV or @DisrupTVShow. We broadcast live on Zoom. 
Show Link: https://www.youtube.com/user/ConstellationR
Featured Guests: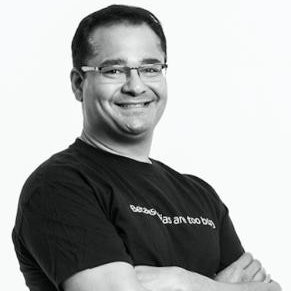 Snehal Antani
Co-Founder & CEO
Horizon3.ai
Follow him on Twitter: @snehalantani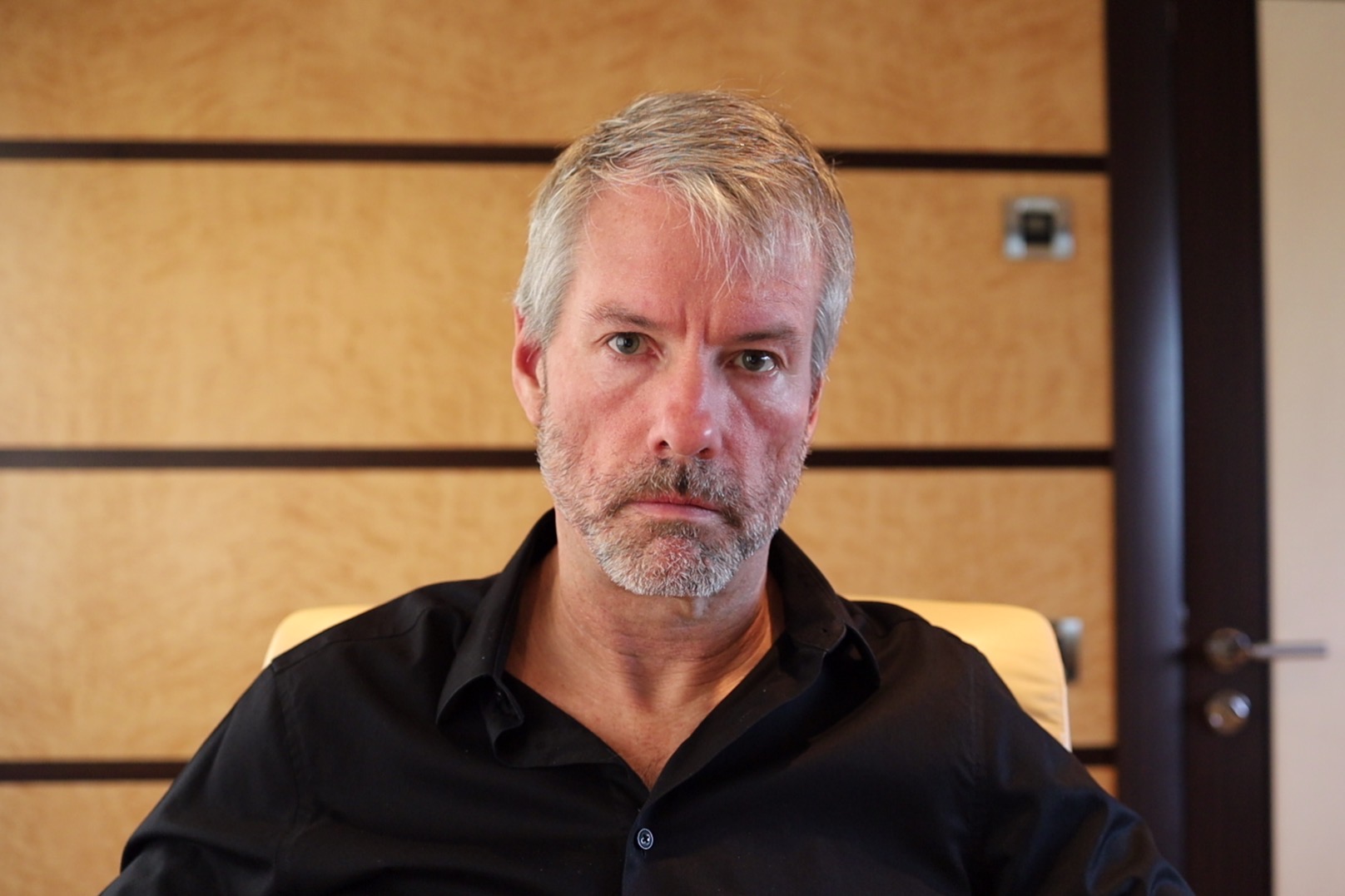 Michael Saylor
Chairman
MicroStrategy
Michael Saylor is an American entrepreneur, executive, inventor, author, and philanthropist. He was born to a military family in Lincoln, Nebraska, in 1965 and spent his childhood living on various U.S. Air Force bases around the world. By his teenage years, his family had settled at Wright-Patterson Air Force Base near Dayton, Ohio—the birthplace of aviation and home of the Wright brothers. He graduated from high school first in his class, served as both class marshal and valedictorian, and was voted most likely to succeed by his peers. 
Force Reserve Officer Training Corps scholarship. While at MIT, he was a member of the Theta Delta Chi fraternity, and obtained dual degrees in aeronautics and astronautics as well as science, technology and society. In his free time, he played guitar in a rock band and learned to fly gliders. Mr. Saylor became fascinated by the application of computer simulation technology to public policy and business strategy, eventually writing his thesis "A Mathematical Model of a Renaissance Italian City State" while studying system dynamics at the MIT Sloan School of Management.
In 1987, Mr. Saylor graduated with highest honors from MIT. Having already successfully completed flight officer training at Lackland Air Force Base in San Antonio, Texas, where he learned to fly, he was commissioned as a Second Lieutenant in the United States Air Force. He joined the Air Force Reserve and began a career in consulting, with a focus on constructing computer simulations to support strategic decision-making at companies such as DuPont, Dow, and Exxon.
In 1989 at the age of 24, Mr. Saylor combined his passions for technology, business, and the use of computer simulations to launch MicroStrategy. The company was founded on his vision of helping enterprises deliver intelligence everywhere. By harnessing the power of graphical operating systems and client server computing, and pioneering a new approach to business intelligence called relational online analytical processing (ROLAP), the company grew steadily, going public in 1998 (NASDAQ: MSTR). Under his leadership, MicroStrategy has emerged as a global leader in enterprise analytics and mobility software, serving thousands of organizations around the world.
Mr. Saylor is a named inventor on more than 40 patents. In addition to being credited as the inventor of relational analytics, he led MicroStrategy into the fields of web analytics, distributed analytics, mobile analytics, cloud computing, mobile identity, and IoT. He was also the creator and founder of Alarm.com (NASDAQ: ALRM), one of the first home automation and security companies, and Angel.com (sold to Genesys Telecommunications Laboratories for $110 million in 2013), one of the first cloud-based interactive voice response service providers.
Follow him on Twitter: @michael_saylor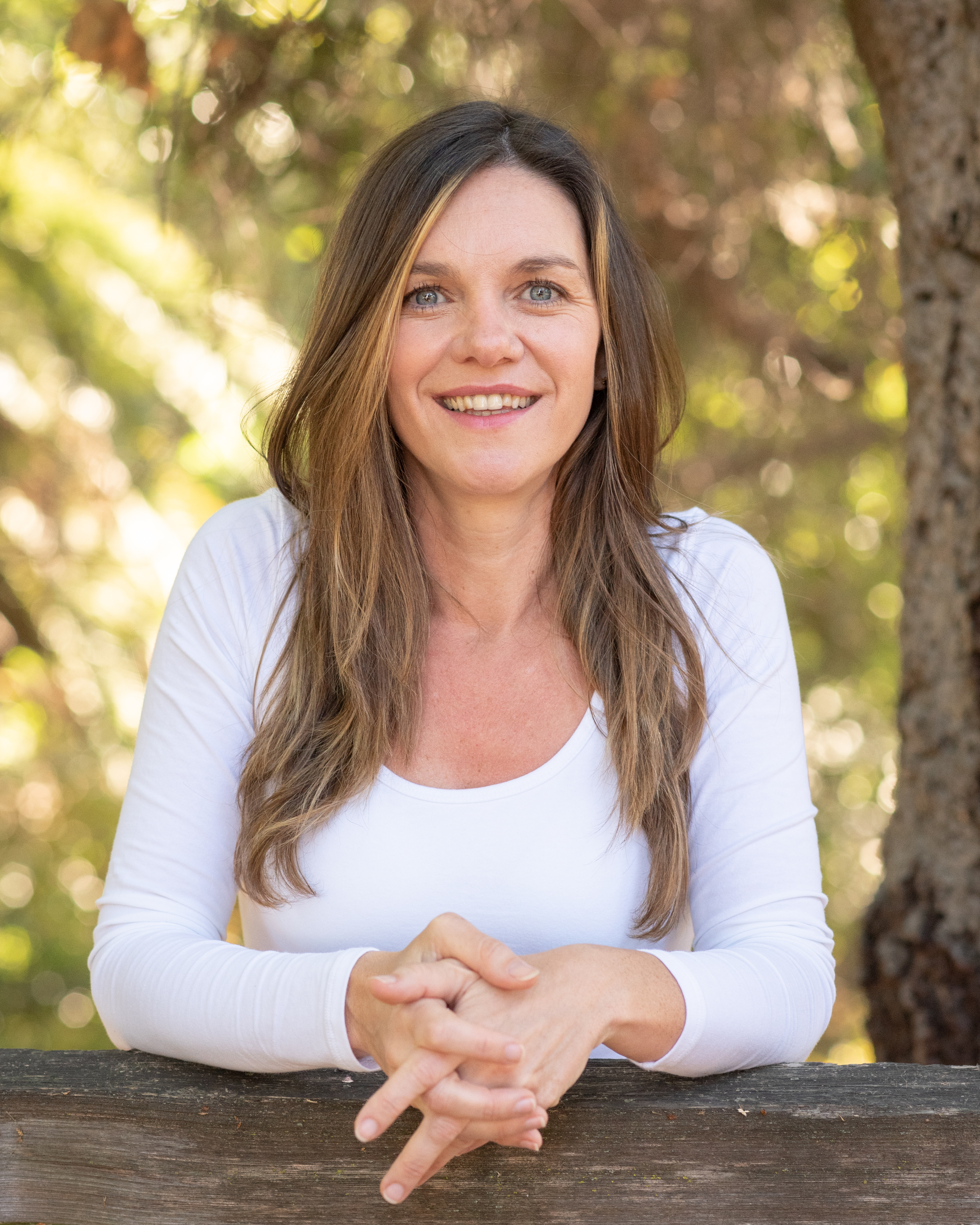 Cecilia Flores
Founder and COO
Webee
Cecilia Flores is a tech entrepreneur passionate about the social impact of disruptive technologies and innovation. Originally from Salta, Argentina, and now based in California, Cecilia has over 15 years in operating roles at large enterprises. Her focus areas have spanned North America, Latin America, Europe and Asia. In 2013 she co-founded Webee, a hardware and software Internet of Things and AI company headquartered in Silicon Valley with global customers in the Fortune 50.
Follow her on Twitter: @ancef