Apr 9, 2021 11:00am PDT
-
Apr 10, 2021 10:59am PDT
DisrupTV is a weekly Web series with hosts R "Ray" Wang and Vala Afshar. The show airs live at 11:00 a.m. PT/ 2:00 p.m. ET every Friday. The audience can expect A-list guests, the latest enterprise news, hot startups, insight from influencers, and much more. Tweet questions to #DisrupTV or @DisrupTVShow. We broadcast live on Zoom. 
Show Link: https://www.youtube.com/user/ConstellationR
Featured Guests:
Cathy Hackl
CEO and Futurist at the Futures Intelligence Group 
Cathy Hackl is a leading tech futurist and globally recognized business leader specializing in augmented reality (AR), virtual reality (VR), & spatial computing. She is one of LinkedIn's top technology voices and a champion for diversity.
Hackl has worked with some of the biggest names in tech including Amazon Web Services (AWS), Magic Leap, and HTC VIVE. She leads the Futures Intelligence Group, a futures research & consulting firm that works with clients in tech, fashion, media, government, and defense implementing innovation strategies, strategic foresight, and emerging technologies. She's also a top Forbes Contributor.
BigThink named Cathy "one of the top 10 most influential women in tech in 2020" and she's been called the CEO's business guide to the metaverse.
Cathy was included in the 2021 prestigious Thinkers50 Radar list of the 30 management thinkers most likely to shape the future of how organizations are managed and led.
She is a sought after keynote speaker and author. She has spoken at CES, SXSW, Comic-Con, Adobe Summit, Harvard Business School. Facebook, Twitter, Aspen Institute, In-Q-Tel, US Navy, SDA Bocconi, IE, Singularity University, and many other places.
Follow her on Twitter: @CathyHackl
Chris O'Hara
Vice President of Product Marketing & Author
Salesforce
Chris O'Hara is Vice President, Global Product Marketing at Salesforce for the Data & Identity Group, covering all things data-driven marketing and customer experience. He is the author of "Data-Driven" and co-author with Marty of the new "Customer Data Platforms."
Follow him on Twitter: @ChrisOhara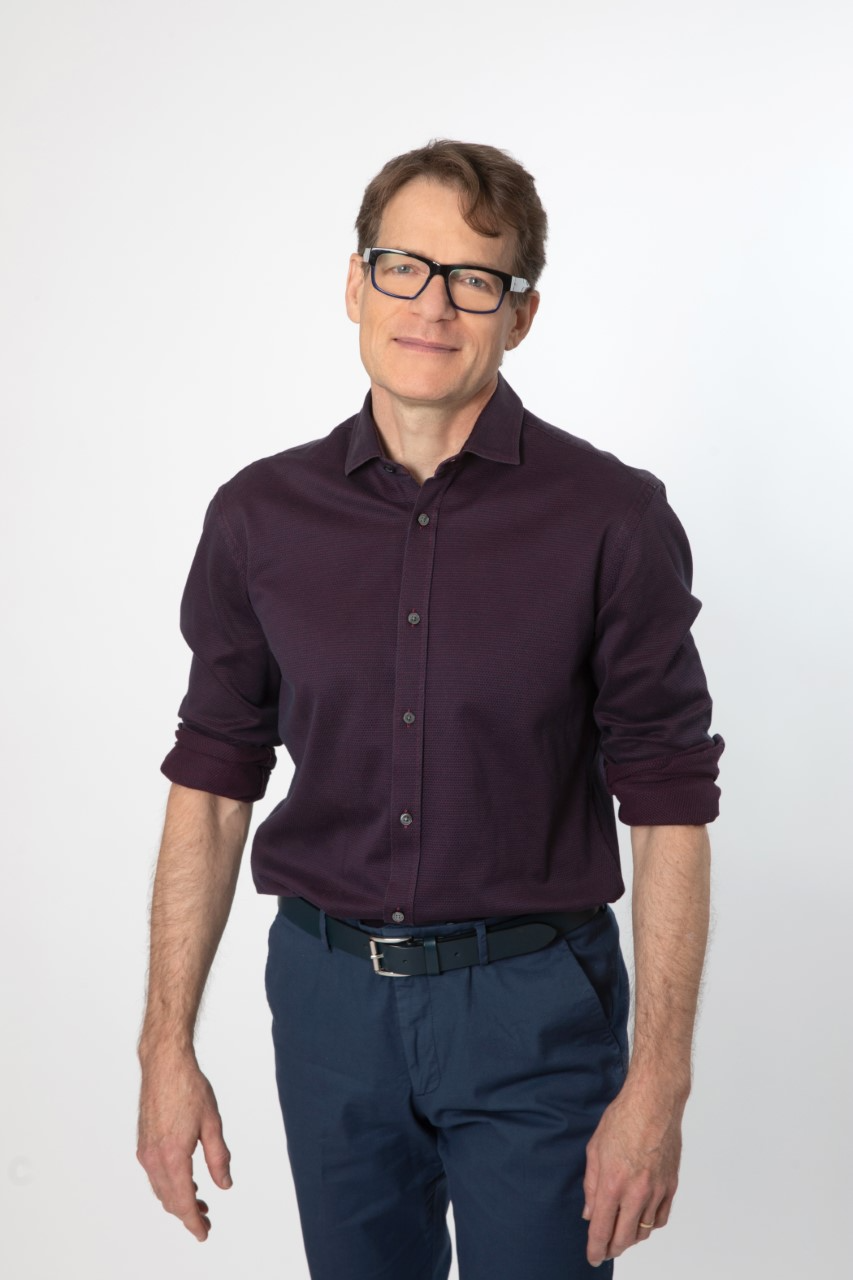 Martin Kihn
SVP Strategy, Marketing Cloud & Author
Salesforce

Martin Kihn is SVP, Strategy, Marketing Cloud at Salesforce. Previously he spent 5 years as a leading Gartner analyst covering marketing, advertising and analytics. He's the author of three memoirs, including "House of Lies."

Follow him on Twitter: @martykihn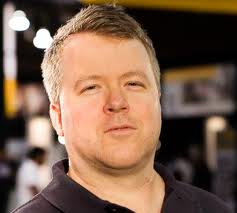 Jon Reed
Cofounder
Diginomica
Jon Reed has been building enterprise communities since 1995. These days, Jon is a roving blogger/analyst. He also advises vendors and startups on reaching today's informed enterprise buyer, now that the sales funnel is discredited. He is a diginomica co-founder, Enterprise Irregular, and purveyor of multi-media content.
Jon is an advocate for media over marketing; he sees diginomica as a chance to disrupt tech media, with the BS-weary enterprise reader in mind. Jon's signature weekly column, Enterprise Hits and Misses, is a strike-through-laden enterprise review for readers who enjoy puncturing hype balloons.
Jon's core areas include the problem of CX, the pursuit of AI/analytics ROI, work futures/skills development, and the realities of transformation efforts. Lately, he's been documenting the art - and perils - of virtual event design.
Follow him on Twitter: @jonerp