DisrupTV is a weekly Web series with hosts R "Ray" Wang and Vala Afshar. The show airs live at 11:00 a.m. PT/ 2:00 p.m. ET every Friday. The audience can expect A-list guests, the latest enterprise news, hot startups, insight from influencers, and much more. Tweet questions to #DisrupTV or @DisrupTVShow. We broadcast live on Zoom. 
Show Link: https://www.youtube.com/user/ConstellationR
Featured Guests: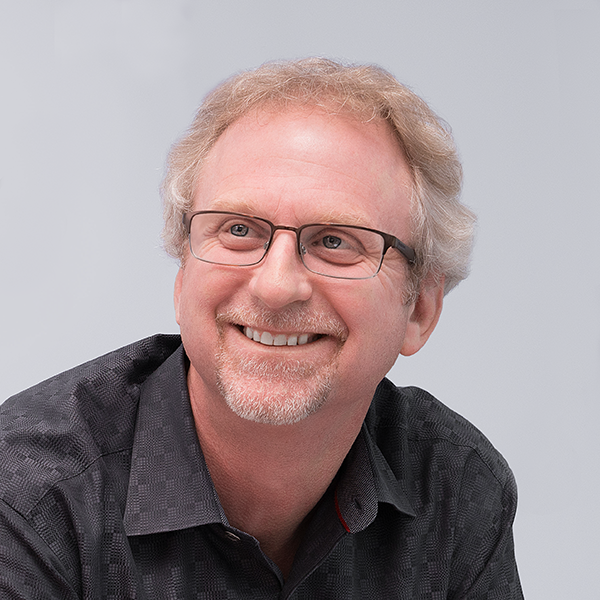 Paul Daugherty
Group Chief Executive, Technology & Chief Technology Officer
Accenture
Paul Daugherty is Accenture's Group Chief Executive – Technology, and Chief Technology Officer. He oversees all aspects of developing and delivering Accenture Technology's capabilities, bringing innovation, intelligence, and deep industry experience together with leading technologies from ecosystem partners to help clients reinvent their businesses as intelligent enterprises and innovate at scale. As chief technology officer, Paul is responsible for driving innovation through R&D activities in Accenture Labs and leveraging emerging technologies to bring the newest innovations to clients globally. Paul is responsible for managing Accenture's alliances, partnerships and senior-level relationships with leading and emerging technology companies, and he leads Accenture's Global CIO Council and annual CIO and Innovation Forum. He is also a member of Accenture's Global Management Committee.
Follow him on Twitter: @pauldaugh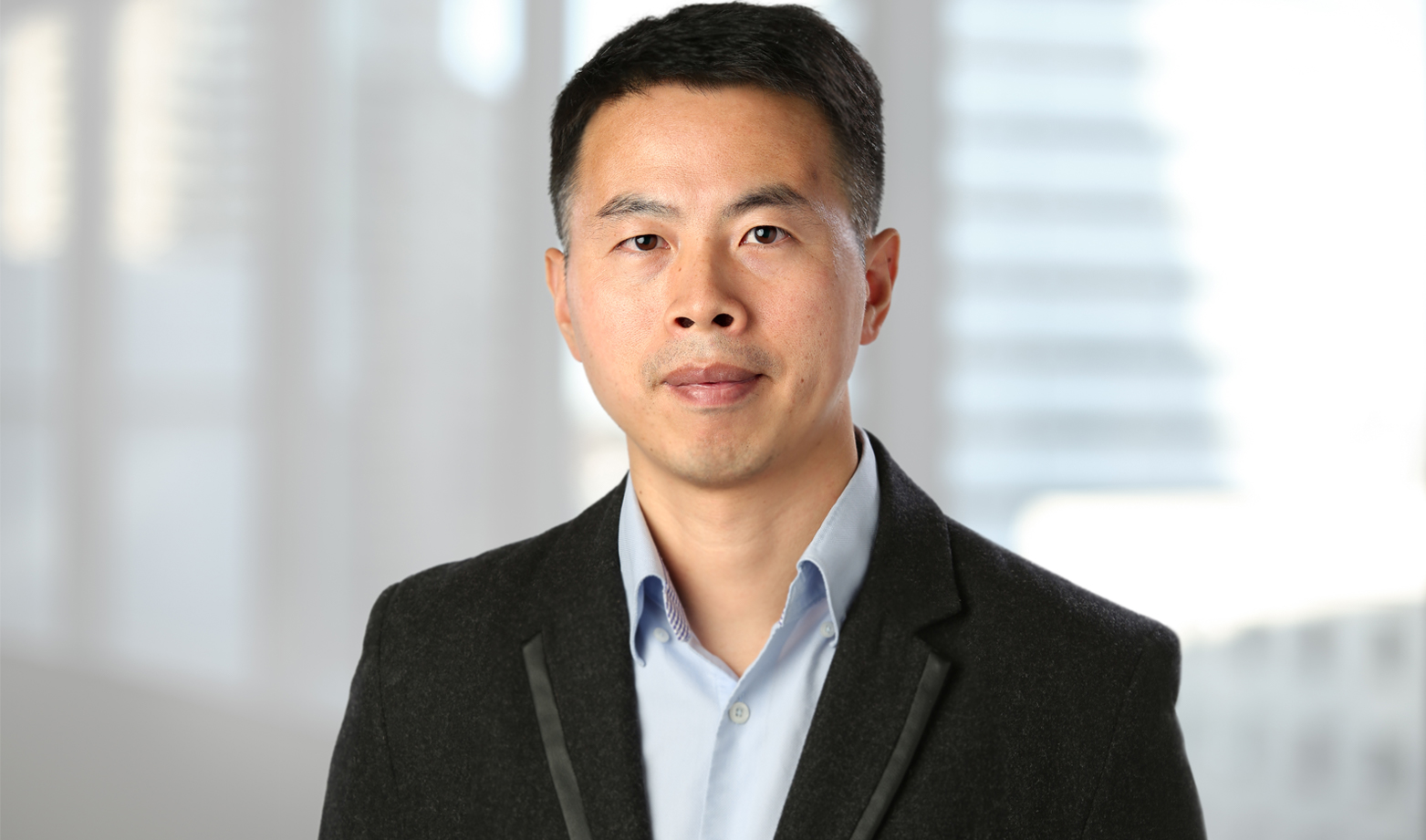 Wilson Pang 
Chief Technology Officer
Appen
Wilson Pang joined Appen in November 2018 as CTO and is responsible for the company's products and technology. Wilson has over nineteen years' experience in software engineering and data science. Prior to joining Appen, Wilson was chief data officer of Ctrip in China, the second-largest online travel agency company in the world, where he led data engineers, analysts, data product managers, and scientists to improve user experience and increase operational efficiency that grew the business. Before that, he was senior director of engineering at eBay in California and provided leadership in various domains, including data service and solutions, search science, marketing technology, and billing systems. He worked as an architect at IBM prior to eBay, building technology solutions for various clients.
Wilson obtained his master's and bachelor's degrees in electrical engineering from Zhejiang University in China.
Follow his company on Twitter: @AppenGlobal
Deborah Mills-Scofield
Strategic & Innovation Consulting, Venture Capitalist, Mentor and Advisor
Mills-Scofield, LLC
Deb Mills-Scofield is passionate about helping companies and individuals see what's possible and make plans to  achieve it. Her penchant for envisioning how things could be, running at the world of the possible, manifested in full force starting in college when she helped create Brown University's Cognitive Science concentration and finished it in 3 years. At Bell Labs, where Deb spent the bulk of her early career, she created one of AT&T's highest-revenue generating patents because it was based on real customers' real needs.

It was also at Bell that Deb discovered the pleasure of fostering the potential of others through writing and investing. Her articles in Harvard Business Review, her own blog and contributions to various business books are all geared at inspiring people to dream what they  can achieve and giving them the tools to make it happen. Deb did the same thing, but with capital and direct advice as a partner at the early   stage VC firm Glengary LLC.
Today Deb fosters innovation and growth in others through her strategy and innovation consulting with mid to large-sized privately held companies and with her student entrepreneurs. As a consultant and a mentor, Deb is  exposed to a vast range of types of people and disciplines, fueling her curiosity for surprising interdisciplinary approaches to new problems and building unexpected connections.
Follow her on Twitter: @dscofield