DisrupTV is a weekly Web series with hosts R "Ray" Wang and Vala Afshar. The show airs live at 11:00 a.m. PT/ 2:00 p.m. ET every Friday. The audience can expect A-list guests, the latest enterprise news, hot startups, insight from influencers, and much more. Tweet questions to #DisrupTV or @DisrupTVShow. We broadcast live on Zoom. 
Show Link: https://www.youtube.com/user/ConstellationR
Featured Guests: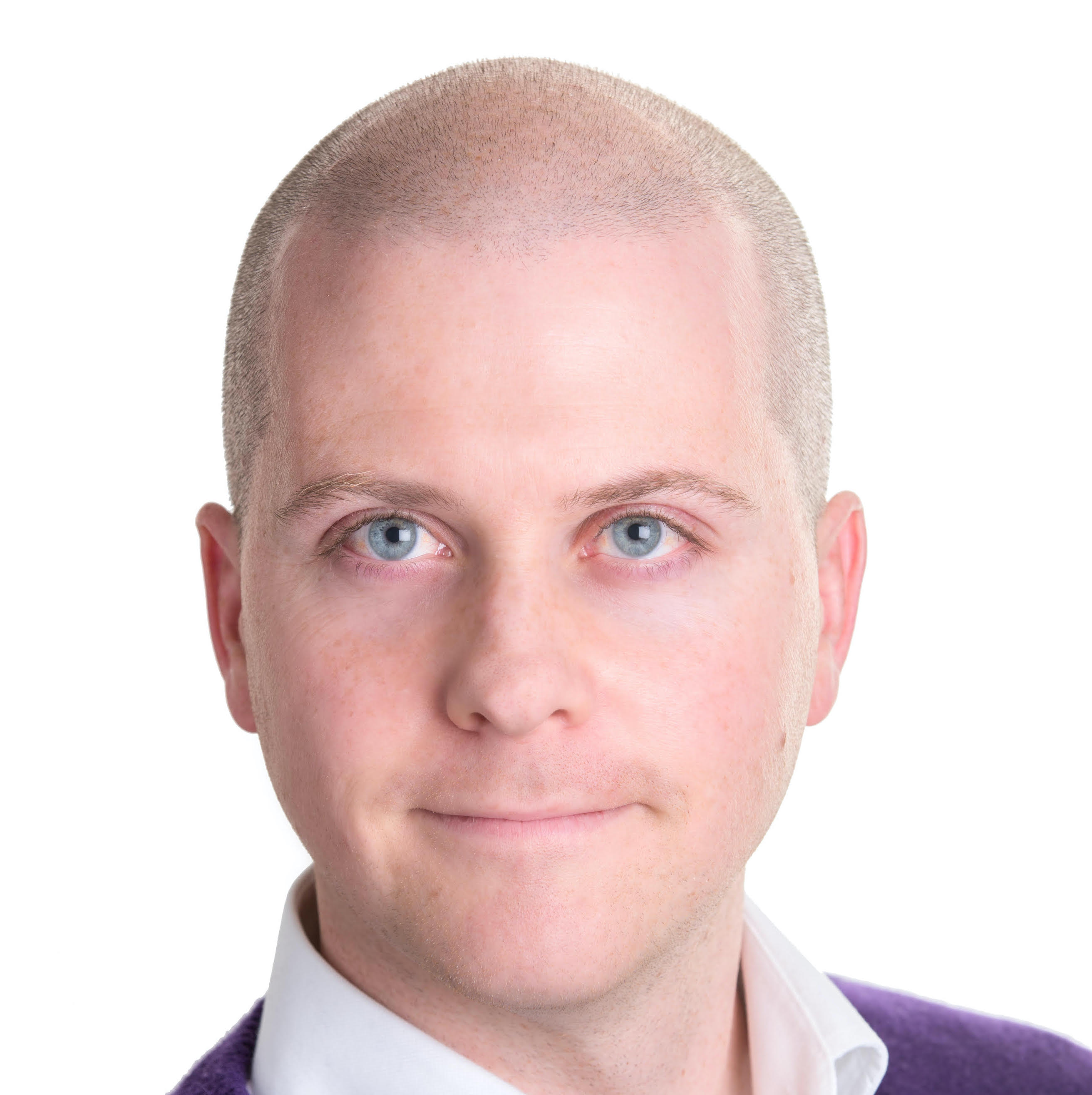 Steve Black
Co-founder and Chief Strategy Officer
Topia
Since co-founding Topia in 2011, Steve has been there to see the company grow from a small London-based startup to an award-winning Global Talent Mobility platform supporting organizations around the world. At Topia, Steve leads strategic initiatives leveraging deep industry and customer insight. An expatriate himself, Steve understands the challenges of moving abroad, and is dedicated to ensuring that everything we do at Topia is in the best interest of our customers.
Originally from the great state of Illinois, Steve has worked and lived across the US, Switzerland and New Zealand before planting his feet in London. Steve was previously an Associate Partner at Oliver Wyman, where he lead consulting engagements across North America and EMEA. His work spanned aviation, retail, insurance and energy, focusing on helping clients turn data into actionable insights and operational improvements. Representing his Midwestern roots, Steve holds a BsC in Industrial Engineering and Economics from Northwestern University, where he graduated Summa Cum Laude.
Follow him on Twitter: @SteveBlackUK
Scott D. Anthony
Strategic Advisor & Managing Director
Innosight
Scott Anthony is a Senior Partner at Innosight, where he helps leaders design new growth strategies, build innovation capabilities, navigate disruptive innovation, and manage strategic transformation. He has based in Singapore since 2010. From 2012-2018 he served as Innosight's elected managing partner. During that time Innosight's revenues doubled and, in 2017, it was acquired by Huron, a leading diversified professional services company. In 2019, Thinkers50 named Scott as one of the world's 10 most influential management thinkers, and in 2017 he won the T50 Innovation Award.
In his 17 years with Innosight, Scott has advised senior leaders in organizations such as Procter & Gamble, Johnson & Johnson, Singtel, Tata Consultancy Services, the Singapore Economic Development Board, General Electric, LG, the Ayala Group, and DBS on topics of growth and innovation. He has significant on-the-ground experience in emerging markets, particularly in India, China, and the Philippines.
Scott has written extensively about strategy and innovation. He is the lead author of the forthcoming book Eat, Sleep, Innovate. (Harvard Business Review Press). His previous books, all published by HBRP, are:
The Little Black Book of Innovation: How It Works, How to Do It
Dual Transformation: How to Reposition Today's Business While Creating the Future
Seeing What's Next: Using the Theories of Innovation to Predict Industry Change (with Innosight co-founder and Harvard Professor Clayton Christensen)
The Innovator's Guide to Growth: Putting Disruptive Innovation to Work
The Silver Lining: An Innovation Playbook for Uncertain Times
Building a Growth Factory
The First Mile: A Launch Manual for Getting Great Ideas into the Market.
He has authored or co-authored 10 articles in Harvard Business Review and Sloan Management Review, including "The New Corporate Garage," "Unite Your Senior Team," "Breaking Down the Barriers to Innovation" and "How Leaders Delude Themselves About Disruption" and has contributed more than 200 articles to the Harvard Business Review online network at HBR.org.
Scott is a featured speaker on topics of innovation and growth. He has delivered keynote addresses on six continents, and has appeared on Good Morning America, Channel News Asia, CNBC, and FOX Business. Scott served on the Board of Directors of Media General (NYSE: MEG) from 2009-2013 and of Mediacorp from 2013-2019, helping guide both companies through strategic transformations. From 2009 to 2015 Scott chaired the investment committee for IDEAS Ventures, a SGD 10 million fund Innosight ran in conjunction with the Singapore government that invested in 10 Singapore-based companies and generated a 16% internal rate of return.
Prior to joining Innosight, Scott was a senior researcher with Clayton Christensen, managing a group that worked to further Christensen's research on innovation.
Scott received a BA in economics summa cum laude from Dartmouth College and an MBA with high distinction from Harvard Business School, where he was a Baker Scholar.
Follow him on Twitter: @ScottDAnthony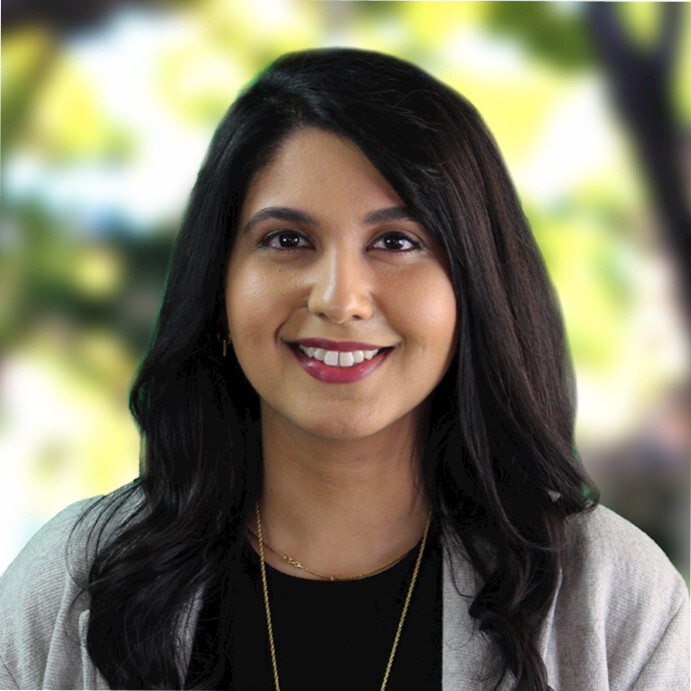 Shazia Virji
VP of Credit Marketplace
Credit Sesame
Shazia is a fintech industry leader with more than 10 years of experience focused on consumer finance. She is passionate about bringing financial awareness and education to the masses, to help improve the quality of life of millions of people. Prior to her roles at Credit Sesame, Shazia worked at Mint.com and a leading wealth management firm.
Follow her company on Twitter: @creditsesame