DisrupTV is a weekly Web series with hosts R "Ray" Wang and Vala Afshar. The show airs live at 11:00 a.m. PT/ 2:00 p.m. ET every Friday. The audience can expect A-list guests, the latest enterprise news, hot startups, insight from influencers, and much more. Tweet questions to #DisrupTV or @DisrupTVShow. We broadcast live on Zoom. 
Show Link: https://www.youtube.com/user/ConstellationR
Featured Guests: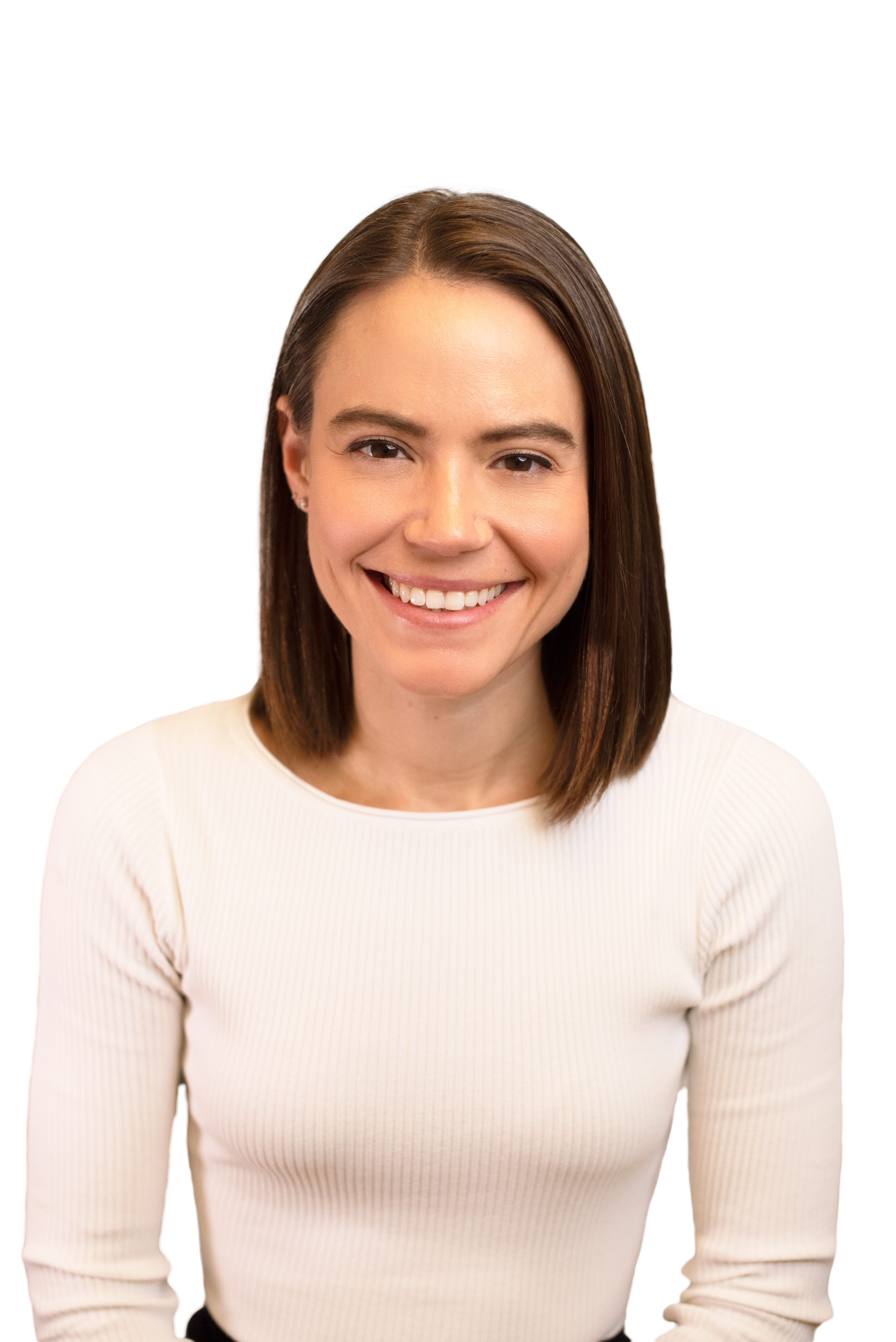 Tasha Keeney
ARK Invest Analyst
ARK Investment Management LLC
Tasha joined ARK in January 2014 and is an Analyst for ARK's Autonomous Technology and Robotics strategy. She covers autonomous cars, additive manufacturing, infrastructure development, and innovative materials. Previously, Tasha spent almost three years as a management consultant for Applied Value, working primarily with manufacturing and automotive clients. Tasha is a graduate of Boston University's Collaborative Degree Program with a Bachelor of Science in Business Administration with a Finance concentration, and a Bachelor of Arts in Mathematics and Statistics with a Pure and Applied Mathematics concentration. Tasha frequently appears on CNBC, CNN, Bloomberg, and Fox Business. She has been quoted and her research has been featured in The Wall Street Journal, Forbes, Wired, the Verge, Bloomberg, CNNMoney, and Marketwatch, among other publications. She has been a featured speaker at the Annual Meeting for the Transportation Research Board, a division of the National Academy of Sciences, Engineering, and Medicine for the United States and at the Port Authority of New York and New Jersey on autonomous driving.
Follow her on Twitter: @TashaARK
Glen Rabie
CEO
Yellowfin
Glen Rabie is the Co-Founder and CEO of Yellowfin, an Analytics and Business Intelligence software company focused on helping businesses understand their data.  Rabie is passionate about data and improving business performance through analytics.  Prior to starting Yellowfin, he worked in various roles at National Australia Bank including senior e-business consultant and global manager of employee self-service.  Rabie holds a Masters in Commerce from the University of Melbourne.
Follow his company on Twitter:  @YellowfinBI
Maelle Gavet
Tech executive, entrepreneur, investor & Author of TRAMPLED BY UNICORNS
Follow her on Twitter: @MaelleGavet