DisrupTV is a weekly Web series with hosts R "Ray" Wang and Vala Afshar. The show airs live at 11:00 a.m. PT/ 2:00 p.m. ET every Friday. The audience can expect A-list guests, the latest enterprise news, hot startups, insight from influencers, and much more. Tweet questions to #DisrupTV or @DisrupTVShow. We broadcast live on Zoom. 
Show Link: https://www.youtube.com/user/ConstellationR
Featured Guests: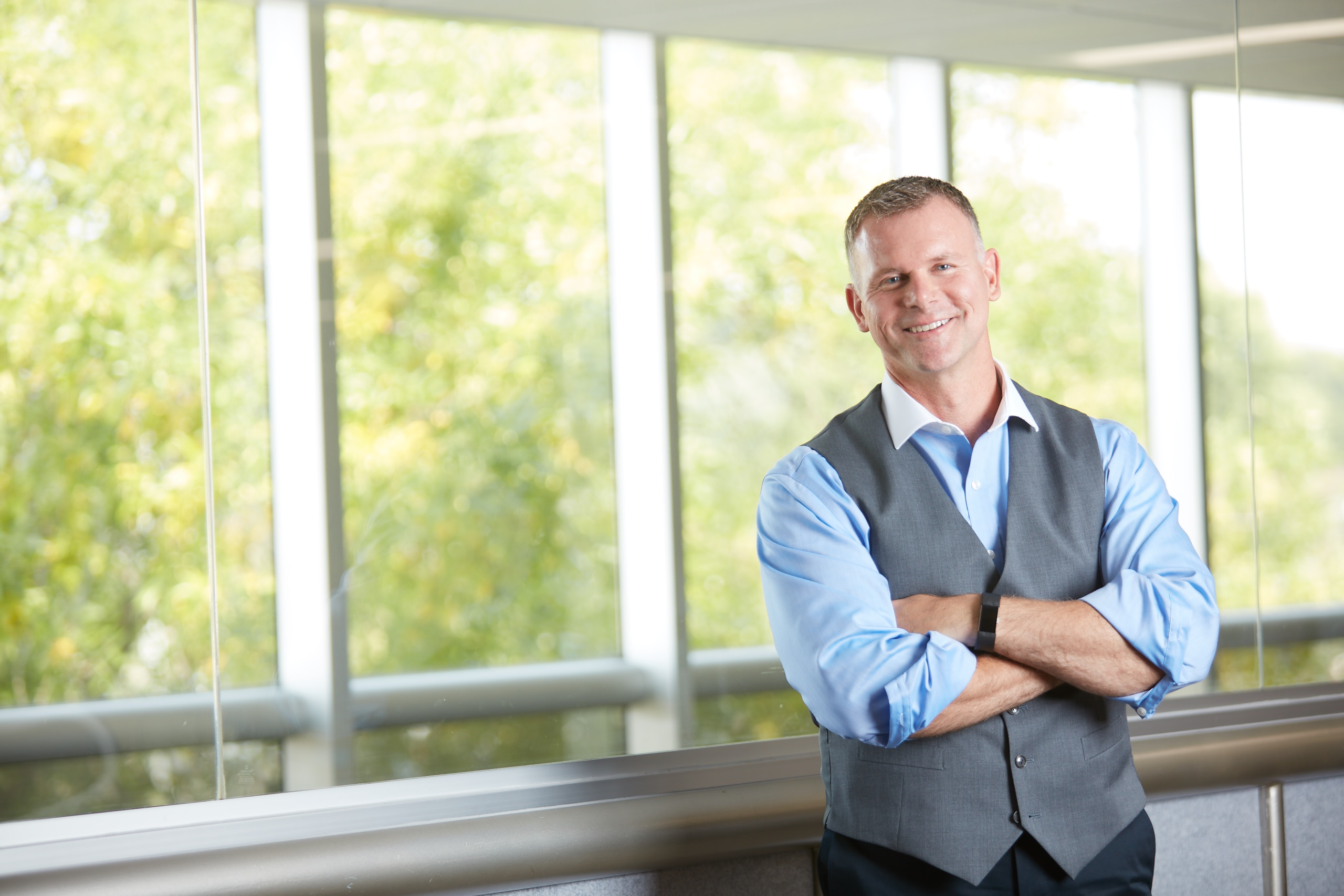 Tony Uttley
President
Honeywell Quantum Solutions
Tony Uttley is the President of Honeywell Quantum Solutions business unit. He is responsible for the overall business direction and performance. He develops and directs the implementation of the business's strategy, development of new offerings, including consulting, project engineering, component and subsystem development as well as overall construction and operation of trapped-ion quantum information systems.
President of Honeywell's Advanced Connected Sustainability Technologies (ACST) business. In this role, he is responsible for the strategy and business execution of Honeywell's unique technical capabilities in this field.
Previously, Uttley was President of Honeywell's Advanced Connected Sustainability Technologies (ACST) business. In this role, he was responsible for the strategy and business execution of Honeywell's unique technical capabilities in this field.
Prior to that Tony was Vice President & General Manager of the America's Residential business within Environmental & Energy Solutions in Honeywell's former Automation & Control Solutions (ACS) Division, driving aggressive growth based on a connectivity and internet of things (IoT) strategy. Prior to that, he was Vice President of Global Strategy & Marketing for Honeywell's $18B ACS division.
Uttley has extensive experience in strategy, commercial and technical excellence. Prior to Honeywell, he was a Principal at the Boston Consulting Group (BCG), where he developed and executed business acceleration and go-to-market strategies for sophisticated engineered products companies within the Industrial Goods, MedTech, and Consumer Durables industries. For the 10 years prior to his role at BCG, he held a number of management and engineering positions with NASA at the Johnson Space Center in Houston, Texas.
Uttley earned an MBA from the Kellogg School of Management at Northwestern University, a master's degree in management of technology from the University of Houston system and a bachelor's degree in mechanical engineering from the University of Minnesota.
Follow his company on Twitter: @honeywell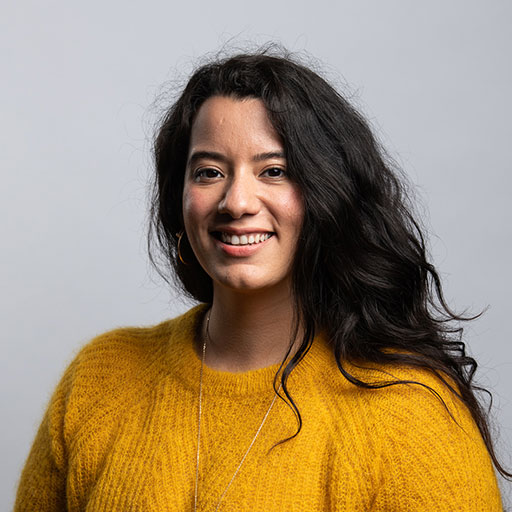 Divanny Lamas
CEO
Transposit
Divanny Lamas is the CEO of Transposit, the DevOps automation company. Divanny and the Transposit team are creating a world where humans interact with machines successfully to manage today's complex technology stacks. Divanny is also a managing director at leading venture capital firm Sutter Hill Ventures. She is passionate about working with entrepreneurs to tackle ambitious technical challenges. Prior to Transposit, she began her career at Google and spent seven years at Splunk, where she saw the rise of big data and was one of the early product managers working on building out visualizations and analytics. She was responsible for product strategy, roadmap, and execution for Splunk's marquee product, Splunk Enterprise. She also served as a senior director of customer success and the head of new product introduction at Splunk. Divanny obtained a bachelor's degree in government and computer science at Harvard University.
Follow her on Twitter: @divlams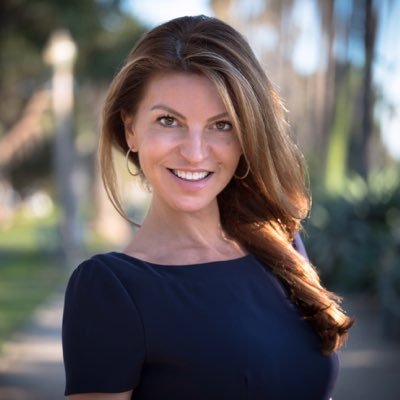 Raffaella Camera
Advisor
The WXR Venture Fund
A senior executive with extensive experience in building, growing and promoting large businesses in digital, emerging technology, advertising and ecommerce, Raffaella Camera is a proven sales and partnership expert, brand builder, product developer and award-winning content creator.
Ms. Camera is a former Managing Director for the Accenture XR practice where she served as Global Head of Innovation & Strategy. In 2019, she assumed responsibility for XR sales in the Strategy and Consumer segments and personally closed one-third of Accenture's global target sales for XR. In her role, Ms. Camera defined the companywide Accenture XR positioning and growth strategy, which includes developing and executing growth plans for Accenture's alliances with major XR ecosystem players, including Facebook, Qualcomm, Microsoft, Verizon, Disney as well as content creators. She specialized in creating innovative XR-based offerings in collaboration with clients and ecosystem partners. She was also responsible for developing the group's messaging and marketing activities, as well as representing the group and disseminating XR thought leadership for Accenture worldwide.
Over her career, Ms. Camera has closed multimillion-dollar deals with major clients across multiple industries, including high-tech, social media platforms, entertainment, retail, consumer packaged goods, automotive, travel, hospitality. She also collaborates with ventures and mergers/acquisitions, including helping to raise and close $40 million+ in funding.
Ms. Camera regularly serves as a subject matter expert on XR, speaking at industry conferences such as CES, Cannes Lions, SXSW, AWE and Snapdragon Summit. She is also sought by the media with articles published in Harvard Business Review, Forbes and Venture Beat among others and she was featured as a "market illuminator" in The Infinite Retina, a book on spatial computing with Steve Wozniak's foreword.
Ms. Camera has won multiple awards in advertising and emerging tech, including VR FEST's Best VR Branded Entertainment, Communication Arts, Lumiere Award for VR, Webby, IDG's DEMOgod Award for Best AR Retail Shopping.
Currently, Ms. Camera is an advisor to the Women in XR Fund and a board member of the Advanced Imaging Society where she chairs the Executive Committee on Inclusion & Diversity. She is also advising market-makers and early stage companies in the spatial computing ecosystem (XR, AI, 5G) on the development of products, strategic partnerships and brand building plans.
She graduated with an MBA from the University of Southern California (USC) Marshall School of Business and holds a Masters of Piano Performance from the USC Thornton School of Music. As a former concert pianist, Ms. Camera has performed at a variety of concert halls in Europe and received her Screen Actors Guild membership in the US.
Follow her on Twitter: @rcamerala