DisrupTV is a weekly Web series with hosts R "Ray" Wang and Vala Afshar. The show airs live at 11:00 a.m. PT/ 2:00 p.m. ET every Friday. The audience can expect A-list guests, the latest enterprise news, hot startups, insight from influencers, and much more. Tweet questions to #DisrupTV or @DisrupTVShow. We broadcast live on Zoom. 
Show Link: https://www.youtube.com/user/ConstellationR
Featured Guests: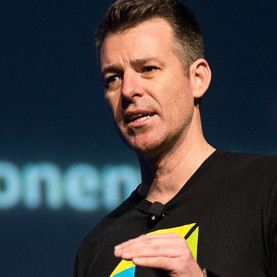 Dave Anderson
Digital Evangelist
Dynatrace
Dave Anderson is the digital performance expert of software intelligence company Dynatrace (NYSE: DT). In this capacity, Dave is responsible for repositioning Dynatrace from an APM vendor to a Software Intelligence leader. Balancing his marketing abilities with technical know-how, Dave is often found demoing Dynatrace at events or on camera. Dave is a passionate keynote speaker and has been a regular at major events across the globe including AWS Re: Invent, Red Hat Summit, and the Gartner Symposium, where he shares stories on the importance of digital customer experience and the emergence and adoption of AI and automation. Dave is also the Host/MC at Dynatrace's annual Perform user conference, held in Las Vegas.
Twitter: @daveando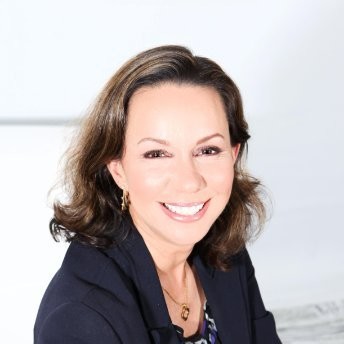 Lara Druyan
Managing Director
Silicon Valley Data Capital
Lara Druyan is a Managing Director with Silicon Valley Data Capital, a seed and early-stage venture capital fund. Previously, she worked for RBC where she was a Managing Director and Head of Innovation, responsible for the Bank's digital transformation. She led the development of innovation strategy and execution as well as the identification and evaluation of start-ups and venture capital investments that drove the Bank's technology, analytics, payments and infrastructure roadmaps. Her team drove 14 new products into production.
Previously, she was the Founding Partner of G&B Partners, an investment and advisory firm. She also served as a Venture Adviser to SRI International and as Vice Chair of the Board of Trustees and Chair of the Investment Committee for the San Jose's Federated Employee Retirement System (a $2.5B pension plan). Previously, she was an Investor in Residence at US Venture Partners and a General Partner with an early-stage venture capital firm. Lara also worked at Silicon Graphics as a product manager and released a dozen software products. Some of the companies in which she has invested in include: Xactly (XTLY), Powerset (MSFT), Skout (MEET), Cultivate, RevGenomics and Deduce. In 2018, she was named as one of the "Innovators to Watch: 44 Executives Shaping the Future of Banking" by Bank Innovation and to Constellation's "Business Transformation 150". Lara serves on the Global Alumni Boards of the Harvard Business School and of the University of Chicago.
Lara holds an AB in Economics with Honors from the University of Chicago and a Master of Business Administration from the Harvard Business School.
Follow her on Twitter: @investingmom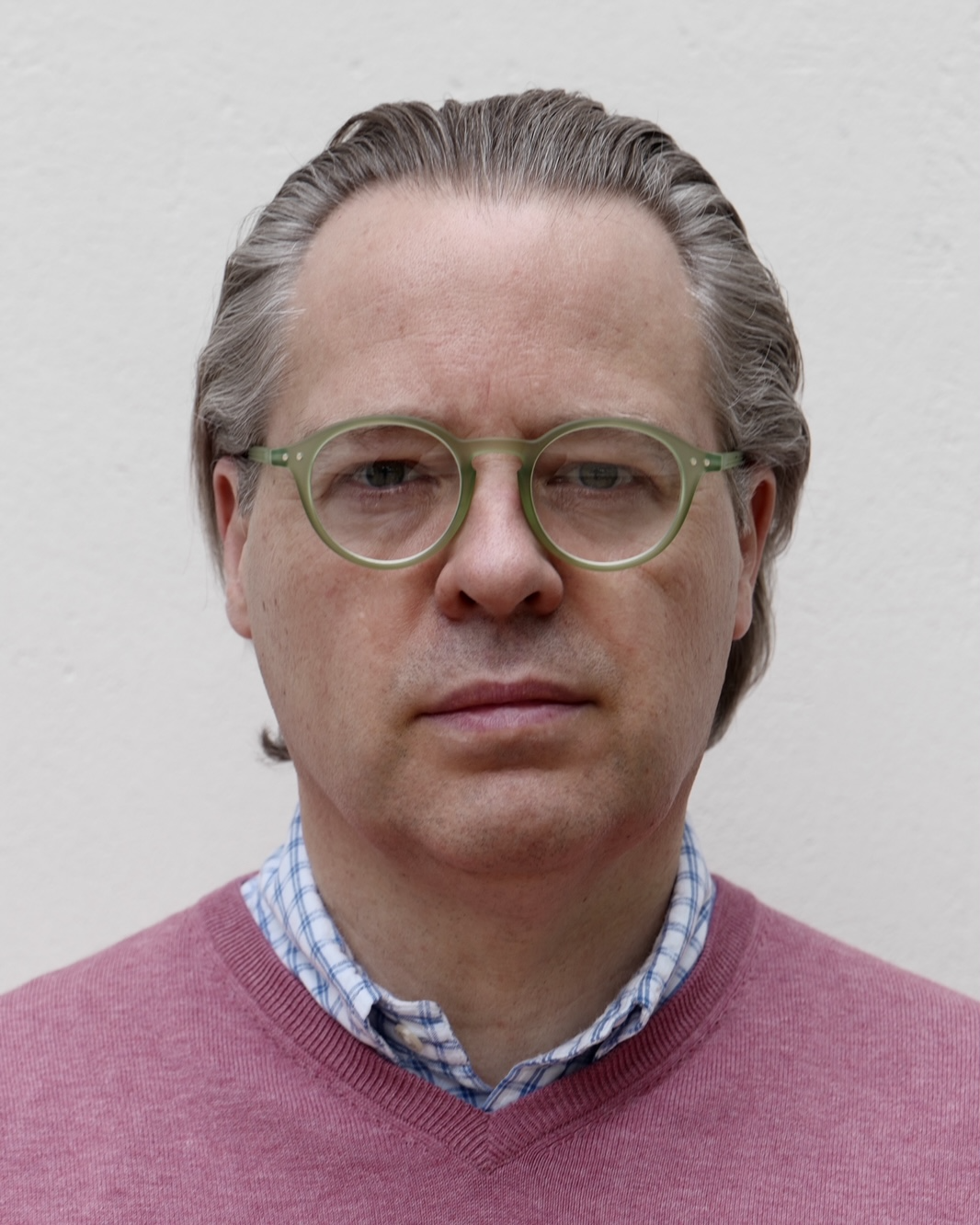 Andrew Hall
Founder & Chief Executive
Lumsden Partners
Andrew Hall is the founder and Chief Executive of Lumsden Partners an investment and advisory firm focused on the marketing services, media and related technology industries. Prior to founding Lumsden Partners, Andrew worked with WPP in London and New York where he was Corporate Executive Vice President. He holds an MBA from London Business School and a BA in Economics from the University of Newcastle upon Tyne where he was the economics faculty prize winner. He has lived in various countries during his career including a long period in the United States.  He currently resides in the UK with his wife and with two sons.
 
Marty Marcinczyk
GM & Founder
Helm – a Comcast company
Marty is the Head of the CX Solutions Portfolio for Comcast's Strategic Development group and the Founder/CEO of Helm – a Comcast company, www.helm.cx. In this role, he focuses on establishing, acquiring and/or investing in new technologies that expand the company's offerings in customer experience solutions. He also leads a team that developed Comcast's proprietary enterprise customer data platform (CDP), a solution he founded during his tenure and now is taking to market through Helm.
Before his current role, Marty led Comcast's innovation strategy on customer care technologies, working on areas such as customer personalization and customer experience enhancements. Prior to Comcast, Marty held various executive positions at AOL, Transaction Network Services, and also was a founding member of several successful IPO Start-Ups.
Marty earned a Bachelor of Science degree in Engineering Physics from Rensselaer Polytechnic Institute and is completing a Master of Science degree in Organization Dynamics from University of Pennsylvania. In his spare time, Marty enjoys being a serial entrepreneur and surfing around the world.
Follow him on Twitter: @marcinczyk