DisrupTV is a weekly Web series with hosts R "Ray" Wang and Vala Afshar. The show airs live at 11:00 a.m. PT/ 2:00 p.m. ET every Friday. The audience can expect A-list guests, the latest enterprise news, hot startups, insight from influencers, and much more. Tweet questions to #DisrupTV or @DisrupTVShow. We broadcast live on Zoom. 
Show link: https://ConstellationR.zoom.us/j/867701464
Featured Guests: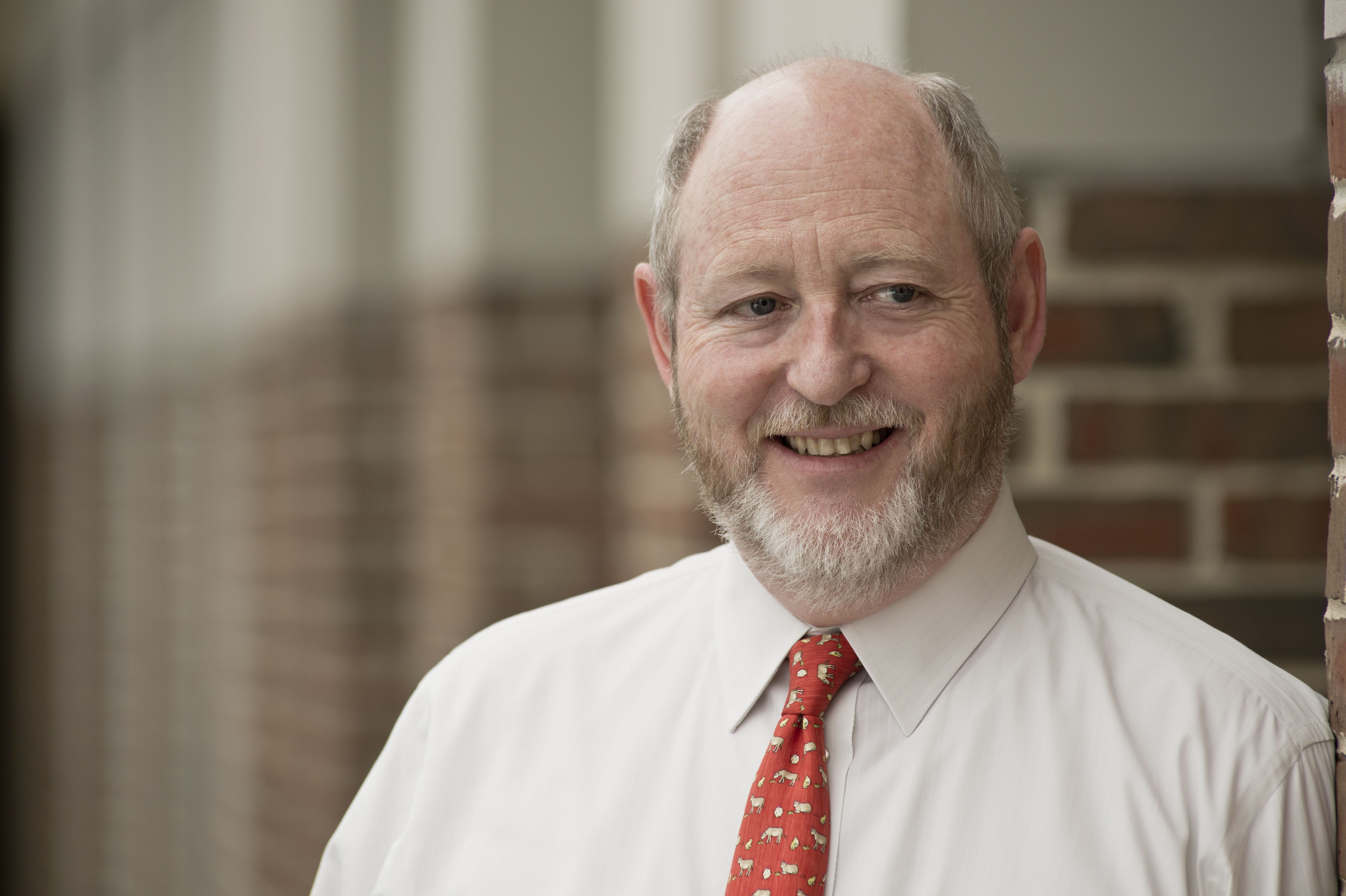 Hunt Lambert
Dean
Division of Continuing Education and University Extension at Harvard University
Huntington D. Lambert (Hunt) is Dean of the Division of Continuing Education and University Extension at Harvard University. The Division serves 30,000 learners annually and includes the Harvard Extension School, with more than 900 open access online and on-campus for-credit courses as well as 40 undergraduate and graduate degree programs and fields of study; Harvard Summer School, which offers more than 500 courses to over 9,600 students each summer and includes study abroad programs in more than 20 worldwide locations; Harvard Professional Development Programs serving more than 3,000 learners with non-credit offerings; Harvard Institute for Learning in Retirement; and the Crimson Summer Academy.
 
Previously, Lambert served as Associate Provost of CSU Online at Colorado State University (CSU). Prior to this, Lambert was a founder and interim CEO of CSU Global Campus a new public online university.  He served as Associate Vice President of Economic Development at CSU. He is also the former Director of the Colorado State University Entrepreneurship Center and a former member of the faculty at the CSU College of Business. During his business career, he helped with 25 startups in 12 countries. He helped another 15 startups during his time at CSU including Solix Biofuels, EnviroFit, and Keen One Foods. He teaches strategy, entrepreneurship, and business plan development.
Follow him on Twitter: @huntlambert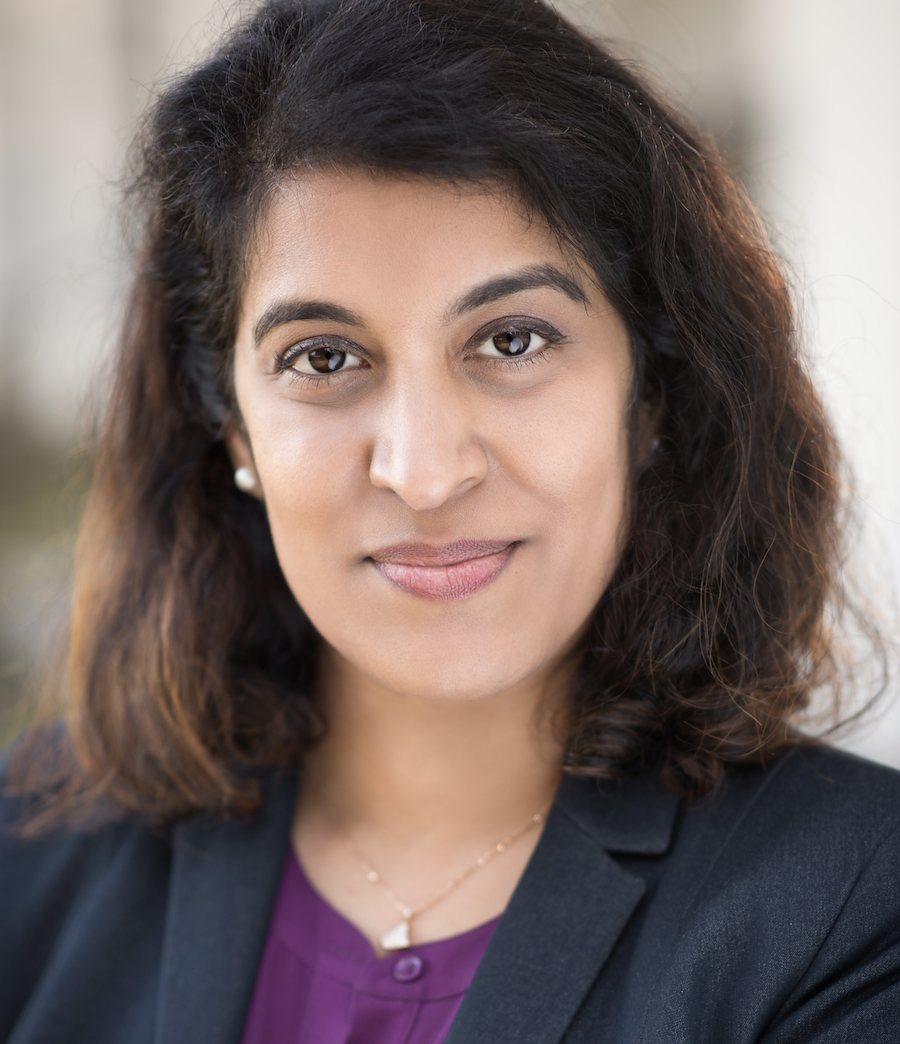 Sheila Warren
Head of Blockchain and Distributed Ledger Technology
World Economic Forum

Sheila began her career as a Wall Street attorney before turning to philanthropy and non-profit tech over a decade ago. She has represented banks, philanthropists and progressive non-profits. Most recently, she was VP of strategic alliances and general counsel of TechSoup, the global social enterprise that has connected civil society organizations around the world with over $9bn in donated tech-based resources. Previously, Sheila also designed and launched NGOsource, a service focused on international grant making. She is a graduate of Harvard College and Harvard Law.
Follow her on Twitter: @sheila_warren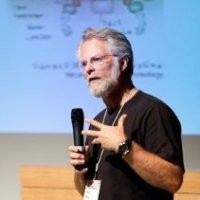 Phillip Long
Special Advisor at Arizona State University
Senior Scholar, CNDLS, Georgetown Univ.
Phil is a Special Advisor to the CIO at Arizona State University and a Faculty Affiliate there provides leadership in the development of Trusted Learner Networks, the Trusted Learner Record, designing verifiable credentials and the future of distributed identity services along with other emerging technologies. Dr. Long is also a Senior Fellow at Georgetown University's Center for New Designs in Learning and Scholarship. Current work focuses on blockchains & certifications documenting competencies & credentials, learning analytics, emerging technologies and the design of physical learning spaces.

Dr. Long is the founder of RHz Consulting, LLC, where he brings his interests to collaborate with others to turn their work challenges into business successes. RHz serves to host his "passion projects".

He has interests in distributed ledgers in the context of documenting competencies, credentialing & related applications, the 60 year curriculum, learning analytics, emerging technologies, learning engineering and the design of physical learning spaces.

Prof. Long's professional collaborations are eclectic and international, with an acronym soup of organizations, and a board member for Nexford University, a competency-based college providing undergraduate and graduate courses for learners in developing countries.

Phil is a lapsed behavioral biologist, former librarian & medical informaticist, now learning scientist who enjoys birding, running/hiking, travel, photography, a good scotch and satisfying his passion to pursue ideas wherever they lead.
Follow him on Twitter: @RadHertz