DisrupTV is a weekly Web series with hosts R "Ray" Wang and Vala Afshar. The show airs live at 11:00 a.m. PT/ 2:00 p.m. ET every Friday. The audience can expect A-list guests, the latest enterprise news, hot startups, insight from influencers, and much more. Tweet questions to #DisrupTV or @DisrupTVShow. We broadcast live on Zoom. 
Show link: https://ConstellationR.zoom.us/j/903031479
Featured Guests: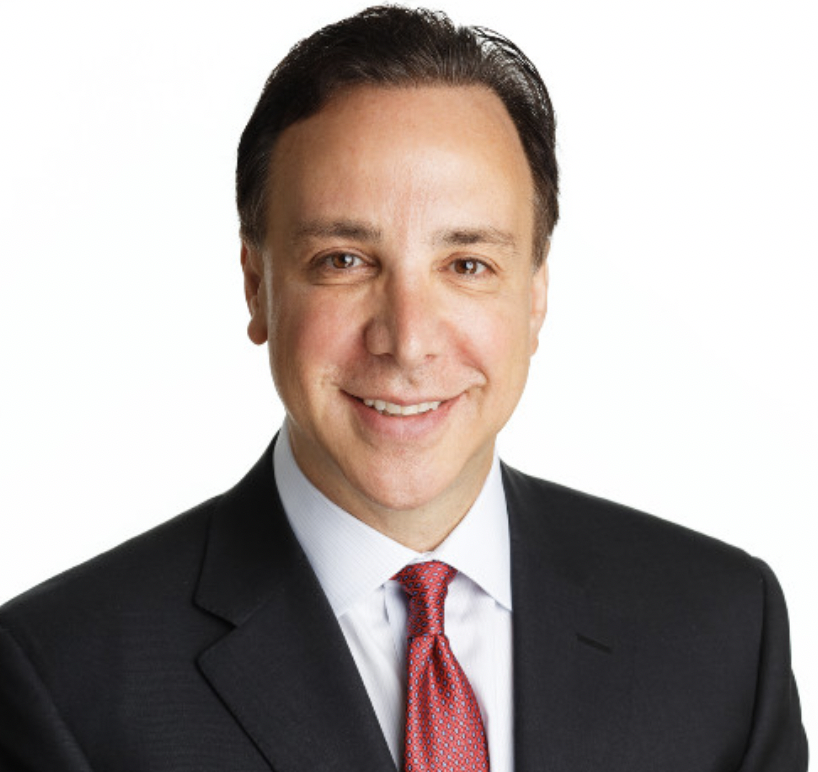 Les Ottolenghi
EVP & CIO
Caesars Entertainment
Les currently serves as the Executive Vice President & Chief Information Officer for Caesars Entertainment Corporation and reports directly to the President and Chief Executive Officer. Les is charged with shaping and implementing the technology agenda across all Caesars' company platforms. In just over a year, Les completely transformed the IT infrastructure and shifted the company to a digital business by developing a comprehensive IT roadmap that includes modernization, cybersecurity, innovation, and governance initiatives. Les is leading a team that will streamline the company's 650 IT systems down to 85, migrate to a secure cloud platform, and refactor the IT service delivery model to lean and agile processes. Additionally, Les has personally cultivated C-level relationships with Microsoft, AWS, Google, Salesforce, Oculus, Oracle & Adobe and built inaugural partnerships with three of the top 10 technology accelerators to drive industry innovation and disruption.

Les has been lauded by top executives at many of the world's most respected technology companies including HP, Microsoft, Google, Dell & Cisco and earned the distinction of CIO 100 award-winner (IDG Communications), CIO of the Year for Gaming & Hospitality (Cox & Greenspun Media), and Top 50 CIO by CIO Magazine.
Les holds an MBA in Decision Information Analysis from Emory University's Goizueta School of Business where he received the Robert W. Woodruff Scholarship, the highest award granted by the business school. Les received his undergraduate degree from Duke University. He has served as an adjunct professor and lecturer at the Goizueta School of Business as well as Troy State College.

Follow him on Twitter: @LesOttolenghi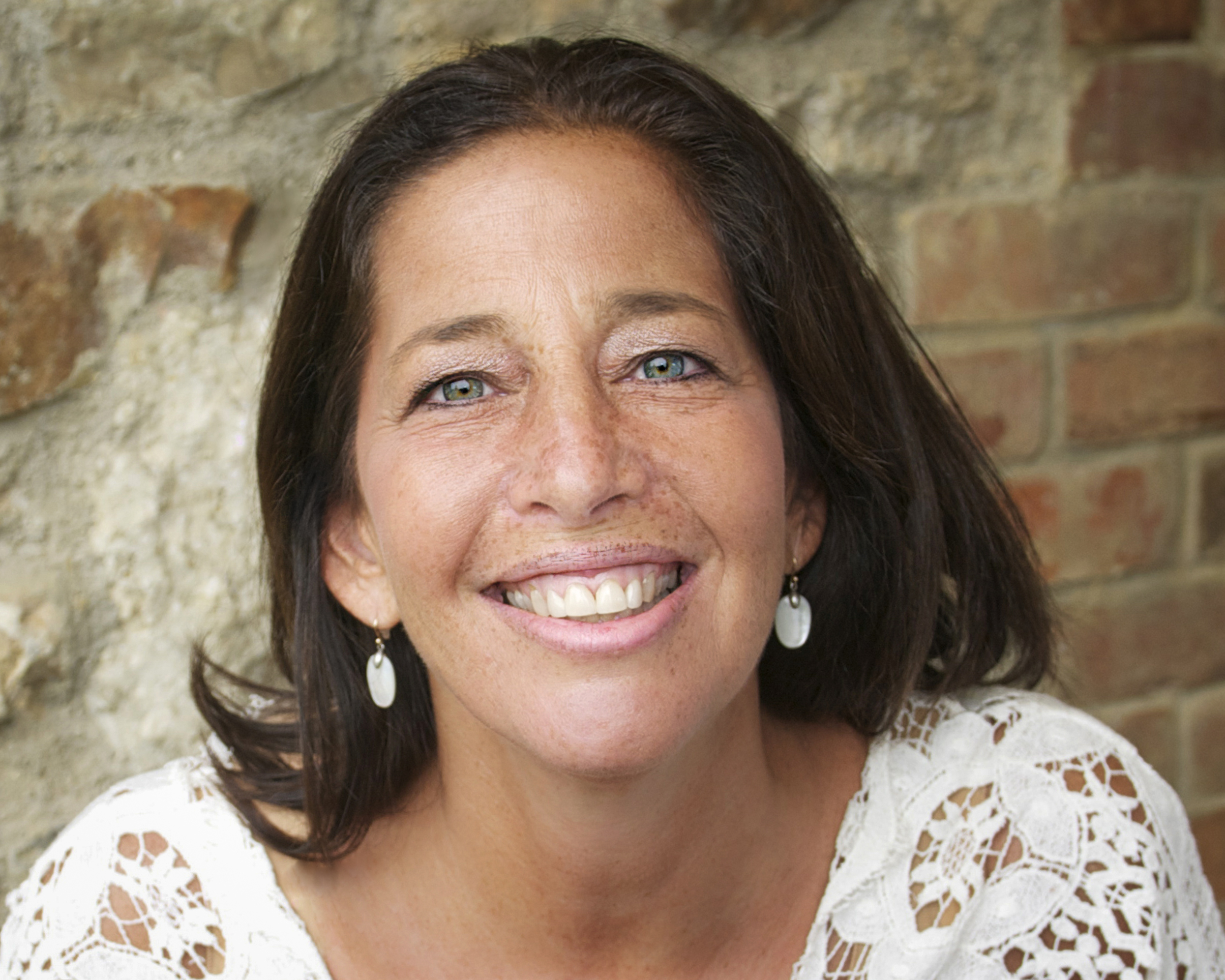 Melanie Katzman Ph.D.
Author of "CONNECT FIRST: 52 Simple Ways to Ignite Success, Meaning, and Joy at Work"

Dr. Melanie Katzman is a business psychologist, advisor, and consultant to the world's top public and private companies, government agencies and nonprofits. She is the founder of Katzman Consulting and a founding partner of the global nonprofit Leaders' Quest. She was on the faculty of Weill Cornell Medical School for 25 years. Katzman was a Senior Fellow at The Wharton School's Center for Leadership and Change Management and cocreated/hosted the show "Women@Work" on SiriusXM Satellite Radio. She has been featured in the Financial Times, New York Times, O Magazine, South China Morning Post, Vanity Fair, and on ABC-TV, CBS-TV, and Lifetime. She lives in New York City.

Follow her on Twitter: @melaniekatzman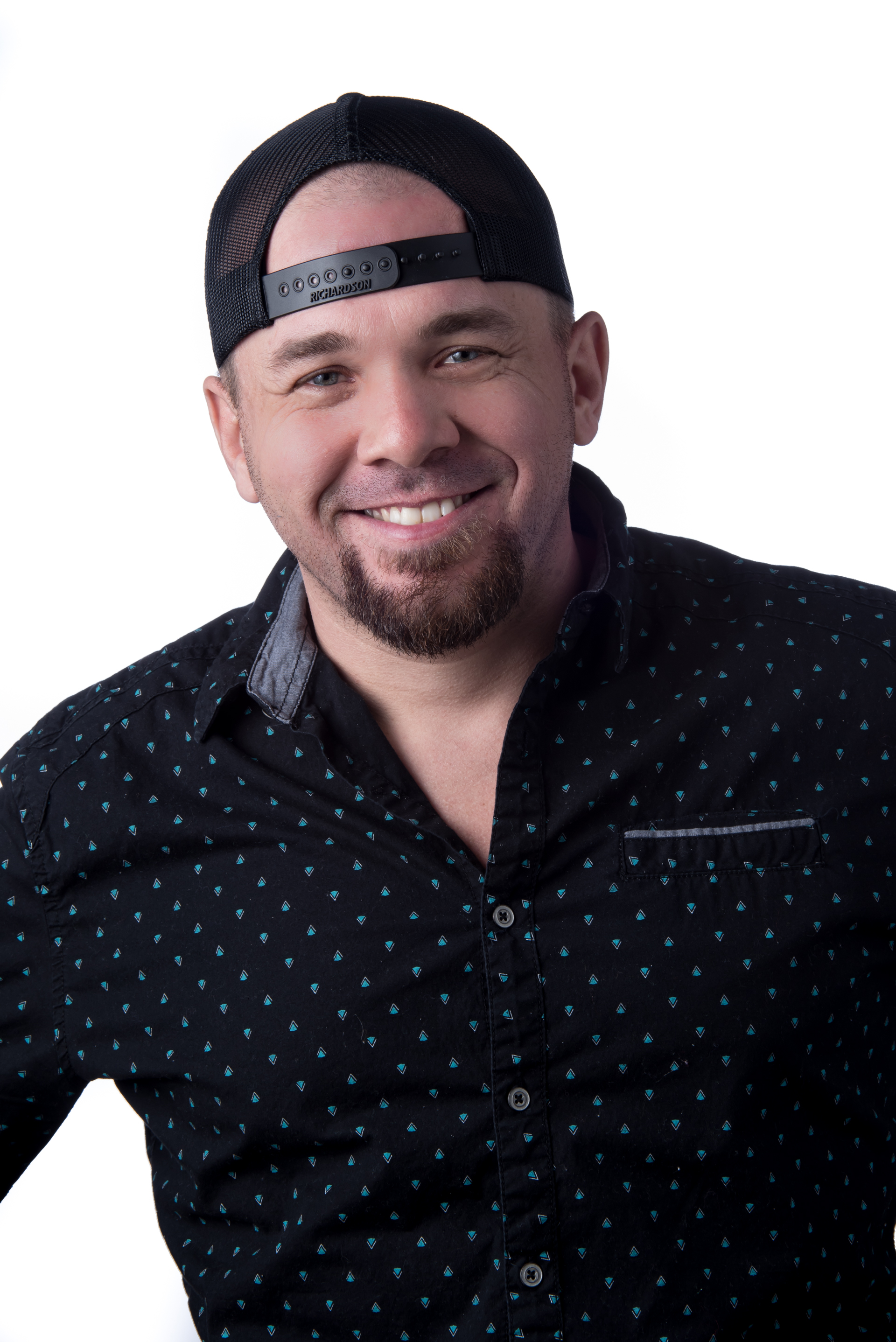 Brian Fanzo
Speaker & Change Evangelist 
Brian Fanzo is a keynote speaker who inspires, motivates, and educates businesses on how to leverage emerging technologies and digital marketing – to stand out from the noise and engage with customers of all ages. He has a diverse background working for the Department of Defense in cybersecurity, then as a technology evangelist at a booming, cloud computing startup. He is currently the Founder of iSocialFanz, which has helped launch digital and influencer strategies with the world's most iconic brands like Dell, EMC, Adobe, IBM, UFC, Applebees, and SAP. Brian has delivered keynotes in 11 countries highlighting his passion for change, collaboration, and community.
Follow him on Twitter: @iSocialFanz