DisrupTV is a weekly Web series with hosts R "Ray" Wang and Vala Afshar. The show airs live at 11:00 a.m. PT/ 2:00 p.m. ET every Friday. The audience can expect A-list guests, the latest enterprise news, hot startups, insight from influencers, and much more. Tweet questions to #DisrupTV or @DisrupTVShow. We broadcast live on Zoom. 
Show link: https://ConstellationR.zoom.us/j/735698991
Featured Guests: 
Michael Maoz
Senior Vice President of Innovation Strategy
Salesforce
Michael Maoz is Senior Vice President of Innovation Strategy at Salesforce, the world's largest provider of CRM software and services. Michael was one of the creators of the CRM space, beginning in Europe where he was a part of the first global CRM software company. Prior to Salesforce, Michael was a Distinguished Analyst and Research Fellow at Gartner, Inc., where he was one of the founders of the CRM and CX practices. He has spoken at business and technology conferences on five continents, and worked with business leaders of the world's largest businesses and governments. He loves anything related to family and travel, and is an avid cyclist, hiker, reader and volunteer in New Haven, CT.    

Twitter: @mimaoz

 
Sunny Bonnell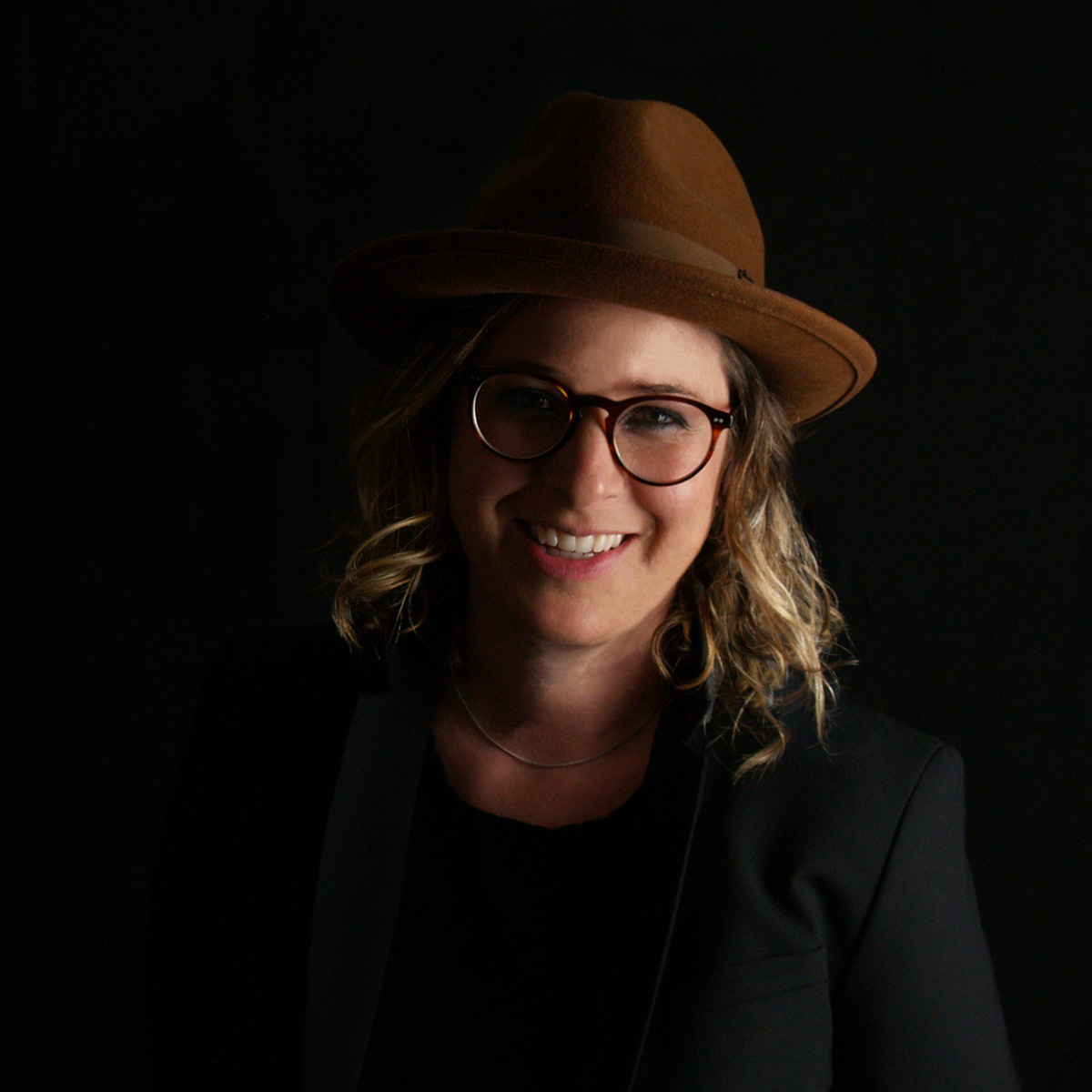 Ashleigh Hansberger

Authors of "RARE BREED"

SUNNY BONNELL and ASHLEIGH HANSBERGER are the award-winning founders of Motto, one of the top branding and digital agencies for rule-breakers and game-changers. They've been featured in CBS News, Fox Business, Entrepreneur, American Express, Chicago Tribune, Forbes, Inc., Huffington Post, the Wall Street Journal, and elsewhere. Between the two of them, they are members of the Young Entrepreneur Council, and have graced lists such as GDUSA's Top 25 People to Watch and Inc. 30 Under 30, America's Coolest Young Entrepreneurs. RARE BREED: A Guide to Success for the Defiant, Dangerous, and Different (HarperOne Hardcover, September 3, 2019) is their first book.
Follow both on Twitter:  @sunnybonnell @ashleighsnotes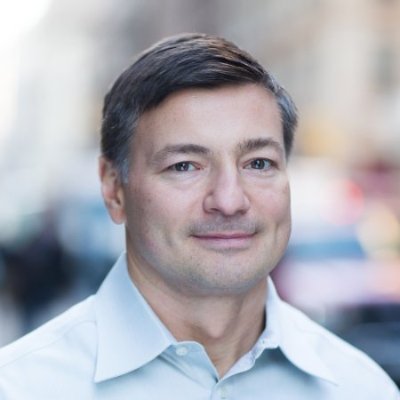 Larry Dignan
Editor in Chief
ZDNet
Larry Dignan is Editor in Chief of ZDNet and SmartPlanet as well as Editorial Director of ZDNet's sister site TechRepublic. He was most recently Executive Editor of News and Blogs at ZDNet. Prior to that he was executive news editor at eWeek and news editor at Baseline. He also served as the East Coast news editor and finance editor at CNET News.com. Larry has covered the technology and financial services industry since 1995, publishing articles in WallStreetWeek.com, Inter@ctive Week, The New York Times, and Financial Planning magazine. He's a graduate of the Columbia School of Journalism and the University of Delaware.
You can follow him on Twitter: @ldignan