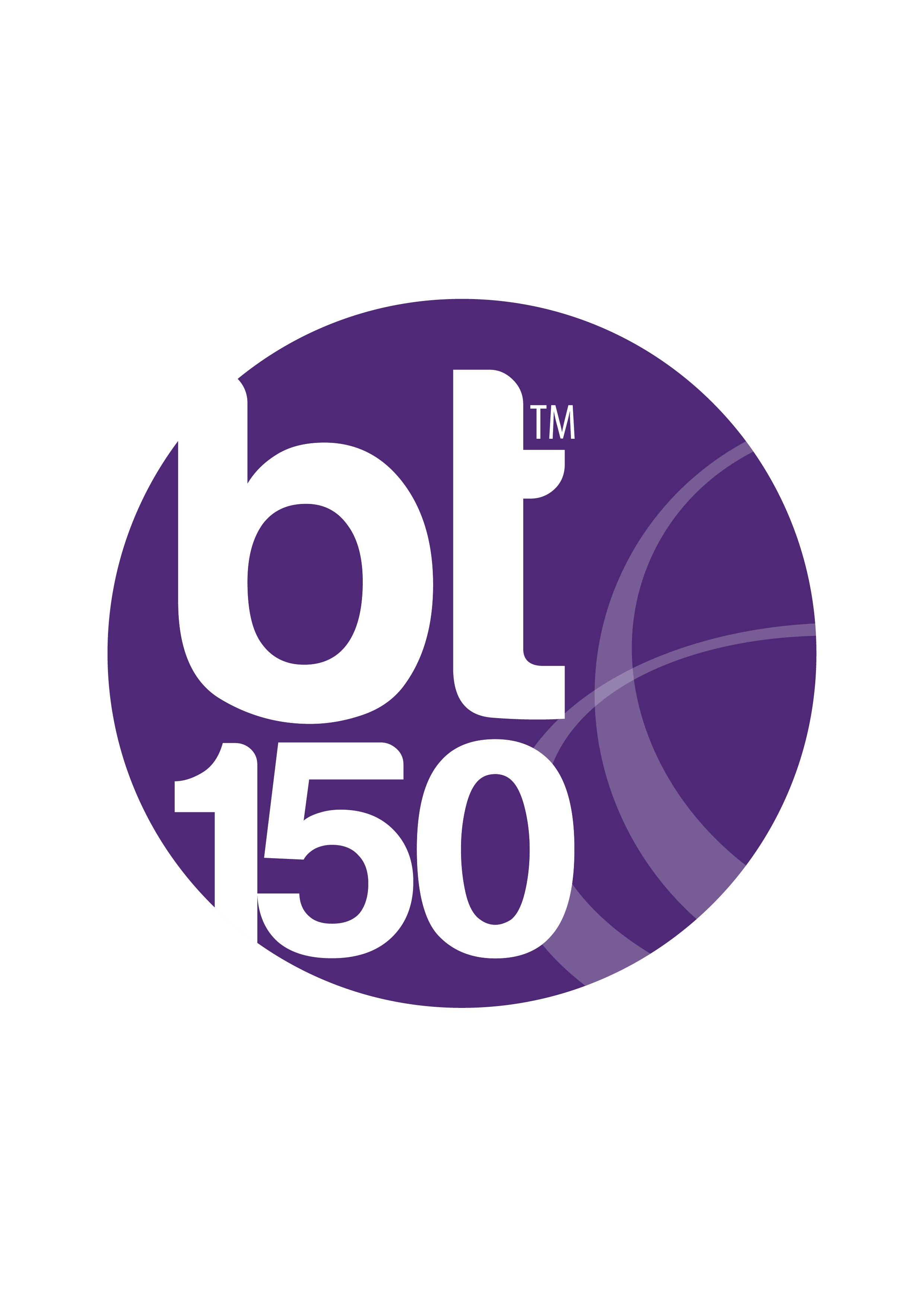 Recognizes Executives Building a Digital Future Through Innovative Business Model Transformations
SILICON VALLEY, Calif. – July 11, 2018 – Constellation Research, Inc. announced its second annual Business Transformation 150 (BT150), an elite list of the top global executives leading innovative business transformation efforts across their organizations. The prestigious recognition and induction ceremony will be held at Constellation's Connected Enterprise in October 2018.
The 2019 BT150 recognizes the world's most influential executives across a variety of industries, including entertainment, financial services, healthcare, higher education, pharmaceuticals, public sector, retail and sports. Each executive demonstrates proficiency in establishing and building new business models, implementing emerging technologies such as AI, machine learning, blockchain and IoT, and fostering teams who can execute successful digital transformation strategies.
"In this era of extreme EBIDTA and short-term thinking, organizations need leaders who know how to jumpstart growth through innovation and application of exponential technology," said R "Ray" Wang, founder and CEO at Constellation Research. "The BT150 represents the digital artisans who lead through example, bring the organization to a higher mission and purpose, and show boardrooms why it's important to invest for long-term growth through business transformation."
"Digital change continues to dominate the agenda of the global C-Suite in what is proving to be a growth market despite the challenges of major new disruptive technologies. This year's BT150 reflects the best and brightest senior leaders grappling with these advances, while building a strong foundation for transformative futures," said Dion Hinchcliffe, vice president and principal analyst at Constellation Research. "While the short-term vision of today's quarterly financial results too often distracts from the many meaningful investments organizations must make, these leaders have been successful in strategically moving the digital ball down the field."
Nominations from peers, industry influencers, technology vendors and analysts powered the six-month selection process for the 2019 BT150. The selected executives enjoy substantive benefits and a private VIP invitation for membership to the Constellation Executive Network.
The full list of executives can be found here: https://www.constellationr.com/business-transformation-150/2019.
About Constellation Research
As an award-winning, Silicon Valley-based strategic advisory and futurist analyst firm, Constellation Research serves as innovation advisors for leaders and organizations navigating the challenges of digital strategy, business-model disruption and digital transformation. Unlike legacy analyst firms, Constellation works closely with solution providers, partners, and its Constellation Executive Network of innovative buy-side leaders, C-suite executives and board of directors to lead the way in disrupting technology and business research coverage areas and what clients need to achieve valuable business results.
Constellation Research, Constellation SuperNova Awards, Constellation Orbits, Connected Enterprise, Constellation Cosmos, and the Constellation Research logo are trademarks of Constellation Research, Org. All other products and services listed herein are trademarks of their respective companies.