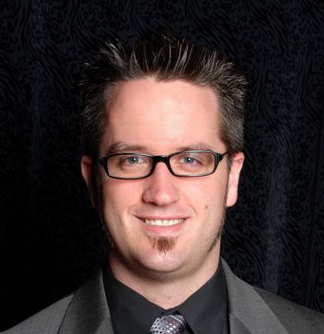 Chris Salles, Director of Store Labor, Guitar Center
Category
The Project
Ceridian's Dayforce team implemented an enterprise-wide data-driven workforce management system for Guitar Center.  It enabled the retail chain's employee's real-time access to schedules and timesheets.  Most importantly, it afforded the company visibility into operational performance at the store level.  The result is more effective deployment that aligns with business goals.
The Technology
Ceridian's Dayforce Workforce Management
Metrics Matter
• Labor spend: categorized dollars, categorized hours, sales per associate hour, wage cost as a percent of sales, and punch validation to schedule.  The assumption was that better visibility and control would improve budget use and more optimal labor cost accounting and leveraging.
• Revenue – revenue per transaction, revenue per employee, power hours, conversion rates, and revenue per store were tracked as success metrics. The assumption was if managers spent less time in process and administration, then more time would be invested in employee mentoring, service levels to customers, and improved in-stock, merchandising, upselling, customer experience, employee engagement, and more.
Disruptive Factor
GC has been using traffic counters for years. Leveraging traffic beyond the measurement of promotional impacts and effectiveness allowed GC to integrate traffic patterns in with the schedule optimization to ensure that they improved the alignment of people, skills, and coverage with that demand. This implementation helped the company leverage the data at the store level to be more proactive by taking advantage of real-time analytics.
Shining Moment
Let's face it, GC is cool.  What other retailer ends its e-mails with "Rock-On!".  When you see technology applied to a business that serves the arts, it is truly a cool experience. Receiving glowing feedback from music lovers and artists (otherwise known as Guitar Center store associates) about our user interface is testimony to the coolness of our solution.  Ultimately, this was the main factor that helped us roll out the effort and gain quick adoption.
ABOUT Guitar Center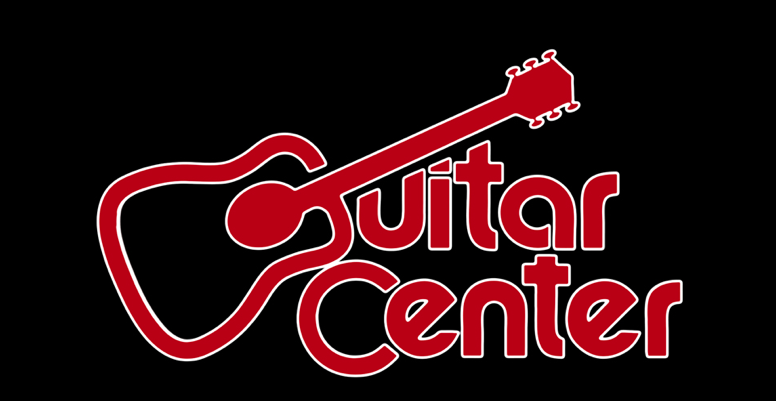 Guitar Center is the world's largest retailer of guitars, amplifiers, drums, keyboards and pro-audio and recording equipment. Our retail store subsidiary presently operates more than 230 Guitar Center stores across the U.S. We are also the largest direct response retailer of musical instruments in the United States through our wholly owned subsidiary, Musician's Friend, Inc., and its catalog and Web site,www.musiciansfriend.com. In addition, our Music & Arts division operates more than 100 stores specializing in band instruments for sale and rental, serving teachers, band directors, college professors and students. More information on Guitar Center can be found by visiting the Company's Web site at www.guitarcenter.com.