DisrupTV is a weekly Web series with hosts R "Ray" Wang and Vala Afshar. The show airs live at 11:00 a.m. PT/ 2:00 p.m. ET every Friday. The audience can expect A-list guests, the latest enterprise news, hot startups, insight from influencers, and much more. Tweet questions to #DisrupTV or @DisrupTVShow. We broadcast live on Zoom. 
Show link: https://ConstellationR.zoom.us/j/411095334
Or iPhone one-tap :
    US: +16699006833,,411095334#  or +16465588656,,411095334# 
Or Telephone:
    Dial(for higher quality, dial a number based on your current location): 
        US: +1 669 900 6833  or +1 646 558 8656 
    Webinar ID: 411 095 334
    International numbers available: https://zoom.us/u/ab3NjAlcw9
 
Featured Guests: 
Tasha Keeney
Analyst
ARK
Tasha is an Analyst at ARK Invest, where she primarily covers autonomous vehicles and 3D printing.Tasha has appeared on CNBC, Fox Business, Bloomberg TV and Radio, and Yahoo Finance. She has been quoted and had her research featured in The Wall Street Journal, Forbes, Wired, the Verge, Bloomberg, CNNMoney, and Marketwatch, among other publications. Tasha is a graduate of Boston University's Collaborative Degree Program with a Bachelor of Science in Business Administration with a Finance concentration, and a Bachelor of Arts in Mathematics and Statistics with a Pure and Applied Mathematics concentration. 
Follow her on Twitter:  @TashaARK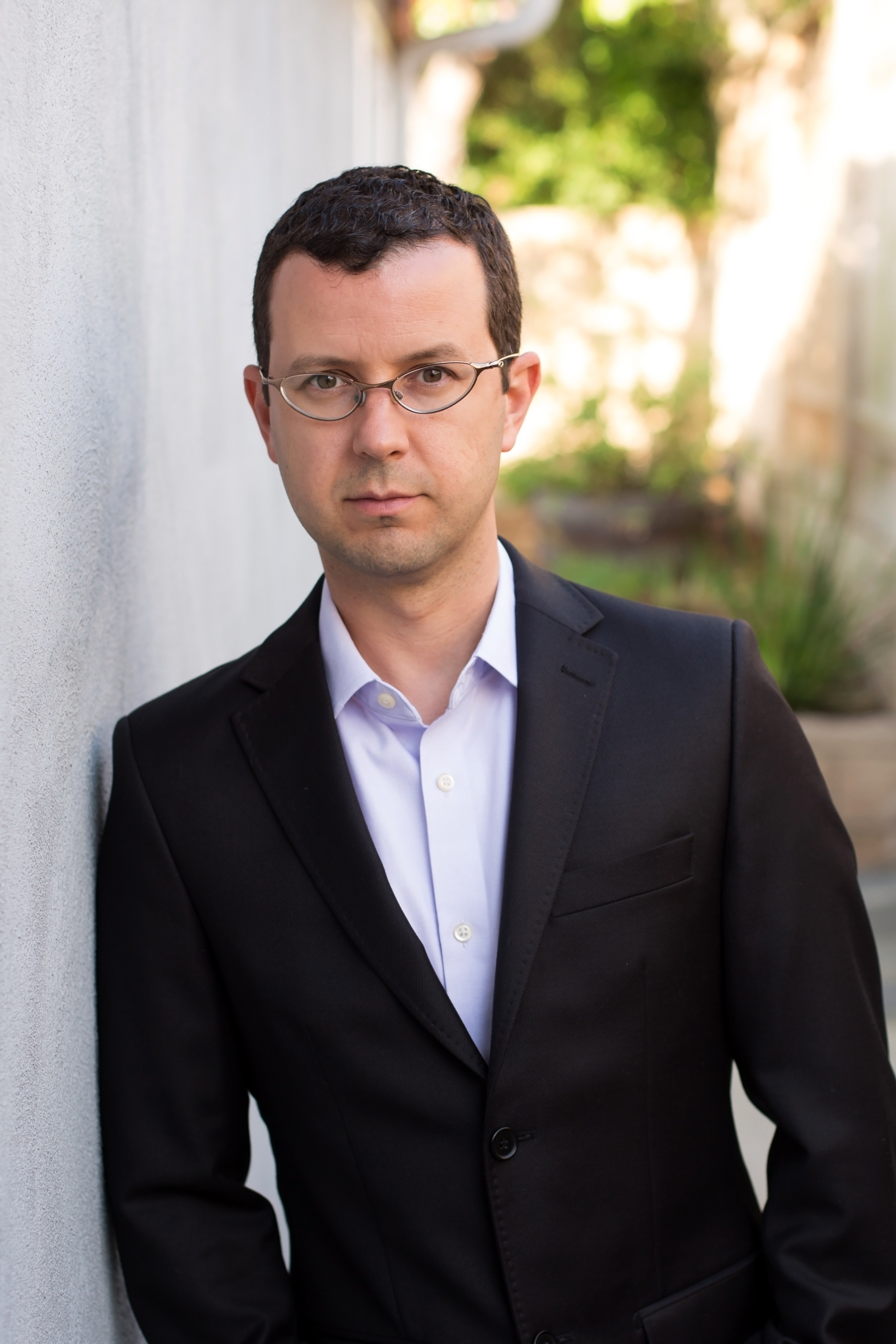 Thales Teixeira
Author & Associate Professor
Harvard Business School
Thales Teixeira is the Lumry Family Associate Professor of Business Administration at Harvard Business School. His work has been published widely in scholarly journals such as Journal of Advertising Research, Journal of Marketing Research, and Marketing Science, as well as in Forbes, the Economist, the New York Times, and Harvard Business Review. Before joining HBS, Teixeira consulted with Microsoft, HP, and Prudential, and he has given strategic counsel to Nike, Unilever, and countless tech startups. 
Follow him on Twitter: @ThalesHBS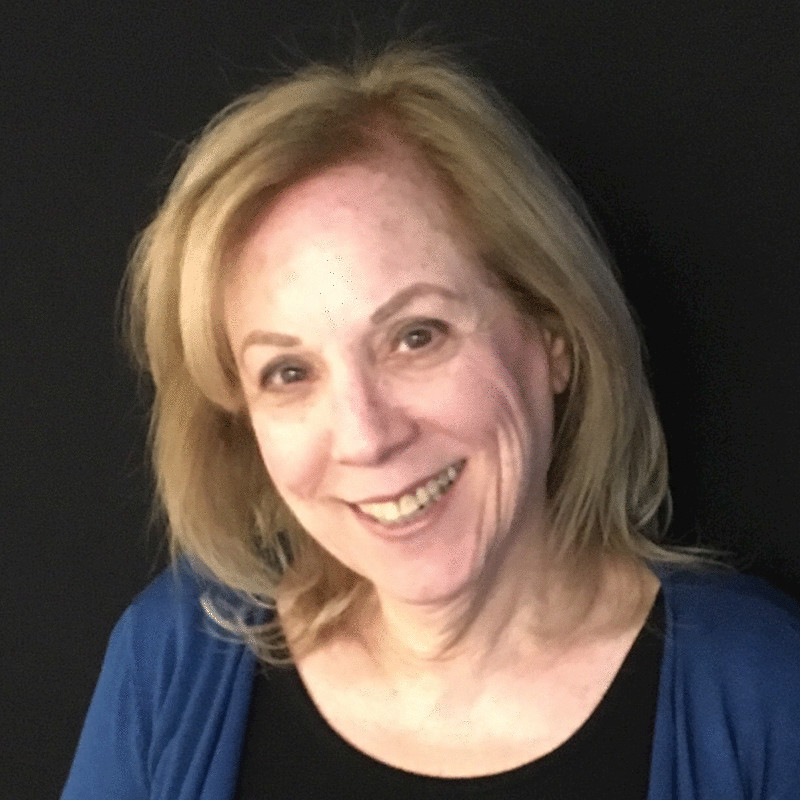 Dr. Janice Presser
Founder & CTO
Teamability.com
Dr. Janice, as she's known on Twitter, Quora, Constellation Orbits, and her own blog at DrJanicePresser.com, has been telling stories and, more important, helping people tell theirs, for over 30 years. As a marriage and family therapist in the 80's and 90's, she served as a guide to individuals and couples as they transformed their personal stories to achieve their goals. In 2001, she began development of Teamability, the first technology to describe and predict how people work together. It is currently used in organizations, from global to start up, to design teams, select and develop employees, and improve the culture as well as operations of the business environment. Her work in progress is on the 'why' of our stories: the motivation, the collaboration, the reasons behind the reasons. She believes that storytelling is an act of co-creation between the storyteller and the audience, and that without acknowledging that the audience experiences the storyteller from their own POV, there is no story.

Follow her on Twitter: @DrJanice