DisrupTV is a weekly Web series with hosts R "Ray" Wang and Vala Afshar. The show airs live at 11:00 a.m. PT/ 2:00 p.m. ET every Friday. The audience can expect A-list guests, the latest enterprise news, hot startups, insight from influencers, and much more. Tweet questions to #DisrupTV or @DisrupTVShow. We broadcast live on Zoom. 
Show Link: https://www.youtube.com/user/ConstellationR
Featured Guests: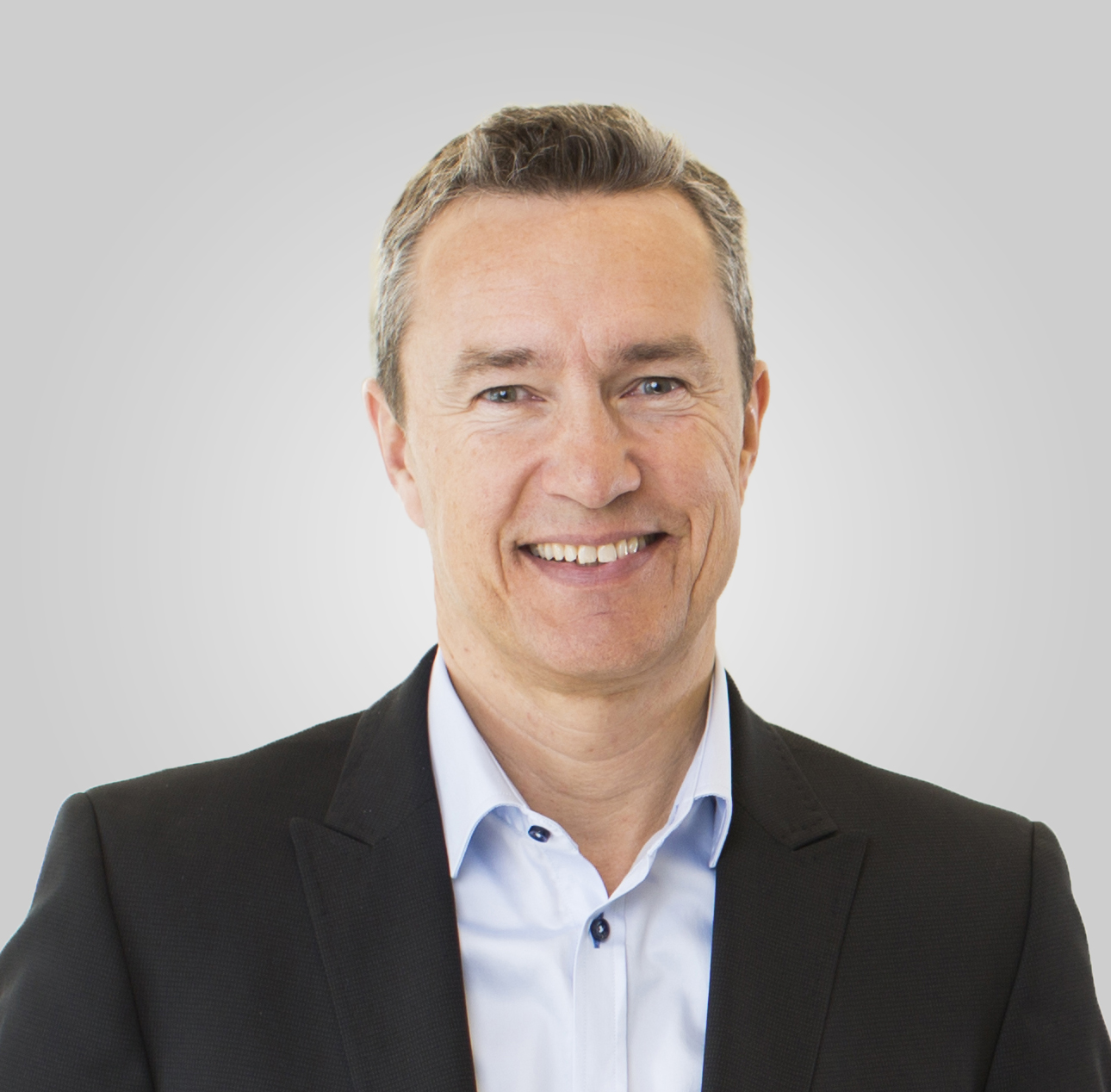 Jesper Andersen
Chief Executive Officer and President
Infoblox
Andersen is a seasoned networking and software industry executive with a track record of building high growth businesses. Under his leadership, Infoblox diversified its core network services into hybrid and multi-cloud environments and expanded into security services to protect the extended network.
These strategic shifts fueled Infoblox's strong growth over the last half decade as the financial services, healthcare, government and other key customer sectors digitally transformed for a cloud-first world – a transition made more urgent by the need to enable remote work during the COVID-19 shutdown. More than 8,000 customers trust Infoblox's foundational infrastructure services to optimize connectivity across an increasingly hybrid network and secure corporate assets wherever they are.
Prior to joining Infoblox in December 2014, Andersen served in several senior roles at Cisco Systems, including Senior Vice President of Network Management and Senior Vice President of Service Provider Video. Previously at Oracle, he was General Manager of Tools and Technology, Senior Vice President of Application and Strategy, and Vice President of Development for Oracle's CRM division. He has also held senior management positions at PeopleSoft, Pivotal Software and Computer Resources International.
Andersen holds a Master's in Computer Science from Aalborg Universitet in Aalborg, Denmark.
Twitter: @jesper2302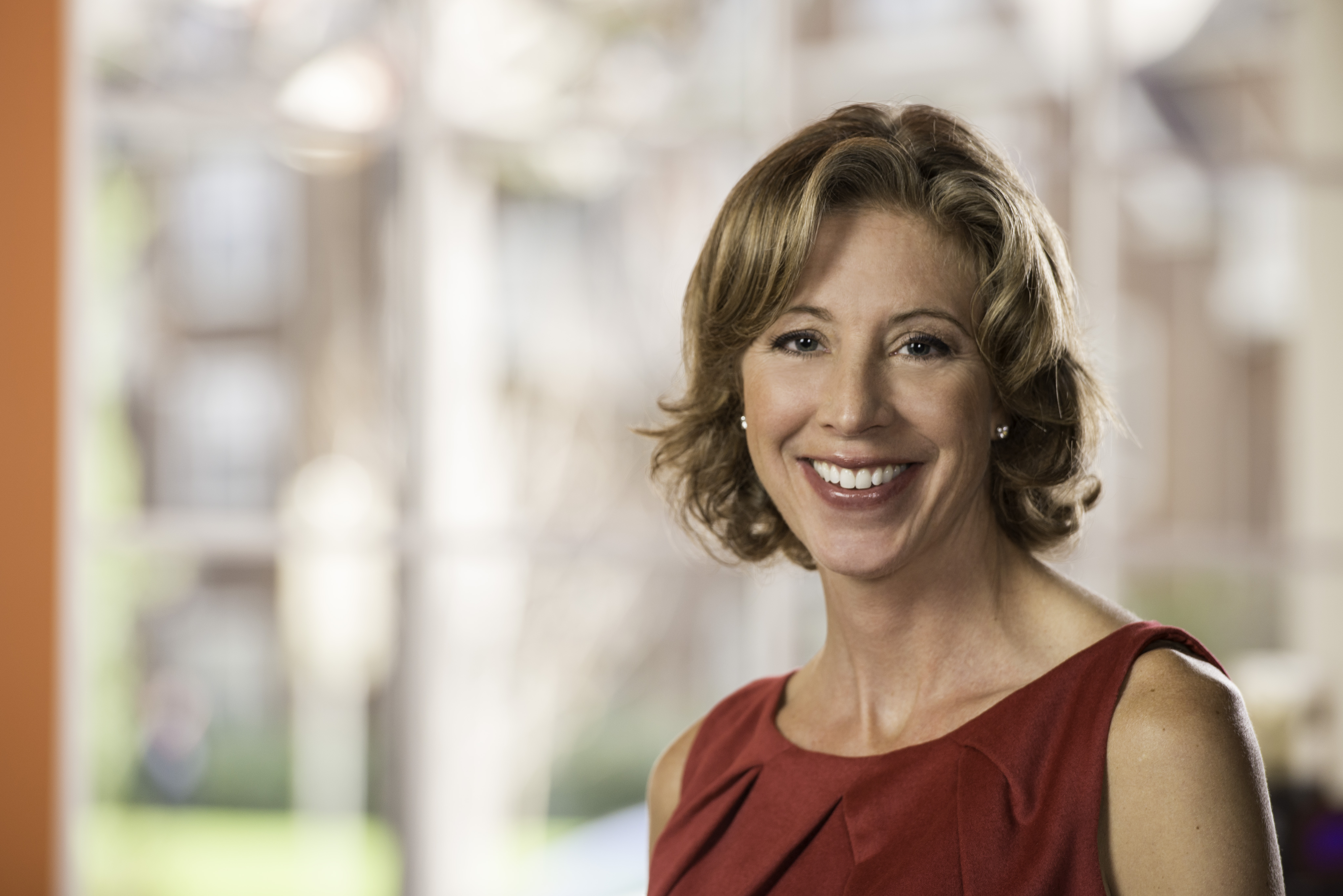 Vanessa Colella
Chief Innovation Officer, Head of Citi Ventures & Citi Productivity
Citi
Vanessa Colella is Citi's Chief Innovation Officer and leads the Citi Ventures and Citi Productivity teams. Vanessa's goal is to accelerate and discover new sources of value by championing innovation so that Citi can compete more effectively in a world of technological, behavioral, and societal change. The Citi Ventures team drives innovation by exploring, incubating, and investing in new ideas and partnering with category-defining startups to help people, business and communities thrive. The Citi Productivity team works to transform the employee experience by leveraging the power of process simplification, operating model redesign, and new technologies to help Citi increase efficiency and effectiveness.
Before assuming the role of Chief Innovation Officer, Vanessa led venture investing and D10X for Citi Ventures, and previously ran marketing for Citi's North American Consumer Bank. She joined Citibank in 2010 from U.S. Venture Partners (USVP), where she was an entrepreneur-in-residence. Prior to USVP, Vanessa was Head of NA Marketing and then SVP of Insights at Yahoo, where she was responsible for developing and executing the company's consumer data strategy. She was previously a Partner at McKinsey & Company.
She was recognized on the Global Corporate Venturing Powerlist in 2017, 2018, and 2019, and was named to Institutional Investor's Fintech Finance list from 2015 to 2018. Her work conceiving and launching CitiBike led Citi to win Advertising Age's 2013 Creativity Award and the Gold Pencil in 2014.
Vanessa received her masters' degrees from Columbia University and M.I.T. as well as a Ph.D. from M.I.T.'s Media Lab. A charter member of Teach for America, she is a published author and lecturer, taught courses at the Santa Fe Institute, and previously served as a research fellow at Rockefeller University. She holds an S.B. degree in molecular biology from M.I.T. and currently serves as a member of the Corporation's Visiting Committee for the Media Lab. She resides in San Francisco with her husband and son.
Follow her company on Twitter: @Citi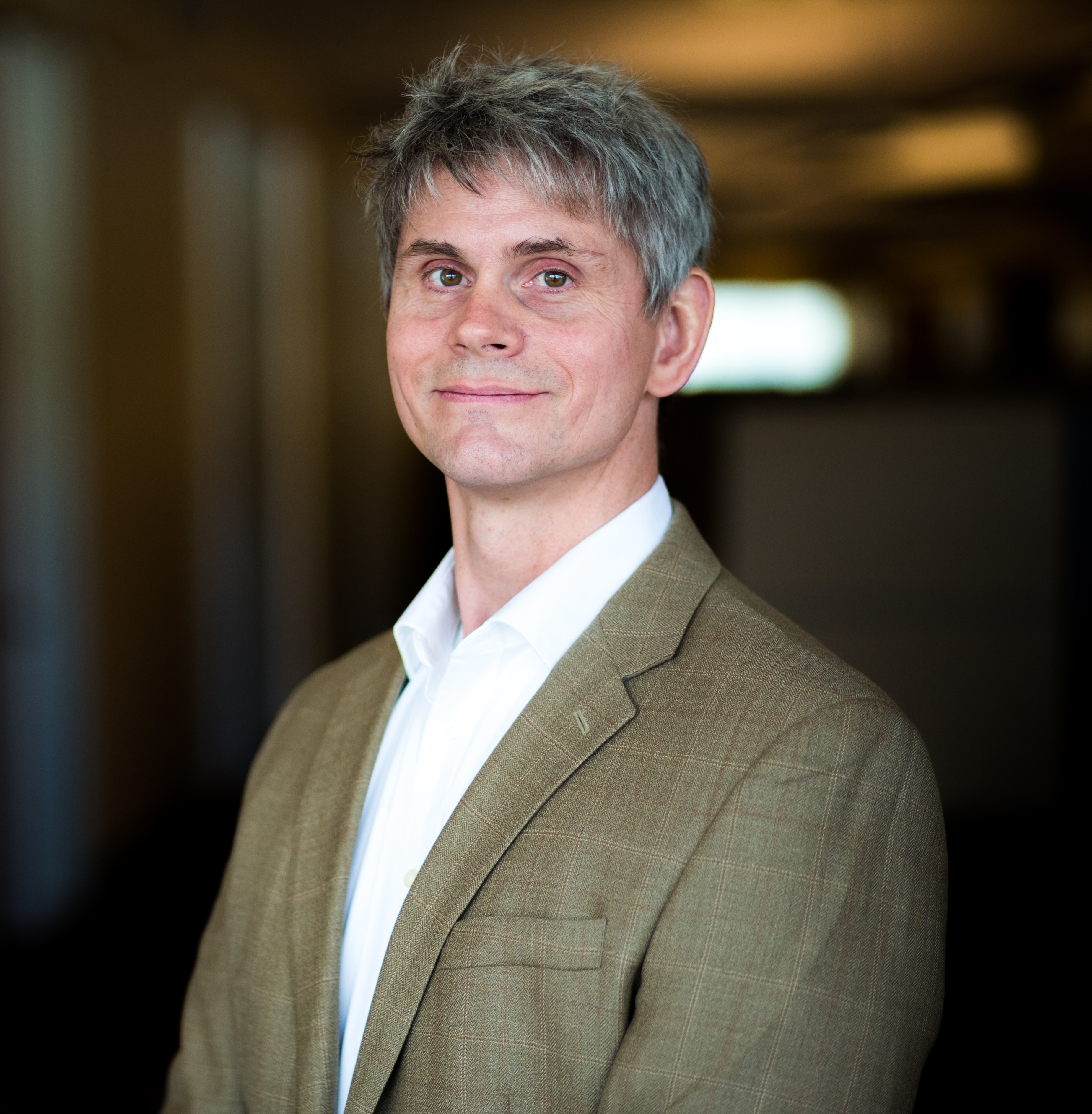 Scott Zoldi
Chief Analytics Officer
Fico
Scott is Chief Analytics Officer at FICO responsible for the analytic development of FICO's product and technology solutions, including the FICO™ Falcon® Fraud Manager product which protects about two thirds of the world's payment card transactions from fraud. While at FICO, Scott has been responsible for authoring 110 analytic patents with 56 patents granted and 54 in process. Scott is actively involved in the development of new analytic products utilizing Artificial Intelligence and Machine Learning technologies, many of which leverage new streaming artificial intelligence innovations such as adaptive analytics, collaborative profiling, deep learning, and self-learning models. Scott is most recently focused on explainable machine learning architectures, bias detection, ethical AI, and blockchain model governance. Scott serves on two boards of directors including Tech San Diego and Cyber Center of Excellence. Scott received his Ph.D. in theoretical physics from Duke University.
Follow him on Twitter: @scottzoldi