DisrupTV is a weekly Web series with hosts R "Ray" Wang and Vala Afshar. The show airs live at 11:00 a.m. PT/ 2:00 p.m. ET every Friday. The audience can expect A-list guests, the latest enterprise news, hot startups, insight from influencers, and much more. Tweet questions to #DisrupTV or @DisrupTVShow. We broadcast live on Zoom. 
Show Link: https://www.youtube.com/user/ConstellationR
Featured Guests: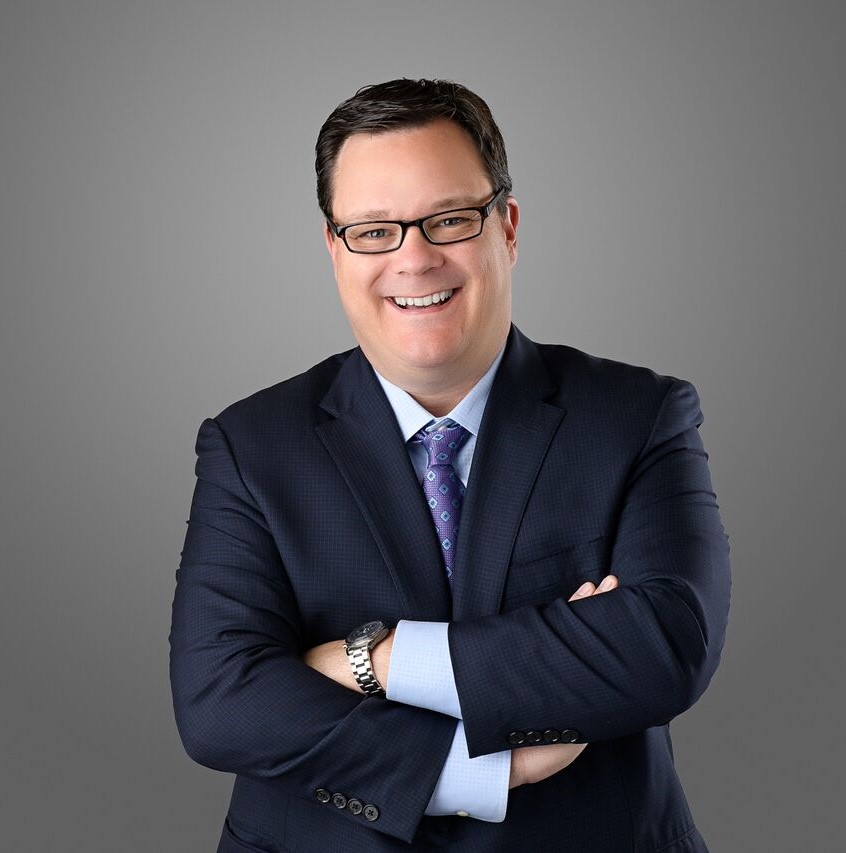 Brad Killinger
CEO
Sapience Analytics
As CEO of Sapience Analytics, Bradley is responsible for the execution of the company's global strategy. He has a passion for helping customers succeed and is the driving force behind Sapience's aggressive global expansion efforts. Prior to joining Sapience, he served in key global leadership roles at several major technology companies including IBM, Oracle and Unisys.
Follow his company on Twitter:  @Sapience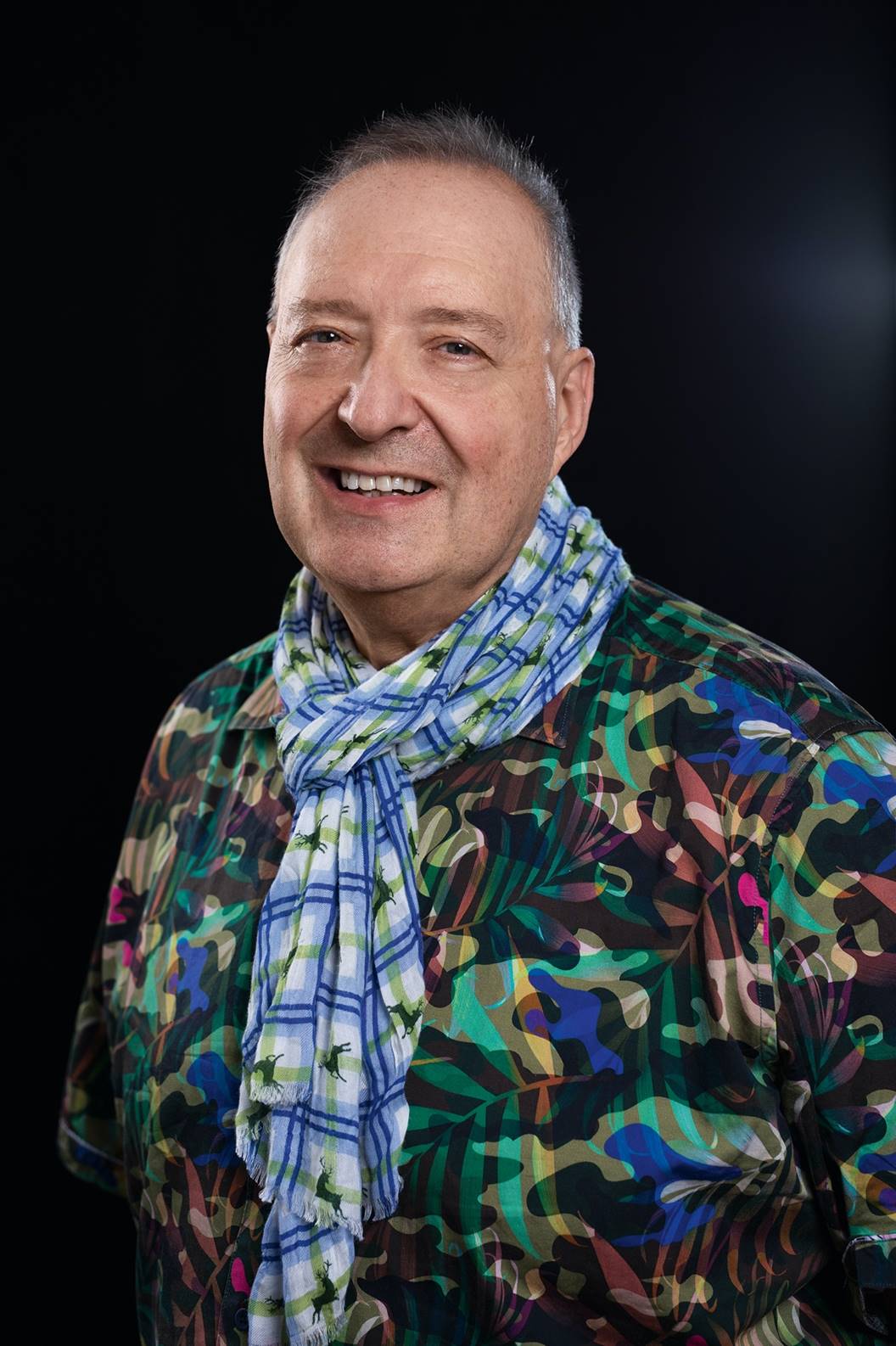 Bob Stutz
President, Engineering and Operations
SAP Customer Experience 
As President of Engineering and Operations for SAP Customer Experience, Bob is responsible for the overall SAP Customer Experience product portfolio, engineering development, and support functions. An industry veteran with over 25 years of experience in leading business applications development for high profile technology companies, Bob is a big believer in harnessing the power of the Experience Economy to fuel business transformation.

Prior to joining SAP, Bob was CEO of Marketing Cloud and Chief Analytics Officer at Salesforce where he led all aspects of the company's Marketing Cloud business, including product strategy, product management, marketing, engineering, and distribution. Prior to Salesforce, he was Corporate Vice President at Microsoft, where he was responsible for defining the long-term strategic direction as well as the development and delivery of on-prem and cloud versions of Microsoft Dynamics CRM worldwide.

Before joining Microsoft, Stutz served as Senior Vice President and General Manager of Business Solutions at HP where he was responsible for business applications for the financial services, communications, airlines and healthcare industries as well as HP's relationship with global partners such as Tata Consultancy Services and Capgemini. An SAP veteran, Stutz has also served as Executive Vice President of SAP's Mobile Products division and Executive Vice President of Industry Solutions. During his tenure, Bob led the Premier Customer Network organization and was instrumental in building SAP's award-winning SAP CRM 7.0. He also held various management roles at Siebel Systems, Intrepid Systems, and Sybase Inc.

In addition to his decades-long career in enterprise software, Bob led a 22-year distinguished career in the U.S. Army. Bob holds a bachelor's degree in Government and Eastern European Studies from the University of Maryland, and a master's degree in Human Resources and Organizational Development from Chapman University in California. He has been recognized by Ad Age as one of the Top 25 Marketing Technology Trailblazers.
Follow him on Twitter: @GURUOFCRM
Nicole France
Vice President and Principal Analyst
Constellation Research
Nicole France is Vice President and Principal Analyst at Constellation focusing on digital marketing, sales effectiveness, and customer experience. Her research examines the interrelationship between sales, marketing, and customer engagement and how to make it work effectively. France evaluates the tools as well as the principles and practices that generate the best results. She considers the customer relationship lifecycle to be one of the most critical aspects of digital transformation for any business. It's also one that can easily go awry. Success requires a clear focus on the objectives as well as a thorough understanding of how technology tools help to achieve them—and where they can't.
With over twenty years of experience as both technology analyst and marketer, she has a unique perspective on both the trends and the practicalities of effective customer engagement. Throughout her career, she has focused on successfully adopting technology capabilities and the transformative impact they have for customers.
Twitter: @lnfrance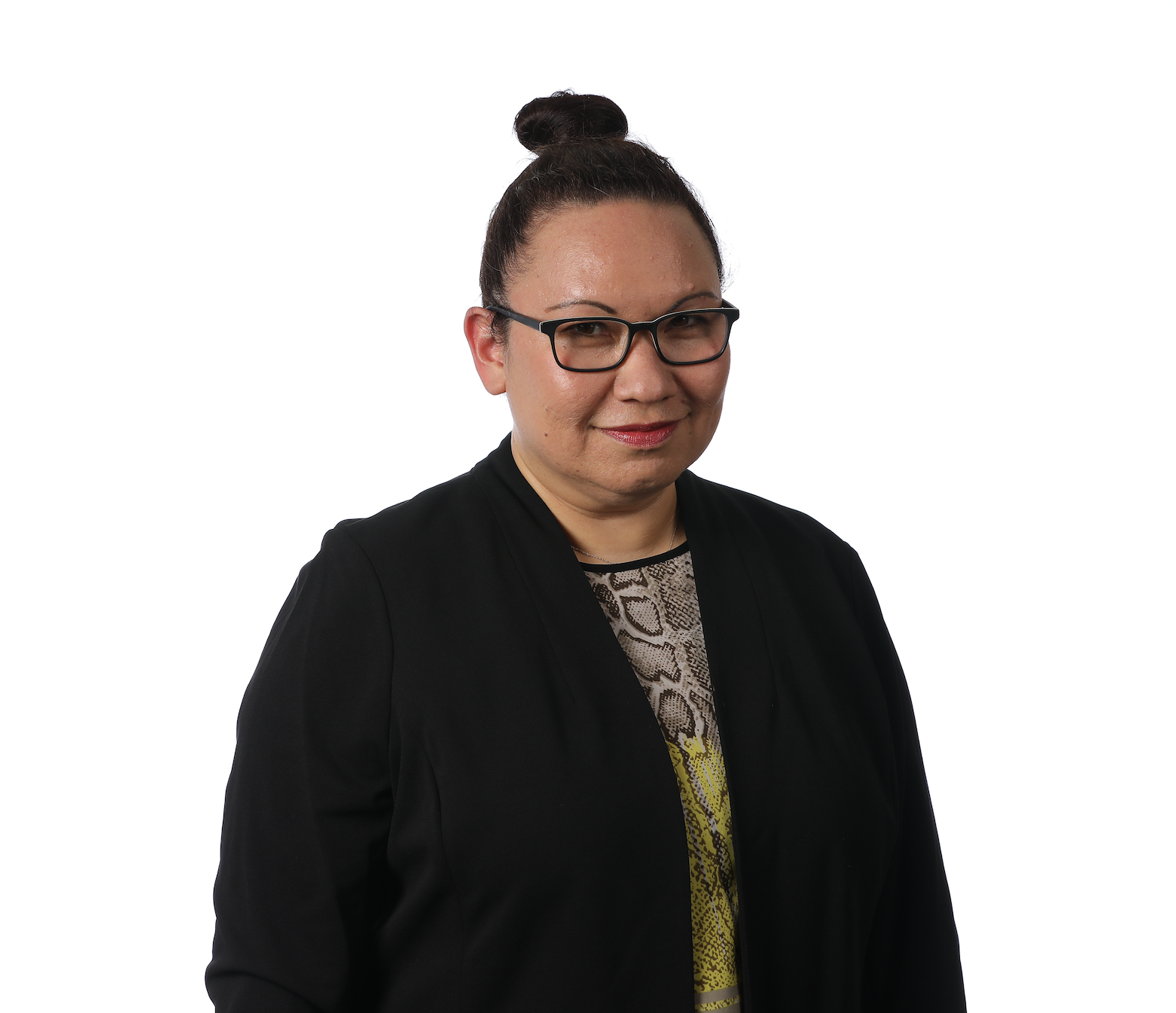 Liz Miller
VP & Principal Analyst
Constellation Research
Liz Miller is Vice President and Principal Analyst at Constellation focused on the business demands on today's Chief Marketing Officer, the evolution of customer engagement and the rising requirement for a new security posture that accounts for the threat to brand trust.  A 27-year marketing veteran, in her new role Miller will offer guidance on the leadership, business transformation and technology requirements for today's marketing organizations and how to effectively transform business models to stay competitive in the shifting digital landscape. She will examine the key trends modern CMOs face, ranging from the realities of engagement in the trust economy to how marketing has become enterprise security's greatest threat and critical champion.
Prior to joining Constellation, Liz oversaw research, programs and content for the Chief Marketing Officer Council, developing thought leadership agendas for CMOs around the globe. Liz also counseled numerous organizations on core messaging and competitive advantage, working with marketing, advertising and security solutions. Liz is a skilled moderator, facilitator and speaker, engaging C-suite executives in hundreds of industry webcasts and roundtables, keynote presentations and panels around the globe.
Twitter: @lizkmiller