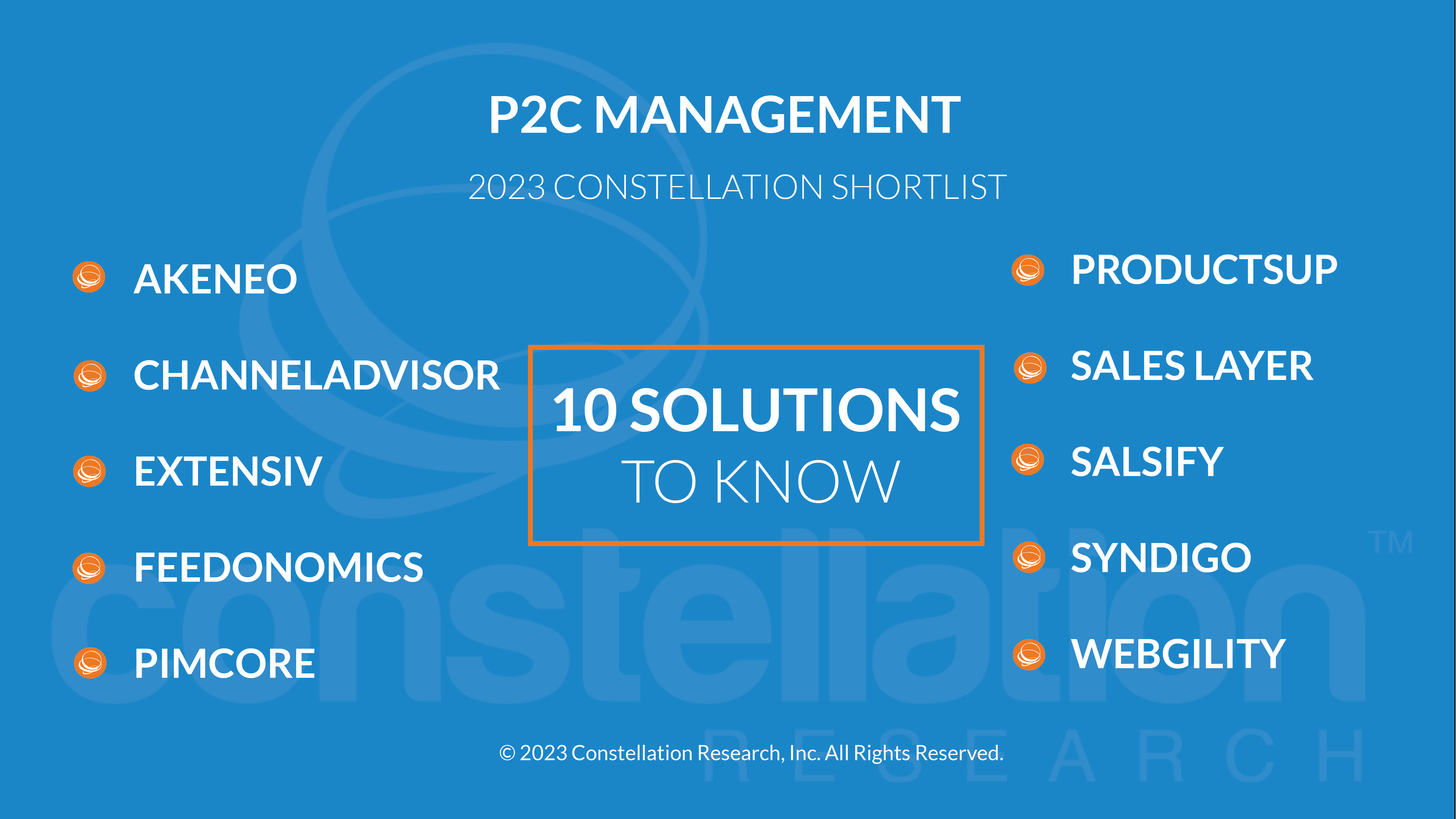 About This Constellation ShortList™
One of the biggest productivity barriers people face is the struggle of using dozens of stand-alone applications to get their jobs done. When content is created in one tool and shared in another, it creates silos of information, causing conversations and insights to get lost along the way.
Digital canvases are a growing category of applications that enable teams to bring together and situate content from multiple sources into a single virtual space, providing multidimensional context to a topic or business process. Thismore integrated user experience should be familiar because it emulates working on a traditional whiteboard where people can draw or attach content. Digital canvases can be created by individuals but become even more valuable when co-authored by a team.
Digital canvases bring context to meetings, brainstorming, knowledge sharing, project management and more. They empower people to make decisions faster, more contextually, with higher accuracy and consistently in an integrated, team-based model that is highly visual, conversational, and integrated with other applications.
Threshold Criteria
Constellation considers the following criteria for these solutions:
Product information master data management

Search and discovery capabilities

Real-time product and catalog feed integration, including web crawling

Administrative controls and configuration/customization features

Analytics/metrics/dashboards/reporting of the P2C operating environment

Product information automation and workflow

Partner and supplier ecosystem management

High usability across desktop and mobile environments

Performance management features

Extensibility (APIs/SDKs, documentation, samples, training)

Licensing options (freemium, premium, enterprise, external access)

Content enrichment features

Image creation and optimization features

Video creation functionality to support social commerce

ROI management capabilities

Campaign optimization tools

Operational management and monitoring of all integrations, feeds, and systems

A/B testing of product information and campaigns

Integration with other commerce tools/platforms, including PIM, ERP, DAM, and CDP

Order synchronization for Marketplaces and Social Commerce

Wide range of prebuilt channels including Marketplaces, Social Commerce, Search Engines, Retailers, Data Pools, Display and Retargeting, Social Networks, Affiliate Networks, and Comparison Shopping

Security (access roles, administration roles, transport and storage, encryption key ownership, single sign-on)

Compliance/governance features and certifications including GDPR and ISO
The Constellation ShortList™
Constellation evaluates over 20 solutions categorized in this market. This Constellation ShortList is determined by client inquiries, partner conversations, customer references, vendor selection projects, market share and internal research.
Akeneo

ChannelAdvisor

Extensiv

Feedonomics

Pimcore

Productsup

Sales Layer

Salsify

Syndigo

Webgility
Frequency of Evaluation
Each Constellation ShortList will be updated at least once per year. There could be an update after six months, should the analyst deem it necessary.
Evaluation Services
Constellation clients may work with the analyst and research team to conduct a more thorough discussion of this Constellation ShortList. Constellation can also provide guidance in vendor selection and contract negotiation.
Download Research
Click to Download Report