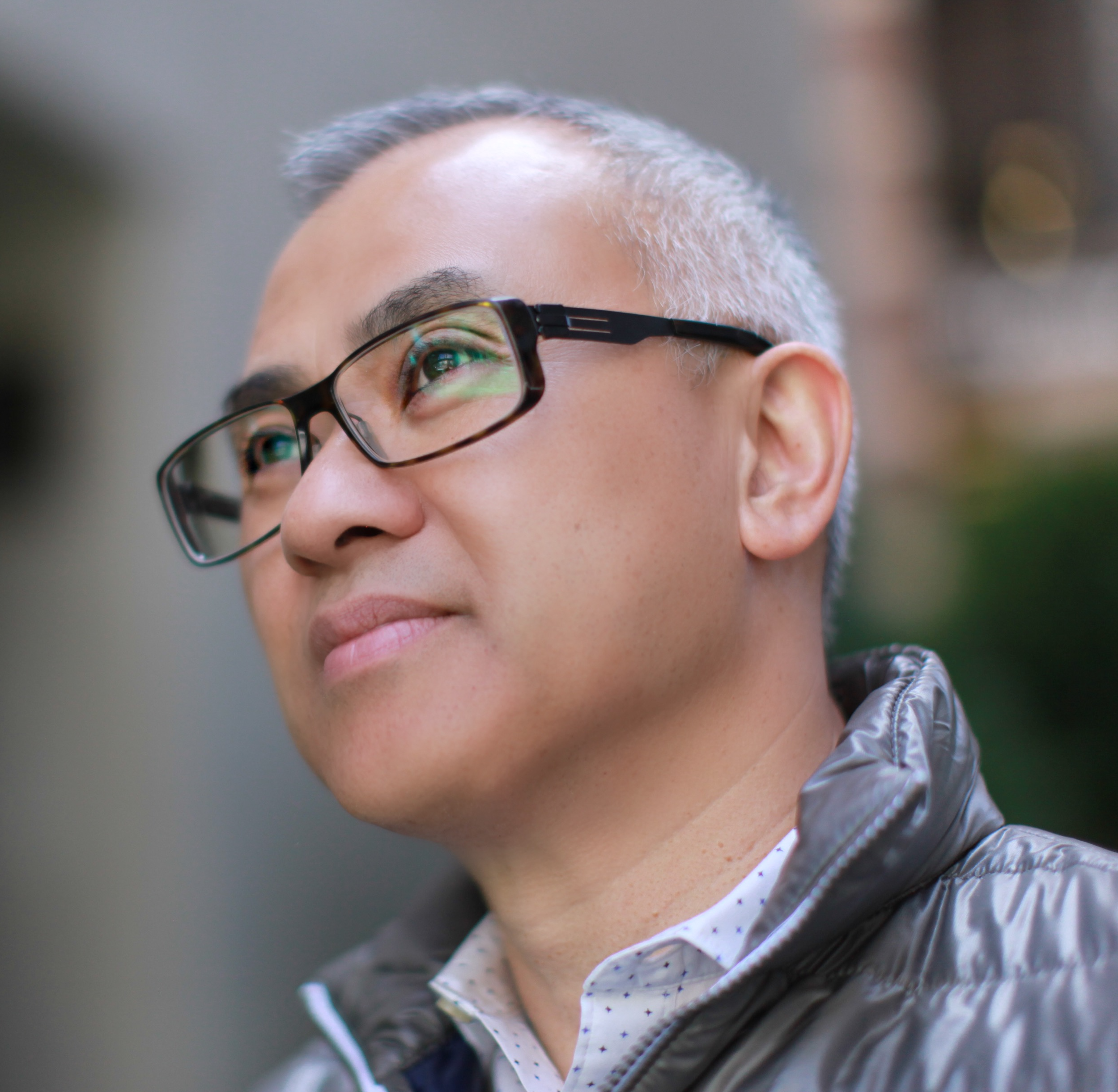 Soon Yu (@soonspeaks)
Bestselling Author
Iconic Advantage®
Soon Yu is an international speaker and best selling author on innovation and design who has been featured in the Wall Street Journal, Washington Post, Entrepreneur Magazine and New York Times. His book, Iconic Advantage®, challenges businesses to refocus their innovation priorities on building greater iconicity, and offers deeper insights on establishing timeless distinction and relevance. He most recently served as the Global VP of Innovation and Officer at VF Corporation where he created a $2 billion innovation pipeline, established 3 global innovation centers, and initiated industry-leading design best practices.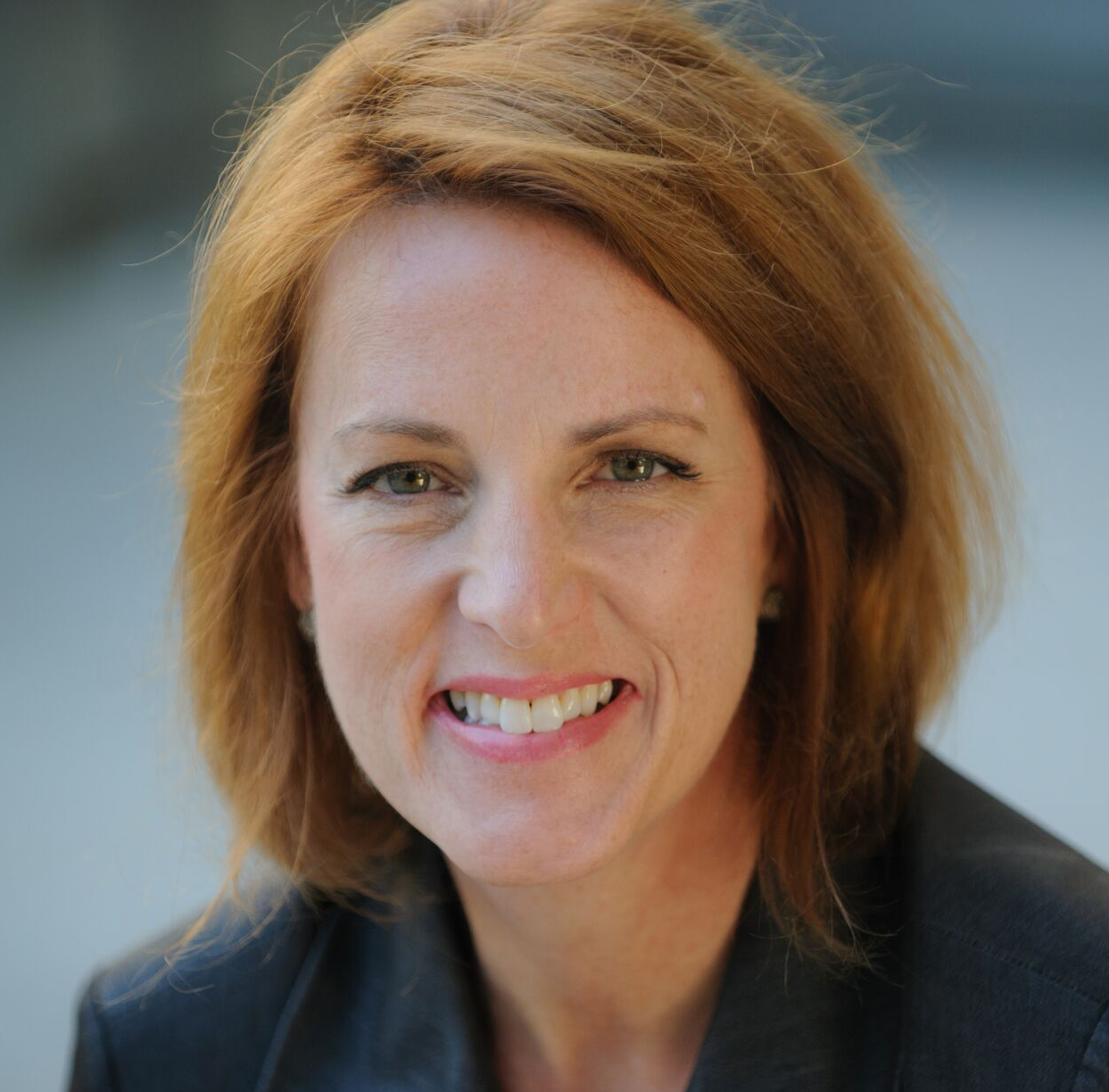 Whitney Johnson (@johnsonwhitney)
Bestselling Author
Disrupt Yourself™
Whitney Johnson, is an innovation and disruption theorist, one ​ of the world's leading management thinkers, according to Thinkers50 and author of the bestselling Build an A Team (Harvard Business Press). She was formerly an analyst on Wall Street​ and co-founded an investment firm with Harvard's Clayton Christensen where they invested in and led the $8 million seed round for Korea's Coupang, currently valued at $5+ billion.

Andrew Nebus (@andrewnebus)
Senior Principal
ARSC
Andrew is currently at ASRC Federal where he supports the Federal Communications Commission's Chief Information Officer IT Transformation. He has served as Command Staff and CIO at the Baltimore City Police Department, TAC Officer at the NJ Transit Police, and CIO of Edison, New Jersey.  A renowned #ChangeAgent, Andrew Nebus provides leadership, trusted advisory, and oversight. He has led organizations to change for over two decades.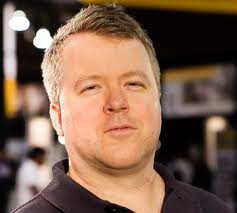 Jon Reed (@jonerp)
Co-founder
Diginomica
Jon Reed has been involved in enterprise communities since 1995, including time spent building ERP recruiting and training firms. These days, Reed is a (cough) blogger/analyst and also counsels vendors and startups on go-to-market strategy. He is an SAP Mentor, Enterprise Irregular, and video content producer.

Chris Preimesberger (@editingwhiz)
Editor of Features & Analysis
eWEEK
Chris Preimesberger is responsible in large part for eWEEK's coverage areas. In his 12 years and more than 3,900 stories at eWEEK, he has distinguished himself in reporting and analysis of the business use of new-gen IT in a variety of sectors, include data center systems, storage, the IoT, security, and others. In February 2017, Chris was named among the 250 most influential business journalists in the world by Richtopia, a research firm that used analytics to compile the ranking. He has been a part-time correspondent for The Associated Press since 1983 and resides in Silicon Valley.

Sholto Macpherson (@sholtomac)
Publisher, Digital First
Contributor, Constellation Orbits
Sholto Macpherson is an analyst in online accounting software for SMEs and a business technology journalist for more than 15 years. Since June 2011 he has published DigitalFirst.com, a blog covering the latest cloud technologies for SMEs and disruption in the accounting profession. 

Esteban Kolsky (@ekolsky)
Board of Advisors (Constellation Research, Inc.) & Founder
ThinkJar
Esteban Kolsky is the Founder and Principal at ThinkJar, a research and consulting firm specializing in Customer Experience, CRM, and Feedback Management.  Esteban works with vendors to create go-to market strategies and with organizations leveraging his results-driven, dynamic Customer Experience Management methodology to earn and retain loyal customers.  He continues his research passion in the Social Networking space where he is helping craft the Social CRM (SCRM) market.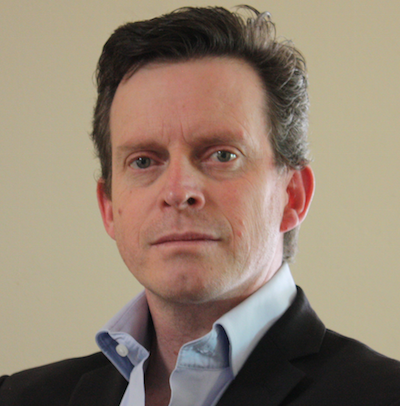 Gavin Heaton (@servantofchaos)
Independent Analyst
Constellation Orbits
Gavin is a marketing technologist, strategist and advisor. He is the founder of the Disruptor's Handbook – a strategy and innovation firm that helps organisations design and create a collaborative future for a digital world. Gavin has worked at the intersection of marketing and technology for over 20 years for companies and clients including SAP, IBM, McDonald's and PwC, has co-authored five books and is a regular speaker on marketing, technology, startups and innovation. 

Dom Nicastro (@DomNicastro)
Reporter
CMSWire
Dom Nicastro is a Boston-based staff reporter at CMSWire. The former editor-in-chief of a daily newspaper, he reports on a wide range of topics, including social business, digital asset management, customer experience management and web CMS.

Dr. Janice Presser (@drjanice)
Founder and CTO
Teamability.com
Dr. Janice Presser is Founder & CTO of Teamability.com. As a systems scientist and architect of the technology that powers Teamability®, she has studied team interaction in academic, clinical, and business settings for over 25 years, and has shared her expertise in the areas of human metrics and measurements, workforce planning, and human capital assessment with professional organizations as well as clients from start-ups to multinationals. She's authored 7 books on relationships including the 2017 release of Timing Isn't Everything. She blogs for Constellation Orbits. 

Terri Griffith (@terrigriffith)
Professor Management & Entrepreneurship, Santa Clara University
Thought Leader, Constellation Orbits
Prof. Terri Griffith, Ph.D., is a Professor of Management & Entrepreneurship at Santa Clara University. She is an expert on how to make and then implement combined technology and organization decisions -- recently focused on AI tools for individuals and teams. The background for these ideas are outlined in her award-winning book, The Plugged-In Manager: Get in Tune with Your People, Technology, and Organization to Thrive Dr. Griffith is one of the 100 honored members of the 2012 Silicon Valley Women of Influence. She is a regular contributor to Constellation Orbits.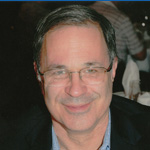 Paul Greenberg (@pgreenbe)
Board of Advisors (Constellation Research, Inc.) & President
The 56 Group, LLC
In addition to being the author of the best-selling CRM at the Speed of Light: Essential Customer Strategies for the 21st Century, Paul Greenberg is President of The 56 Group, LLC, an enterprise applications consulting services firm, focused on CRM strategic services including go-to-market strategies for vendors and integrators, CRM strategic planning and vendor selection. The 56 Group also provides writing, speaking and educational services.  Paul has years of experience with both CRM and Enterprise Resource Planning (ERP). He has built SAP and People Soft practices and, has extremely deep ties into the CRM and enterprise applications communities.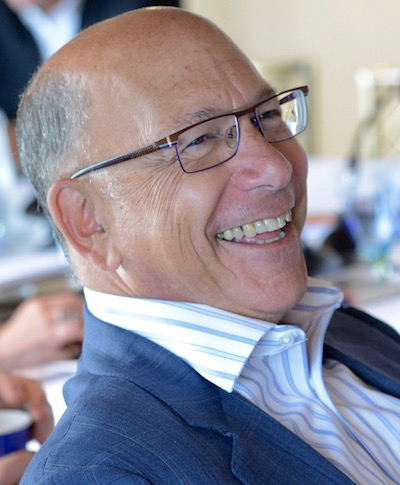 Chris Meyer (@chrismeyer16)
Thought leader, Author
Constellation Orbits
Chris's mission is to anticipate and shape the future of business. He has pursued this goal as an author, executive, consultant, entrepreneur, speaker, Trustee, teacher and the leader of a think tank. Chris has been tracking the evolution of the information economy since the 1980s. He has provided perspective and counsel to many of the large and small companies driving change in how business is done. When he ran Ernst & Young's Center for Business Innovation Consulting Magazine ranked him #11 among the Most Influential Consultants. He has published four books: the first, BLUR, was a Business Week Top Ten Best Seller, and his most recent, Standing on the Sun, was listed among the Best Books of 2012 by the Financial Times.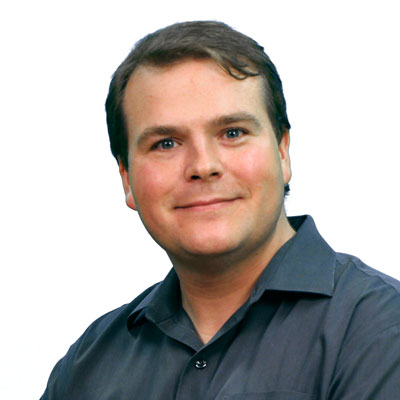 Brian Jackson (@brianjjackson)
Editor
ITBusiness.ca
Brian Jackson is the editorial director at IT World Canada, the IDG licence holder for Canada. Brian covers technology impacting line of business leaders and is host of the ongoing video series All Hands on Tech. In his free time, Brian enjoys camping and paddling as weather permits in Canada.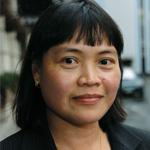 Divina Paredes (@divinap)
Editor 
CIO New Zealand & www.cio.co.nz
Divina Paredes is the editor of CIO New Zealand and www.cio.co.nz, the premium leadership and management resource for information and communications technology (ICT) executives and members of the CXO suite. She also organises and moderates CIO community events such as the CIO roundtable discussions and CIO leaders' luncheons. Divina has been covering the information and communications technology sector for 15 years. She has postgraduate degrees from the University of Sydney (international studies) and New York University (journalism).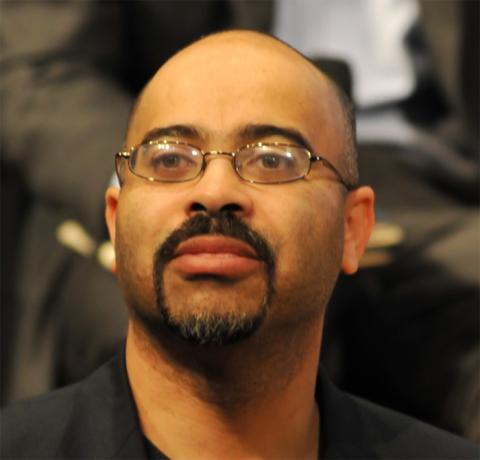 Brent Leary (@BrentLeary)
Co-Founder and Partner
CRM Essentials
Brent Leary is a crm industry analyst, advisor, author, speaker and award winning blogger. He is co-founder and Partner of CRM Essentials LLC, an Atlanta based CRM advisory firm covering tools and strategies for improving business relationships. In 2009 he co-authored Barack 2.0: Social Media Lessons for Small Business. Recognized by InsideCRM as one of the 25 most influential industry leaders, Leary also is a past recipient of CRM Magazine's Most Influential Leader Award. He blogs at BrentLeary.com.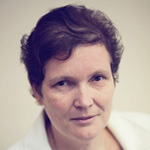 Debra Lilley (@debralilley)
Board of Advisors (Constellation Research, Inc.)
Past President UKOUG (UK Oracle Users Group)
Debra Lilley is an Oracle ACE Director and Fusion Applications UX Advocate and Vice President of Certus Cloud Services at Certus-Solutions. She is a volunteer and past president of UKOUG and led the Product Development Committee of the IOUC; the user group team working with Oracle during the development of Fusion Applications.

Cindy Zhou (@cindy_zhou)
Vice President and Principal Analyst
Constellation Research
Cindy Zhou is Vice President and Principal Analyst at Constellation Research covering Digital Marketing Transformation and Sales Effectiveness. Cindy possesses over 18 years of practitioner experience in corporate marketing and marketing transformation. Prior to joining Constellation, Zhou was Global Senior Vice President of Marketing and Sales Operations at BackOffice Associates

Doug Henschen (@dhenschen)
Vice President & Principal Analyst
Constellation Research
Doug Henschen is Vice President and Principal Analyst at Constellation Research covering big data and analytics. Henschen is a keen observer of how organizations utilize emerging analytics technologies to build new business models. Prior to joining Constellation, Henschen was executive editor at InformationWeek.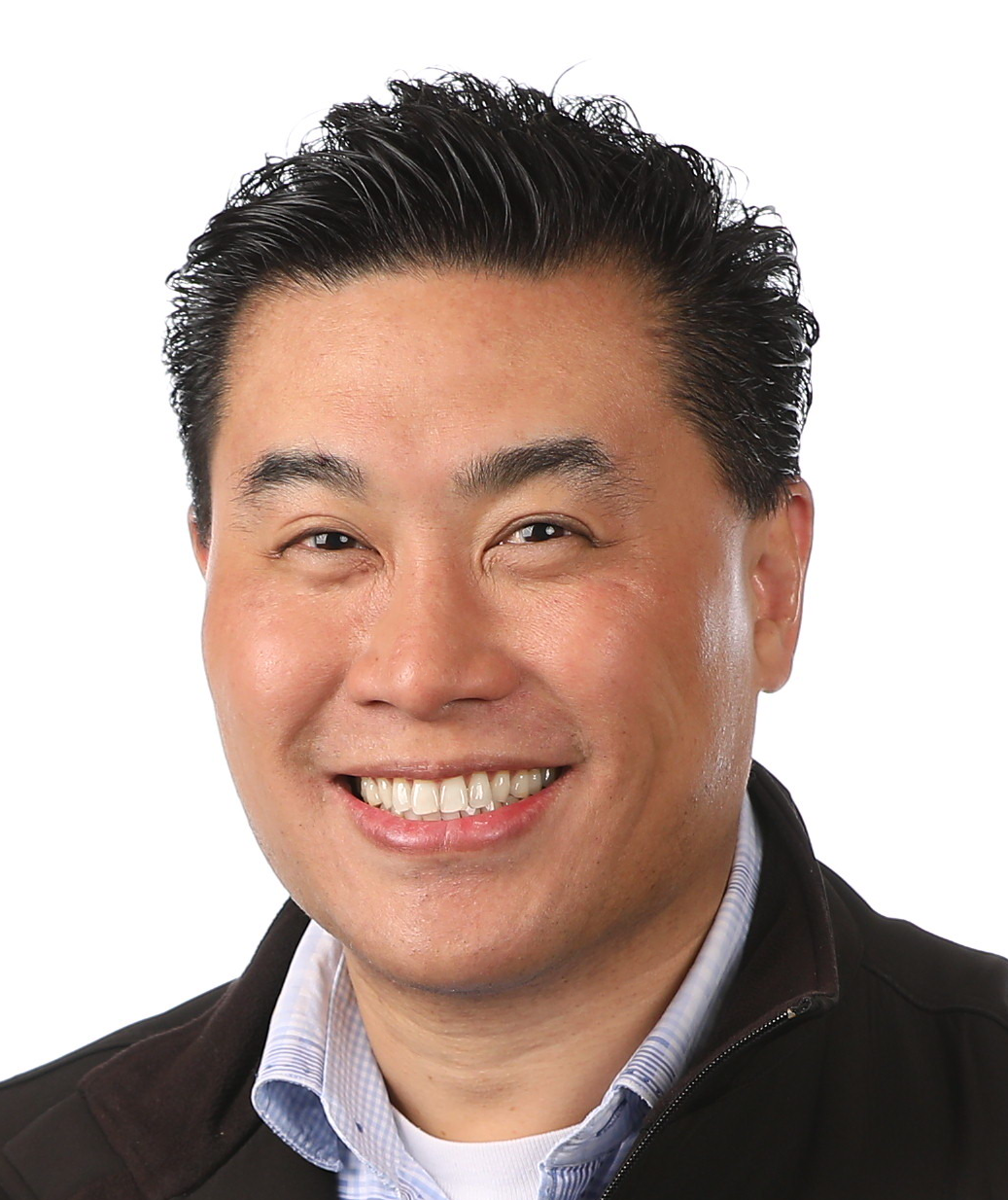 R "Ray" Wang (@rwang0)
CEO & Principal Analyst
Constellation Research, Inc.
R "Ray" Wang is Principal Analyst and CEO at Constellation Research, Inc. Wang is the bestselling author of Disrupting Digital Business. In addition, he is the author of the popular enterprise software blog "A Software Insider's Point of View". With viewership in the millions of page views a year, his blog provides insight into how disruptive technologies and new business models impact the enterprise. Prior to founding Constellation, he was a founding partner and research analyst for enterprise strategy at Altimeter Group and one of the top analysts at Forrester Research for enterprise strategy.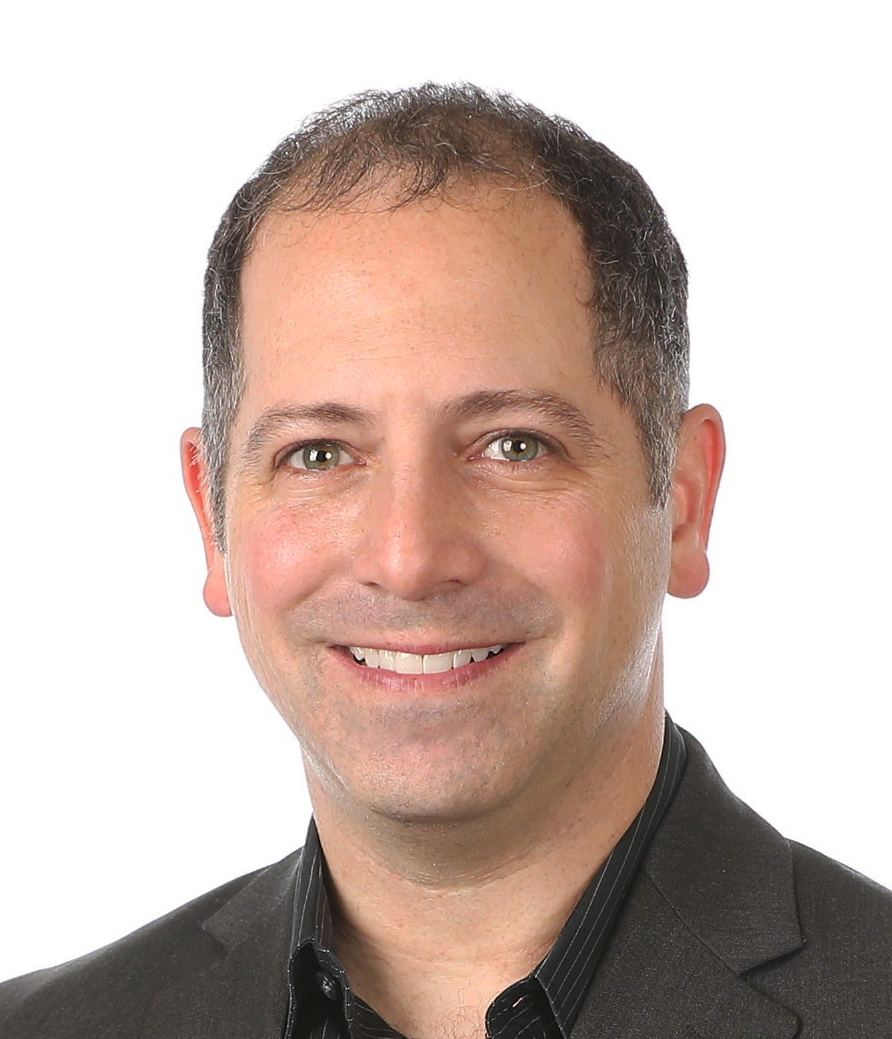 Alan Lepofsky (@alanlepo)
Vice President & Principal Analyst
Constellation Research
Alan is Vice President and Principal Analyst at Constellation Research, Inc. focusing on the technologies organizations employ to 'get work done'. This includes collaboration technology, digital workplace analytics, project management, and communication tools. Prior to joining Constellation, Alan spent 3 years as Director of Marketing at Socialtext and before that, 14 years in a variety of roles at IBM/Lotus.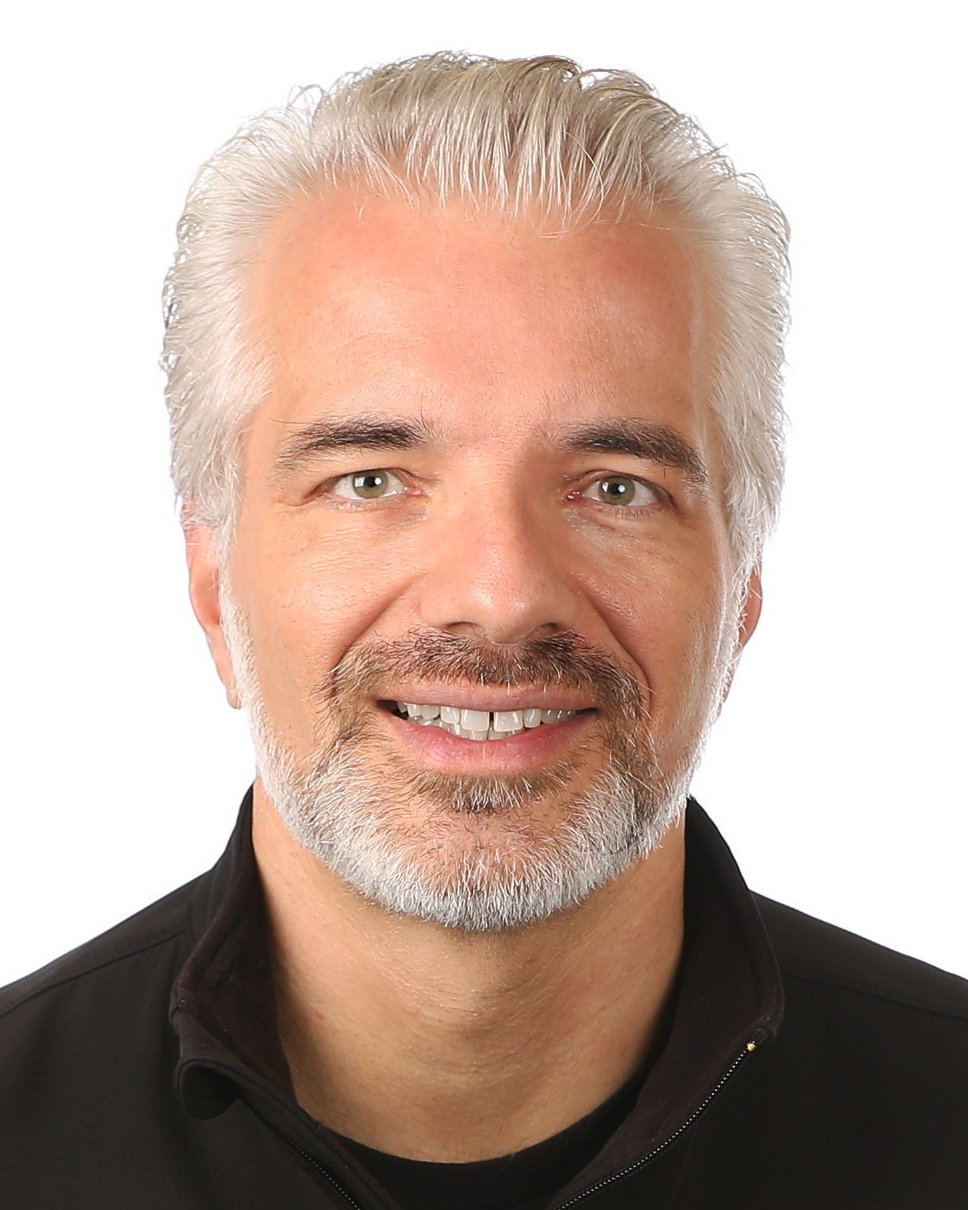 Holger Mueller (@holgermu)
Vice President and Principal Analyst
Constellation Research, Inc.
Holger Mueller is Vice President and Principal Analyst focusing on next-gen apps and human capital management technology. Previously Holger was VP of Products for NorthgateArinso, a KKR company. There he lead the transformation of products to the cloud and laid the foundation for new Business Process as a service (BPaaS) capabilities.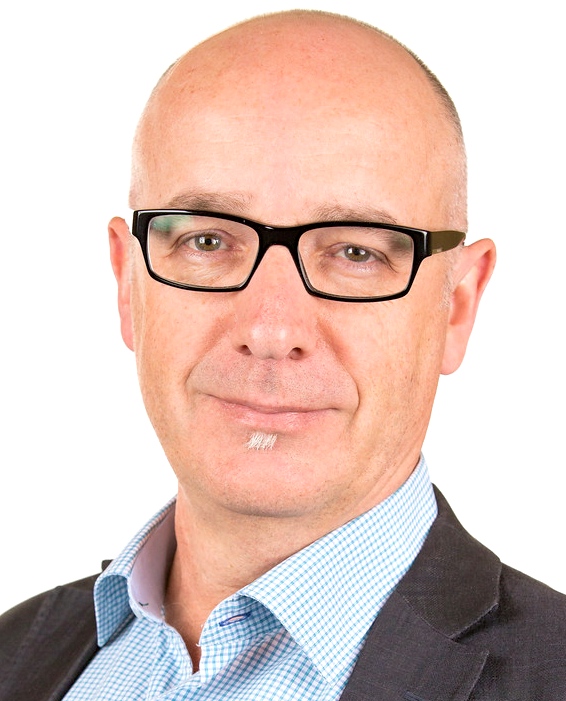 Steve Wilson (@steve_lockstep)
Vice President & Principal Analyst
Constellation Research, Inc.
Steve Wilson is Vice President and Principal Analyst at Constellation Research, Inc, focusing on digital identity and privacy. Wilson has over twenty-five years experience in ICT innovation, and research and development. Wilson is credited with numerous breakthroughs in difficult areas of identity infrastructure and governance, including national and industry level authentication frameworks, PKI systems, smartcards, digital credentials, fraud control, and privacy engineering.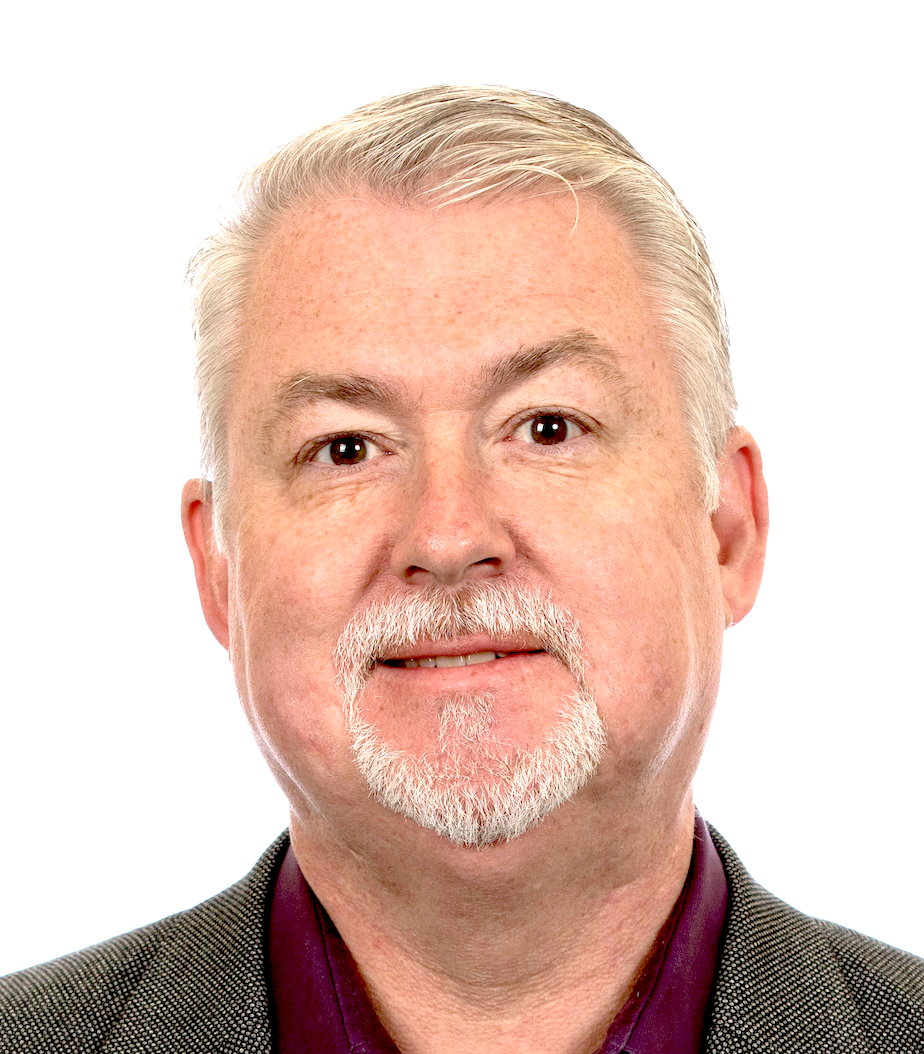 Dion Hinchcliffe (@dhinchcliffe)
Vice President & Principal Analyst
Constellation Research, Inc.
Dion Hinchcliffe is an internationally recognized business strategist, bestselling author, enterprise architect, industry analyst, and noted keynote speaker. He is widely regarded as one of the most influential figures in digital strategy, the future of work, and enterprise IT. Dion is a recognized industry expert on the topics of digital transformation, digital workplace, social collaboration, API strategy, social business, Service-Oriented Architecture (SOA), online business models, CIO issues, digital business, and next-generation enterprises.