DisrupTV is a weekly Web series with hosts R "Ray" Wang and Vala Afshar. The show airs live at 11:00 a.m. PT/ 2:00 p.m. ET every Friday. The audience can expect A-list guests, the latest enterprise news, hot startups, insight from influencers, and much more. Tweet questions to #DisrupTV or @DisrupTVShow. We broadcast live on Zoom. 
Show link: https://ConstellationR.zoom.us/j/261932634
Or iPhone one-tap :
    US: +16699006833,,261932634#  or +16465588656,,261932634# 
Or Telephone:
    Dial(for higher quality, dial a number based on your current location): 
        US: +1 669 900 6833  or +1 646 558 8656 
    Webinar ID: 261 932 634
    International numbers available: https://zoom.us/u/aen6y6A4mH
Featured Guests: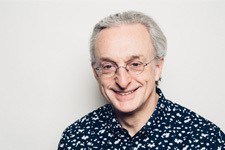 David Kirkpatrick
Founder and Editor-in-Chief
Techonomy
Founder of Techonomy, David Kirkpatrick is a journalist, commentator about technology, and author of the bestselling book "The Facebook Effect: The Inside Story of the Company that is Connecting the World," published in 32 countries. He spent 25 years at Fortune, and founded and hosted its Brainstorm and Brainstorm Tech conferences. In addition to writing for Techonomy, he contributes to Forbes and Vanity Fair. He is a member of the Council on Foreign Relations.
Follow him on Twitter: @DavidKirkpatric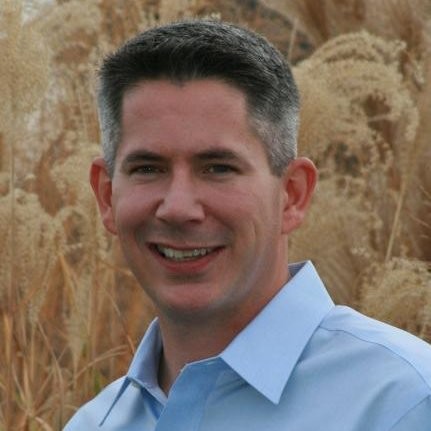 Mike Morris
CEO
Topcoder

Michael Morris is responsible for both Topcoder's success and that of its customers/partners. He believes Topcoder's 1 million+ strong, on demand global software development community will continue to redefine business. Second only to his passion for family—and perhaps waterskiing—Mike inspires with his connection to Topcoder since its founding, as well as the proof in how the world's top competitive technology community revolutionizes enterprise software.
Previously with Appirio as GM, Mr. Morris led the customer innovation and sales/services teams to establish Topcoder as the premier crowdsourcing destination. He continues to empower companies with unprecedented access to talented technologists through the Topcoder Marketplace and Community.
Mr. Morris is a trusted executive, thought leader and speaker with the unique ability to manage/motivate across all levels/boundaries and he is an active Boston College alum – Go Eagles! Mr. Morris will make you a believer that Topcoder is more than a company; it's a long awaited disruptive technology shift in software development.
Follow his company at @Topcoder.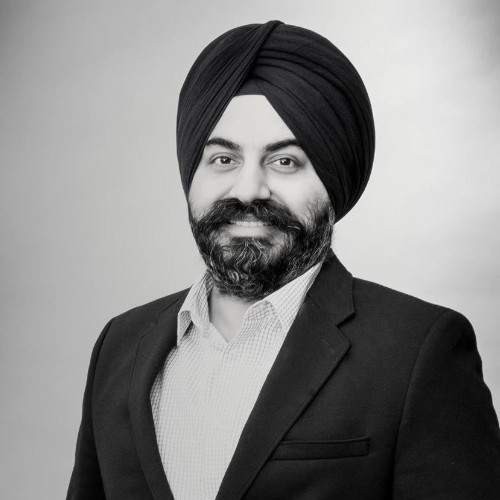 Gurvinder Singh Sahni
Chief Marketing Officer
Appirio, a Wipro Company
Follow him on Twitter: @gssahni