DisrupTV is a weekly Web series with hosts R "Ray" Wang and Vala Afshar. The show airs live at 11:00 a.m. PT/ 2:00 p.m. ET every Friday. The audience can expect A-list guests, the latest enterprise news, hot startups, insight from influencers, and much more. Tweet questions to #DisrupTV or @DisrupTVShow.
The live show will be here at 11 AM PT: http://bit.ly/2zQyvQo
Featured Guests: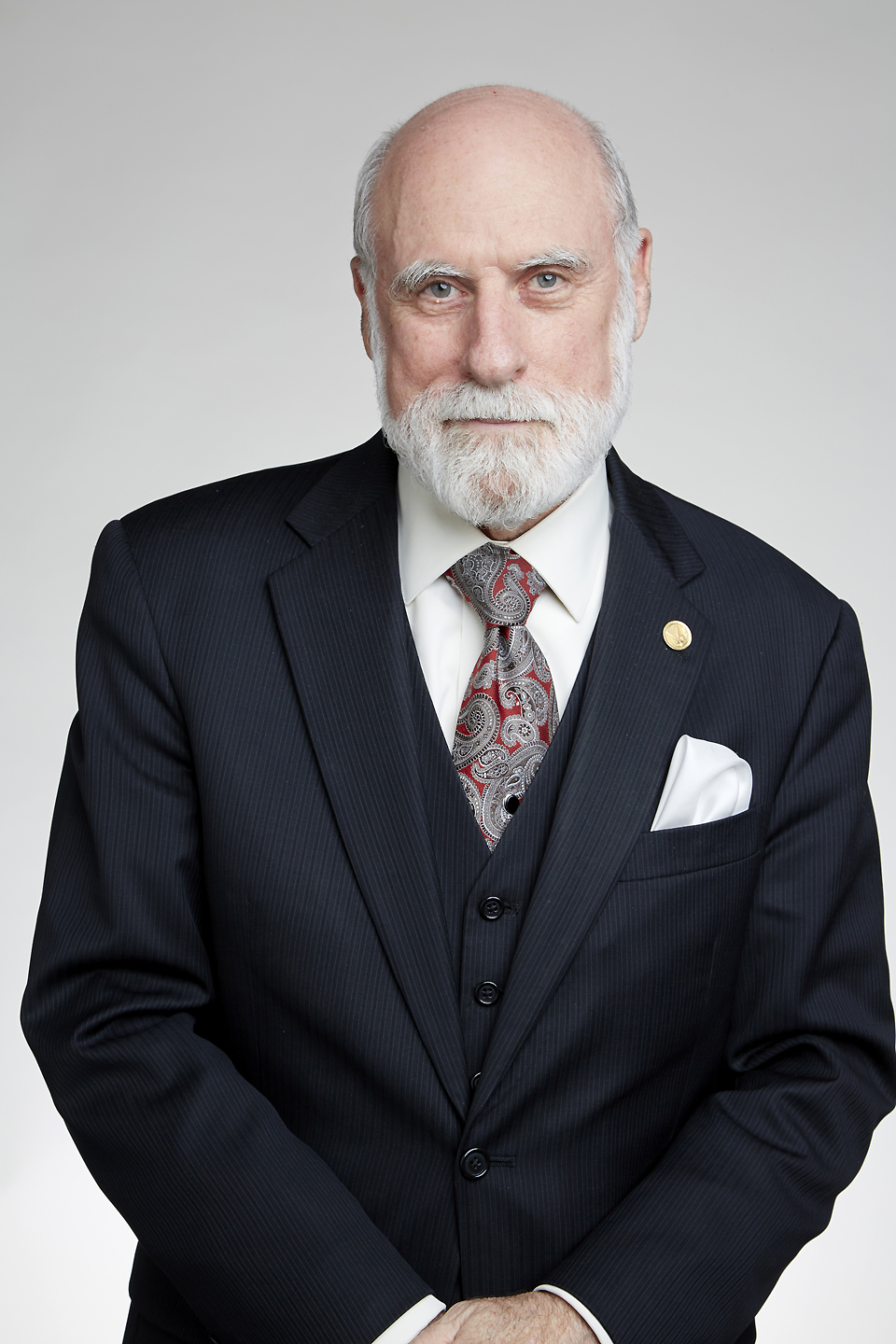 Vint Cerf
Vice President and Chief Internet Evangelist  
Google
Vinton G. Cerf is vice president and Chief Internet Evangelist for Google. He contributes to global policy development and continued spread of the Internet. Widely known as one of the "Fathers of the Internet," Cerf is the co-designer of the TCP/IP protocols and the architecture of the Internet.   He has served in executive positions at MCI, the Corporation for National Research Initiatives and the Defense Advanced Research Projects Agency and on the faculty of Stanford University. 

Vint Cerf served as chairman of the board of the Internet Corporation for Assigned Names and Numbers (ICANN) from 2000-2007 and has been a Visiting Scientist at the Jet Propulsion Laboratory since 1998. Cerf served as founding president of the Internet Society (ISOC) from 1992-1995.  Cerf is a Foreign Member of the British Royal Society and Swedish Academy of Engineering, and Fellow of IEEE, ACM, and American Association for the Advancement of Science, the American Academy of Arts and Sciences, the International Engineering Consortium, the Computer History Museum, the British Computer Society, the Worshipful Company of Information Technologists, the Worshipful Company of Stationers and a member of the National Academy of Engineering.  
He has served as President of the Association for Computing Machinery, chairman of the American Registry for Internet Numbers (ARIN) and completed a term as Chairman of the Visiting Committee on Advanced Technology for the US National Institute of Standards and Technology. President Obama appointed him to the National Science Board in 2012.      Cerf is a recipient of numerous awards and commendations in connection with his work on the Internet, including the US Presidential Medal of Freedom, US National Medal of Technology, the Queen Elizabeth Prize for Engineering, the Prince of Asturias Award, the Tunisian National Medal of Science, the Japan Prize, the Charles Stark Draper award, the ACM Turing Award, Officer of the Legion d'Honneur and 29 honorary degrees.  In December 1994, People magazine identified Cerf as one of that year's  "25 Most Intriguing People."       
His personal interests include fine wine, gourmet cooking and science fiction. Cerf and his wife, Sigrid, were married in 1966 and have two sons, David and Bennett.                                                
Follow him on Twitter: @vgcerf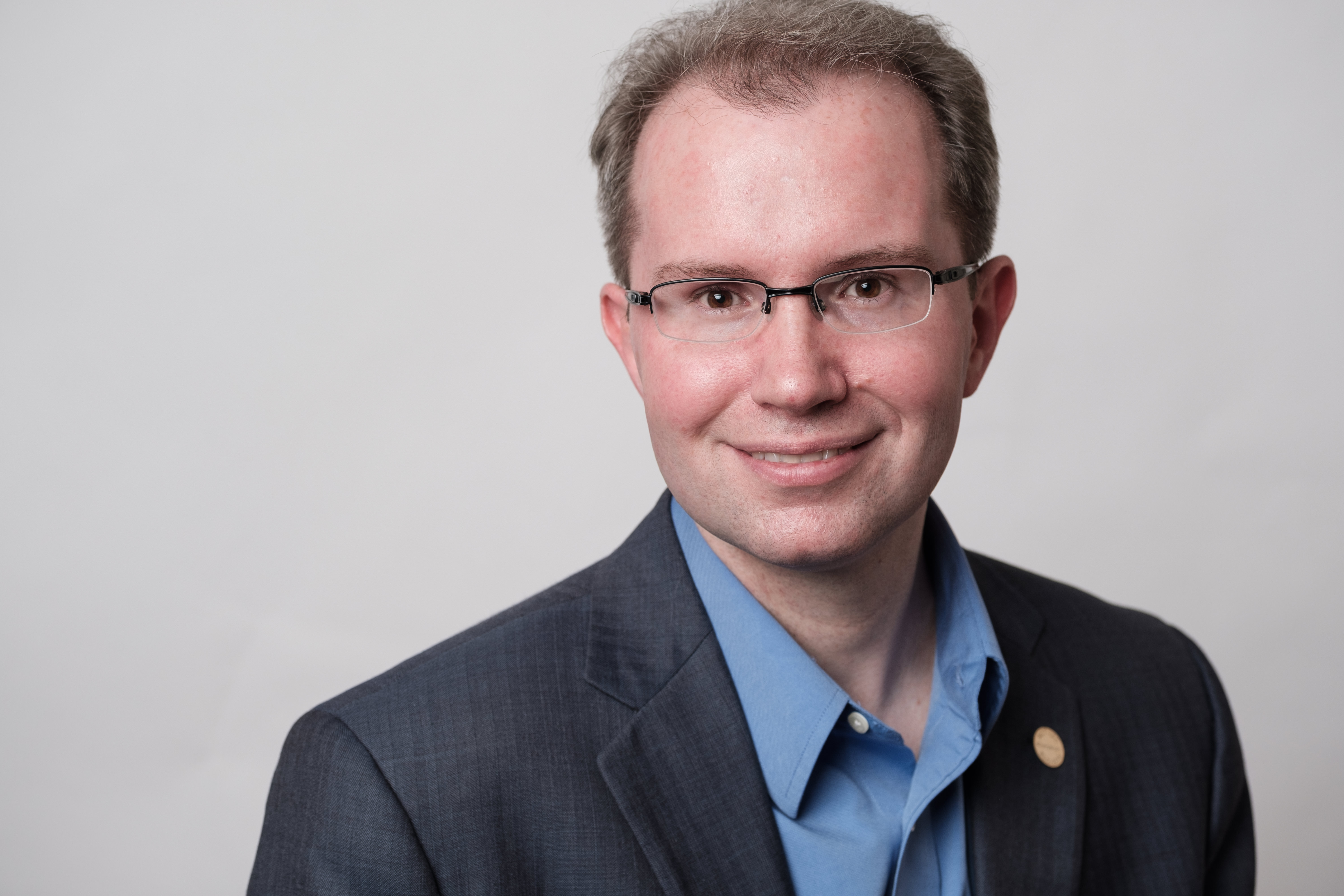 Dr. David A. Bray 
Executive Director - People-Centered Internet coalition
Visiting Executive In-Residence, Harvard University 
 
Dr. David A. Bray was named one of the top "24 Americans Who Are Changing the World" under 40 by Business Insider in 2016. He was also named a Young Global Leader by the World Economic Forum for 2016-2021. He also accepted a role of Co-Chair for an IEEE Committee focused on Artificial Intelligence, automated systems, and innovative policies globally for 2016-2017 and has been serving as a Visiting Executive In-Residence at Harvard University since 2015. He has also been named a Marshall Memorial Fellow for 2017-2018 and will travel to Europe to discuss Trans-Atlantic issues of common concern including exponential technologies and the global future ahead. Since 2017, he serves as Executive Director for the People-Centered Internet coalition co-founded by Vint Cerf, focused on providing support and expertise for community-focused projects that measurably improve people's lives using the internet. He also provides strategy and advises start-ups espousing human-centric principles to technology-enabled decision making in complex environments.
Follow him on Twitter: @chief_ventures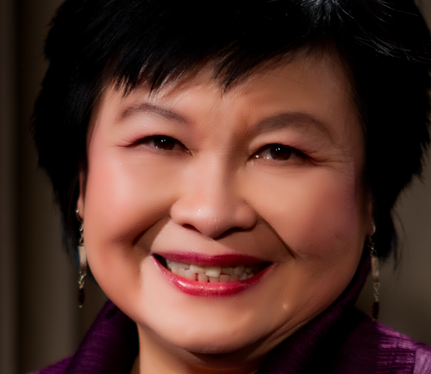 Mei Lin Fung
Co-founder
People Centered Internet
Mei Lin Fung founded the People Centered Internet chaired by Vint Cerf . She is the founding Unit Coordinator for the California Health Medical Reserve Corps. An early CRM pioneer she was finance director for Tom Siebel, then Marc Benioff at Oracle. For the US Dept. of Defense's Federal Health Futures initiative, as socio-technical lead she advocated Networked Improvement Communities from Douglas Engelbart whose Core Planning Committee she chaired at the Bootstrap Alliance. She studied Finance at MIT under Franco Modigliani and Robert Merton prior to them separately winning the Nobel prize for Economics. On the World Economic Forum's Global Future Council on Digital Economy and Society, she is also on the WEF core  team for Digital Economics. Mei Lin serves as IEEE vice-chair for Internet Inclusion within the IEEE Internet Initiative, 3i. More
Follow her on Twitter: @meilinfung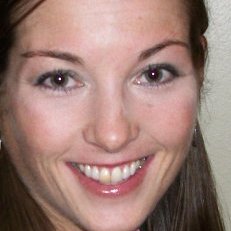 Teresa Booher
Public Servant/ Change Agent
Teresa Shea Booher joined the federal government as a public servant in 2011. While her primary role focuses on IT Policy and Strategic Planning, her work extends well beyond her official position.
Teresa has been a featured speaker across government and private industry sharing her experience and encouraging accessibility and inclusion, particularly in the IT space. Speaker engagement events include: the NextGeneration of Government Leaders (2012), TechInclusion (2016), Constellation's Connected Enterprise (CCE) (2017). Additionally, Teresa served on the Board for the Next Generation of Government Leaders in 2013-2014.
She has been actively engaged in activities to promote inclusion of persons with disabilities. In 2011, she spearheaded the establishment of a blind and low-vision resource sharing group, 3 Blind Mice, and continues to lead the group today.
Teresa has been recognized with numerous awards for her work and her contributions to promote inclusion.