DisrupTV is a weekly Web series with hosts R "Ray" Wang and Vala Afshar. The show airs live at 11:00 a.m. PT/ 2:00 p.m. ET every Friday. The audience can expect A-list guests, the latest enterprise news, hot startups, insight from influencers, and much more. Tweet questions to #DisrupTV or @DisrupTVShow.
The live show will be here at 11 AM PT: http://bit.ly/2sRVhTr
Featured Guests: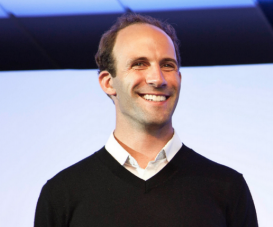 Scott Hartley
Venture Capitalist  
Author of "The Fuzzy and the Techie" 
Scott is a venture capitalist and global startup advisor. He has been an investment partner on Sand Hill Road, worked at Google, Facebook, and Harvard's Berkman Center for Internet & Society. He writes for Inc., and has contributed to Boston Review, Foreign Policy, and others. He's available for interviews and will be on book tour in New York City, Boston, Washington DC, San Francisco, and Seattle.
Follow him on Twitter: @scottehartley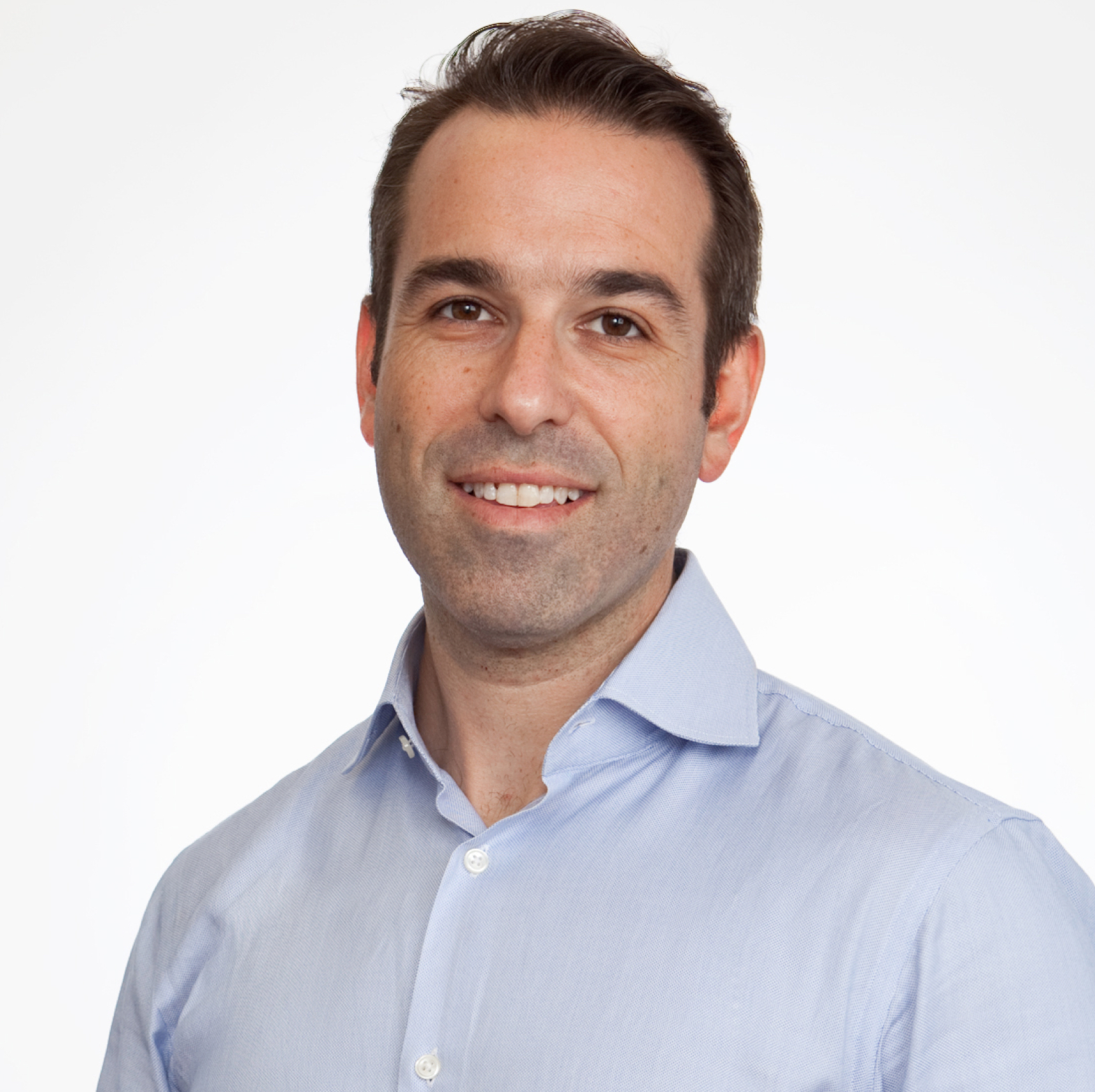 Avi Goldberg
Chief Executive Officer
Dispatch
Avi Goldberg is a serial entrepreneur and proven operational leader with over 15 years of experience building and operating leading technology companies. Avi is currently the CEO and founder of Dispatch, the enterprise technology company that is empowering the home services industry to meet the rising demands of the modern customer.
In 2007, Avi co-founded and was the Managing Partner of GreatPoint Ventures which focused on the formation, development, and commercialization of promising technologies and ideas in a broad spectrum of investment sectors including biotech, cleantech, telecommunications, material science and consumer web.
With his partners, Avi co-founded over 10 companies several of which have seen successful exits; Coatue (acquired by NYSE: AMD), Sirtris (acquired by NYSE: GSK), and Zafgen (NYSE: ZFGN).
Follow him on Twitter: @DispatchCEO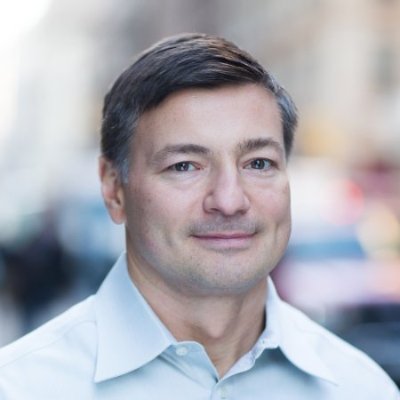 Larry Dignan
Editor in Chief
ZDNet
Larry Dignan is Editor in Chief of ZDNet and SmartPlanet as well as Editorial Director of ZDNet's sister site TechRepublic. He was most recently Executive Editor of News and Blogs at ZDNet. Prior to that he was executive news editor at eWeek and news editor at Baseline. He also served as the East Coast news editor and finance editor at CNET News.com. Larry has covered the technology and financial services industry since 1995, publishing articles in WallStreetWeek.com, Inter@ctive Week, The New York Times, and Financial Planning magazine. He's a graduate of the Columbia School of Journalism and the University of Delaware.
You can follow him on Twitter: @ldignan