DisrupTV is a weekly Web series with hosts R "Ray" Wang and Vala Afshar. The show airs live at 11:00 a.m. PT/ 2:00 p.m. ET every Friday. The audience can expect A-list guests, the latest enterprise news, hot startups, insight from influencers, and much more. Tweet questions to #DisrupTV or @DisrupTVShow. We broadcast live on StreamYard. 
Show Link: https://www.youtube.com/user/ConstellationR
Featured Guests: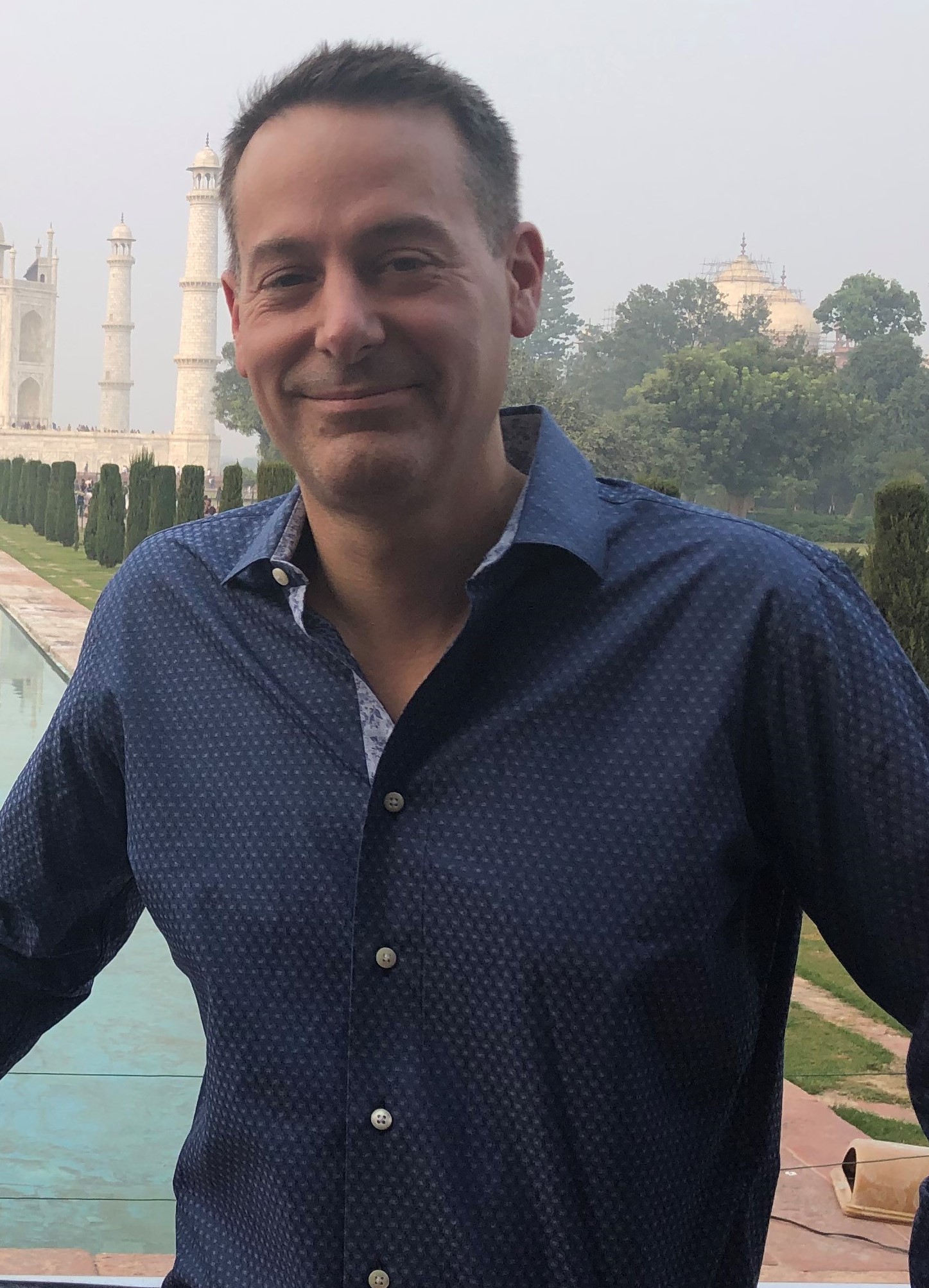 Aaron De Smet
author of Deliberate Calm
AARON DE SMET: Aaron De Smet counsels leadership teams as they transform their organizations to improve performance, organizational health, speed, and agility. He is also an expert on organizational design, corporate culture, leadership development, team effectiveness, capability building, and transformational change. Much of Aaron's work focuses on helping large, distributed organizations to achieve growth, innovation, productivity, and organizational agility. He serves clients across several industries, including agriculture, biotechnology, chemicals, energy, financial services, and healthcare. Aaron, who writes frequently about organizational topics, has published many articles in McKinsey Quarterly and elsewhere. He is a member of the master faculty of the Change Leaders Forum and of the Organizational Agility Forum, which he helped establish. He has also led McKinsey's thinking on organizational health and was on the teams that developed the Organizational Health Index (OHI), OrgLab, and Influencer. Before joining McKinsey, Aaron worked at several other consultancies, as an independent consultant, and served as a research associate at the Institute for Behavior Resources. He has a PhD in social and organizational psychology from Columbia University, where he specialized in organizational dynamics, culture, human-resource management, leadership effectiveness, and strategic change.