DisrupTV is a weekly Web series with hosts R "Ray" Wang and Vala Afshar. The show airs live at 11:00 a.m. PT/ 2:00 p.m. ET every Friday. The audience can expect A-list guests, the latest enterprise news, hot startups, insight from influencers, and much more. Tweet questions to #DisrupTV or @DisrupTVShow. We broadcast live on StreamYard. 
Show Link: https://www.youtube.com/user/ConstellationR
Featured Guests: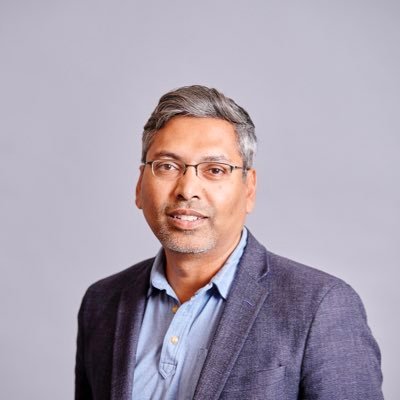 George Mathew
Managing Director at Insight Partners
George Mathew is a Managing Director at Insight Partners focused on venture stage investments in AI, ML, Analytics, and Data companies as they are establishing product/market Fit.
He brings 20+ years of experience developing high-growth technology startups including most recently being CEO of Kespry. Prior to Kespry, George was President & COO of Alteryx where he scaled the company through it's IPO (AYX). Previously he held senior leadership positions at SAP and salesforce.com. He has driven company strategy, led product management and development, and built sales and marketing teams. 
George holds a Bachelor of Science in Neurobiology from Cornell University and a Masters in Business Administration from Duke University, where he was a Fuqua Scholar.
Follow him on Twitter: @gkm1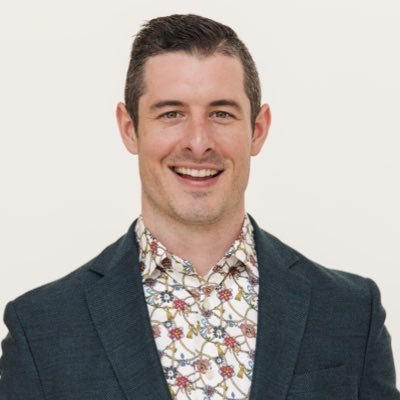 Matt Mayberry
author of CULTURE IS THE WAY: How Leaders at Every Level Build an Organization for Speed, Impact and Excellence 
Matt Mayberry is an internationally acclaimed keynote speaker and leading global expert in leadership development, culture change, and organizational performance.
His insights on leadership and business performance have been featured in Forbes, Fox News, Business Insider, Fortune, NBC, ESPN, and several other major media outlets.
His clients include a diverse list of who's who in business with organizations like JP MorganChase, Allstate Insurance, Phillips 66, Ambit Energy, Southern Glazer's Wine & Spirits, Optum, Mack Trucks, Fifth Third Bank, Federal Bureau of Investigation, and WESCO.
Prior to becoming an in–demand keynote speaker, author and management consultant, Matt was a linebacker for the Chicago Bears. Matt took the lessons he learned on the field and in the locker room straight to the boardroom. His playing days give him a unique perspective and platform to apply those lessons directly to business with a laser focus centered around leadership, culture, peak performance, and teamwork. These invaluable lessons as an athlete have been instrumental in helping him build stronger leadership teams and execute high–impact cultural transformations enhancing the performance of organizations in every sector for over a decade.
Follow him on Twitter: @MaTt_MaYbErRy