DisrupTV is a weekly Web series with hosts R "Ray" Wang and Vala Afshar. The show airs live at 11:00 a.m. PT/ 2:00 p.m. ET every Friday. The audience can expect A-list guests, the latest enterprise news, hot startups, insight from influencers, and much more. Tweet questions to #DisrupTV or @DisrupTVShow. We broadcast live on Zoom. 
Show Link: https://www.youtube.com/user/ConstellationR
Featured Guests: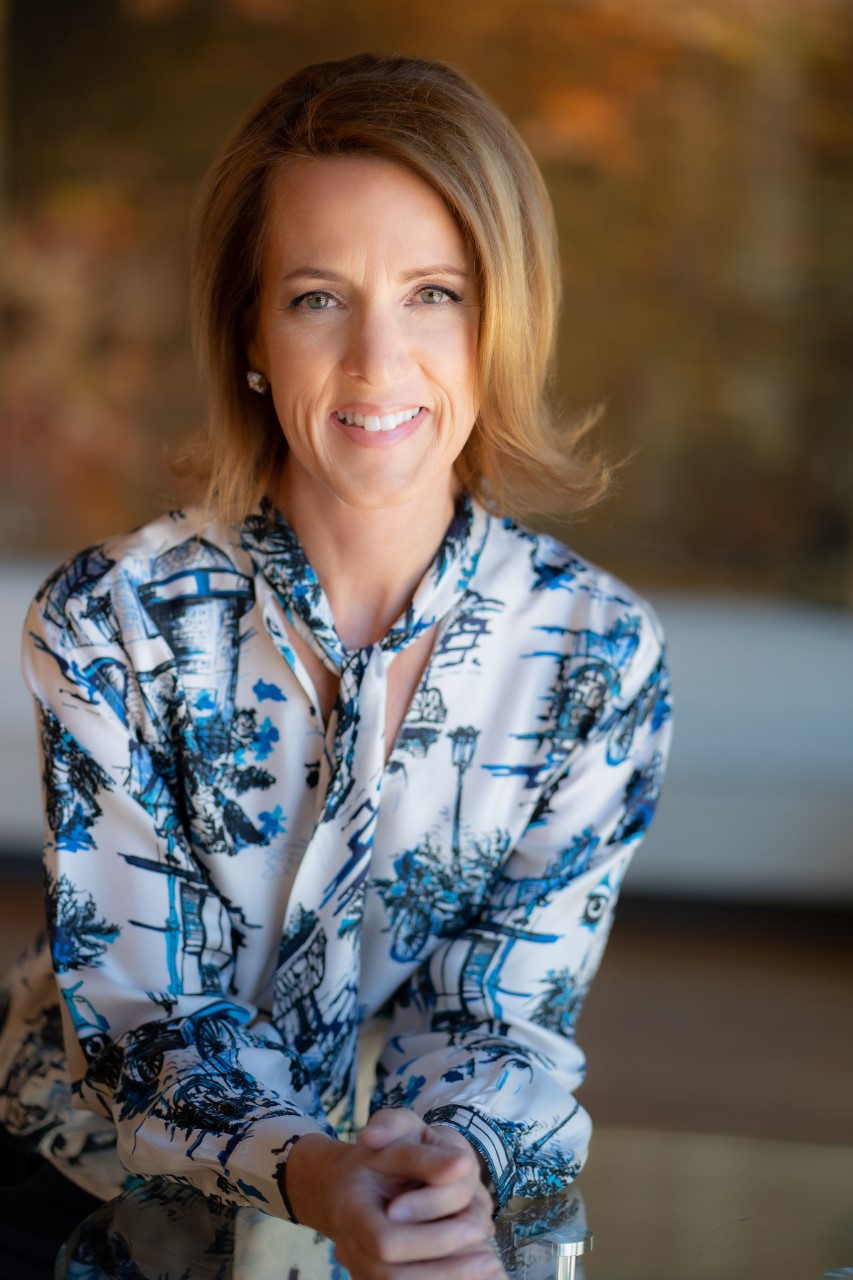 Whitney Johnson
Founder and CEO
Disruption Advisors
Whitney Johnson is the CEO of human capital consultancy Disruption Advisors, an Inc. 5000 2020 fastest-growing private company in America. One of the fifty leading business thinkers in the world (#14) as named by Thinkers50, Whitney and her team are expert at helping people grow their people to grow their organization.
Having worked at Fortune 100 companies, been an award-winning equity analyst on Wall Street, invested with Harvard's Clayton Christensen, and coached alongside the renowned Marshall Goldsmith, Whitney understands how companies work, how investors think, and how the best coaches coach–––all of which she brings to her work in coaching CEOs and C-Suite executives. Whitney works with high growth venture-backed start-ups and Fortune 100 companies across a variety of sectors including consumer goods, technology, higher education and financial services. In 2017, she was selected from more than 16,000 candidates as a "Top 15 Coach" by Dr. Marshall Goldsmith.
She is the award-winning author of Disrupt Yourself (Harvard Business Press, 2019), a world-class keynote speaker, and frequent lecturer for Harvard Business School's Corporate Learning. She is a popular contributor to the Harvard Business Review, has 1.8 million followers on LinkedIn, where she was selected as a Top Voice in 2020, and her course on Fundamentals of Entrepreneurship has been viewed more than 1 million times.
Whitney was the cofounder of the Disruptive Innovation Fund with Harvard Business School's Clayton Christensen, through which they invested in and led the $8 million seed round for South Korea's Coupang (NASDAQ: CPNG), currently valued at more than $70 billion. She was involved in fund formation, capital raising, and the development of the fund's strategy.
As a former award-winning Wall Street stock analyst, Whitney understands momentum and growth. She was an Institutional Investor–ranked equity research analyst for eight consecutive years, rated by Starmine as a superior stock-picker. As an equity analyst, stocks under coverage included America Movil (NYSE: AMX), Televisa (NYSE: TV) and Telmex (NYSE: TMX), which accounted for roughly 40% of Mexico's market capitalization. She hosts the weekly Disrupt Yourself podcast (guests have included Simon Sinek, Brené Brown, and Zaza Pachulia).
She hosts the weekly LinkedIn Live Calm Amidst Chaos and publishes a popular weekly newsletter. Whitney is married, has two children, and lives in Lexington, VA. For more information, please visit www.whitneyjohnson.com
Follow her on Twitter: @johnsonwhitney
Pat White
Follow him on Twitter: 
Sarah Stein Greenberg
Author of CREATIVE ACTS FOR CURIOUS PEOPLE: How to Think, Create, and Lead in Unconventional Ways
Follow her on Twitter: @steingreenberg