DisrupTV is a weekly Web series with hosts R "Ray" Wang and Vala Afshar. The show airs live at 11:00 a.m. PT/ 2:00 p.m. ET every Friday. The audience can expect A-list guests, the latest enterprise news, hot startups, insight from influencers, and much more. Tweet questions to #DisrupTV or @DisrupTVShow. We broadcast live on Zoom. 
Show Link: https://www.youtube.com/user/ConstellationR
Featured Guests: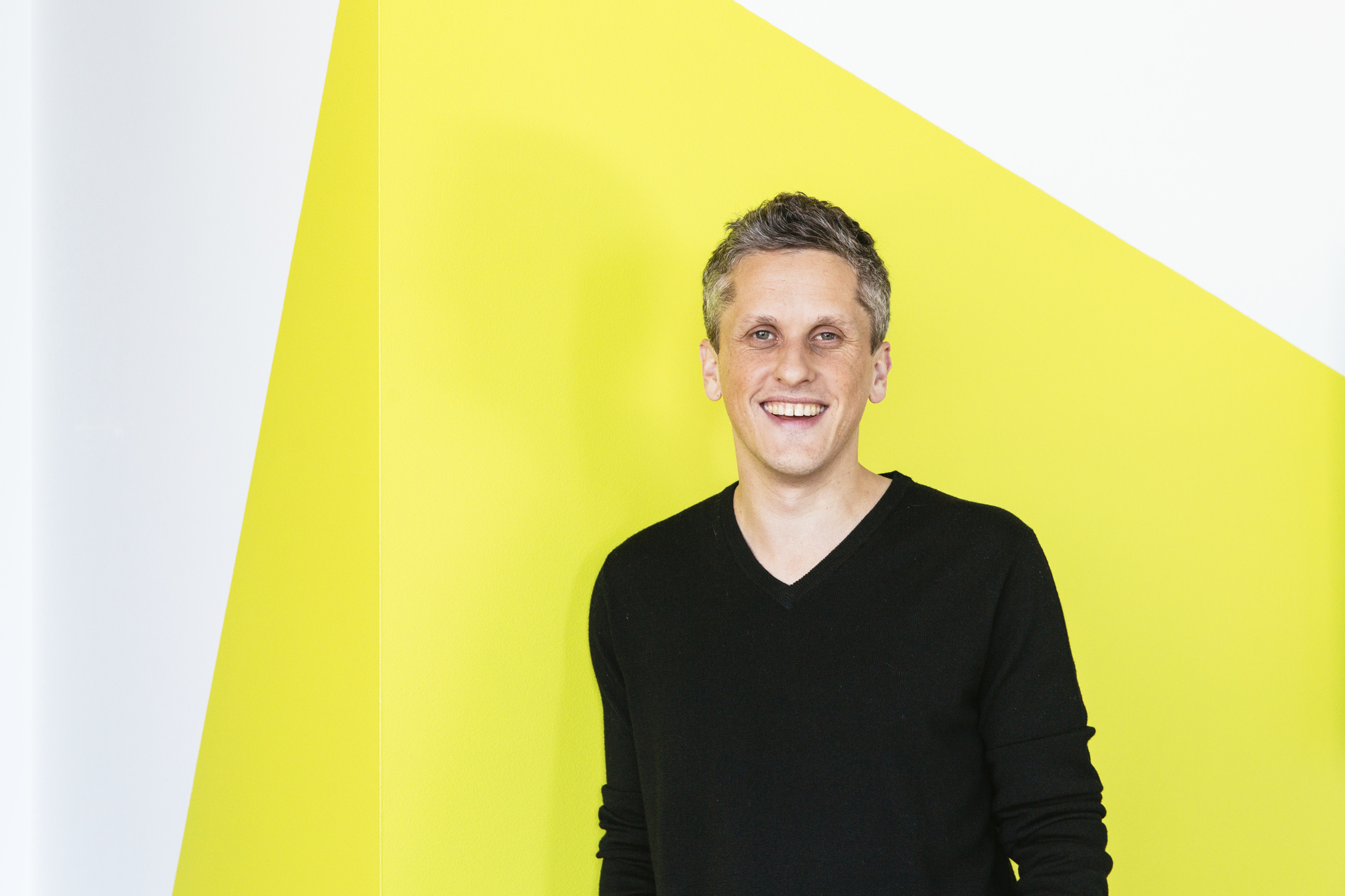 Aaron Levie
Chief Executive Officer, Co-founder and Chairman
Box
Aaron Levie is Chief Executive Officer, Cofounder and Chairman at Box, which he launched in 2005 with CFO and cofounder Dylan Smith. He is the visionary behind the Box product and platform strategy, incorporating the best of secure content collaboration with an intuitive user experience suited to the way people work today. Aaron leads the company in its mission to transform the way people and businesses work so they can achieve their greatest ambitions. He has served on the Board of Directors since April 2005.
 Aaron attended the University of Southern California from 2003 to 2005 before leaving to found Box.
Follow him on Twitter: @levie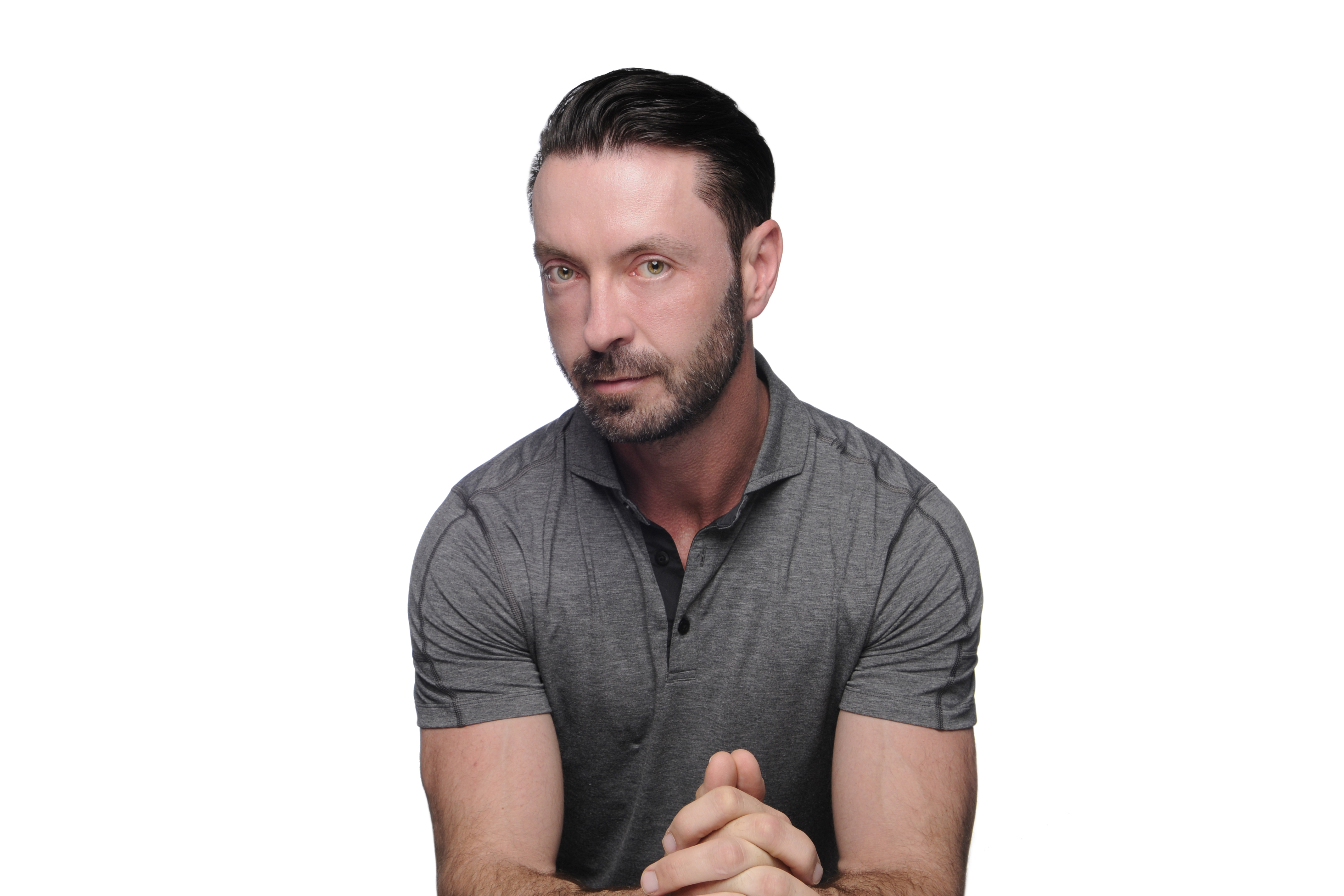 Jody Glidden
CEO
Introhive
Jody Glidden is the co-founder and CEO of Introhive. Founded in 2012, Introhive is the fastest growing B2B relationship intelligence and data management platform. The company was recently named to the Deloitte Fast 50 and Fast 500 lists and was named the MarTech 2020 Breakthrough Award winner for Best CRM Innovation. 
Jody is an experienced business leader with start-up tenacity, public company rigor, and an innovative passion for technology. Introhive is the 5th company he's been involved in founding and building, with three successful exits including Chalk Media, icGlobal, and Scholars.com. 
He has always enjoyed learning, teaching, and building and those three core passions have fueled his career path in programming and business. Jody is passionate about product, machine learning, automation, sales technology, mobile-first and social marketing, and of course engineering. Visit introhive.com to learn more and connect with Jody directly on Medium and Twitter.
Follow him on Twitter: @jodyglidden