DisrupTV is a weekly Web series with hosts R "Ray" Wang and Vala Afshar. The show airs live at 11:00 a.m. PT/ 2:00 p.m. ET every Friday. The audience can expect A-list guests, the latest enterprise news, hot startups, insight from influencers, and much more. Tweet questions to #DisrupTV or @DisrupTVShow. We broadcast live on Zoom. 
Show Link: https://www.youtube.com/user/ConstellationR
Featured Guests: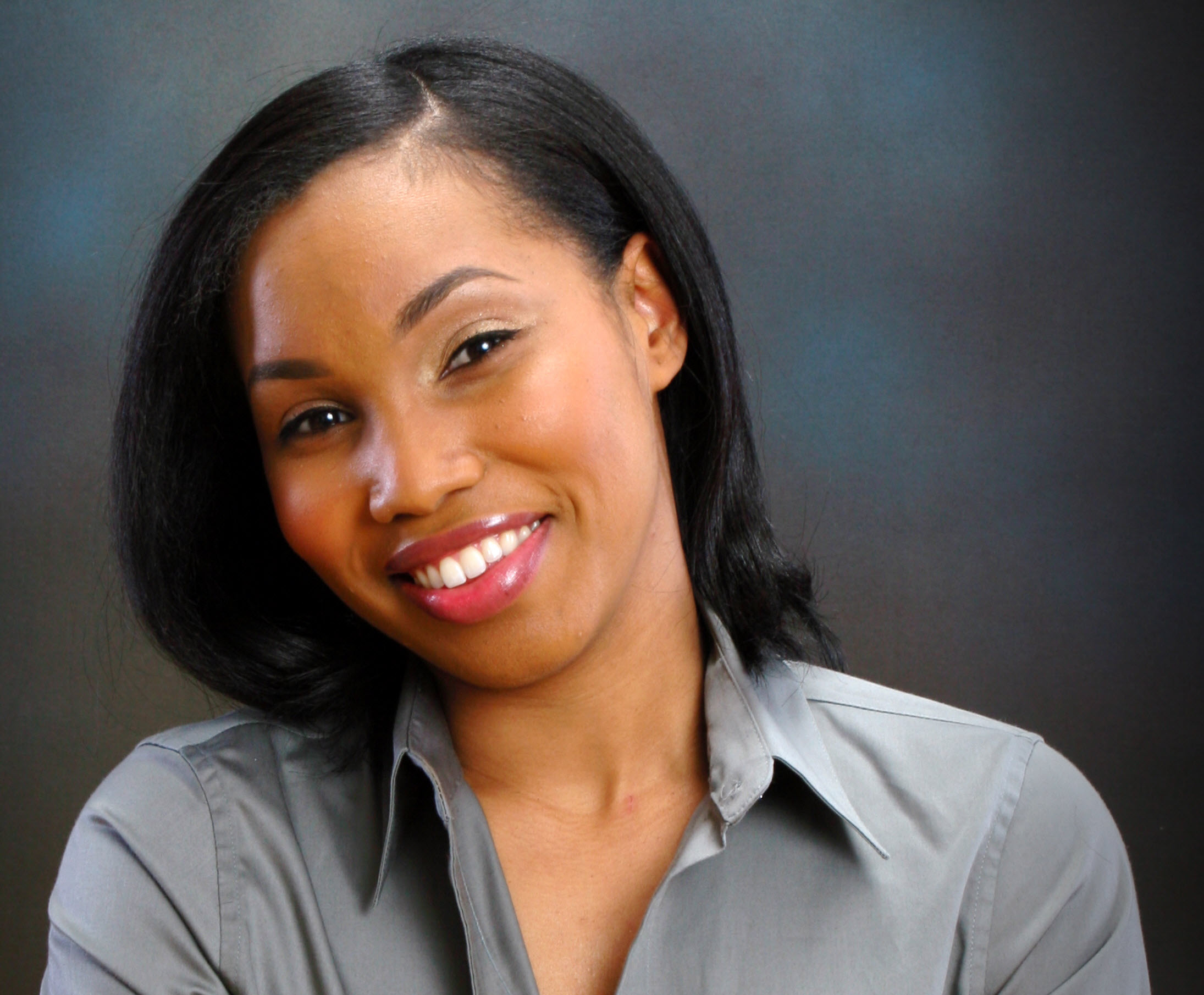 Mico Yuk
Co-founder & CEO
BI Brainz
Mico Yuk (@micoyuk) is the founder of BI Brainz and the BI Dashboard Formula (BIDF) methodology, where she has trained thousands globally how to strategically use the power of data visualization to enhance the decision making process. Her inventive approach fuses Enterprise Visual Storytelling with her proprietary BI Dashboard Formula Methodology(BIDF). Mico's ability to strategically use the power of data visualization to enhance the decision making process, develop analytics portfolios that business users love and help gain ROI from their Business Intelligence investment, has been sought out by several high-profile Fortune 500 companies: Shell, FedEx, Nestle, Qatargas, Ericsson, Procter & Gamble, Kimberly-Clark, FedEx and more. She has also authored, Data Visualization for Dummies (Wiley 2014).

Her 'blunt' twitter comments and blogs have been mentioned on tech websites and blogs. Since 2010 she continues to be a sought after global keynote speaker and trainer, and was named one of the Top 50 Analytics Bloggers to follow by SAP. Some of her featured keynotes include Microsoft PASS Business Analytics Conference, MasteringSAP BI, Saloon BI, BOAK, and Big Data World in London to name a few. This year she's a much anticipated keynote at the first Facebook's Women in Analytics Conference at their headquarters in Menlo Park. In June she will be returning to Real Business Intelligence Conference at MIT as a featured speaker for the second year in a row.

In her spare time she enjoys the returning to her birthplace in the Caribbean to enjoy the ocean. To learn more please visit micoyuk.com.
Follow her on Twitter: @micoyuk
Ed McLaughlin
President, Operations & Technology
MasterCard
Follow him on Twitter: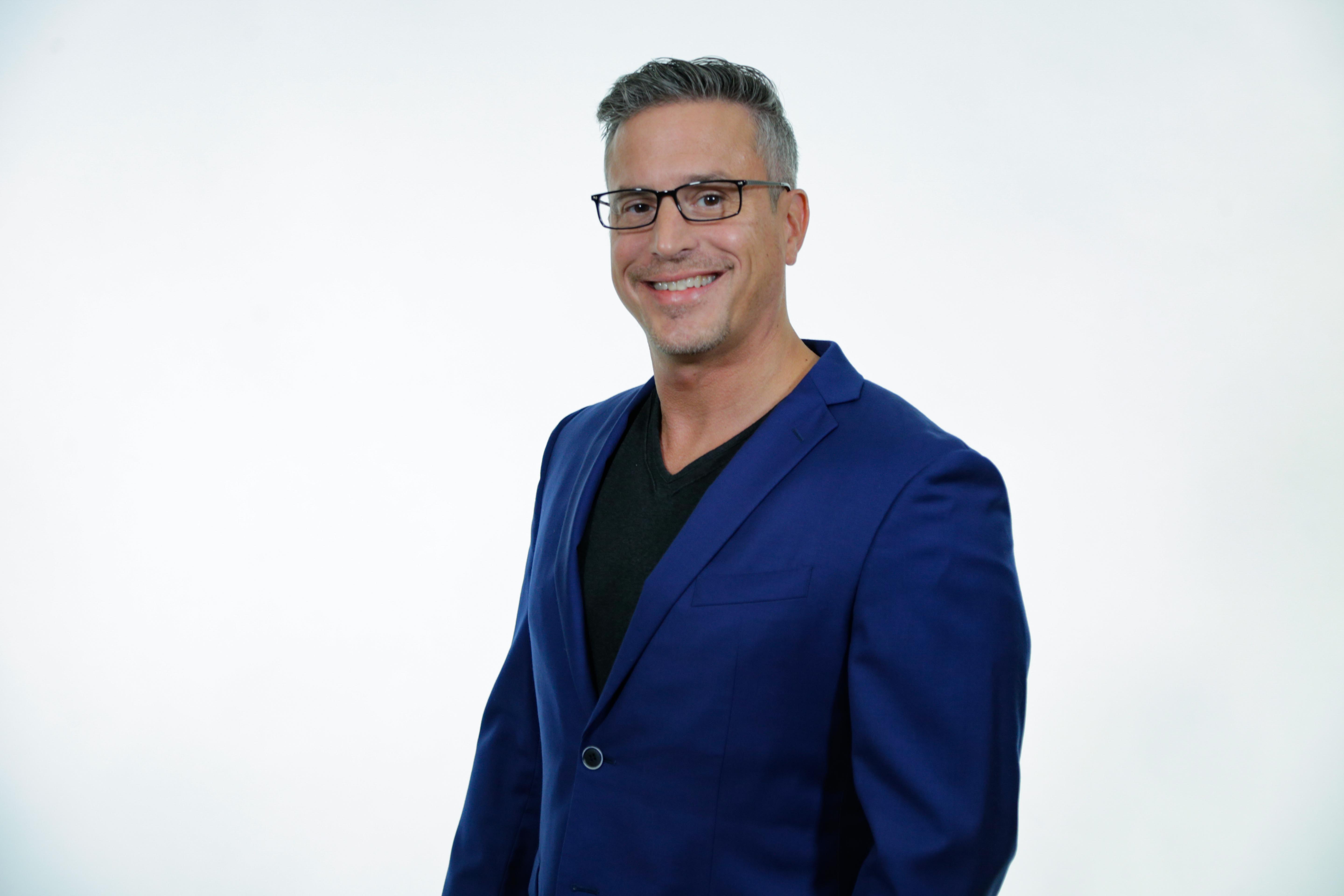 Jason Bressler
EVP, Chief Technology Officer
United Wholesale Mortgage
Jason Bressler is Chief Technology Officer at United Wholesale Mortgage. With more than 24 years of IT experience in the mortgage banking industry, Bressler excels in application development and enterprise implementation, specifically at mortgage companies that have started smaller and truly taken the leap into the stratosphere of the industry utilizing technology and practices that Jason brings to the table. He is constantly developing intuitive technology platforms that help independent mortgage brokers grow their businesses. Under Bressler's leadership, UWM has set the tone for the entire mortgage industry by reacting to clients quickly, efficiently, and with scale. Jason currently leads a team of more than 850 I.T members focused on delivering stellar client service through cutting-edge proprietary tools.
Follow his company on Twitter: @UWMlending