DisrupTV is a weekly Web series with hosts R "Ray" Wang and Vala Afshar. The show airs live at 11:00 a.m. PT/ 2:00 p.m. ET every Friday. The audience can expect A-list guests, the latest enterprise news, hot startups, insight from influencers, and much more. Tweet questions to #DisrupTV or @DisrupTVShow. We broadcast live on Zoom. 
Show Link: https://www.youtube.com/user/ConstellationR
Featured Guests: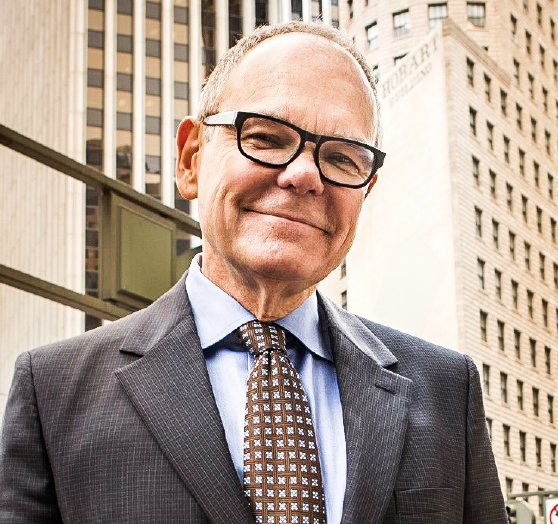 Don Tapscott
Co-Founder and Executive Chairman 
Blockchain Research Institute & Author 
Don Tapscott, Executive Chairman of the Blockchain Research Institute, is one of the world's leading authorities on the impact of technology on business and society. He has authored 16 books, including Wikinomics: How Mass Collaboration Changes Everything, which has been translated into over 25 languages.
Don's most recent book was authored alongside his son, Alex Tapscott, a globallyrecognized investor, advisor and speaker on blockchain technology and cryptoassets. Blockchain Revolution: How the Technology Behind Bitcoin and Other Cryptocurrencies is Changing the World was published in May 2016 and is, according to Harvard Business School's Clay Christensen, "the book, literally, on how to survive and thrive in this next wave of technology-driven disruption." The paperback version of the book, updated with new material covering recent developments in the blockchain industry, was published in June 2018.
In 2017, Don and Alex co-founded the Blockchain Research Institute, whose 100+ projects are the definitive investigation into blockchain strategy, use-cases, implementation challenges and organizational transformations.
Don is a member of the Order of Canada and is ranked the second-most influential Management Thinker and the top Digital Thinker in the world by Thinkers50. He served as Chancellor (2013 - 2019) of Trent University in Ontario, and is currently an Adjunct Professor at INSEAD. It is hard to imagine anyone who has been more prolific, profound, and influential in explaining today's technological revolutions and their impact on the world.
Follow him on Twitter: @dtapscott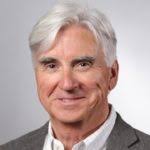 Lenley Hensarling
Chief Strategy Officer
Aerospike
Lenley Hensarling is the Chief Strategy Officer of Aerospike. Lenley has more than 30 years of experience in engineering management, product management, and operational management at both startups and large successful software companies. Lenley previously held executive positions at Novell, Enterworks, JD Edwards, EnterpriseDB, and Oracle. He has extensive experience in delivering value to customers and shareholders in both enterprise applications and infrastructure software. Lenley believes that business is now happening in real-time and that the right infrastructure for serving data to new real-time applications is a rapidly accelerating requirement for businesses to succeed.
Follow him on Twitter: @ParkCityGlisse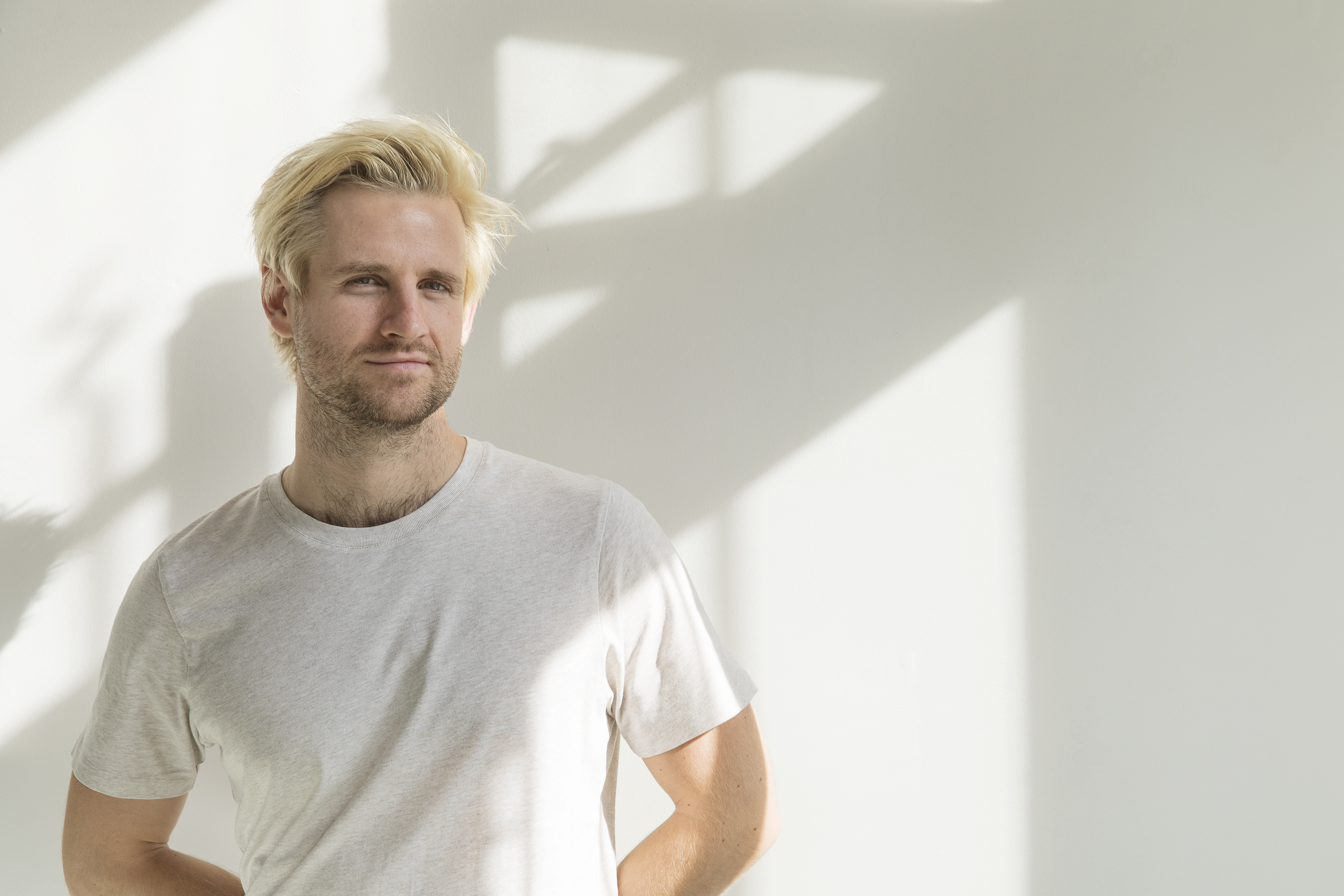 Stephane Roux
Co-Founder
Wonder
Stephane is in charge of general management at Wonder. He was previously a consultant at McKinsey in Berlin. He holds a BA in Philosophy from Oxford and MAs from LSE and Harvard Kennedy School.
Follow his company on twitter here: @yotribe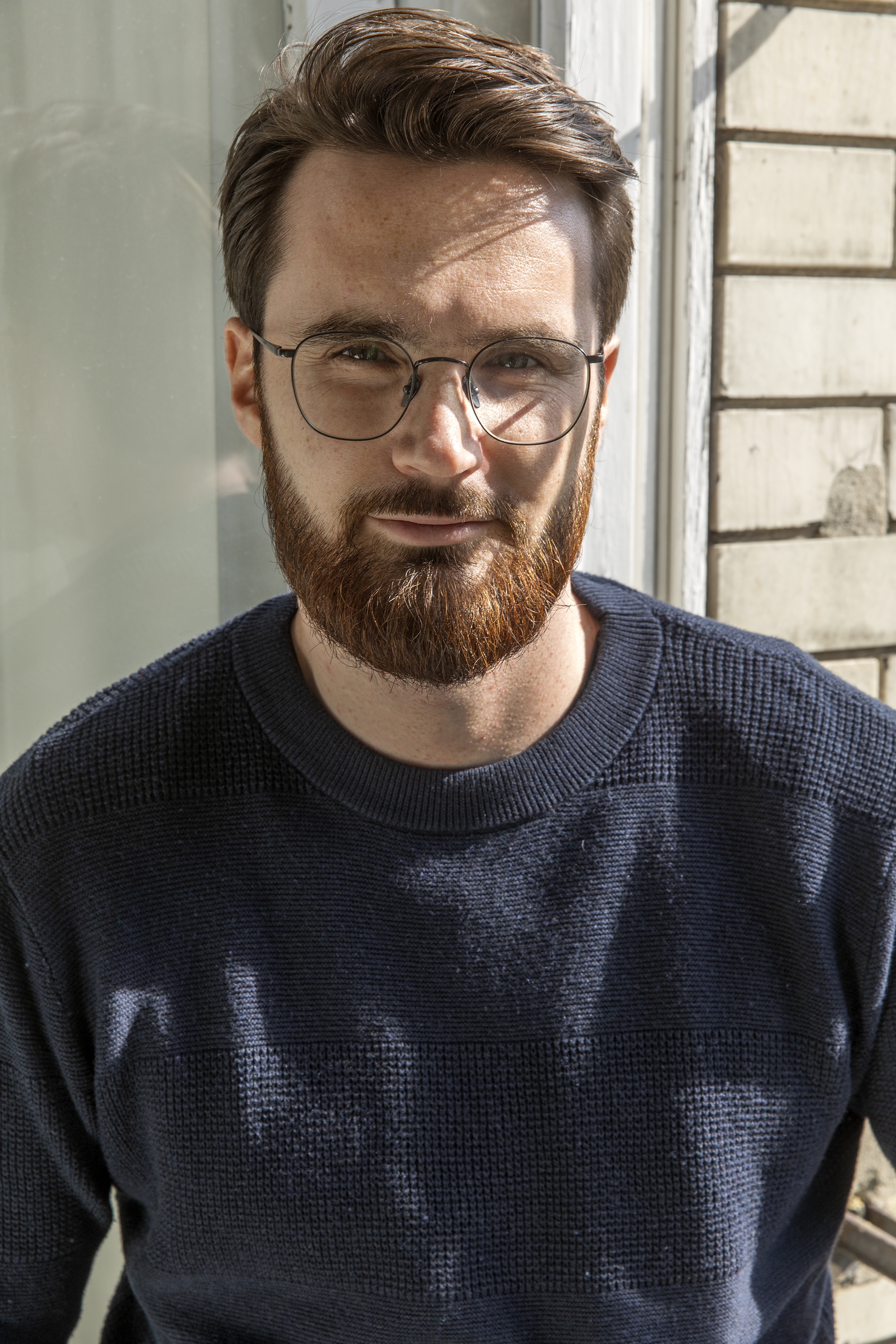 Pascal Steck
Co-Founder
Wonder
Pascal is in charge of marketing and sales at Wonder. He was previously a product manager at N26 in Berlin and head of marketing at ShopCo in San Francisco. He holds a degree in business from St Gallen in Switzerland. 
Follow his company on twitter here: @yotribe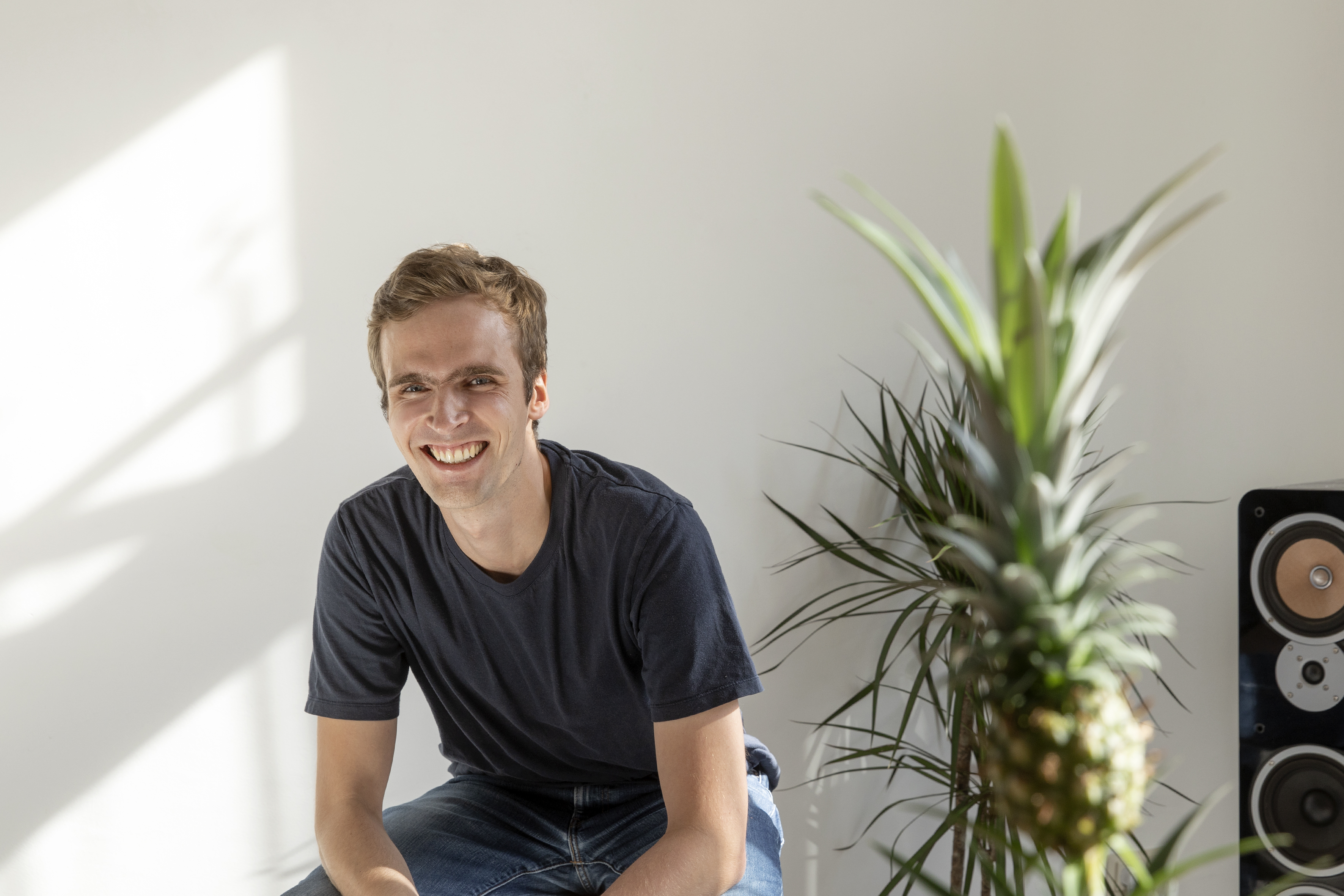 Leonard Witteler
Co-Founder
Wonder
Leonard is in charge of product development and engineering at Wonder. He was software engineer and product manager at ShareIQ in Berlin (a reverse image search engine) and founder of Coffee Chat. he holds a degree in business and finance from St Gallen in Switzerland.
Follow his company on twitter here: @yotribe