DisrupTV is a weekly Web series with hosts R "Ray" Wang and Vala Afshar. The show airs live at 11:00 a.m. PT/ 2:00 p.m. ET every Friday. The audience can expect A-list guests, the latest enterprise news, hot startups, insight from influencers, and much more. Tweet questions to #DisrupTV or @DisrupTVShow. We broadcast live on Zoom. 
Show Link: https://www.youtube.com/user/ConstellationR
Featured Guests: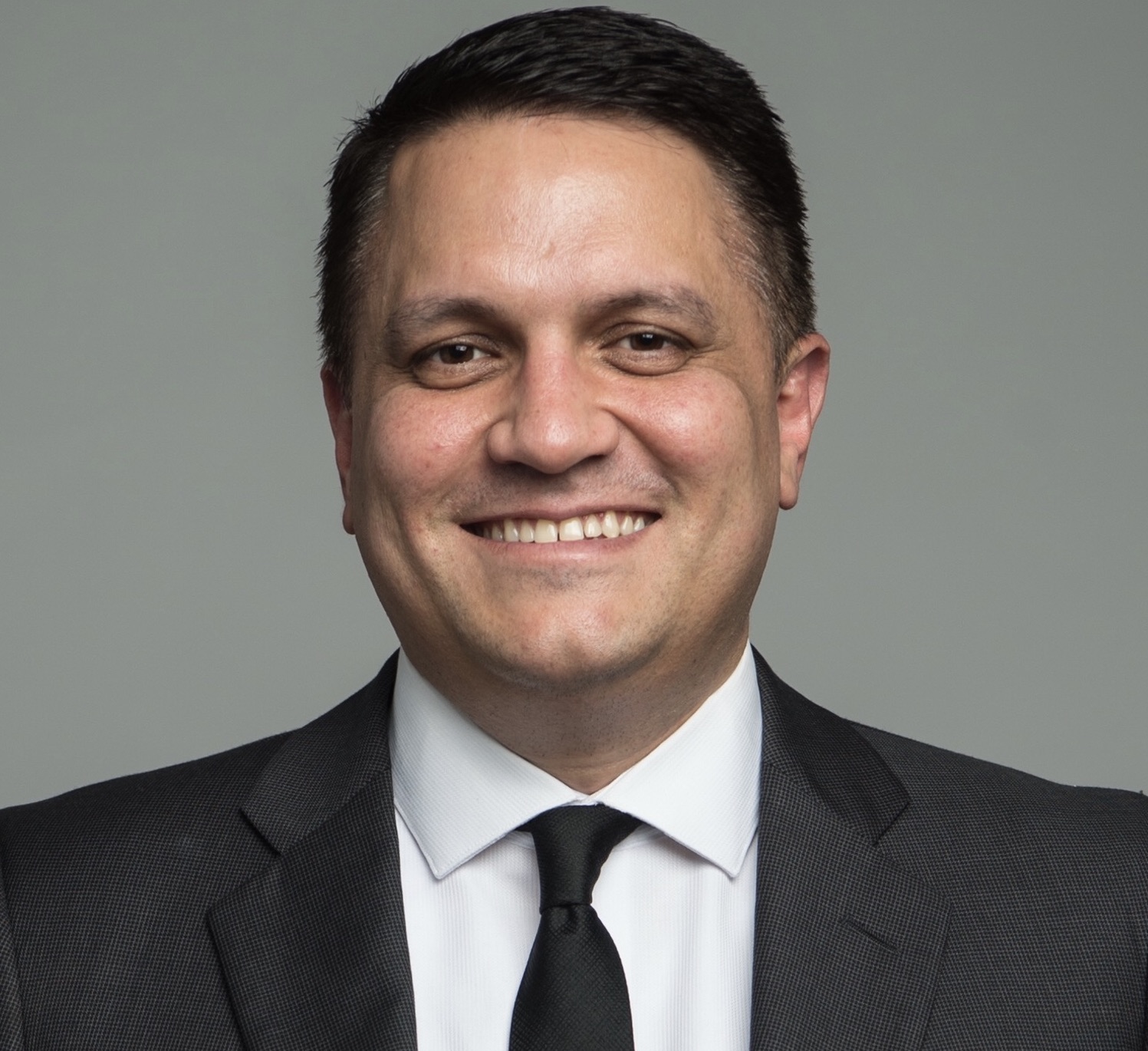 Miguel Gamino
EVP, Enterprise Partnerships and Head of Global Cities
Mastercard 
Mr. Gamiño is Executive Vice President, Global Cities – Enterprise Partnerships, Mastercard. In his role, Miguel leads Mastercard's global activities with cities and the City Possible platform, forming public-private partnerships that drive civic efficiency, inclusivity, equality and ultimately better quality of life.

Prior to joining Mastercard, Miguel served as the Chief Technology Officer of New York City, leading the Mayor's Office of The CTO. Miguel pioneered a new civic engagement and innovation platform for NYC and stood as a voice of leadership in tech policy — ensuring that technology helped NYC become the Fairest Big City in America, strengthening the City of 8.6M residents. He also served as an organizer of cities around the world to work together to improve people's lives in urban centers everywhere.  

Miguel's leadership in New York translated to a broad and complex portfolio of public infrastructure, digital and visionary initiatives; including broadband for all New Yorkers, smart city and IoT programs, a comprehensive digital strategy that improved government service and NYCx – the world's first-of-its-kind program to transform the relationship between government and disruptors of industry – to Make Tech Work for All People.
Prior to his role in New York, Miguel was the CIO for the City and County of San Francisco and the CIIO for the City of El Paso. Miguel founded the Council of Global City CIOs.

Prior to life in the public sector, Miguel was an entrepreneur, developing some of the earliest cloud-based services and launching two companies based in El Paso, TX and Silicon Valley, CA operating nationwide.   

Follow him on Twitter: Miguel Gamino
Karen Mangia
Vice President, Customer & Market Insights
Salesforce
Karen is an internationally recognized thought leader whose TEDx appearance, keynotes blogs, and handson workshops reach hundreds of thousands of business leaders globally each year. Her first book, Success With Less, was published in 2016. Her second book, Making Work From Home Work For You, will be released in August 2020. Her third book, Listen Up!: How to Tune In To Customer, Turn Down the Noise, and Tame The Competition, will be released in October 2020.
Karen is Vice President, Customer and Market Insights at Salesforce where she engages current and future customers around the world to discover new ways of creating success and growth together. She has been featured in Forbes and regularly writes for the over 50,000 employees of Salesforce – an ecosystem that reaches over 3 million people globally.
From Executive Advisory Boards to strategic consulting engagements, her insights are central to Go-to- Market strategy, product development, marketing and branding. In addition, she influences industry thought leadership in her role as Chair of the Customer Experience Council for The Conference Board.
Formerly responsible for Insight Innovation at Cisco Systems, she led a global team responsible Customer Satisfaction & Experience, Diversity Business Practices, and Global Offset & Countertrade.
Passionate about customer success, Karen began her Fortune 100 career at AT&T. She quickly rose through the ranks to from Project Management to leadership roles in account management for both voice and data customers.
She holds a BS degree in international business and a Masters in Information and Communication Sciences, both from Ball State University as well as an Associate's Degree in Hospitality Administration from Ivy Tech Community College.
Karen has been recognized with the Centurion Award, Hall of Fame Honoree, and a Graduate of Distinction from Ball State University; part of the 40 Under 40 in the Indianapolis Business Journal; and Ivy Tech Distinguished Alumni Award. Karen is an active volunteer for numerous community organizations, including board positions with the Indianapolis Symphony Orchestra and Ball State University.
Follow her on Twitter: @karenmangia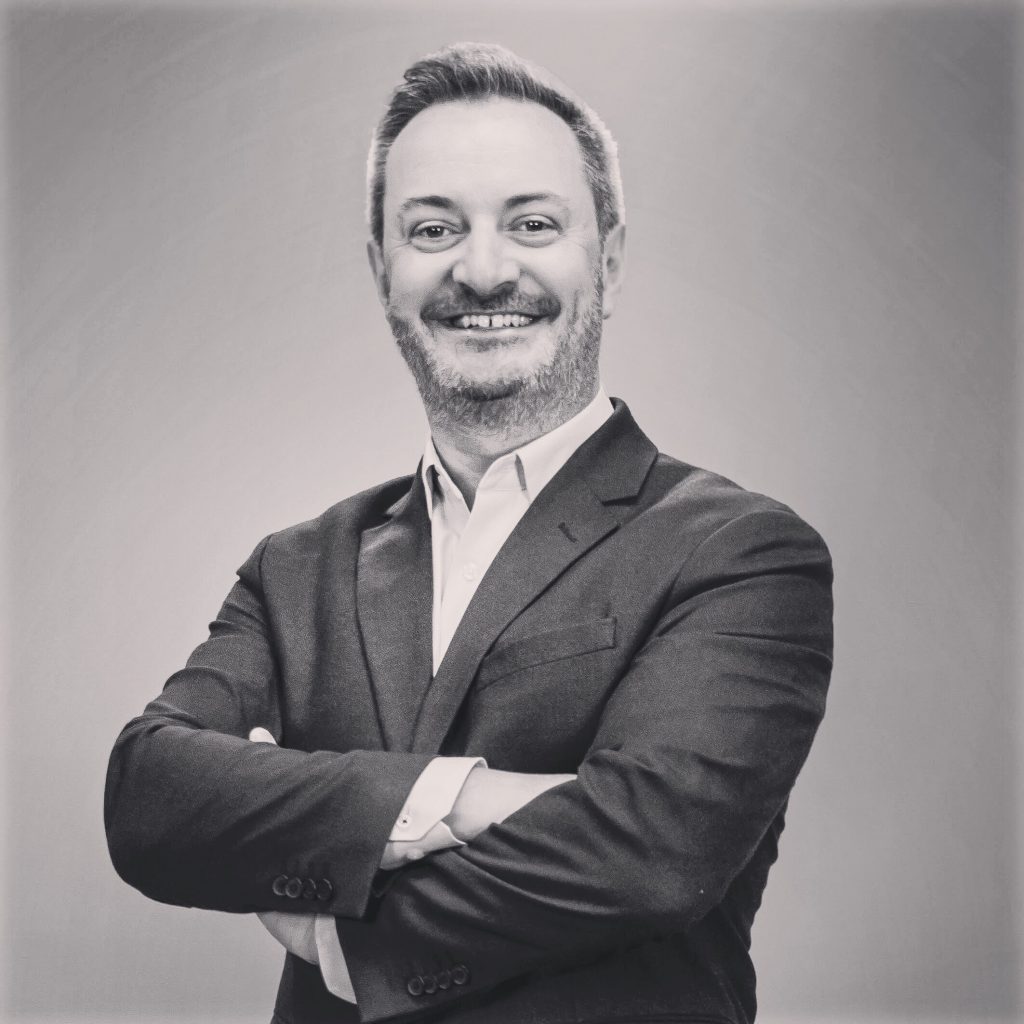 Jonathan Reichental, Ph.D.
"Author of Smart Cities for Dummies"
 Dr. Jonathan Reichental is the CEO of Human Future, a global business and technology education, advisory, and investment firm. He is the former Chief Information Officer (CIO) for the City of Palo Alto, and a multiple award-winning technology leader whose 30-year career has spanned both the private and public sectors. In 2017, he was named one of the top 100 CIOs in the world and in 2016 he was named a top influential CIO in the United States. Dr. Reichental is also recognized as a global thought leader on a number of emerging trends including urban innovation and blockchain technology. In 2013 he was recognized as one of the 25 doers, dreamers, and drivers in government in America. He also won a best CIO in Silicon Valley award and a national IT leadership prize. His innovative work in government has also been recognized by the White House. Dr. Reichental is an adjunct professor at several universities including UC Berkeley and the University of San Francisco. He is a popular writer and online host, producing several highly successful online courses with LinkedIn Learning. He co-authored The Apps Challenge Playbook and he is a frequent public speaker on a wide range of technology and business-related topics. He co-hosts the popular podcast, Drinking Wine Talking Tech. His current book, Smart Cities for Dummies, is available in most bookstores and online.
Follow him on Twitter: @Reichental