DisrupTV is a weekly Web series with hosts R "Ray" Wang and Vala Afshar. The show airs live at 11:00 a.m. PT/ 2:00 p.m. ET every Friday. The audience can expect A-list guests, the latest enterprise news, hot startups, insight from influencers, and much more. Tweet questions to #DisrupTV or @DisrupTVShow. We broadcast live on Zoom. 
Show Link: https://www.youtube.com/user/ConstellationR
Featured Guests: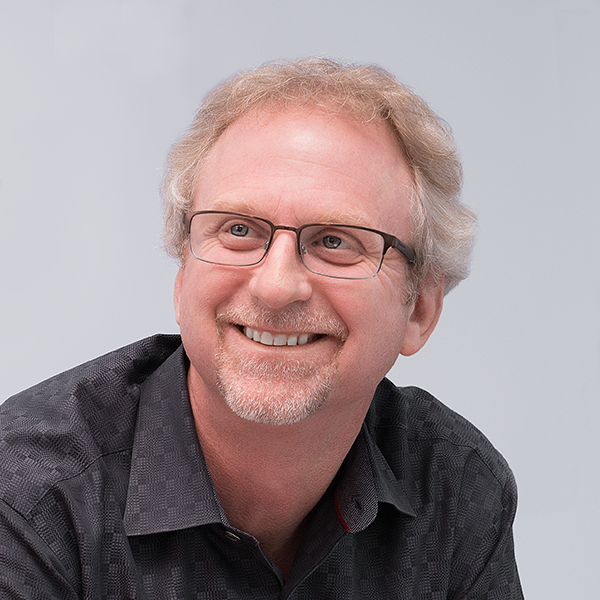 Paul Daugherty
Group Chief Executive - Technology & Chief Technology Officer
Accenture

Paul Daugherty is Accenture's Group Chief Executive – Technology & Chief Technology Officer. He oversees all aspects of developing and delivering Technology's capabilities, bringing innovation, intelligence, and deep industry experience together with leading technologies from ecosystem partners to help clients reinvent their businesses as intelligent enterprises and innovate at scale. As chief technology officer, Paul is responsible for driving innovation through research and development (R&D) activities in Accenture Labs and leveraging emerging technologies to bring the newest innovations to clients globally. He founded and oversees Accenture Ventures, which is focused on strategic equity investments and open innovation to accelerate growth. Paul is responsible for managing Accenture's alliances, partnerships and senior-level relationships with leading and emerging technology companies, and he leads Accenture's Global CIO Council and annual CIO and Innovation Forum. He is also a member of Accenture's Global Management Committee.
 
Paul continues to play a key role in evolving Accenture's Technology business to lead and shape the industry. He is responsible for developing and scaling new businesses including Blockchain, Extended Reality and Quantum Computing. He also developed Accenture's Digital business vision and helped shape Accenture's early moves to establish its digital business leadership. He founded Accenture's Cloud business, was instrumental in launching Accenture's SaaS, big data and open source businesses, and played a key role in the company's technology business during the major transitions to client/server computing and internet-based computing.
 
Paul is co-author of Human + Machine: Reimagining Work in the Age of AI, a seminal book providing a much-needed management playbook for the business of AI, recently published by Harvard Press. 
 
Paul joined Accenture in 1986 and became a partner in 1999. He earned his Bachelor of Science degree in computer engineering from the University of Michigan.

Follow him on Twitter: @pauldaugh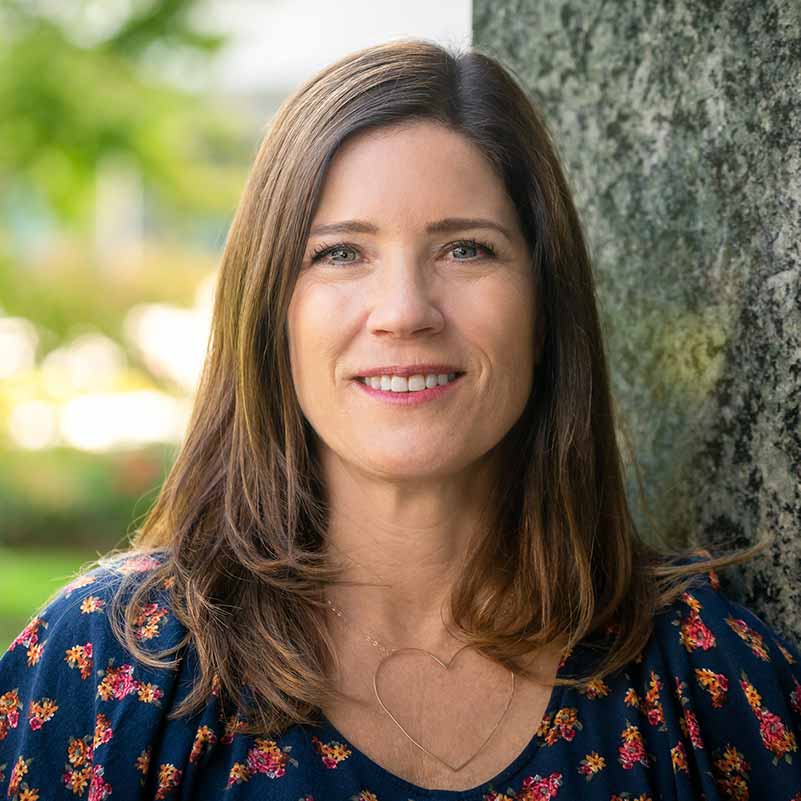 Stacey Epstein
Chief Marketing & Customer Experience Officer
ServiceMax
Stacey Epstein is the Chief Marketing and Customer Experience Officer at ServiceMax. In this role, Stacey is responsible for making a meaningful, long-term impact for our customers across all areas of the business.

Stacey is an accomplished go-to-market expert with two decades of cloud, social, and mobile enterprise technology experience. Previously, Stacey served as CEO of Zinc, which was acquired by ServiceMax in 2019. Prior to Zinc, Stacey was Chief Marketing Officer at ServiceMax where she helped fuel 5 consecutive years of triple-digit growth. Previously, Stacey was the Vice President of Global Marketing Communications at SuccessFactors where she pioneered the marketing function and was instrumental in the company's successful IPO in 2007. Prior to SuccessFactors, Stacey held leadership roles at Oracle, Clarify, and ServiceSource.
Twitter:  @staceyepstein
 

Steve Wilson
VP and Principal Analyst
Constellation Research
Steve Wilson is VP and Principal Analyst at Constellation Research, focusing on digital identity and privacy. His coverage areas span the business research themes of Digital Safety and Privacy, Data to Decisions, and Consumerization of IT. His advisory services to CIOs, CISOs, CPOs and IT architects include Security Practice Benchmarking, Privacy Engineering and Privacy Impact Assessment.
Wilson has worked in ICT innovation, research, development and analysis for over 25 years. With double degrees in physics and electrical engineering, the early part of his career saw high achievement in medical software engineering and product development, in Australia and the US. He moved into cyber security in 1995, and specialized in identity management, working in R&D management and Principal Consultant roles with Security Domain (later Baltimore Technologies), KPMG, PwC and SecureNet. He founded Lockstep Consulting in 2004, where he has forged an illustrious track record in identity and privacy research and advice. Wilson is responsible for numerous breakthroughs in difficult areas of identity infrastructure and governance, including national and industry level authentication frameworks, PKI systems, smartcards, digital credentials, fraud control, and privacy engineering. He has provided advice on national ID frameworks to the governments of Hong Kong, New Zealand, Australia, Singapore, Macau, Malaysia and Kazakhstan.
Follow him on Twitter: @Steve_Lockstep