DisrupTV is a weekly Web series with hosts R "Ray" Wang and Vala Afshar. The show airs live at 11:00 a.m. PT/ 2:00 p.m. ET every Friday. The audience can expect A-list guests, the latest enterprise news, hot startups, insight from influencers, and much more. Tweet questions to #DisrupTV or @DisrupTVShow. We broadcast live on Zoom. 
Show link: https://ConstellationR.zoom.us/j/486401692
Featured Guests: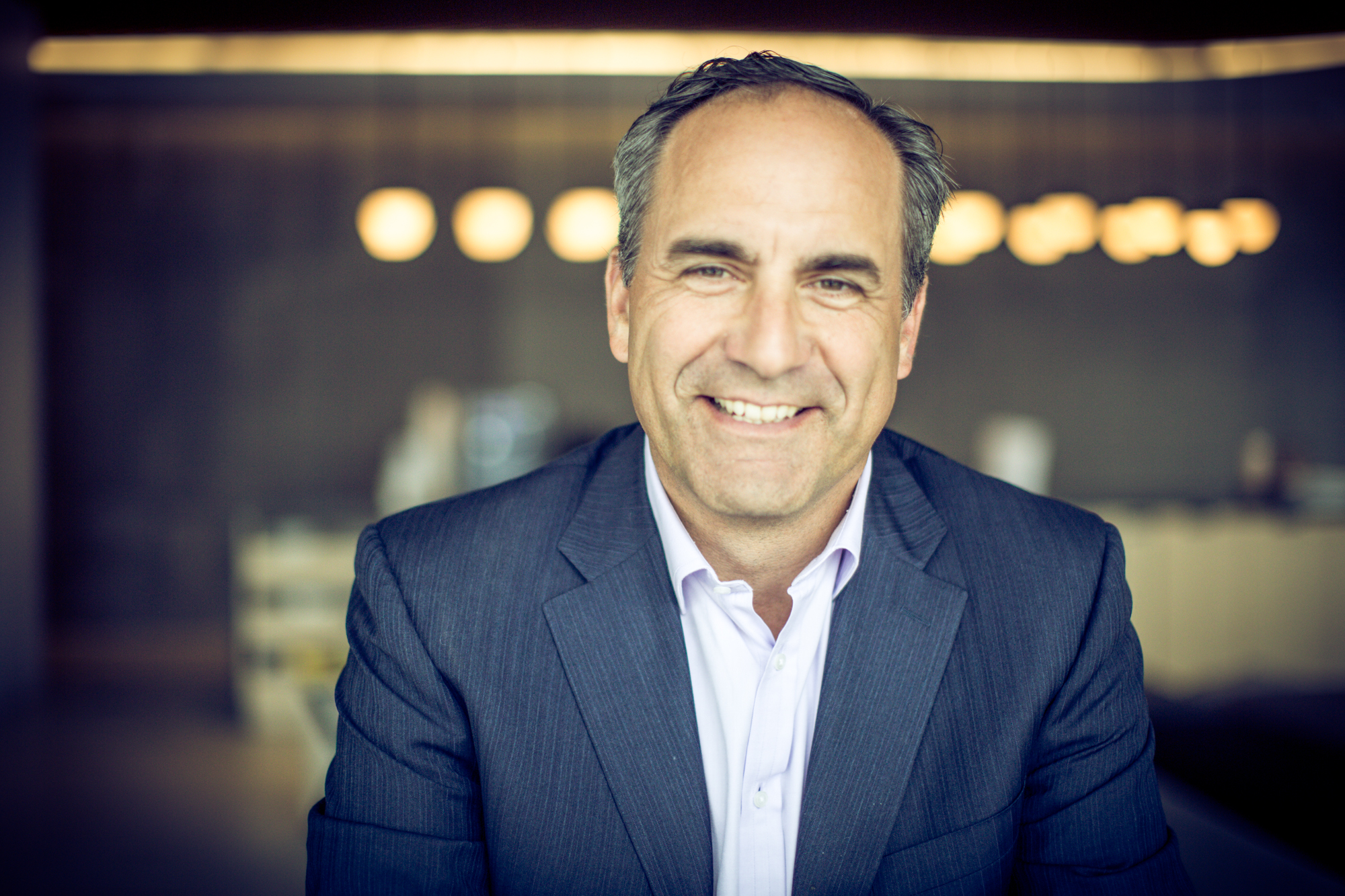 John Del Santo
Senior Managing Director
Head of Accenture US West Region
As a Senior Managing Director at Accenture, and Regional Head for Accenture US West, John leads the company's business in California, Washington, Oregon, Alaska, Hawaii, Idaho, Montana and Nevada. Accenture's West region is home to major hubs for innovation, including the San Francisco Innovation Hub, Accenture Labs, Liquid Studio and Fjord Digital Studio.
 
Located in a global center for digital innovation, John works with clients to build technologies that are transforming the way we work and live. He is responsible for bringing innovation to clients, enabling them to drive business acceleration and digital transformation. He is also passionate about attracting top talent and strengthening the impact Accenture has on local communities. In addition, John serves on Accenture's North America Leadership Team and its Global Leadership Council, providing input into the company's overall strategic direction.
 
John works with teams to push the envelope on what's possible for businesses, delivering breakthrough innovations at scale and redefining business processes and operations for the digital age. He leads a world-class team of dedicated innovation leaders, subject matter experts and design-thinkers who work extremely hard to deliver the business change our clients require. This expertise is augmented by a wide range of strong business partnerships with technology leaders from across the world, allowing Accenture to bring the very best capabilities into the service of clients.
 
With a career spanning 30+ years at Accenture, John has previously served in a variety of leadership roles in the company's Financial Services practice, which includes the banking, insurance and capital markets industries. Before being appointed as Regional MD in December 2016, he led the company's Financial Services business in North America and served as managing director of Accenture's global Insurance industry practice.
 
Outside of work, John is involved with the Bay Area Council, and is on the Board of Regents at Santa Clara University.  He is an avid golfer, basketball player and loves to ski. Most weekends you will find John enjoying the beautiful Bay Area outdoors with his wife, Maureen, and their three children.
Follow his company: @Accenture
 
Lara Druyan
Managing Director
Silicon Valley Data Capital
Lara Druyan is a Managing Director at Silicon Valley Data Capital, a seed and early-stage venture capital firm focused on next generation enterprise technology. Before SVDC, Lara was s a Managing Director and the Head of Innovation on the West Coast for the Royal Bank of Canada, responsible for driving the Bank's digital transformation. Over three years, she and her team drove 12 new products or services into production or production pipeline; one deployment is estiamted to deliver $100M CAD savings annually after its first year. She led the development of innovation strategy as well as the identification and evaluation of start-ups, partnerships and investments that drove the Bank's technology, analytics, payments and infrastructure roadmaps. Her team has initiated, developed KPIs and managed over 20 proofs of concept across more than 20 departments. She also served on the Bank-wide Innovation Council and Crypto Asset Oversight Committee. 
 
Previously, she was the Founding Partner of G&B Partners, an investment and advisory firm focused on technology companies. She also served as a Venture Partner for Almaz Capital, an Adviser to Pilot Growth Equity and as a Venture Adviser to SRI International where she helped them conceive of, launch and incubate new ventures. Previously, she was an Investor in Residence at US Venture Partners and a General Partner for over a decade with and early-stage venture capital firm. Lara also worked at Silicon Graphics as a product manager in its heyday and released a dozen software products while at SGI. Lara has led many investments and served on numerous boards of directors and advisory boards.  Some of the companies in which she has invested or served as an adviser include: Deduce, Xactly (XTLY), Powerset (MSFT),  Skout (MEET) and Xilink. In 2016, she was named as one of the "Silicon Valley Investors You Need to Know" by Inc. In 2017, she was named to the "200 Thought Leaders in Crypto and Blockchain" by Medium.  In 2018, she was named as one of the "Innovators to Watch: 44 Executives Shaping the Future of Banking" by Bank Innovation and to Constellation's "Business Transformation 150". Lara serves on the Global Alumni Boards of the Harvard Business School and of the University of Chicago.
 
Lara holds an AB in Economics with Honors from the University of Chicago and a Master of Business Administration from the Harvard Business School.
Follow her on Twitter: @investingmom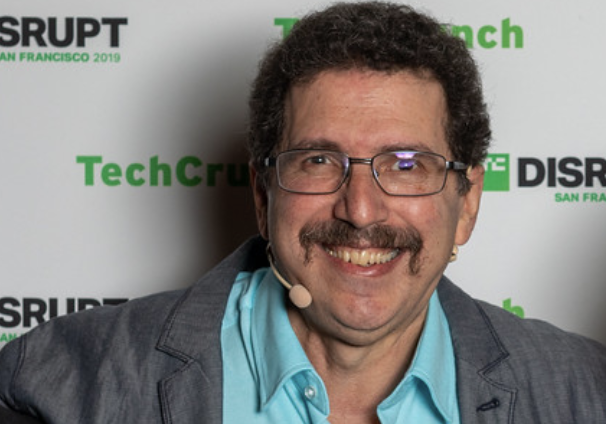 Ron Miller
Enterprise Reporter
TechCrunch
Ron Miller is enterprise reporter at TechCrunch. He has been a Freelance Technology Journalist since 1998. In addition, he is Contributing Editor at EContent Magazine where he writes the Media Redux column. He helped launch and still runs the blog socmedianews.com. Past regular gigs included CITEworld, DaniWeb, TechTarget, Internet Evolution and FierceContentManagement.
You can follow him on Twitter: @ron_miller