DisrupTV is a weekly Web series with hosts R "Ray" Wang and Vala Afshar. The show airs live at 11:00 a.m. PT/ 2:00 p.m. ET every Friday. The audience can expect A-list guests, the latest enterprise news, hot startups, insight from influencers, and much more. Tweet questions to #DisrupTV or @DisrupTVShow. We broadcast live on Zoom. 
Show link: https://ConstellationR.zoom.us/j/423968911
Featured Guests: 
Bill Schaninger
Partner at McKinsey & Company
Author of "BEYOND PERFORMANCE 2.0"

Bill Schaninger is a Senior Partner at McKinsey and a global leader of their Organization Practice, he is based in Philadelphia. He focuses on driving large-scale organizational and cultural change for clients across North America, Europe, and the Middle East. An expert on the role of culture, values, talent and leadership in improving business outcomes, he helps executives enhance management effectiveness. Bill has published extensively in practitioner and academic journals on organizational topics and is a sought-after speaker.
Follow him on Twitter: @schaninger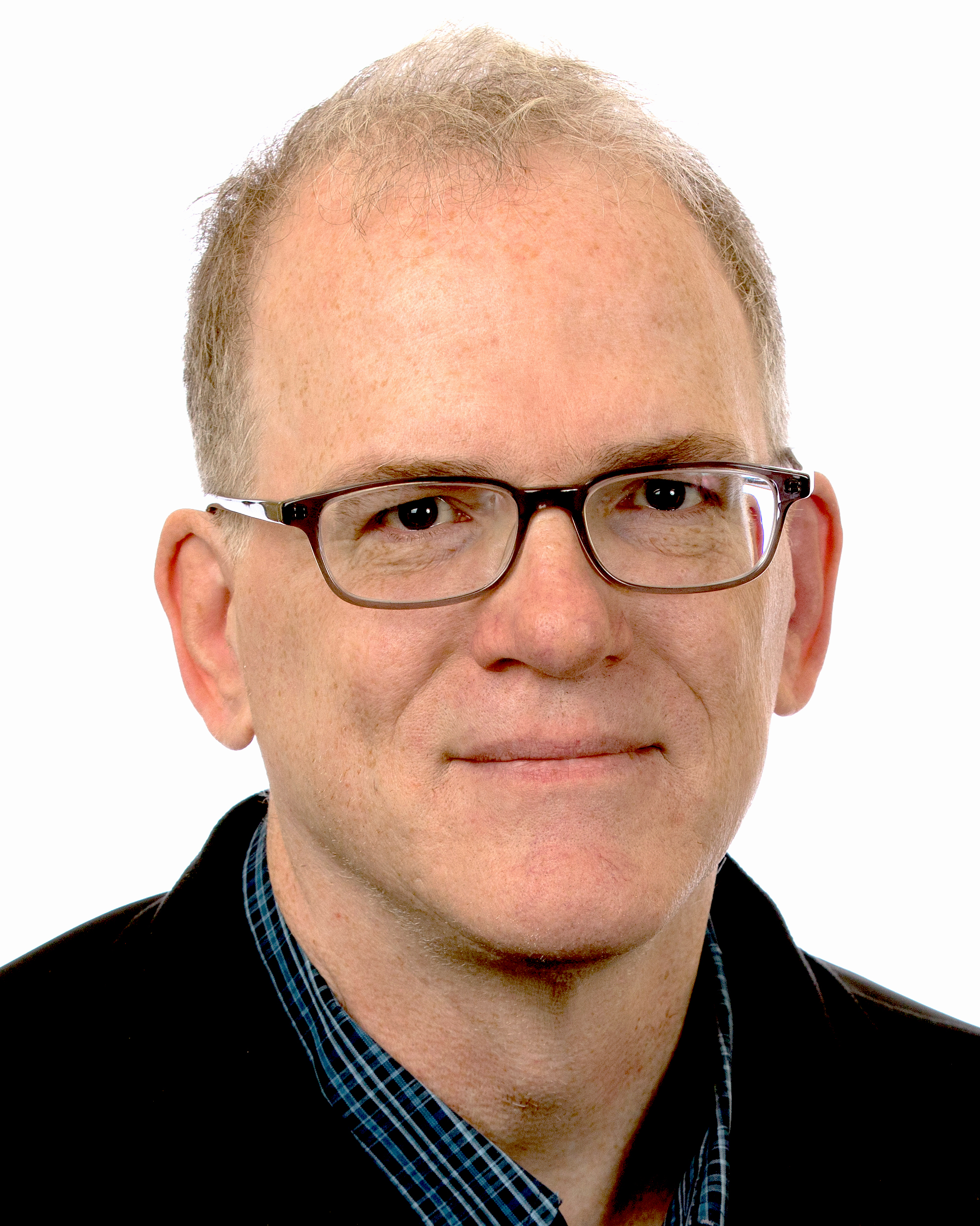 Doug Henschen
VP & Principal Analyst
Constellation Research 
Doug Henschen is Vice President and Principal Analyst focusing on data-driven decision making. Henschen's Data-to-Decisions research examines how organizations employ data analysis to reimagine their business models and gain a deeper understanding of their customers. Henschen's research acknowledges the fact that innovative applications of data analysis requires a multi-disciplinary approach starting with information and orchestration technologies, continuing through business intelligence, data-visualization, and analytics, and moving into NoSQL and big-data analysis, third-party data enrichment, and decision-management technologies.
Insight-driven business models are of interest to the entire C-suite, but most particularly chief executive officers, chief digital officers, chief financial officers, chief marketing officers, chief information officers, chief customer officers, and manufacturing and supply chain leaders.
You can follow him on Twitter: @dhenschen