DisrupTV is a weekly Web series with hosts R "Ray" Wang and Vala Afshar. The show airs live at 11:00 a.m. PT/ 2:00 p.m. ET every Friday. The audience can expect A-list guests, the latest enterprise news, hot startups, insight from influencers, and much more. Tweet questions to #DisrupTV or @DisrupTVShow. We broadcast live on Zoom. 
Show link: https://ConstellationR.zoom.us/j/717324229
Featured Guests: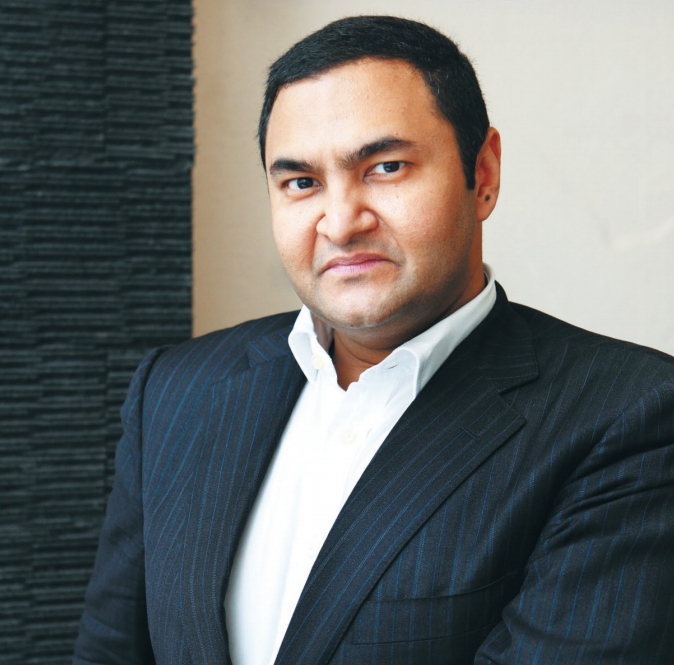 Manish Goel
CEO
TrustSphere
Manish Goel is Co-Founder and Chief Executive Officer at TrustSphere, pioneer of next-generation Relationship Analytics. Under his stewardship, the company has achieved exponential growth including successfully partnering with many of the world's leading technology platforms such as IBM, Salesforce.com.
Manish has over 20 years of experience in the software and services sector, having started his career at PricewaterhouseCoopers (PwC) Strategic Change Consulting practice. He then went on to become an Investment Director at PwC Venture Partners, the firm's London based principal investment unit. There he led the Investment Selection team and, built a personal specializiation in the Financial Services Technology (FinTech) sector.
Manish believes strongly in contributing to the technology ecosystem. For several years he Chaired the Online Trust Alliance (OTA), an industry alliance formed to protect the vitality of the online ecosystem, promote individual privacy and best practices, which enhance trust in e-commerce globally. He also served on the Board of the Asian Cloud Computing Association.
Manish is committed to supporting teams to develop solutions which leverage technology and data analytics to improve decision making and help drive digital transformation for enterprises and governments around the world. He is also a Partner at Greenoak Capital Partners, a venture capital firm specialising in early stage technology and data analytics investments.
Manish holds an L.LB in International and Commercial Law and a B.Com in Finance from the University of New South Wales. He also holds a Graduate Diploma in Applied Finance & Investment from the Securities Institute of Australia.
Follow him on Twitter: @manishgoel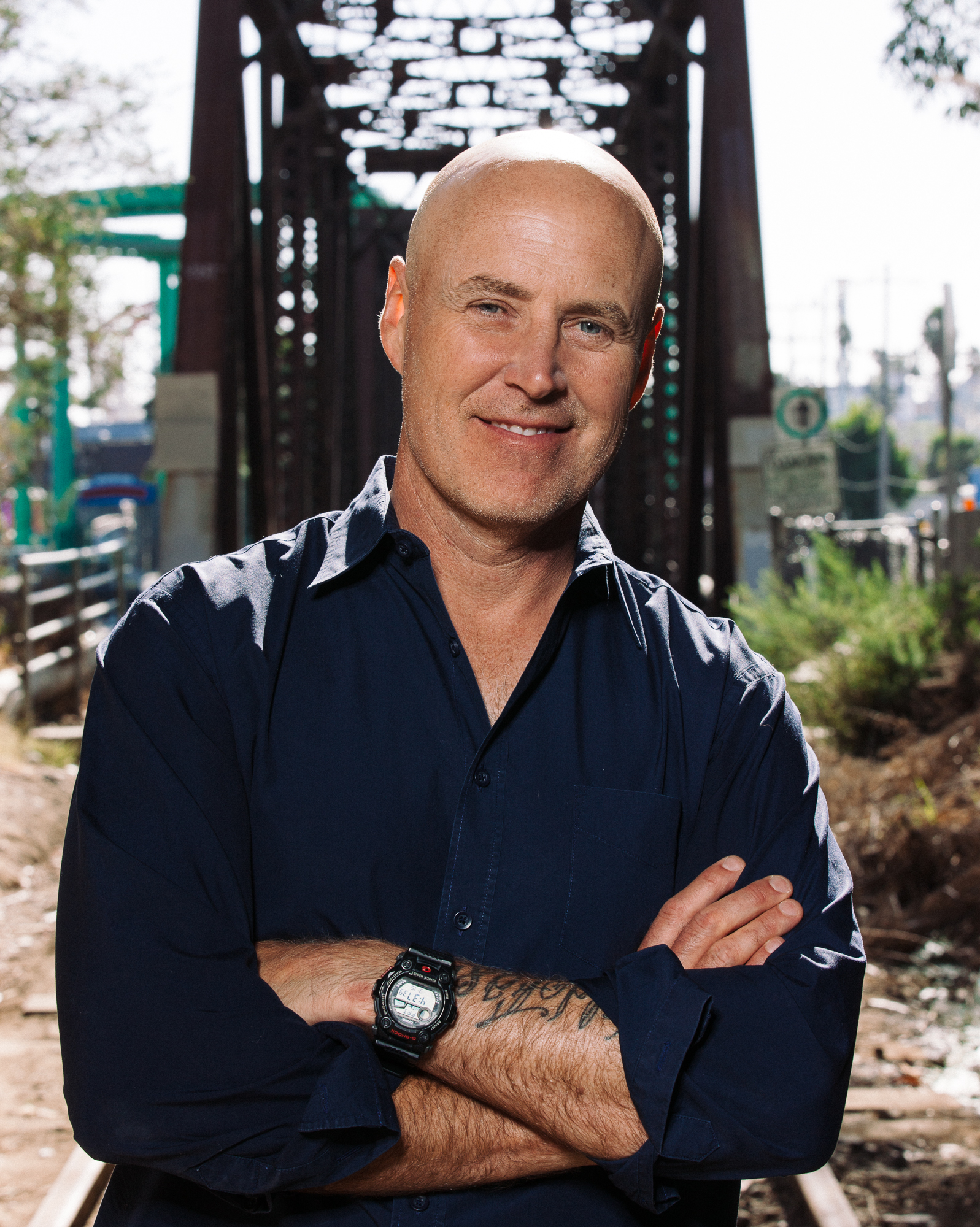 Christopher Lochhead
Author and Host
Legends & Losers, Podcast 

A pioneer in "dialogue podcasts" and coauthor of two best sellers: Niche Down: How To Become Legendary By Being Different, and Play Bigger: How Pirates, Dreamers, and Innovators Create and Dominate Markets. Christopher is a dyslexic paperboy from Montreal with Scottish roots. After getting thrown out of school he started his first company at 18. He served as a CMO of tech juggernaut Mercury Interactive which was acquired by Hewlett-Packard in 2006 for $4,5 billion, was the founding CMO of internet consulting finn Scient, and CRM giant Vantive. In over 30 years in business he has earned a PhD from the school of hard knocks, experienced the bliss of winning, the pain of failure, and learned how to laugh about the whole thing. 
Follow him on Twitter: @lochhead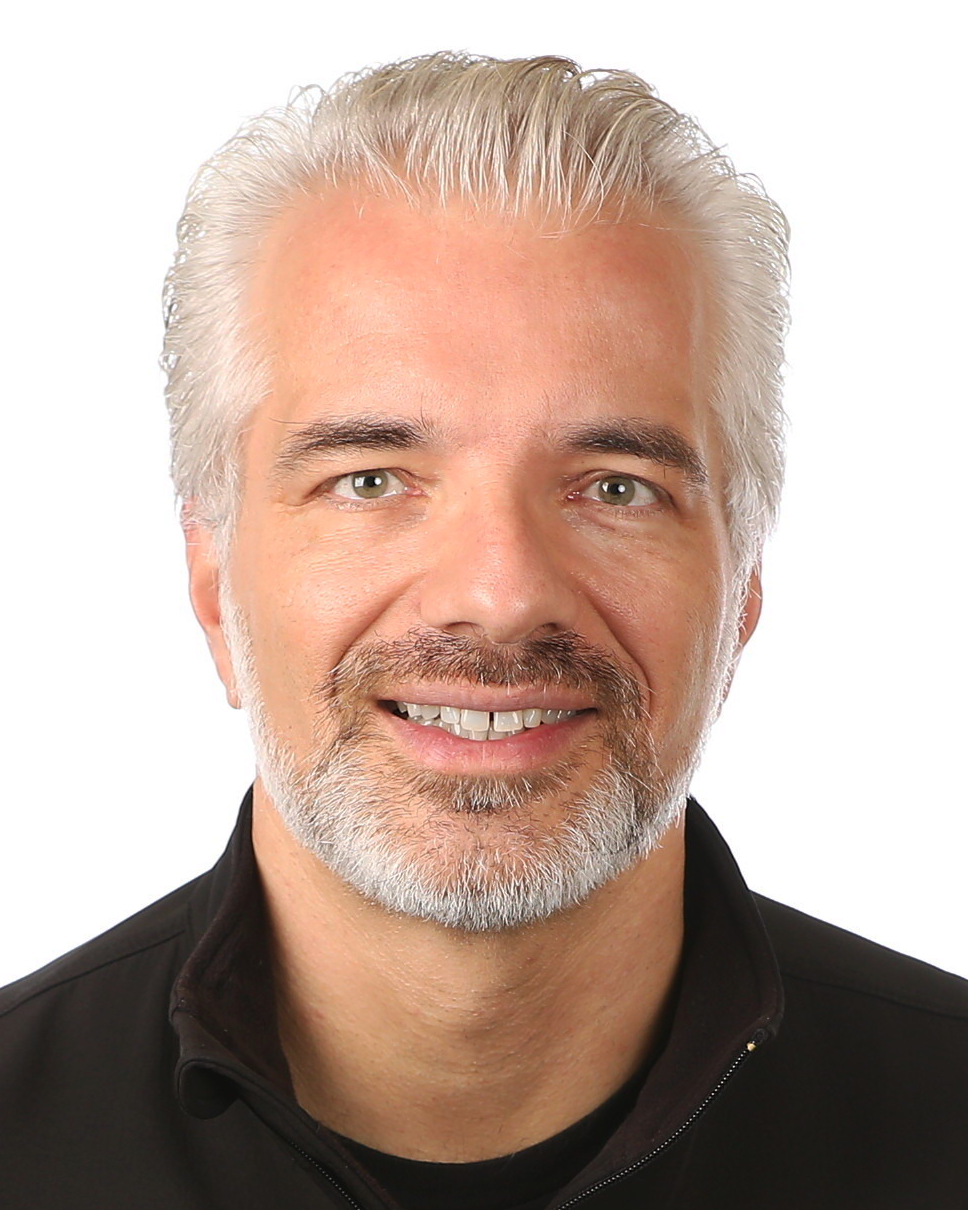 Holger Mueller
Vice President and Principal Analyst 
Constellation Research
Holger Mueller is VP and Principal Analyst for Constellation Research covering Next Generation Apps and Human Capital Management. Holger provides strategy and counsel to key clients, including Chief Information Officers, Chief Technology Officers, Chief Product Officers, Chief HR Officers, investment analysts, venture capitalists, sell side firms and technology buyers.
Prior to joining Constellation Research, Mueller was VP of Products for NorthgateArinso, a KKR company. There he lead the transformation of products to the cloud and laid the foundation for new Business Process as a service (BPaaS) capabilities. Previously Mueller was Chief Application Architect with SAP, working on strategic projects and next generation product capabilities. Mueller was also VP of Products for FICO, creating the foundation for the current Enterprise Decision Management Suite. Before he worked for Oracle in various management functions both on the application development (CRM, Fusion) and business development side. Previously he worked for SAP, starting the products suite that is currently SAP CRM and worked in the Office of the Chairman for Hasso Plattner. Mueller started his career with Kiefer & Veittinger, which he helped grow from a startup to Europe's largest CRM vendor from 1995 onwards. There he helped spearhead offshore development in Bangalore, India, where the previous K&V Lab is now SAP Labs Bangalore. 
Follow him on Twitter at @Holgermu