DisrupTV is a weekly Web series with hosts R "Ray" Wang and Vala Afshar. The show airs live at 11:00 a.m. PT/ 2:00 p.m. ET every Friday. The audience can expect A-list guests, the latest enterprise news, hot startups, insight from influencers, and much more. Tweet questions to #DisrupTV or @DisrupTVShow. We broadcast live on Zoom. 
Show link: https://ConstellationR.zoom.us/j/384814170
Featured Guests: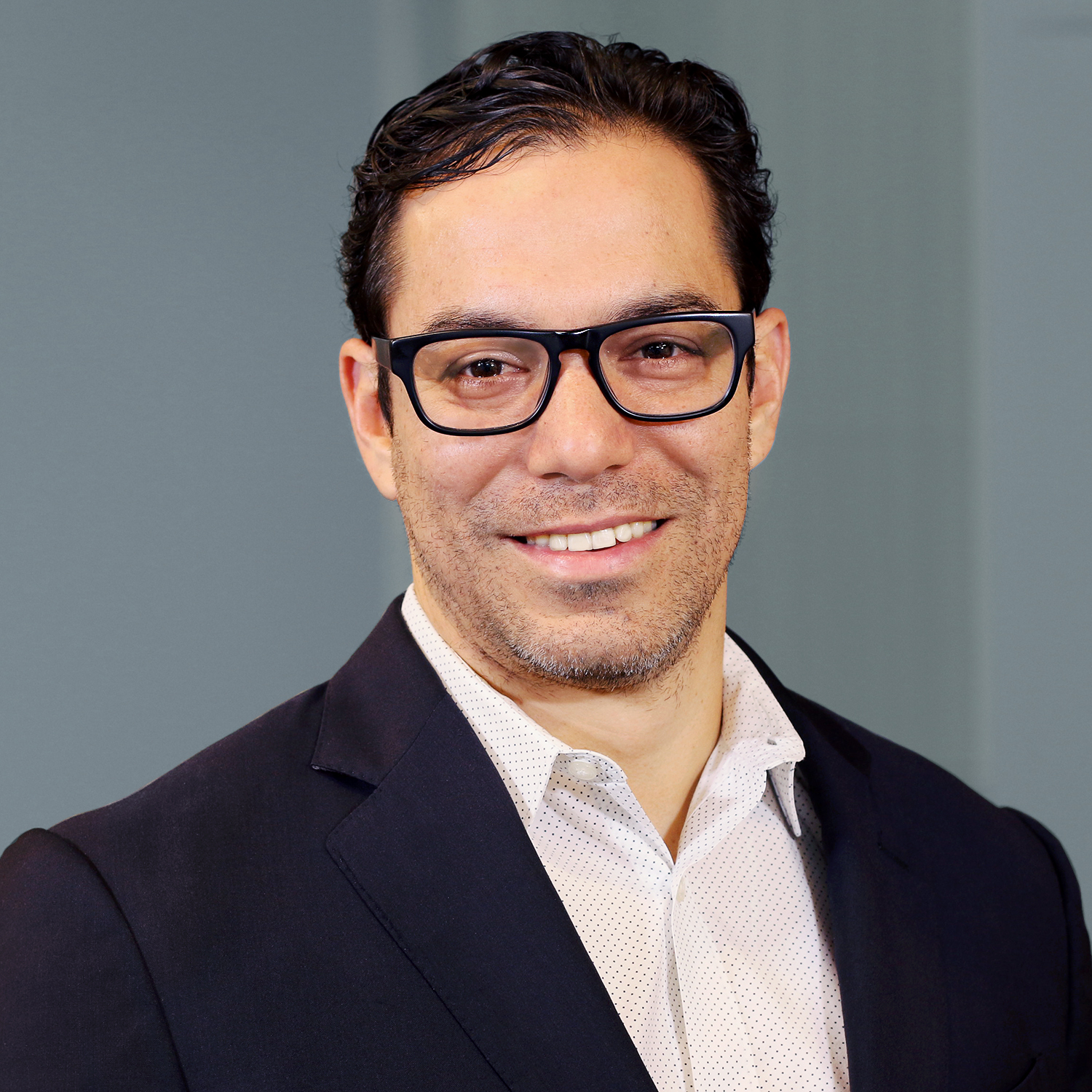 Manny Medina
CEO
Outreach
Manny Medina is CEO of Outreach, the leading sales engagement platform. Medina joined Amazon's AWS team as an early employee, and helped Microsoft drive the mobile division from launch to $50 million in annual revenue. He has an MBA from Harvard Business School and a computer science masters from University of Pennsylvania.
Follow him on Twitter: @medinism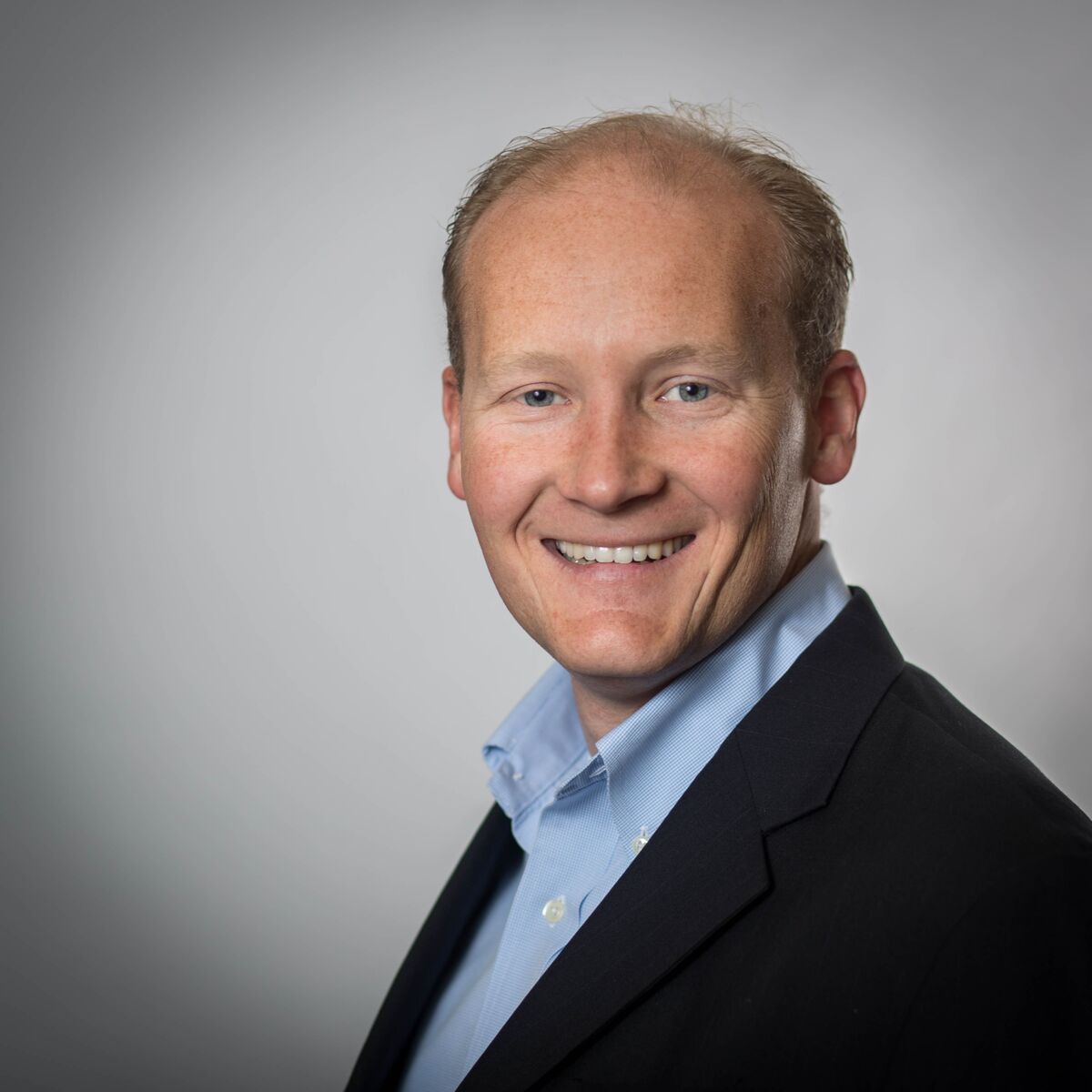 Guy Marion
CEO & Co-Founder
Brightback
Guy Marion is CEO of Brightback, the first automated customer retention software for subscription businesses, brings unique SaaS growth, product, and sales experience, from launch to $100M ARR to IPO. Prior to founding Brightback, Guy was an Entrepreneur In Residence (EIR) at Matrix Partners, Autopilot COO, Zendesk Head of Online Sales, CollabNet VP & GM, and CEO/growth at Codesion (acq. by CollabNet, 2010).
Follow him on Twitter: @Guy_Marion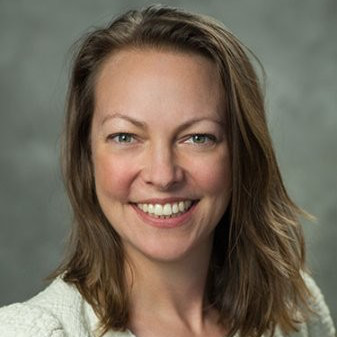 Nicole France
VP & Principal Analyst
Constellation Research 
Nicole France is Vice President and Principal Analyst at Constellation, focusing on digital marketing, sales effectiveness, and customer experience. Her research examines the interrelationship between sales, marketing, and customer engagement and how to make it work effectively. France evaluates the tools as well as the principles and practices that generate the best results. She considers the customer relationship lifecycle to be one of the most critical aspects of digital transformation for any business. It's also one that can easily go awry. Success requires a clear focus on the objectives as well as a thorough understanding of how technology tools help to achieve them—and where they can't.
With over twenty years of experience as both technology analyst and marketer, she has a unique perspective on both the trends and the practicalities of effective customer engagement. Throughout her career, she has focused on successfully adopting technology capabilities and the transformative impact they have for customers.
Follow her on Twitter: @lnfrance