DisrupTV is a weekly Web series with hosts R "Ray" Wang and Vala Afshar. The show airs live at 11:00 a.m. PT/ 2:00 p.m. ET every Friday. The audience can expect A-list guests, the latest enterprise news, hot startups, insight from influencers, and much more. Tweet questions to #DisrupTV or @DisrupTVShow. We broadcast live on Zoom. 
Show link: https://ConstellationR.zoom.us/j/413767709
Featured Guests: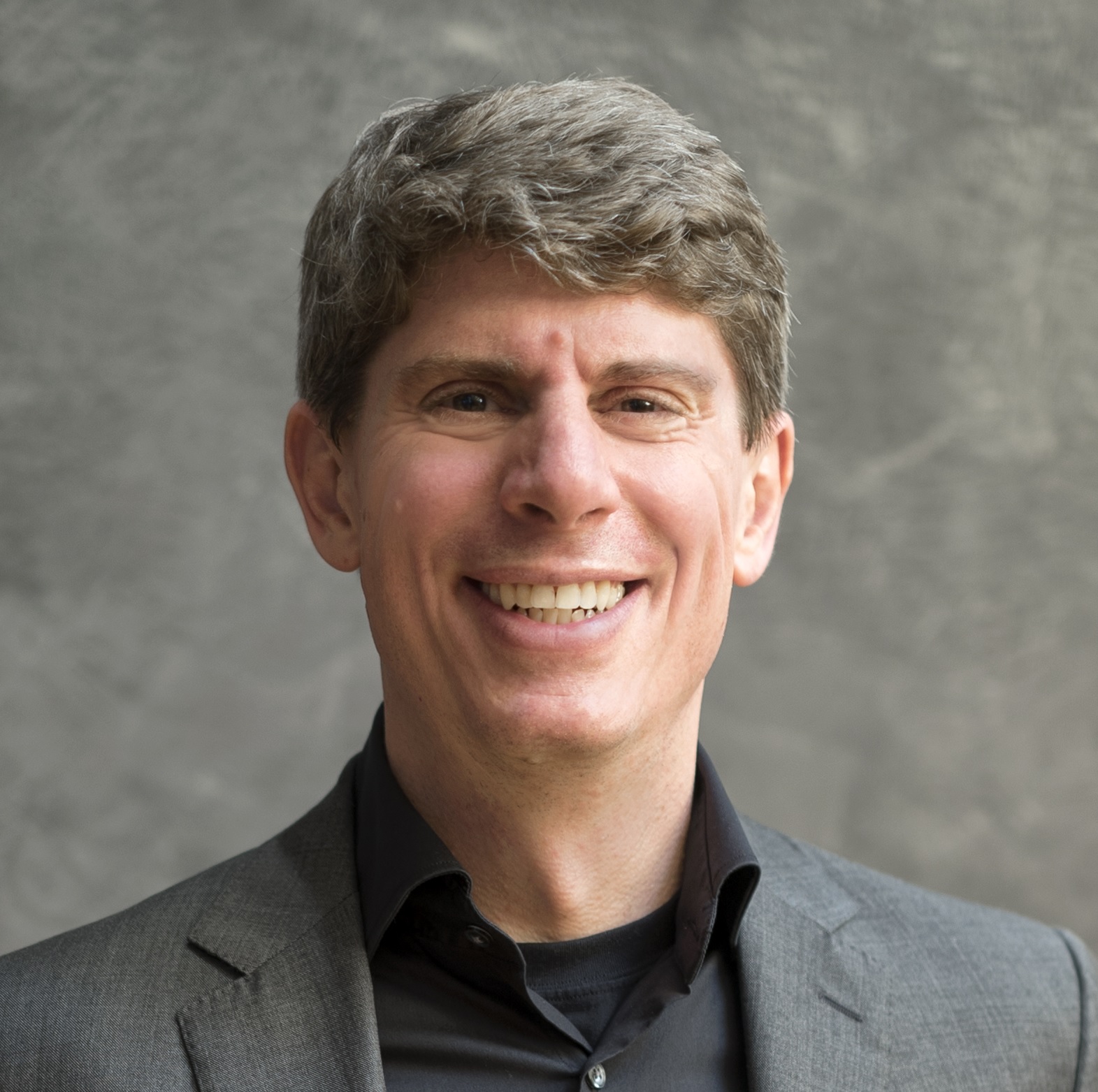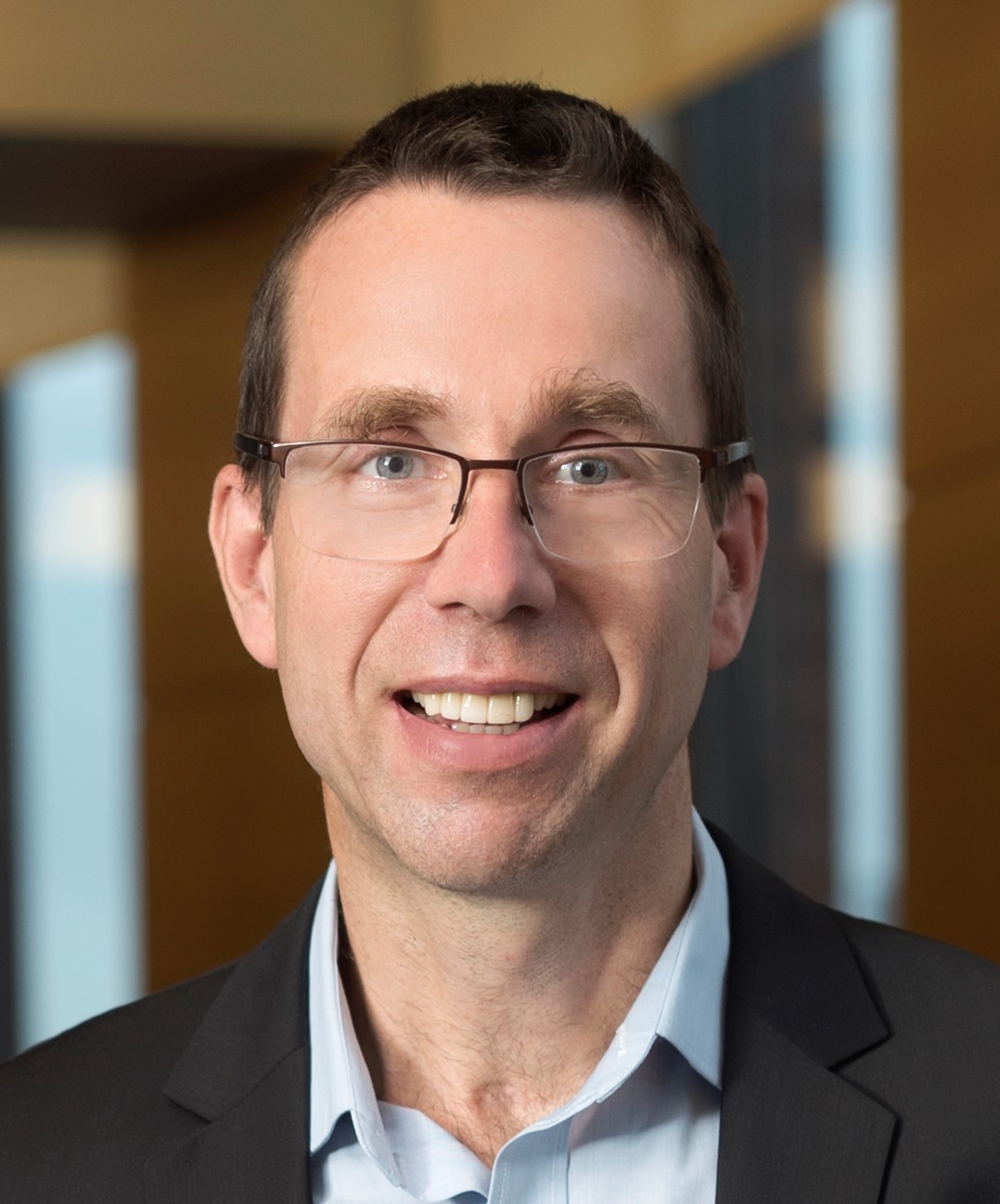 Nicolaj Siggelkow and Christian Terwiesch 
Professors & Authors 
NICOLAJ SIGGELKOW is the David M. Knott Professor in the Management Department in the Wharton School at the University of Pennsylvania, and a former department chair. CHRISTIAN TERWIESCH is the Andrew M. Heller Professor in the Operations, Information, and Decisions Department at the Wharton School, and also serves on the faculty of Penn's Perelman School of Medicine. Coauthors of CONNECTED STRATEGY (HBR, May 2019) they have won more than 50 teaching awards for their work in the MBA and Executive Education programs at Wharton.
 
They are co-directors of the Mack Institute for Innovation at Wharton, reach Massive Open Online Courses (MOOCs) in business on Coursera and EdX, and each host a radio show on Wharton's Sirius XM channel. Their research has appeared in Management Science, Strategic Management Journal, Administrative Science Quarterly, and The New England Journal of Medicine. They have consulted for more than 100 different organizations, from small startups to Fortune 500 companies.  
Follow them on Twitter: @NicSiggelkow & @terwiesch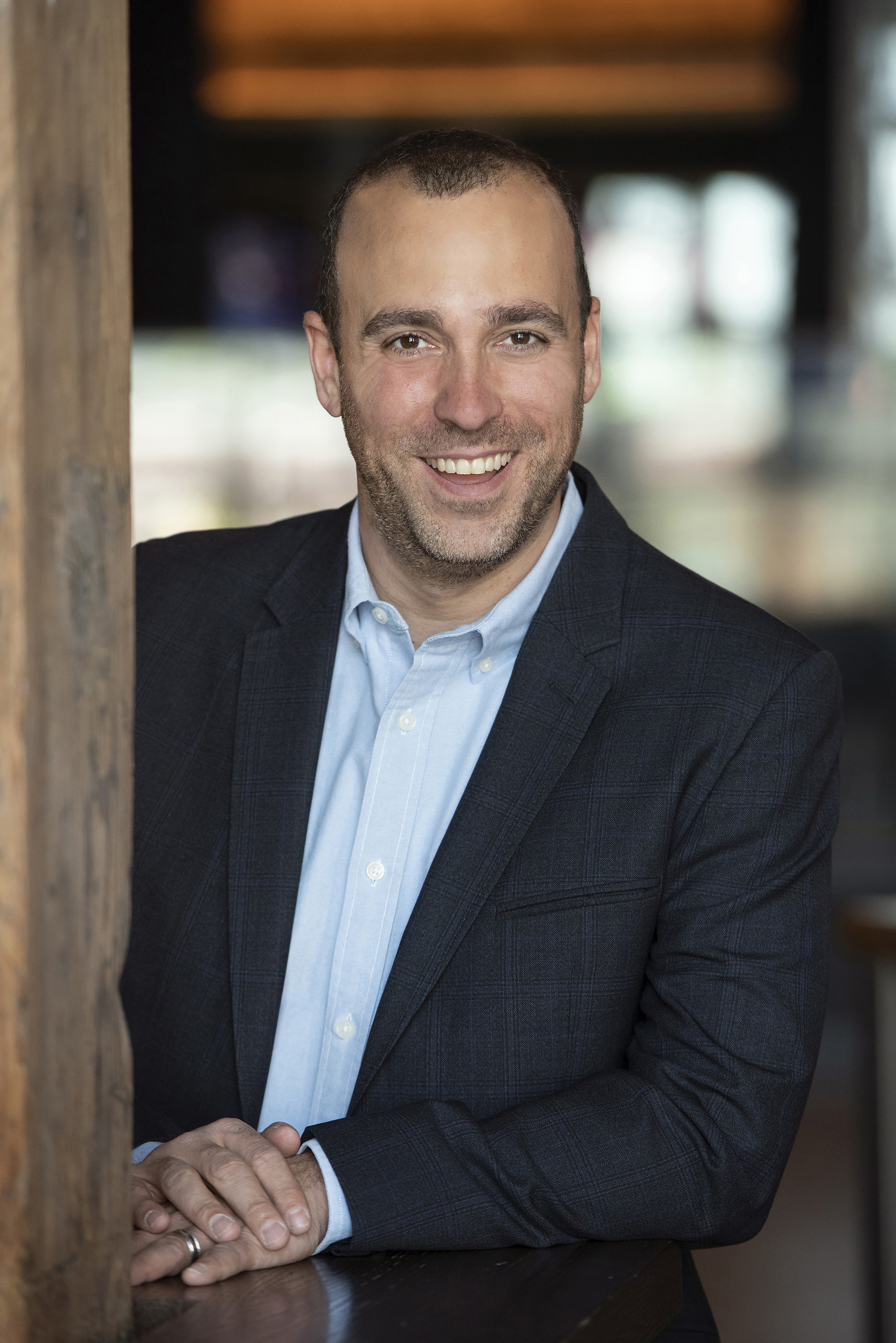 Shawn Mandel
Chief Digital and Technology Officer
Cineplex

Shawn Mandel joined Cineplex in 2019 as the Company's Chief Digital and Technology Officer. One of the country's most respected technology executives, Shawn has nearly 20 years of industry-leading experience in building agile teams, driving digital transformation and growth, and enhancing corporate culture and guest experiences.

In his role, Shawn leads the company-wide digital, product and IT strategies, driving innovation across its entire ecosystem of businesses. Shawn also provides guidance and expertise to ensure the more than 70 million Canadians who visit Cineplex locations each year enjoy unparalleled entertainment experiences, supported through the use of the latest in technology.

Shawn joined Cineplex from TELUS, where he most recently served as the company's Chief Digital Officer. In addition to his professional accomplishments, Shawn holds a Bachelor of Commerce from York University and is a graduate of the Senior Executive Leadership Program offered through Harvard Business School.

Shawn serves on the Digital Transformation Committee of the Board of Directors for TO Live and volunteers his time as a mentor with the Techstars Toronto Accelerator, where he helps support the next generation of Canadian innovation leaders.
Follow him on Twitter: @shawnmandel09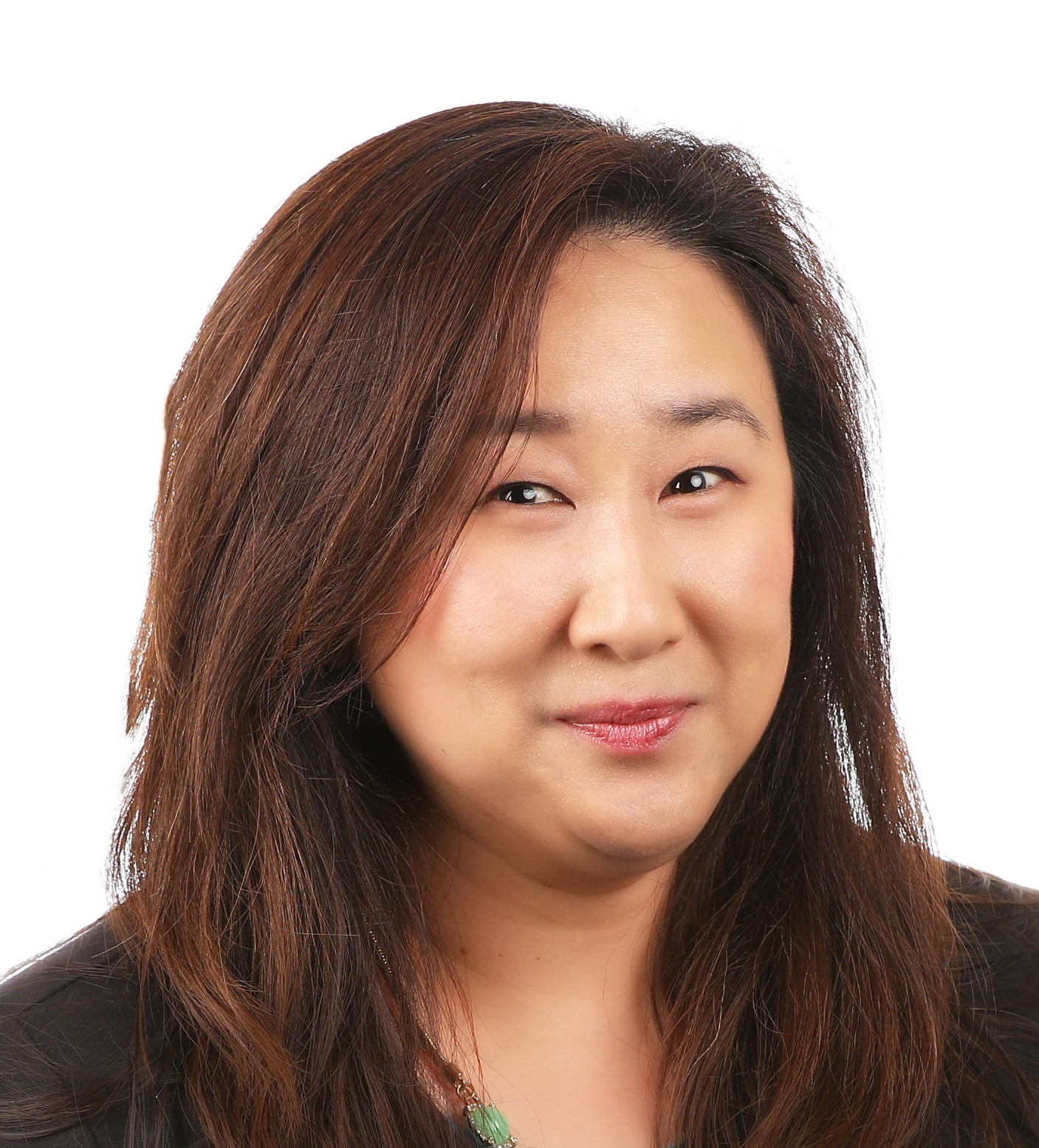 Cindy Zhou
CMO 
Level Access
Cindy Zhou is Chief Marketing Officer of Level Access, a digital accessibility solutions provider, responsible for driving the company's marketing, inside sales, and sales enablement initiatives. Prior to joining Level Access, Cindy served as Vice President and Principal Analyst at Constellation Research covering Digital Marketing Transformation and Sales Effectiveness. With over 18 years of practitioner experience in corporate marketing, product marketing, product management, and sales operations, Cindy has spearheaded marketing transformation at multiple technology companies including BackOffice Associates, IBM, Emptoris, Rivermine, and MCI.
 
A recognized industry influencer and revenue marketing executive, Cindy is a frequent speaker, writer, and media contributor quoted in over 100 articles on marketing, sales, and customer experience technology, best practices, and trends. Cindy was ranked number three on ARInsights Analyst Power 100 list in April 2018 and honored as one of four finalists for the "Marketing Executive of the Year" Marketo Revvie Award in 2016.
 
Follow her on Twitter: @cindy_zhou