DisrupTV is a weekly Web series with hosts R "Ray" Wang and Vala Afshar. The show airs live at 11:00 a.m. PT/ 2:00 p.m. ET every Friday. The audience can expect A-list guests, the latest enterprise news, hot startups, insight from influencers, and much more. Tweet questions to #DisrupTV or @DisrupTVShow. We broadcast live on Zoom. 
Show link: https://ConstellationR.zoom.us/j/496115569
Featured Guests: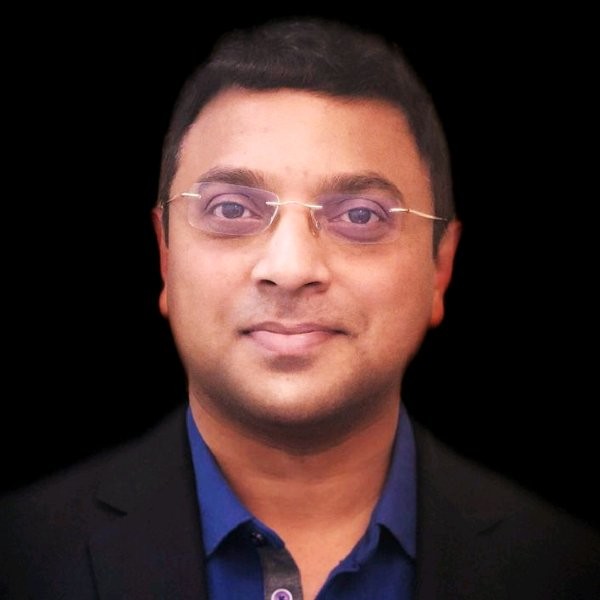 Deepak Padaki
Strategy, M&A and Chief Risk Officer
Infosys
Deepak is Executive Vice President, Group Head, Strategy & Chief Risk Officer at Infosys Limited. His responsibilities include longer-term strategic planning for the organization and the management of cross functional strategic initiatives. As the Chief Risk Officer, he is responsible for defining the company's risk management framework, identifying and monitoring the risks to the successful execution of the company's strategies and operations. He works closely with the Risk Committee of the Board of Directors. He oversees the Infosys Innovation Fund that invests in the start-up ecosystem globally. He is a member of the board of Infosys' software subsidiaries Edgeverve Limited in India, Panaya Inc. in Israel, Hipus in Japan and Stater N.V. in the Netherlands. He also oversaw the company's M&A function, defining areas of inorganic growth, leading transaction, due-diligence and post-merger integration teams. Deepak has played various roles at Infosys, in a career spanning 27 years. He holds a Bachelor of Engineering degree in Computer Science from the University of Mysore, India. He is currently based at the Infosys headquarters in Bangalore, India.
Follow him on Twitter: @dpadaki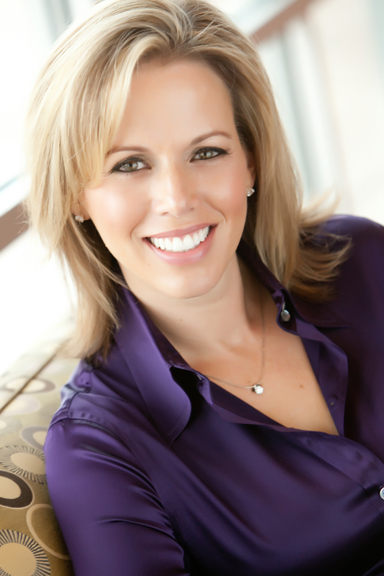 Tina Moen 
Senior Deputy Chief Health Officer & Chief Pharmacy Officer
IBM Watson Health
Dr. Tina Moen has spent the last 17 years in the healthcare information technology industry providing clinical leadership to colleagues and clients in the US and abroad.   Dr. Moen serves as Senior Deputy Chief Health Officer & Chief Pharmacy Officer within IBM Watson Health.  In this role, Tina works across the business providing clinical leadership and support for strategy and sales.  Additionally, she leads efforts to educate the business on the published evidence that supports Watson Health solutions, as well as broader IBM technology.   Prior to IBM, she was VP of Client Strategy for Health Language, part of Wolters Kluwer Health.  In this role, she collaborated with clients to identify their terminology needs and worked to deliver a solution to "unlock" data and drive semantic interoperability across the enterprise.  Previously, Tina worked at Truven Health Analytics in a variety of roles.  She served as the VP of Provider Analytics, leading a team of data scientists and researchers responsible for creating/maintaining data and methodologies.  As Chief Clinical Officer for the Truven Provider business, Tina was responsible for clinical leadership for the clinical evidence and intelligent evidence product lines.  Tina led and contributed to a team of clinicians responsible for communicating the value proposition of Micromedex Solutions in domestic and international markets.  In addition, she led the Truven editorial staff, who are responsible for creating/maintaining content for evidence-based medicine solutions, including drug, disease, toxicology, patient education and surveillance solutions.  
 
Dr. Moen received her Doctor of Pharmacy degree from Creighton University.  Prior to moving into the healthcare information technology industry, she worked as a clinical pharmacist in the specialty areas of pediatrics, home healthcare, HIV, and organ transplantation.  

Follow her on Twitter: @TinaMoenPharmD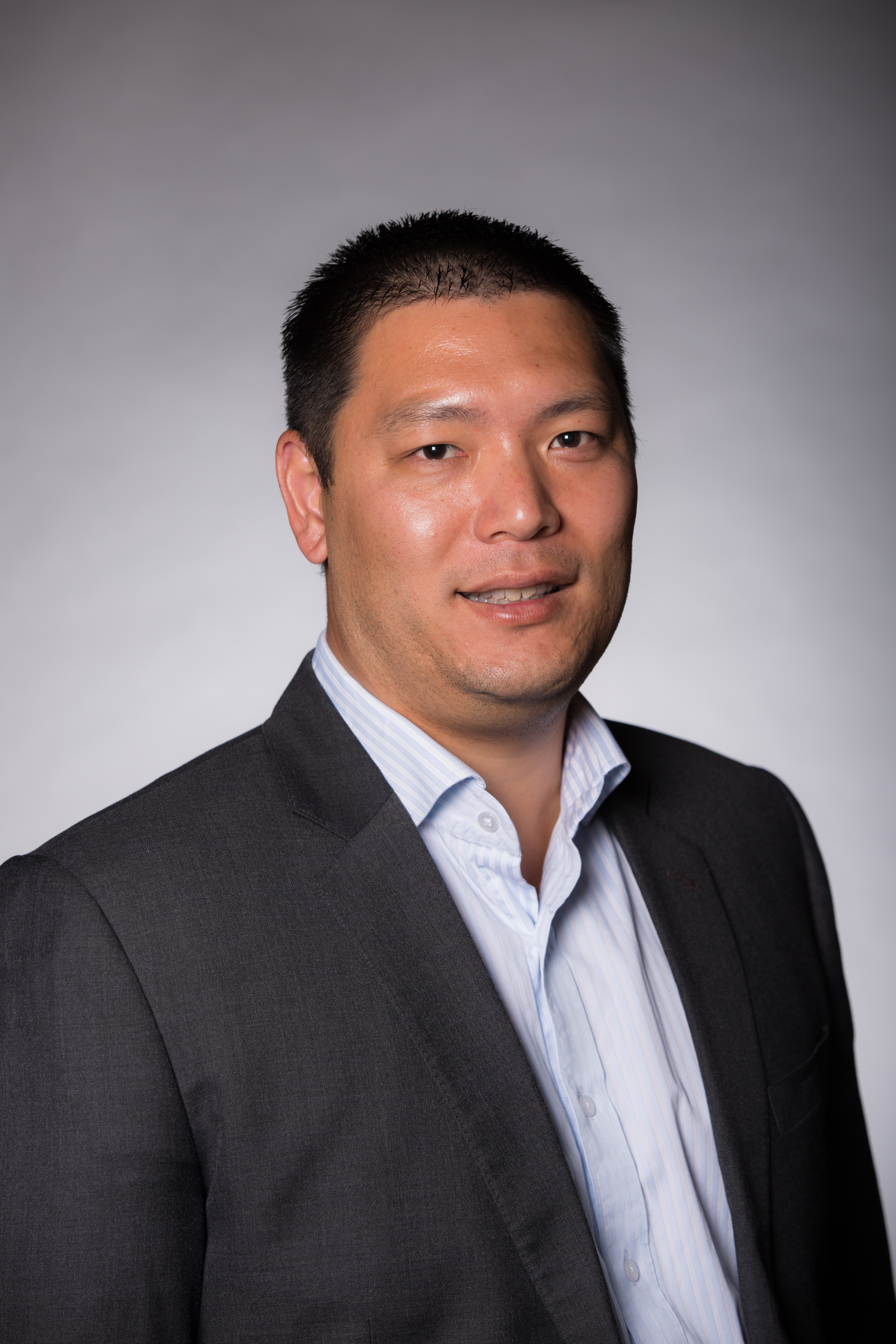 David Chou
VP & Principal Analyst
Constellation Research
David Chou is vice president and principal analyst at Constellation Research, covering the intersection of the healthcare systems' stringent processes and regulations and the transformational power of technology. With nearly 20 years of experience as a senior IT executive across various health systems, David brings a CIO's practicality to his advisory practice on emerging technologies and disruptive innovation. He offers guidance to healthcare institutions and practitioners navigating digital mega trends and how to strategically apply them to hospital operations to maximize their technology investments.
David's expertise is helping a health system transition toward becoming a digital enterprise in the healthcare setting. He has worked on building a digital hospital from the ground up to turning around financially distressed health systems to profitability with the use of technology.
Follow him on Twitter: @dchou1107