DisrupTV is a weekly Web series with hosts R "Ray" Wang and Vala Afshar. The show airs live at 11:00 a.m. PT/ 2:00 p.m. ET every Friday. The audience can expect A-list guests, the latest enterprise news, hot startups, insight from influencers, and much more. Tweet questions to #DisrupTV or @DisrupTVShow. We broadcast live on Zoom. 
Show link: https://ConstellationR.zoom.us/j/372906330
Featured Guests: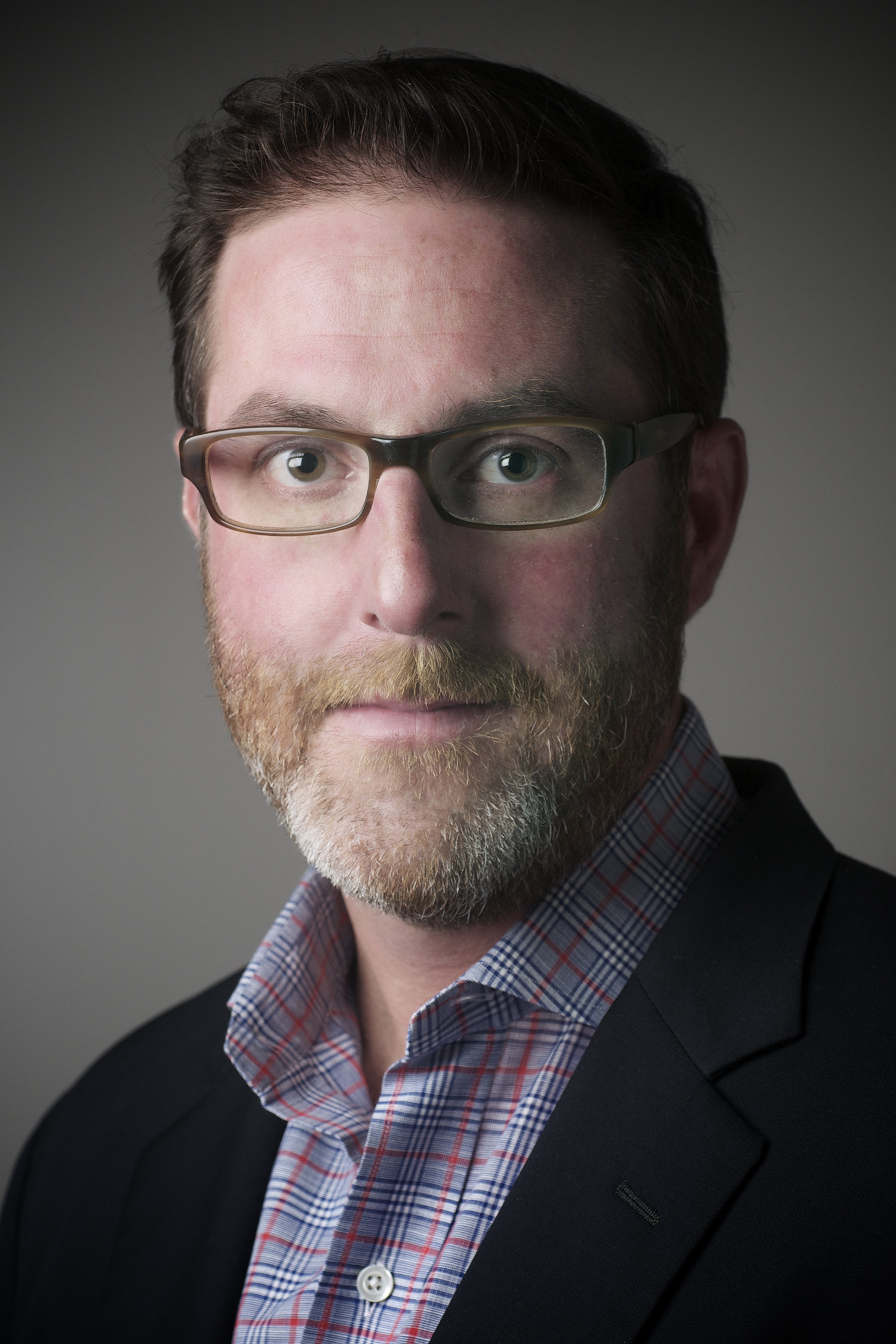 Tim O'Keeffe
Chief Executive Officer
Symmons Industries
As Chief Executive Officer and part of the third-generation family ownership of Symmons Industries, Tim O'Keeffe is leading Symmons' evolution from a mechanical plumbing manufacturer to a digital water solutions provider. 

Tim initially joined Symmons in 2002 as an Information Analyst, leading the development of homegrown CRM and Sales Management tools.  
In 2004 Tim was appointed the Director of Design Studio, Symmons' innovative custom design service operation. During his management of the Design Studio business, Symmons created custom products for world renown properties including Mandarin Oriental New York, LA Live, Disney's Aulani Resort and W South Beach. Under Tim's leadership the Design Studio business grew 109% CAGR.

In 2008, Tim was promoted to the role of Executive Vice President where he was responsible for the day-to-day activities of the Sales, Operations, Engineering and Marketing departments.  
In 2010, Tim was appointed to his current role of Chief Executive Officer of Symmons Industries. His core focus is on strategic planning, product innovation and new business development. 
Most recently, Tim has led the development and launch of Symmons Water Management, a revolutionary platform that changes how properties manage their water to drive lower costs and increased revenue. 

Prior to Symmons Tim worked at several software startups and in state politics. 

Tim is an active member of YPO, Abundance 360 and Constellation Research's Business Transformation 150 (BT150). He has served on numerous Advisory Boards including PMI and Xively, and has been a speaker at MIT Innovation Week, Dreamforce, Xively Xperience and many other leading technology conferences.

Tim is the grandson of Symmons Industries founder Paul Symmons. He holds a Bachelor of Arts degree from Bates College in Maine, and resides in Hingham, Massachusetts with this wife Sue and his two daughters. 
Follow on Twitter: @tokeeffe71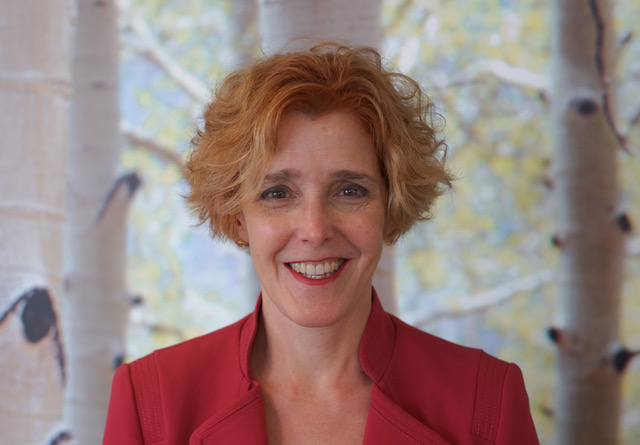 Heather Clancy
Editorial Director
GreenBiz Group 
Heather Clancy is an award-winning journalist specializing in transformative technology and innovation. Her articles have appeared in Entrepreneur, Fortune, The International Herald Tribune and The New York Times. She was the launch editor for the Fortune Data Sheet, the magazine's newsletter dedicated to the business of technology, and is co-author of Niche Down: How to become legendary by being different, due summer 2018. As editorial director for GreenBiz.com, Heather covers the role of technology in enabling clean energy, sustainable business strategy, and the low-carbon economy. 
Follow her on Twitter: @greentechlady