DisrupTV is a weekly Web series with hosts R "Ray" Wang and Vala Afshar. The show airs live at 11:00 a.m. PT/ 2:00 p.m. ET every Friday. The audience can expect A-list guests, the latest enterprise news, hot startups, insight from influencers, and much more. Tweet questions to #DisrupTV or @DisrupTVShow. We broadcast live on Zoom. 
Show link: https://ConstellationR.zoom.us/j/128043488
Or iPhone one-tap :
    US: +16699006833,,128043488#  or +16465588656,,128043488# 
Or Telephone:
    Dial(for higher quality, dial a number based on your current location): 
        US: +1 669 900 6833  or +1 646 558 8656 
    Webinar ID: 128 043 488
    International numbers available: https://zoom.us/u/ab3NjAlcw9
 
Featured Guests: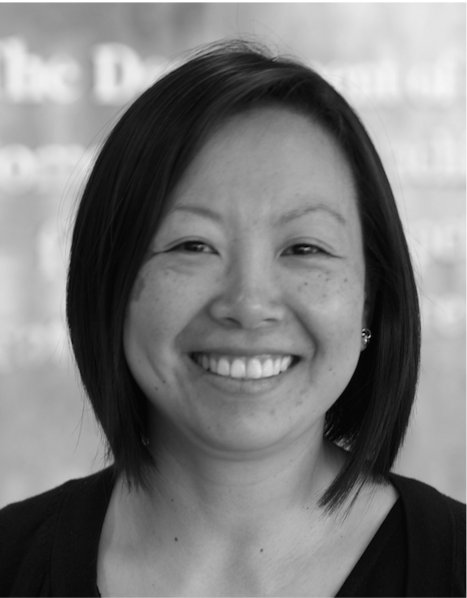 Sharon Leu
Principal Executive Chief for the Committee Future Technology
 U.S. Department of Education

Sharon is a Senior Policy Advisor in the Department of Education's Office of Educational Technology, where she leads postsecondary education innovation initiatives.  Current projects include an exploration of education blockchains, the #EDU2030 Higher Education Ecosystem Challenge, and development of Federal open education and data initiatives.  Sharon is the author of the Higher Education National Education Technology Plan (https://tech.ed.gov/higherednetp/) that focuses the themes of lifelong learning, equity, and accessibility to support the assertion that technology must serve the needs of an increasingly diverse group of students seeking access to high-quality education - all with differing educational goals, but who share a desire to obtain economic opportunity through postsecondary credentials.  
 
Prior to joining OET, Sharon oversaw the design and implementation of the Department of Labor's $2 billion Trade Adjustment Assistance Community College and Career Training (TAACCCT) grant program, the largest federal investment in postsecondary innovation and systematic infrastructure change.  Sharon is an aspiring park ranger.  
Follow her on Twitter: @thesharonleu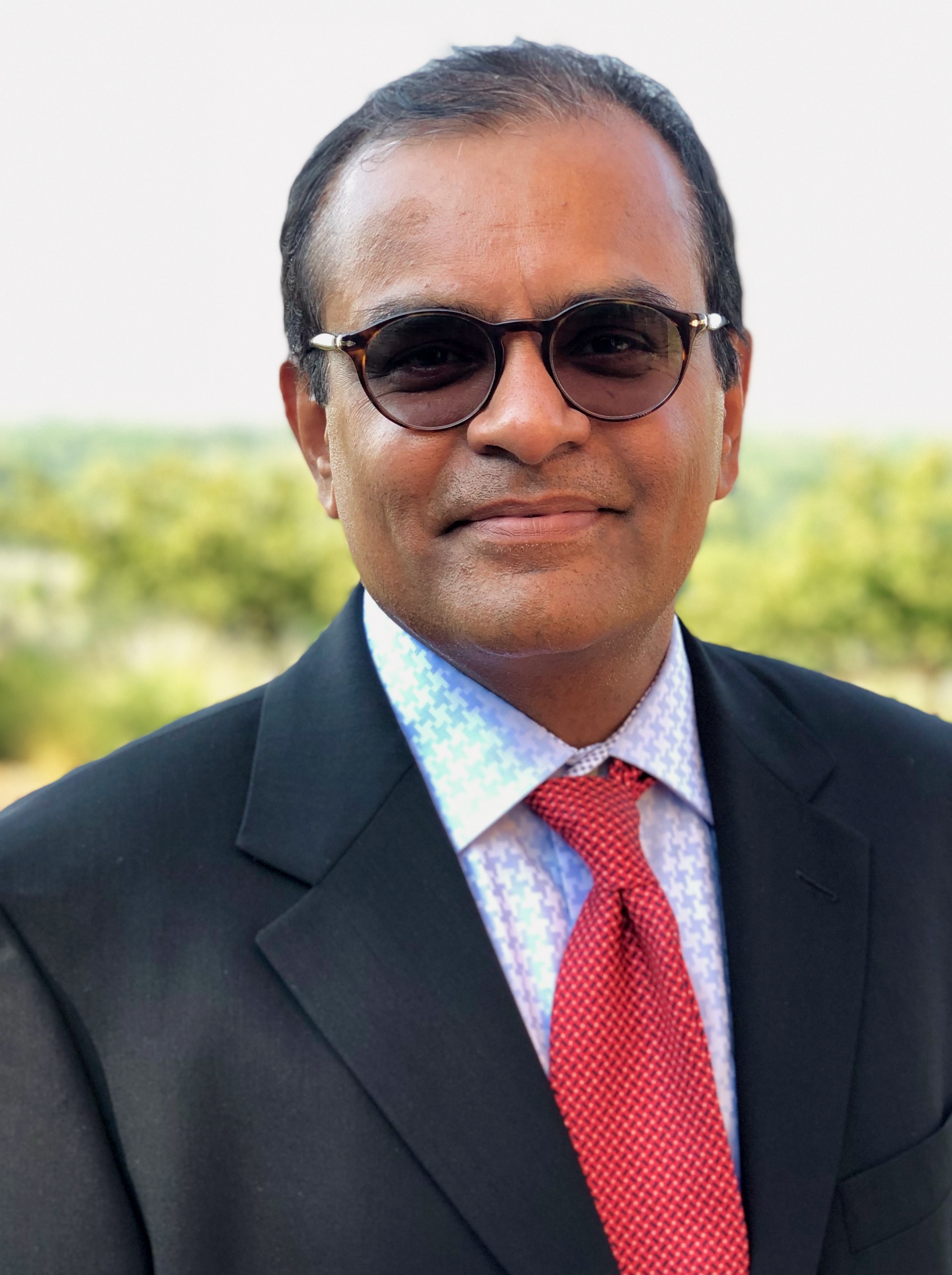 Manoj Kutty
Founder and CEO 
GreenLight Credentials
Manoj Kutty is a successful entrepreneur in IT and education. He is the founder and CEO of GreenLight Credentials, a blockchain technology platform that enables users to own and instantly share their academic records and workforce credentials. 
Prior to GreenLight, Manoj was the founder-CEO of LoudCloud Systems, a leading SaaS LMS and Analytics platform that was successfully sold to and is currently part of Barnes and Noble Education. Prior to LoudCloud, he worked for the Tata Group as President of Tata Interactive and led its N. American business.  

Follow him on Twitter: @yttukm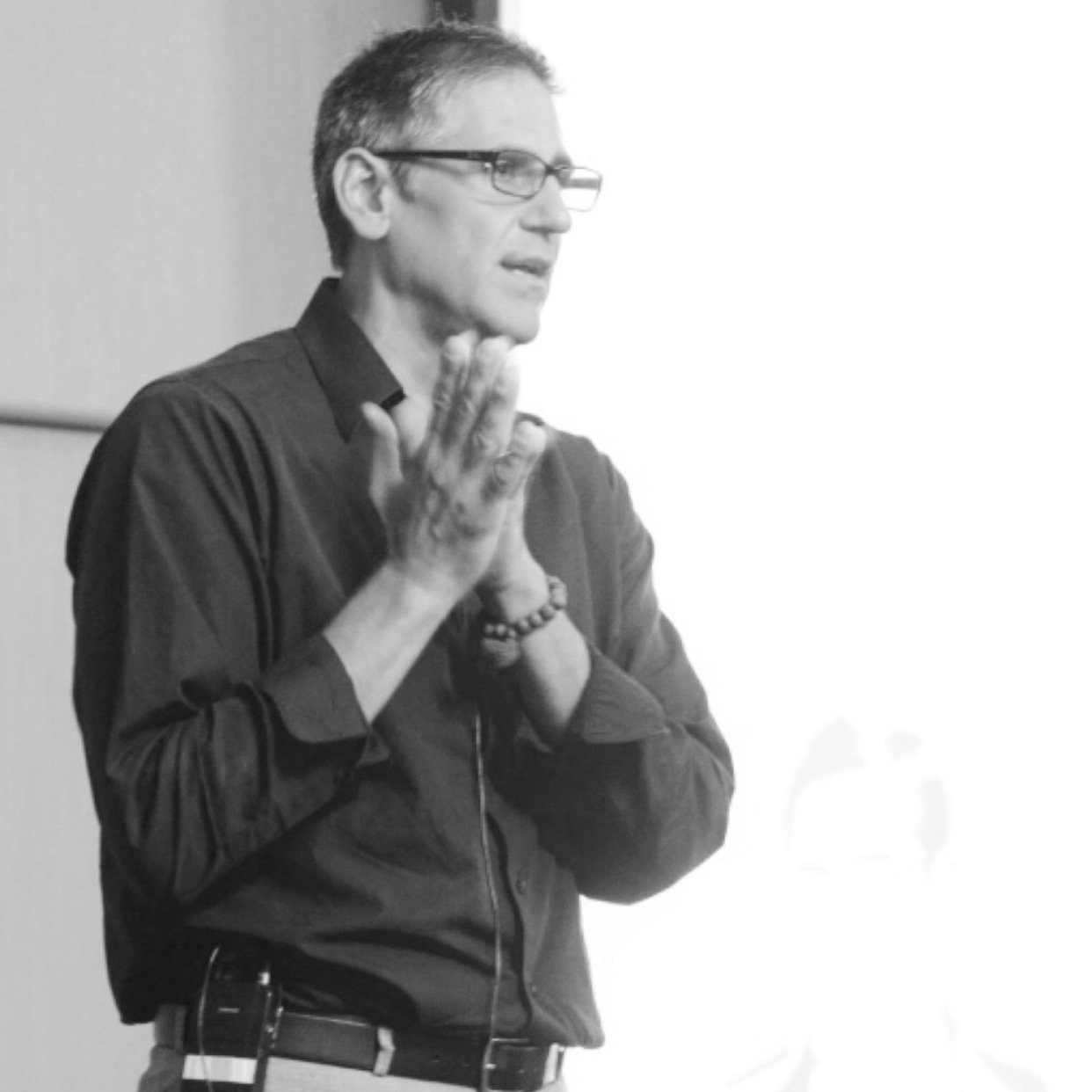 Phil Komarny
Vice President, Innovation
Salesforce.com
Highly social, entrepreneurial, award winning senior executive with a 25-year track record of delivering innovative, high value solutions by aligning existing problems with emerging technologies.
Experienced as a c-level executive that has leveraged entrepreneurial instincts, a broad technical skillset, and a very strong reputation for developing and motivating teams at all levels to integrate new technologies that create value for the organization.
Comfortable serving as the voice of the business and building a strong rapport with management, colleagues, vendors, stakeholders and technical specialists. Currently focused at the world of Blockchain and identity as they apply to the need for life long learning during the 4th industrial revolution. 
Follow him on Twitter: @PhilKomarny