DisrupTV is a weekly Web series with hosts R "Ray" Wang and Vala Afshar. The show airs live at 11:00 a.m. PT/ 2:00 p.m. ET every Friday. The audience can expect A-list guests, the latest enterprise news, hot startups, insight from influencers, and much more. Tweet questions to #DisrupTV or @DisrupTVShow. We broadcast live on Zoom. 
Show Link: https://ConstellationR.zoom.us/j/593824417
Or iPhone one-tap :
    US: +16699006833,,593824417#  or +16465588656,,593824417# 
Or Telephone:
    Dial(for higher quality, dial a number based on your current location): 
        US: +1 669 900 6833  or +1 646 558 8656 
    Webinar ID: 593 824 417
    International numbers available: https://zoom.us/u/ab3NjAlcw9
 
Featured Guests: 
Robert Scoble
Chief Strategy Officer at Infinite Retina
Founder at Scobleizer
Scoble gives you a front-row seat on the future. 
Literally. He had the first ride in the first Tesla. Siri was launched in his house. He's been the first to share all sorts of technologies and companies with you, from Flipboard to Pandora to Instagram.
Best place to find Scoble? On his Facebook profile at https://www.facebook.com/RobertScoble
He has been a technology blogger since 2000, was one of five people who built Microsoft's Channel 9 video blog/community, worked at Fast Company Magazine running its TV efforts, and has been part of technology media businesses since 1993.
Follow him on Twitter: @Scobleizer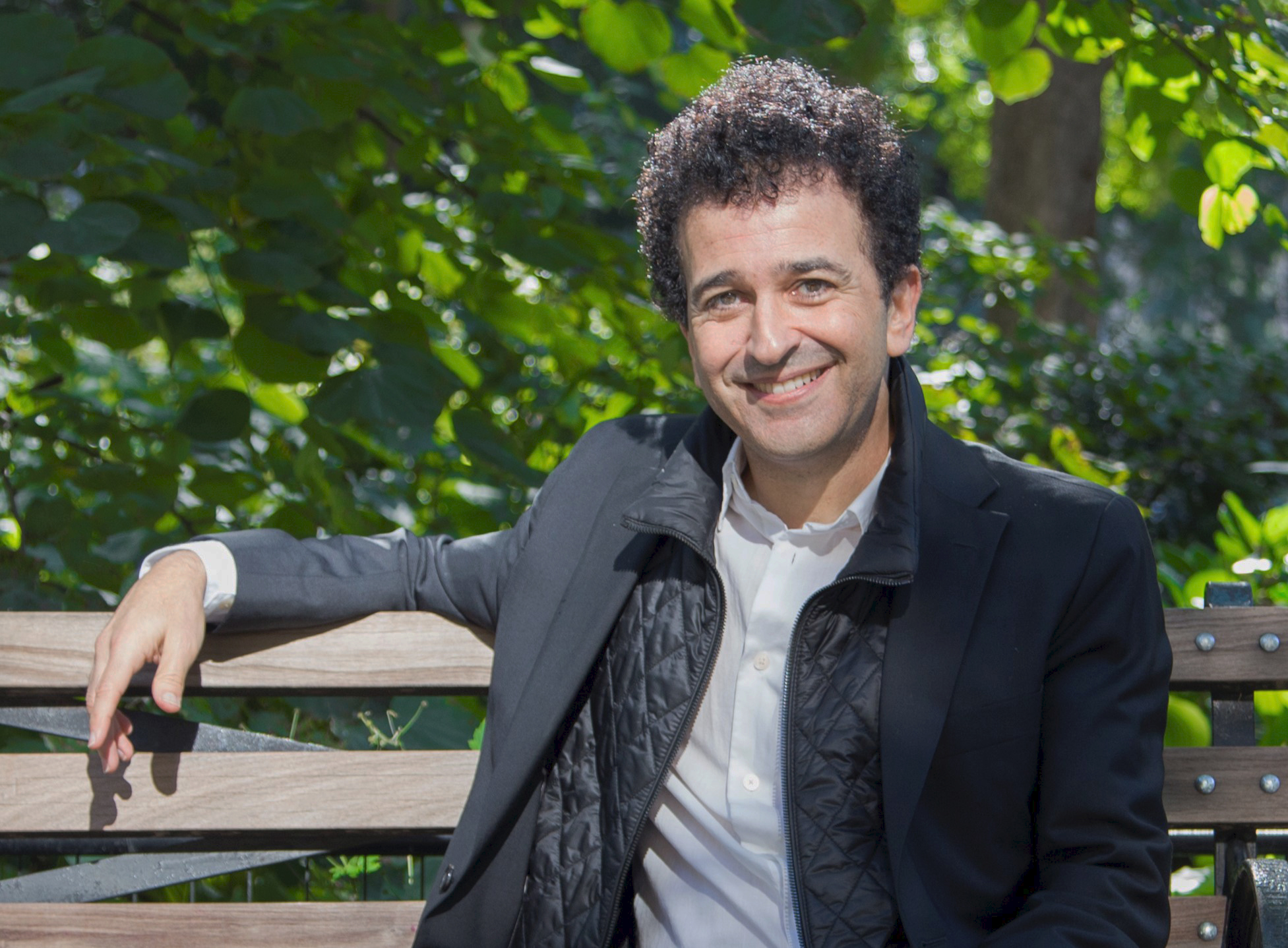 Safi Bahcall
Second-generation physicist
Author of LOONSHOTS
SAFI BAHCALL, author of Loonshots: How to Nurture the Crazy Ideas that Win Wars, Cure Diseases, and Transform Industries, is a second-generation physicist (the son of two astrophysicists) and a biotech entrepreneur. He received his BA summa cum laude from Harvard and his PhD from Stanford. After working for three years as a consultant for McKinsey, he co-founded a biotechnology company developing new drugs for cancer (which led him to be profiled by Malcolm Gladwell in The New Yorker). He led its IPO and served as its CEO for 13 years. In 2008, he was named E&Y New England Biotechnology Entrepreneur of the Year. In 2011, he worked with the president's council of science advisors (PCAST) on the future of national research. He lives with his wife and two children in Cambridge, MA. Loonshots is his first book.
 
Follow him on Twitter: @SafiBahcall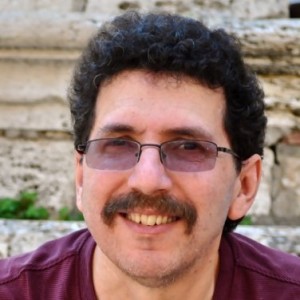 Ron Miller
Enterprise Reporter
TechCrunch
Ron Miller is enterprise reporter at TechCrunch. He has been a Freelance Technology Journalist since 1998. In addition, he is Contributing Editor at EContent Magazine where he writes the Media Redux column. He helped launch and still runs the blog socmedianews.com. Past regular gigs included CITEworld, DaniWeb, TechTarget, Internet Evolution and FierceContentManagement.
You can follow him on Twitter: @ron_miller