DisrupTV is a weekly Web series with hosts R "Ray" Wang and Vala Afshar. The show airs live at 11:00 a.m. PT/ 2:00 p.m. ET every Friday. The audience can expect A-list guests, the latest enterprise news, hot startups, insight from influencers, and much more. Tweet questions to #DisrupTV or @DisrupTVShow. We broadcast live on Zoom. 
Show link: https://ConstellationR.zoom.us/j/122309829
Or iPhone one-tap :
    US: +16699006833,,122309829#  or +16465588656,,122309829# 
Or Telephone:
    Dial(for higher quality, dial a number based on your current location): 
        US: +1 669 900 6833  or +1 646 558 8656 
    Webinar ID: 122 309 829
    International numbers available: https://zoom.us/u/ab3NjAlcw9
 
Featured Guests: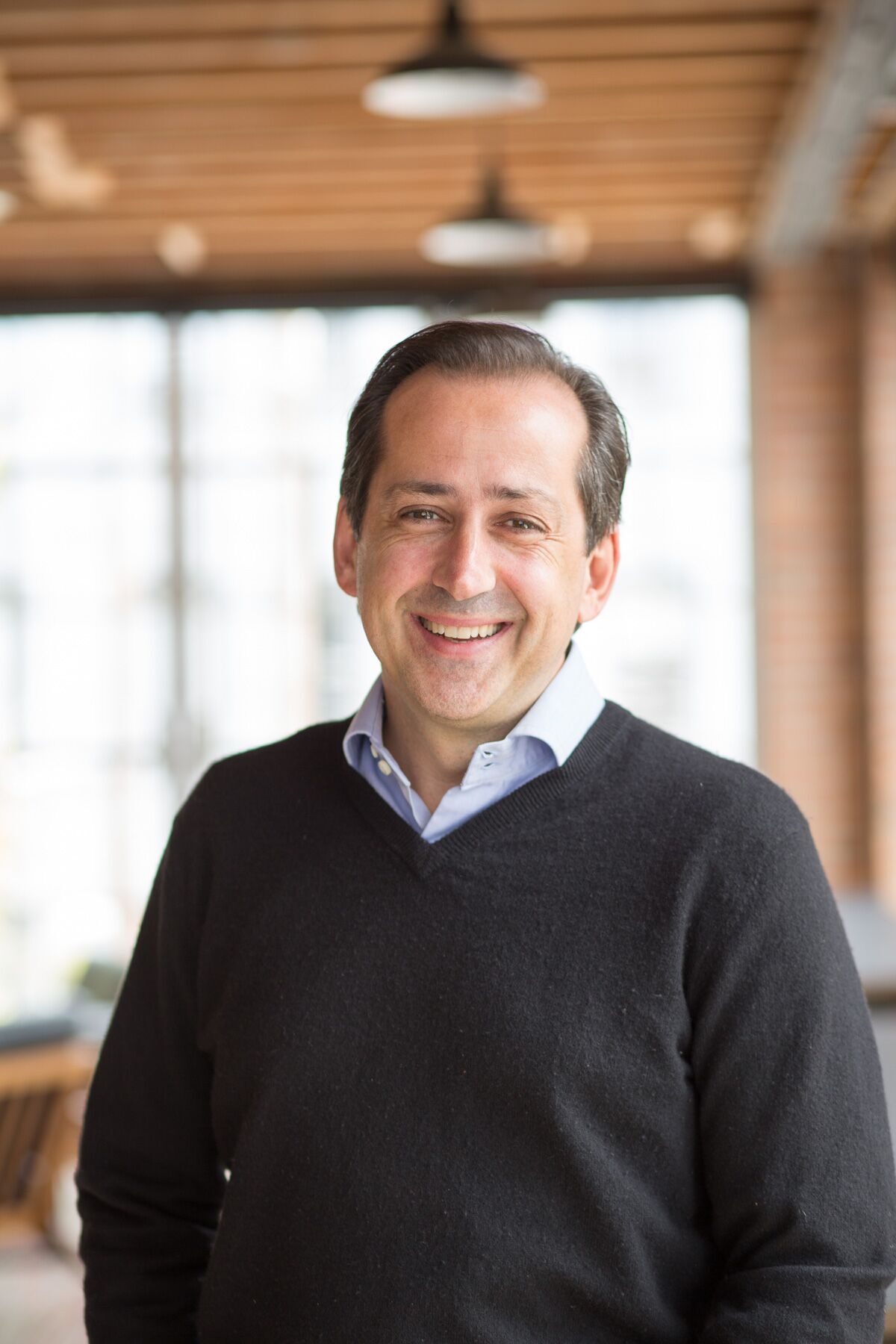 Frederic Laluyaux
President and CEO
Aera Technology
An entrepreneur at heart, Fred founded his first company at the age of 23. Prior to launching Aera, Fred was the CEO of Anaplan, which he grew from 20 to 650 employees, and a $1B+ valuation. Before that, he held several executive positions at SAP, Business Objects and ALG software.

Follow him on Twitter here @flaluyaux.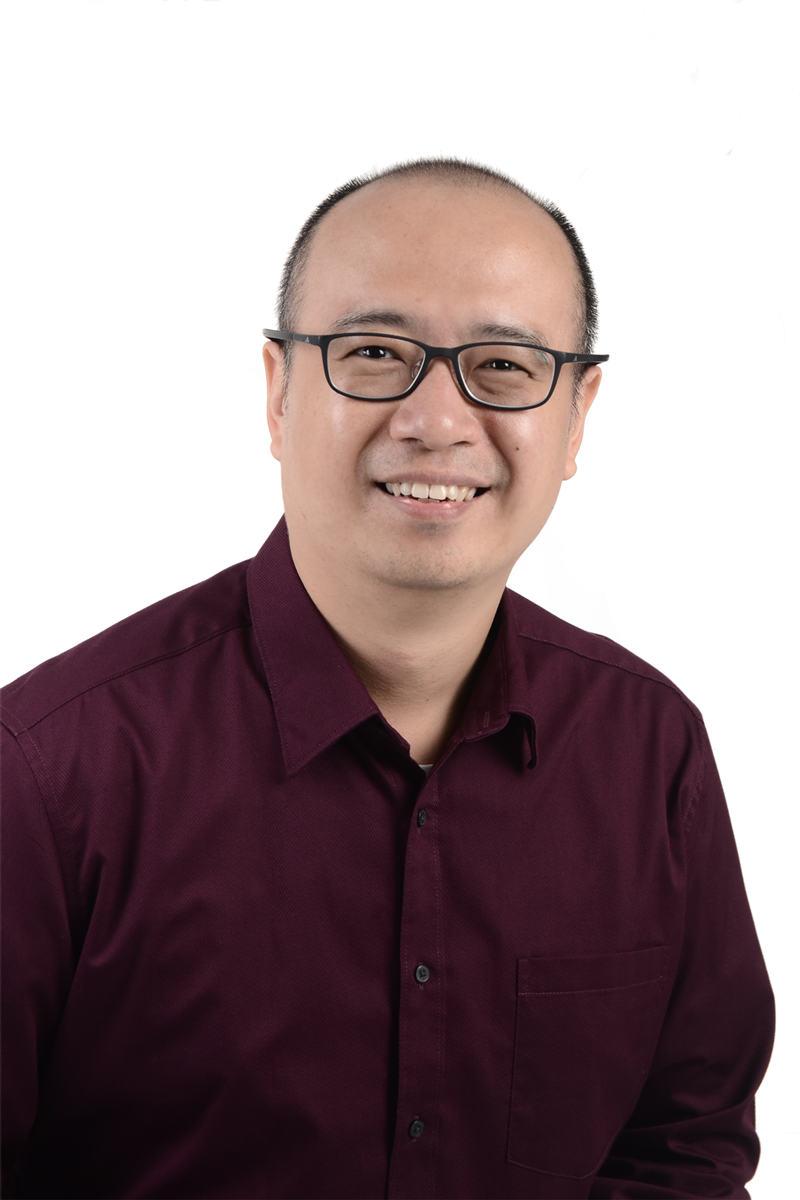 Dickson Tang
Author & Speaker
Dickson Tang is a keynote speaker, author and influencer. 
He helps people and organizations get creative towards the future of work and business, so that they can unlock ideas and opportunities in new products, services and processes.
He is author of the book "Leadership for future of work: 9 ways to build career edge over robots with human creativity". He was featured in media such as Forbes, Irish Tech News and "Money FM 89.3".
Why he cares so much about creativity and the future? Because the future needs creativity, but traditional schools don't teach creativity. That's why he wants to do something to bridge this big gap.
People called Dickson an "ideas" person; he is a strong believer that "idea is the new currency in the new economy". 
He also runs a corporate training company, working with leaders and executives from Cartier, CITIC Telecom, JVC Kenwood, Mannheim Business School, Menicon, Montblanc, Novartis and many more.
He is based in Singapore.
Follow him on Twitter: @imDicksonT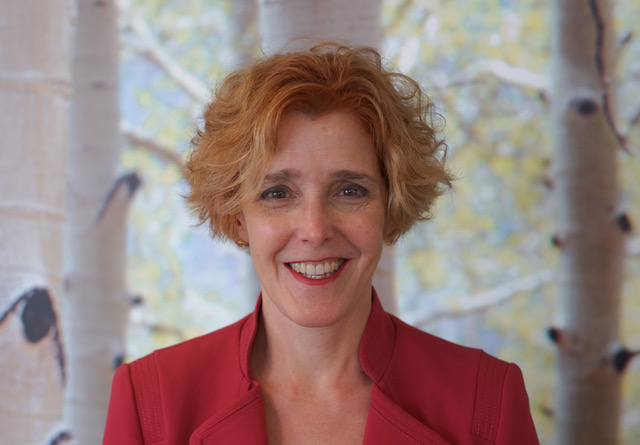 Heather Clancy
Editorial Director
GreenBiz Group 
Heather Clancy is an award-winning journalist specializing in transformative technology and innovation. Her articles have appeared in Entrepreneur, Fortune, The International Herald Tribune and The New York Times. She was the launch editor for the Fortune Data Sheet, the magazine's newsletter dedicated to the business of technology, and is co-author of Niche Down: How to become legendary by being different, due summer 2018. As editorial director for GreenBiz.com, Heather covers the role of technology in enabling clean energy, sustainable business strategy, and the low-carbon economy. 
Follow her on Twitter: @greentechlady