DisrupTV is a weekly Web series with hosts R "Ray" Wang and Vala Afshar. The show airs live at 11:00 a.m. PT/ 2:00 p.m. ET every Friday. The audience can expect A-list guests, the latest enterprise news, hot startups, insight from influencers, and much more. Tweet questions to #DisrupTV or @DisrupTVShow. We broadcast live on Zoom. 
Show link: https://ConstellationR.zoom.us/j/434192036
Or iPhone one-tap :
    US: +16699006833,,434192036#  or +16465588656,,434192036# 
Or Telephone:
    Dial(for higher quality, dial a number based on your current location): 
        US: +1 669 900 6833  or +1 646 558 8656 
    Webinar ID: 434 192 036
    International numbers available: https://zoom.us/u/ab3NjAlcw9
 
Featured Guests: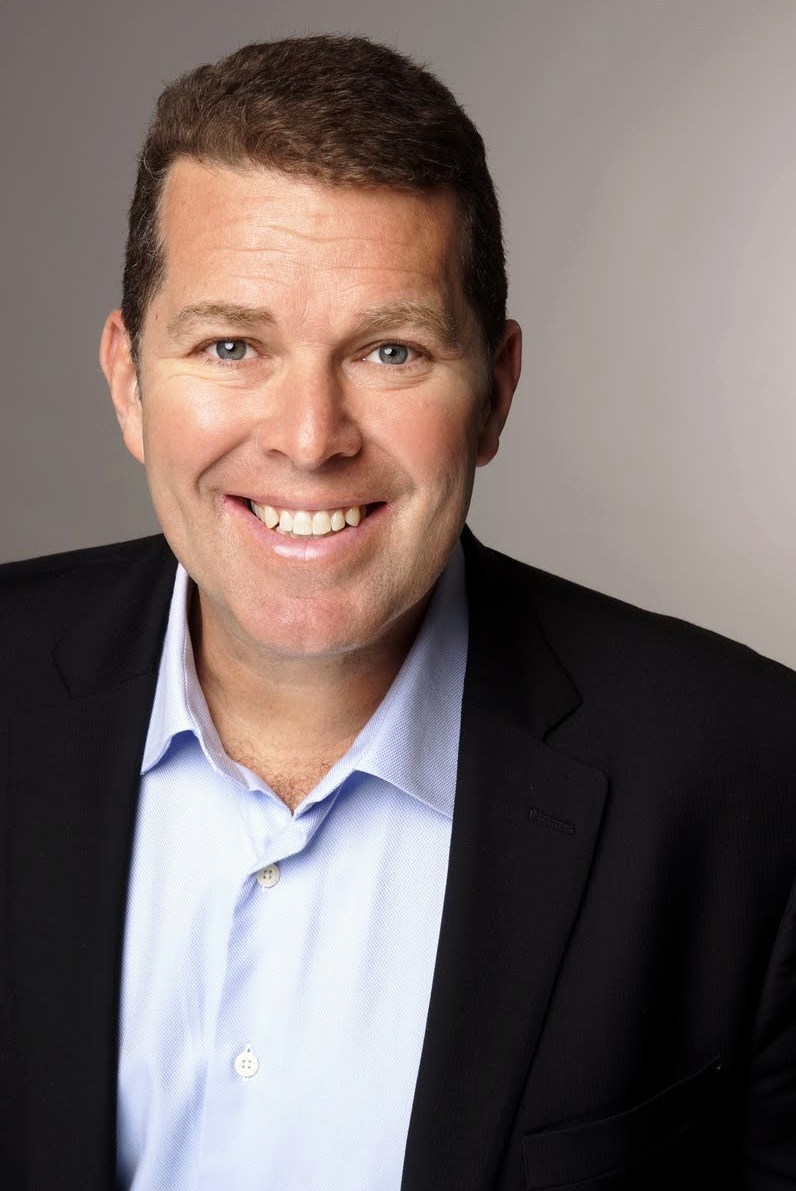 Alden Mills
Inc. 500 CEO, Author, Entrepreneur, CXO Advisor, Navy SEAL & Speaker

Alden first started taking control of his life at age twelve—when his doctor told him to learn chess because his childhood asthma would keep him from playing sports.
His mother stepped right in, telling Alden that he should never let someone else decide his future. So Alden's first personal goal was to push through his asthma. Alden then went on to achieve extraordinary things—in sports, academics, military service, business, and philanthropy.
Alden became a nationally-recognized rower—as a gold medalist in the Olympic Festival, then as Captain of the freshman and varsity teams at the US Naval Academy. Alden became a Navy SEAL—and served as platoon commander no less than three times.  Alden became an entrepreneur, leading his first company to $90 million in sales in just three years and becoming an Inc. 500 CEO.
How did he do it all?  Through persistence. That's right, Alden learned that if he could become fully committed to driving change each and every day, he would achieve significantly better outcomes.  Alden was particularly persistent about learning from his failures.

Over time, Alden has:
Founded Perfect Fitness. As CEO, he led the company through growth of over 12,000%. Inc. magazine recognized Perfect Fitness as the #1 fastest-growing consumer products company in America
Developed 40 patents–the Perfect Pushup, Perfect Pullup, Perfect Situp, Perfect Ab Carver, and more
Authored Be Unstoppable, a leadership fable, initially written for his children which soon found a global audience. To date, the book has sold over 30,000 copies
Captured his C.A.R.E.-based framework in the new book, Unstoppable Teams, available everywhere from HarperCollins starting March 2019
Has been on ABC's Nightline, CBS This Morning, The Big Idea with Donny Deutsch, and more
Joined Young Presidents' Organization and World Presidents' Organization
Leads mountaineering teams that climb the world's greatest peaks (like Denali!), fundraising for The Guardsmen Scholarship Endowment Fund which benefits underprivileged students in the Bay area
Serves on the boards of several non-profits
Brings his leadership frameworks to a wide range of organizations through keynotes and workshops
He has codified his most successful leadership practices in a framework called C.A.R.E.–detailed in his latest book, Unstoppable Teams:
Connect, and you'll build trust.  Achieve more, and you'll create direction.  Respect others, and you'll build an environment of continuous contributions.  Empower others, and you'll create ownership within your team.
To no one's surprise, Alden's motto is, "To lead is to serve—and to serve is to care."  He believes success is available to everyone, not just a chosen few. And he believes that your potential is much greater than you know.
Start expanding your leadership impact today–and let Alden help you get #FiredUp and Be Unstoppable!
Follow him on Twitter:  @AldenMills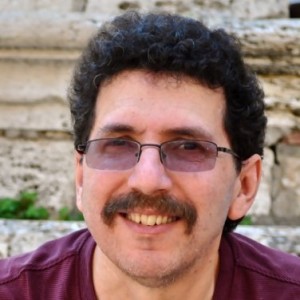 Ron Miller
Enterprise Reporter
TechCrunch
Ron Miller is enterprise reporter at TechCrunch. He has been a Freelance Technology Journalist since 1998. In addition, he is Contributing Editor at EContent Magazine where he writes the Media Redux column. He helped launch and still runs the blog socmedianews.com. Past regular gigs included CITEworld, DaniWeb, TechTarget, Internet Evolution and FierceContentManagement.
You can follow him on Twitter: @ron_miller