DisrupTV is a weekly Web series with hosts R "Ray" Wang and Vala Afshar. The show airs live at 11:00 a.m. PT/ 2:00 p.m. ET every Friday. The audience can expect A-list guests, the latest enterprise news, hot startups, insight from influencers, and much more. Tweet questions to #DisrupTV or @DisrupTVShow. We broadcast live on Zoom. 
Show link: https://ConstellationR.zoom.us/j/215231484
Or iPhone one-tap :
    US: +16699006833,,215231484#  or +16465588656,,215231484# 
Or Telephone:
    Dial(for higher quality, dial a number based on your current location): 
        US: +1 669 900 6833  or +1 646 558 8656 
    Webinar ID: 215 231 484
    International numbers available: https://zoom.us/u/abSz7iBy5K
 
Featured Guests: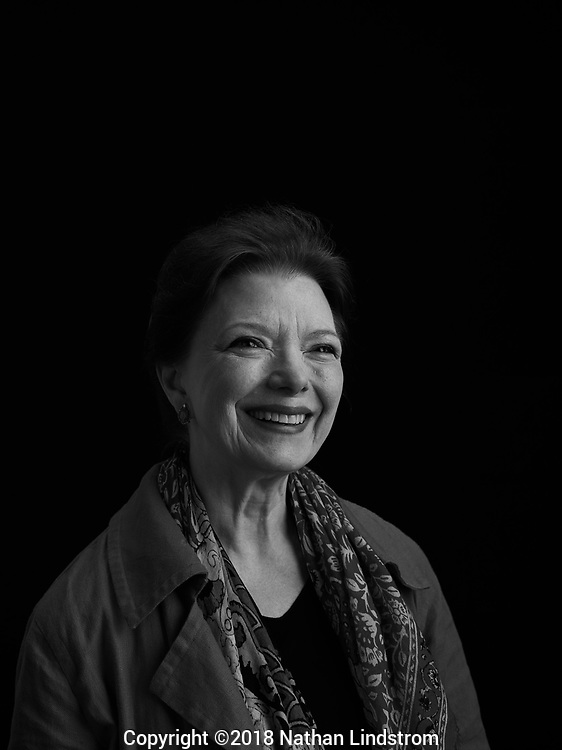 Angela Blanchard
President Emerita at BakerRipley
Senior Fellow at Brown University

Angela Blanchard, President Emerita of BakerRipley, is a globally recognized expert practitioner in community development, disaster recovery, and effective long-term integration for immigrants and refugees. Blanchard's breakthrough strategies have successfully revitalized neighborhoods by leveraging Houston's diversity, while providing a powerful model for cities across the globe facing the complex challenges of community transformation.
Under Blanchard's leadership for more than 30 years, BakerRipley became the largest community development organization in Texas and among the top 1% of charitable groups nationwide. It currently serves more than half-a-million people in 48 counties and operates with an annual budget of $250 million.
Blanchard's genuine reverence for people and her unique ability to bring them together in unprecedented ways have played a pivotal role in the growth and impact of BakerRipley Her innovative, strength-based framework—Appreciative Community Building—has set the new standard for integrating diverse populations into thriving communities. The success of her approach in the country's fastest-growing, most ethnically diverse city positions Blanchard as a visionary leader for evolutionary change. She has been profiled in The New York Times, The Wall Street Journal, The Atlantic, Fast Company, Places Journal, CNN, NPR, Associated Press and Houston Chronicle, among many others. She was recently appointed as a Nonresident Senior Fellow in the Centennial Scholar Initiative at the Brookings Institution in Washington, D.C.
Frequently sought out by international nonprofit organizations and government leaders, Blanchard provides context and clarity for those looking to bring about local and regional change. In that capacity, she has participated in a wide range of Strategy Sessions and Learning Exchanges. These include the World Inquiry Conference 2016 (Johannesburg, South Africa), The Executive Leadership Academy (Brisbane, Australia), Habitat for Humanity International (cities across the U.S.), Civic Leader & Nonprofit Collaborative (Portland, Oregon) and Health & Wellness Alliance for Children (Dallas, Texas).
Blanchard has remained consistently energized to tackle issues that matter most to local communities. She has been an active participant in the Greater Houston Partnership Board, Executive Women's Partnership, UpSkill Houston, JP Morgan Chase National Community Advisory Board, Building Healthy Places Network National Advisory Council and the Texas Workforce Investment Council (appointed by then-Governor George W. Bush).
Throughout her career, Blanchard has received three invitations to the White House and been honored by Fast Company magazine, Leadership Houston, YMCA, The University of Houston, National Council of Jewish Women, Aramark, The National Underground Railroad Freedom Center, Houston Woman magazine, Harris County Housing Authority, India House, The Anti-Defamation League, IABC, Escape Family Resource Center, The Chinese Community Center, and the Harris County Women's Political Caucus.
Follow her on Twitter: @CajunAngela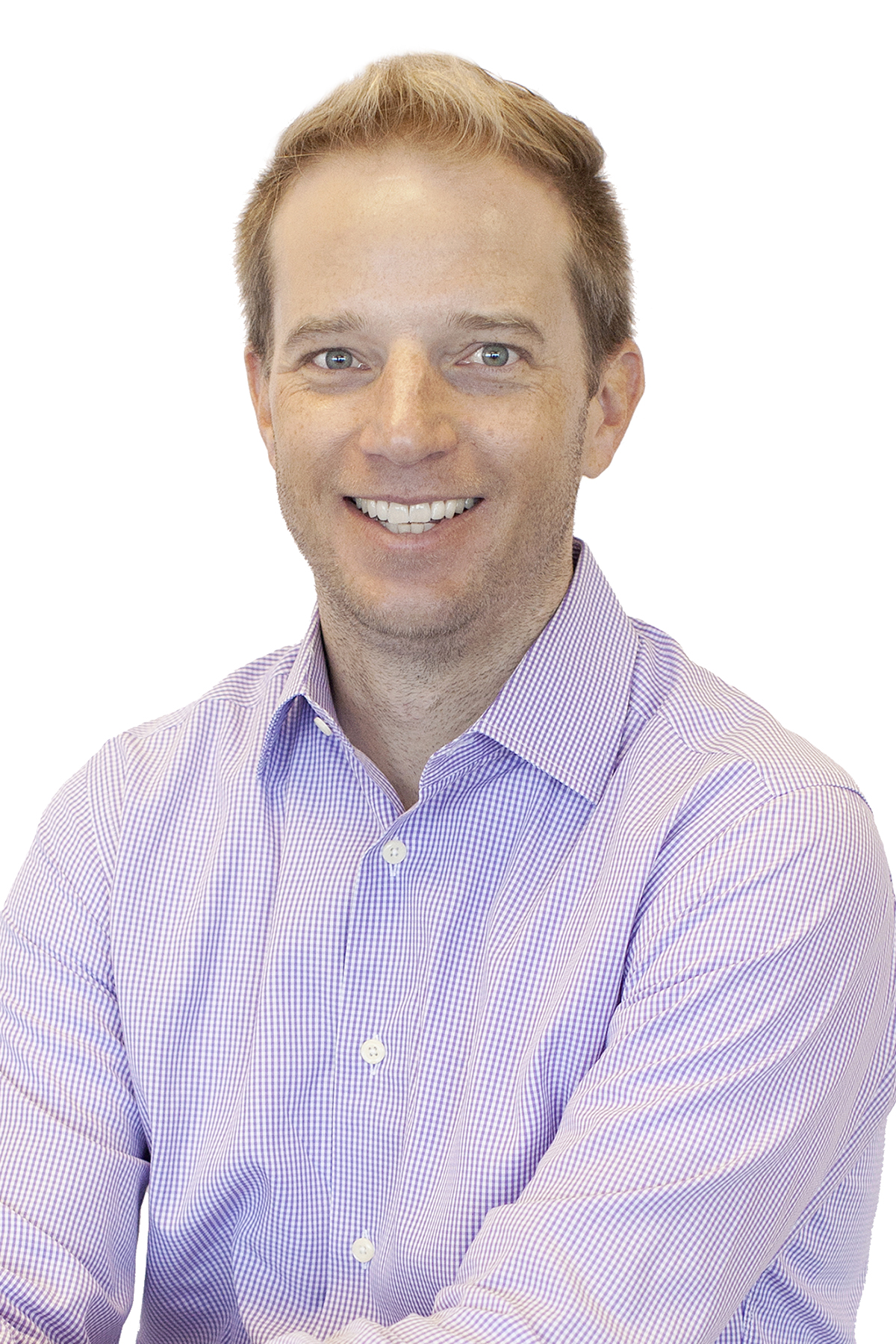 Tim Springer
Founder & CEO
Level Access

Tim Springer has dedicated nearly two decades to ensuring that technology will not only meet regulatory standards but also support real world use by individuals with disabilities.  As a leader in the digital accessibility industry, he has provided compliance solutions to thousands of organizations as well as advised large corporations and Federal agencies on technical challenges and best practices required to successfully achieve accessibility. Tim was named a White House "Champion of Change" in 2014.

Follow him on Twitter: @timsp00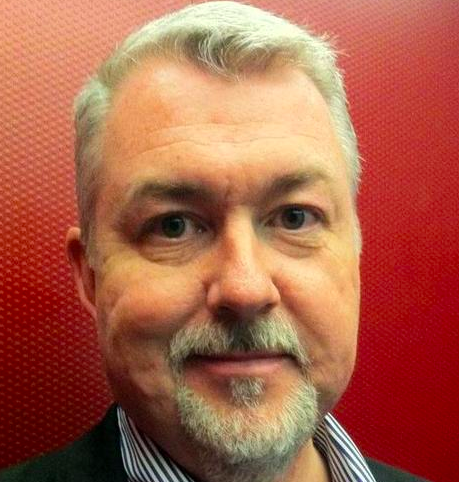 Dion Hinchcliffe
VP & Principal Analyst 
Constellation Research
Dion Hinchcliffe is an internationally recognized business strategist, bestselling author, enterprise architect, industry analyst, and noted keynote speaker. He is widely regarded as one of the most influential figures in digital strategy, the future of work, and enterprise IT. 
He is currently Vice President and Principal Analyst at Constellation Research and Chief Strategy Officer at 7Summits. Dion is a recognized industry expert on the topics of digital transformation, digital workplace, social collaboration, API strategy, social business, Service-Oriented Architecture (SOA), online business models, CIO issues, digital business, and next-generation enterprises. His thought leadership can be found on ZDNet, ebizQ, On Digital Strategy, and the Enterprise Irregulars. He also co-authored Web 2.0 Architectures for O'Reilly as well as the bestselling Social Business by Design (John Wiley & Sons, 2012).
Dion was recently identified, through data analysis by Robert Half Technology, as one of the top 3 people mentioned most by CIOs worldwide. Industry analytics firm Onalytica ranks Dion as the #2 influencer globally on the subject of digital transformation. He remains a practicing enterprise architect with over a dozen in-production cloud/SaaS services in the social, mobile, and enterprise industries. He has keynoted or spoken at hundreds of leading industry conferences including CeBIT, Enterprise Digital Arena, KMWorld, IT Roadmap, Dreamforce, CIO Perspectives, AIIM Conference, IBM Connect, and numerous other industry events. 
You can follow him on Twitter: @dhinchcliffe