DisrupTV is a weekly Web series with hosts R "Ray" Wang and Vala Afshar. The show airs live at 11:00 a.m. PT/ 2:00 p.m. ET every Friday. The audience can expect A-list guests, the latest enterprise news, hot startups, insight from influencers, and much more. Tweet questions to #DisrupTV or @DisrupTVShow. We broadcast live on Zoom. 
Show link: https://ConstellationR.zoom.us/j/668154248
Or iPhone one-tap :
    US: +16699006833,,668154248#  or +16465588656,,668154248# 
Or Telephone:
    Dial(for higher quality, dial a number based on your current location): 
        US: +1 669 900 6833  or +1 646 558 8656 
    Webinar ID: 668 154 248
    International numbers available: https://zoom.us/u/arXKRvA8e
 
Featured Guests: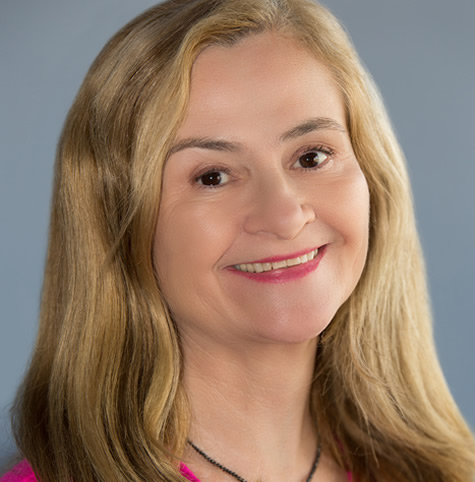 Annie McKee
Author, Speaker, Senior Fellow
The University of Pennsylvania
Annie McKee, PhD is a best-selling author, respected academic, speaker and advisor to top global leaders. Her latest research was just published in her new book, How to Be Happy at Work: The Power of Purpose, Hope, and Friendship, published by Harvard Business Review Press. As a coach to executives in Fortune/FTSE 500 companies and organizations around the globe, she uses a person-centered approach that helps leaders develop their emotional intelligence, enhance their strategic thinking abilities, and build resonant cultures.
She is a Senior Fellow at the University of Pennsylvania where she teaches and leads the PennCLO Executive Doctoral program and the MedEd Master's program. Annie's books include three bestsellers published by Harvard Business Review Press: Primal Leadership, with Daniel Goleman and Richard Boyatzis (2002/2014); Resonant Leadership, with Richard Boyatzis (2005), and Becoming a Resonant Leader, with Richard Boyatzis and Frances Johnston (2008). She is also the author of Management: A Focus on Leaders (Pearson/Prentice Hall 2014) and is a prolific writer and blogger, featured on HBR.org.
Follow her on Twitter: @anniemckee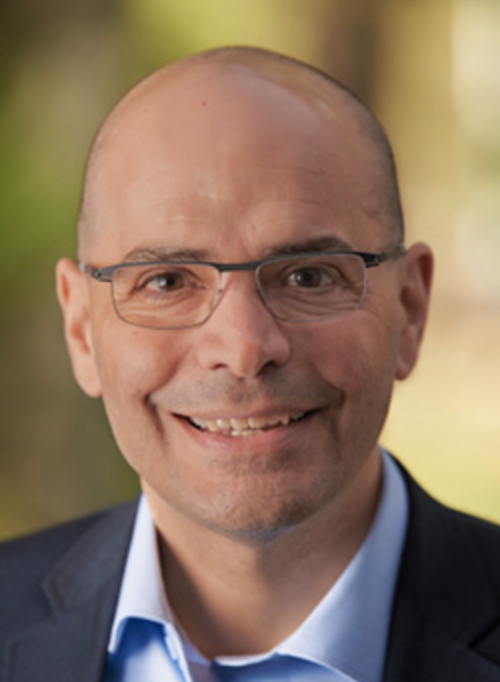 Crawford Del Prete
Chief Operating Officer
IDC
Crawford Del Prete is Chief Operating Officer of IDC. He oversees and directs IDC's worldwide research, consulting, marketing, product management and client services business units. This includes all of IDC's qualitative and quantitative subscription and custom research practices. He is also responsible for IDC's Industry Insights business units and IDC's IT Executive Program, which specifically target the needs of technology end users. As COO, he collaborates with the senior management team on setting IDC's worldwide strategic direction. He also oversees IDC's worldwide product planning and research strategy processes.
Crawford joined IDC in 1989 covering the data storage market. Throughout his IDC career he has grown multiple IDC businesses to industry leadership positions. He was instrumental in creating many of IDC's high visibility research and data tracking products used daily in the IT industry for strategic planning.
Crawford is a leading authority on the IT industry and has completed extensive research on the structure and evolution of the information technology industry. He works with technology leaders throughout IT and business to help them understand how technology is changing the world. He is frequently quoted in publications such as The Wall Street Journal, The Financial Times, The New York Times and other leading media sources. He is a regular guest on Bloomberg Technology TV offering insight and perspective on daily technology events.
Crawford forged IDC's partnership with Innosight, the consultancy founded by Harvard Business School Professor Clayton Christensen. Together, the companies created a body of work to understand and predict trends in disruptive innovation.
He was awarded The Patrick J. McGovern Award for Management Excellence in 2014. In 1995 he was awarded IDC's James Peacock award for research excellence, IDC's highest research honor.
He holds a B.A. from Michigan State University and in 2012 was named a Distinguished Alumni of the University.
Follow him on Twitter: @Craw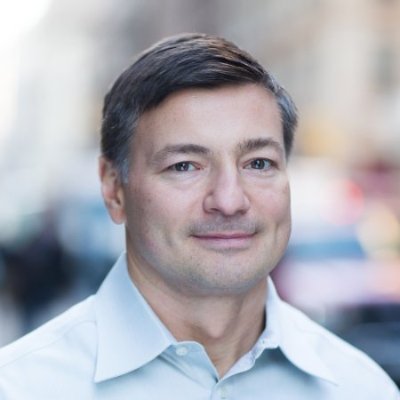 Larry Dignan
Editor in Chief
ZDNet
Larry Dignan is Editor in Chief of ZDNet and SmartPlanet as well as Editorial Director of ZDNet's sister site TechRepublic. He was most recently Executive Editor of News and Blogs at ZDNet. Prior to that he was executive news editor at eWeek and news editor at Baseline. He also served as the East Coast news editor and finance editor at CNET News.com. Larry has covered the technology and financial services industry since 1995, publishing articles in WallStreetWeek.com, Inter@ctive Week, The New York Times, and Financial Planning magazine. He's a graduate of the Columbia School of Journalism and the University of Delaware.
You can follow him on Twitter: @ldignan