DisrupTV is a weekly Web series with hosts R "Ray" Wang and Vala Afshar. The show airs live at 11:00 a.m. PT/ 2:00 p.m. ET every Friday. The audience can expect A-list guests, the latest enterprise news, hot startups, insight from influencers, and much more. Tweet questions to #DisrupTV or @DisrupTVShow. We broadcast live on Zoom. 
Show link: https://ConstellationR.zoom.us/j/994938387
Or iPhone one-tap :
    US: +16699006833,,994938387#  or +16465588656,,994938387# 
Or Telephone:
    Dial(for higher quality, dial a number based on your current location): 
        US: +1 669 900 6833  or +1 646 558 8656 
    Webinar ID: 994 938 387
    International numbers available: https://zoom.us/u/acwuLKTr7X
 
Featured Guests: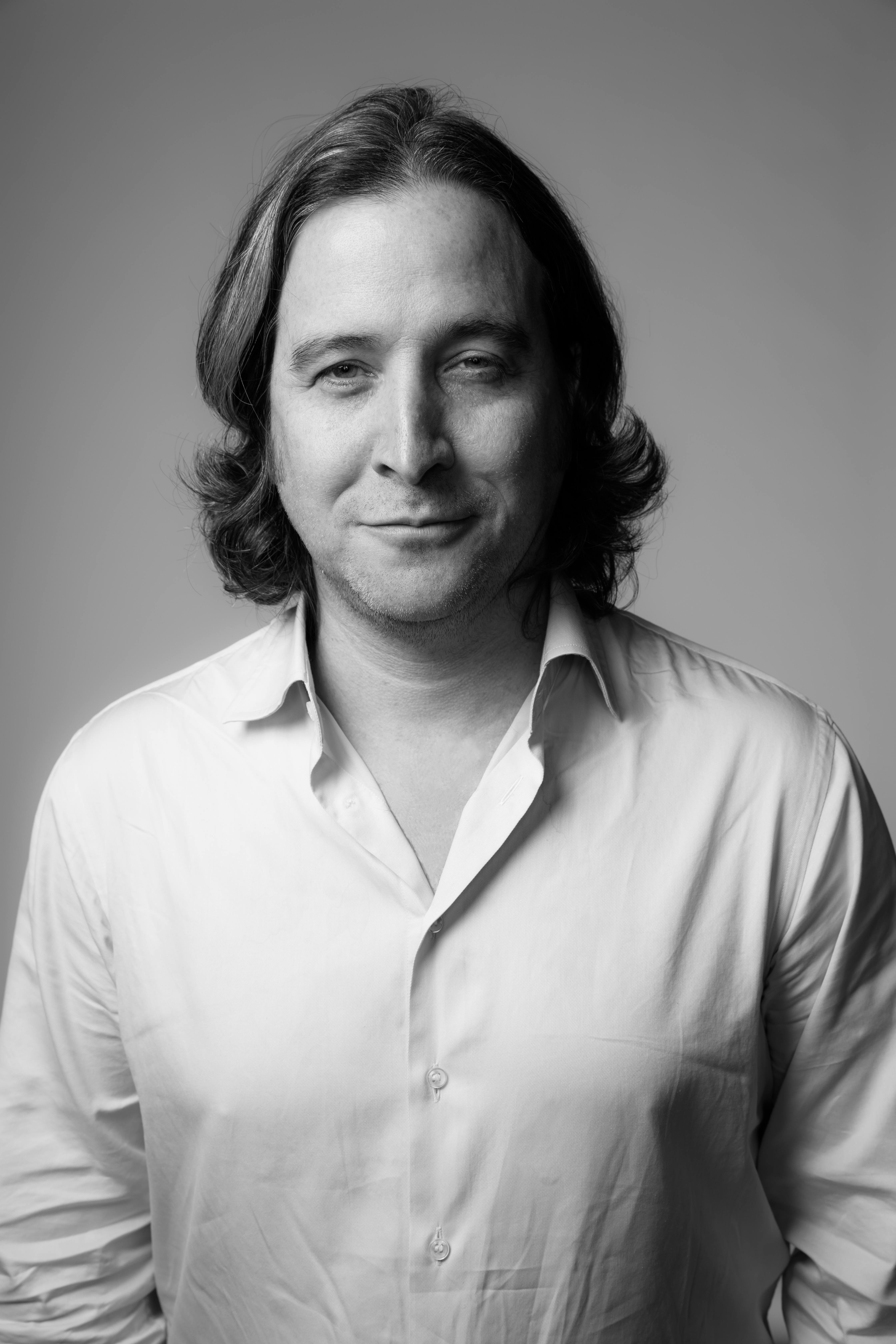 Mark Miller
Author Chief Strategy Officer, Team One
The Legacy Lab

Mark Miller is the co-author of Legacy in the Making: Building a Long-Term Brand to Stand Out in a Short-Term World (McGraw-Hill Education, 2018), the founder of The Legacy Lab (a thought-leadership and consulting practice that explores how brands can create legacy in the here and now) and the Chief Strategy Officer at Team One (Publicis Groupe's global luxury and premium brand communications division).
 
Working for more than 20 years in the communications industry, Mark has become the go-to guy for global brands seeking enduring relevance.
 
Mark's thought leadership has been recognized in North America by many of the most significant competitions in marketing and advertising such as the ARF David Ogilvy Awards for research excellence, the Jay Chiat Awards for strategic excellence, and the Effie Awards given for marketing effectiveness. Mark's consumer insight research of the Global Affluent Tribe was featured in The Internationalist Magazine, which also named him a Trendsetter and an Agency Innovator.
 
Recently, Mark and his strategy team at The Legacy Lab, published a pioneering study.  It reports on the rare breed of leaders and brands writing history every day, the people they inspire to bring the past forward, plus the physical and digital products and experiences they (co) create to build a lasting legacy in a short-term world. Conventionally, legacy refers to the past ¾ this important study examines it, unconventionally, as a still-vital part of today. 
 
Mark is a frequently requested speaker, keynoter and panelist on the topics of global luxury and premium brands, leadership and culture, legacy-making, and his recent book. He has been invited to speak at global companies, conferences and lecture series ranging from Talks@Google to the upcoming 2019 South by Southwest (SXSW) festival. 
Follow him on Twitter: @MarkMillerLA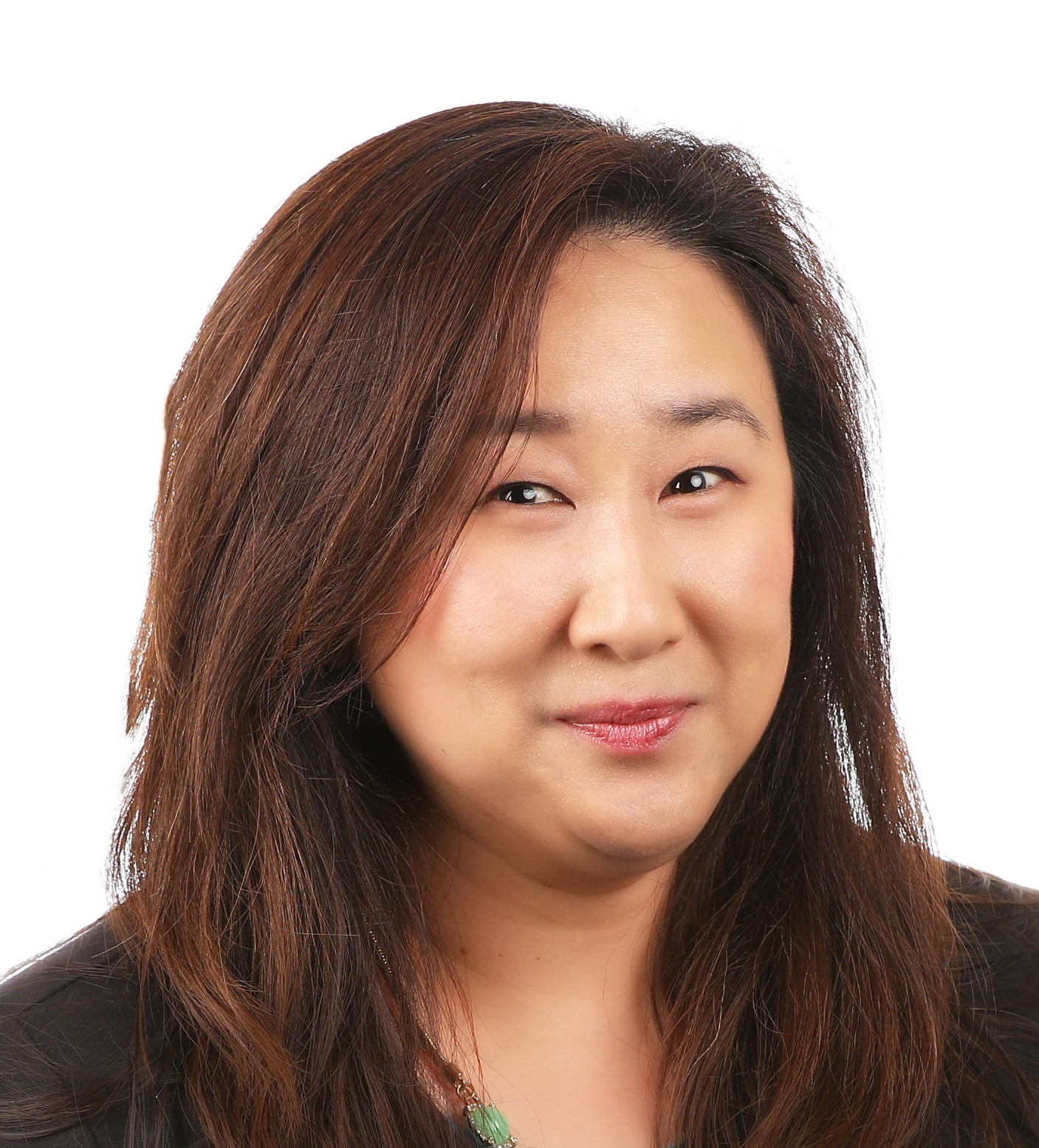 Cindy Zhou
CMO 
Level Access
Cindy Zhou is Chief Marketing Officer of Level Access, a digital accessibility solutions provider, responsible for driving the company's marketing, inside sales, and sales enablement initiatives. Prior to joining Level Access, Cindy served as Vice President and Principal Analyst at Constellation Research covering Digital Marketing Transformation and Sales Effectiveness. With over 18 years of practitioner experience in corporate marketing, product marketing, product management, and sales operations, Cindy has spearheaded marketing transformation at multiple technology companies including BackOffice Associates, IBM, Emptoris, Rivermine, and MCI.
 
A recognized industry influencer and revenue marketing executive, Cindy is a frequent speaker, writer, and media contributor quoted in over 100 articles on marketing, sales, and customer experience technology, best practices, and trends. Cindy was ranked number three on ARInsights Analyst Power 100 list in April 2018 and honored as one of four finalists for the "Marketing Executive of the Year" Marketo Revvie Award in 2016.
 
Follow her on Twitter: @cindy_zhou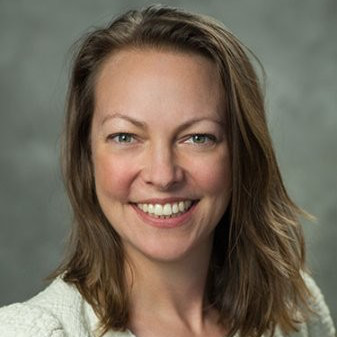 Nicole France
VP & Principal Analyst
Constellation Research
Nicole France is Vice President and Principal Analyst at Constellation, focusing on digital marketing, sales effectiveness, and customer experience. Her research examines the interrelationship between sales, marketing, and customer engagement and how to make it work effectively. France evaluates the tools as well as the principles and practices that generate the best results. She considers the customer relationship lifecycle to be one of the most critical aspects of digital transformation for any business. It's also one that can easily go awry. Success requires a clear focus on the objectives as well as a thorough understanding of how technology tools help to achieve them—and where they can't.
With over twenty years of experience as both technology analyst and marketer, she has a unique perspective on both the trends and the practicalities of effective customer engagement. Throughout her career, she has focused on successfully adopting technology capabilities and the transformative impact they have for customers.
Follow her on Twitter: @lnfrance